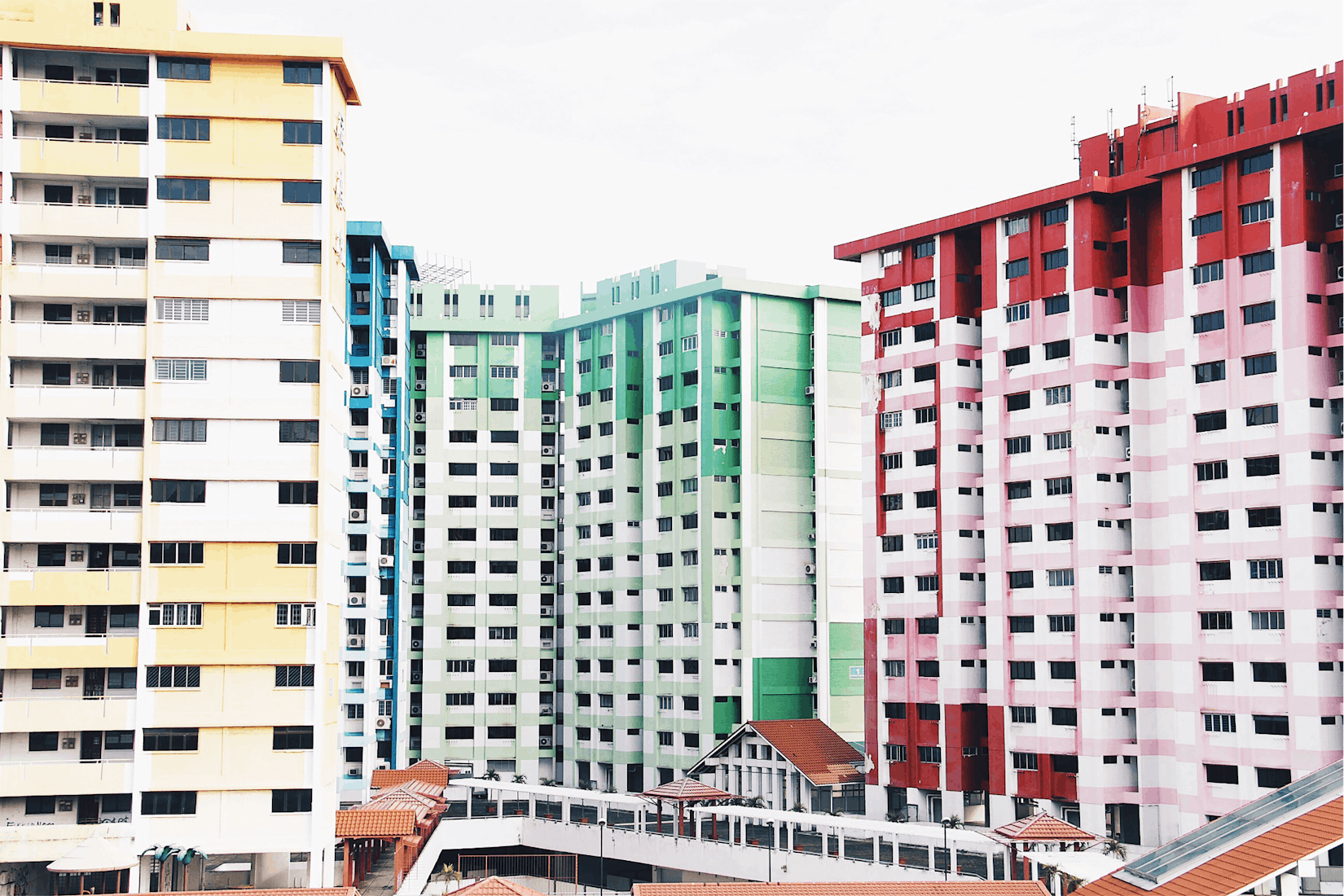 Our Mission
To build the
simplest

and most

trusted

property marketplace in Southeast Asia.
About 99 Group
99 Group is a leading real estate technology company that operates real estate portals across South East Asia, specialising in digital property advertising. Headquartered in Singapore, it is currently operational in Singapore and Indonesia and employs over 350 employees.
In Singapore, 99 Group operates 99.co, SRX.com.sg and iProperty.com.sg, while in Indonesia, it operates 99.co/id and Rumah123.com.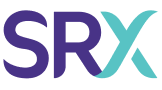 Founding story
Here at 99 Group, we know a property is the single largest financial decision - and affects how people accumulate wealth, raise their children, or even plan for retirement. With that knowledge, '99.co' was conceived during the 2008 United States mortgage subprime crisis, an event born out of desire and misinformation. That's why it's our goal to build the simplest and most trusted platform to help un-complicate the property journey and help the 99% find their way home.
Launched in 2014 by founders Darius Cheung, Yan Phun and Conor McLaughlin, 99.co distinguishes itself from other property search websites through its user-friendly design: features like price analysis data, finance planners, smart filters, and the ability to search by map or commute time, have ensured home buyers and renters have the best choices in the market at their fingertips.
Our journey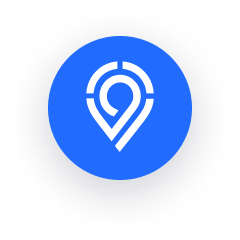 2014
Founded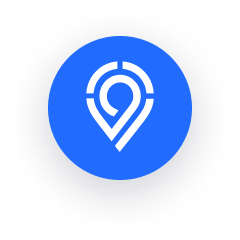 2014
Founded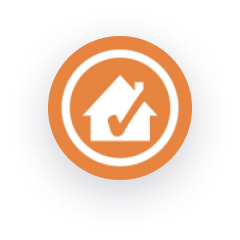 2018
Acquired UrbanIndo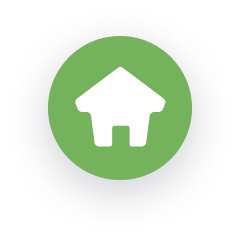 2019
Acquired iProperty and Rumah123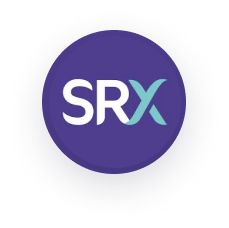 2020
Acquired SRX
Leadership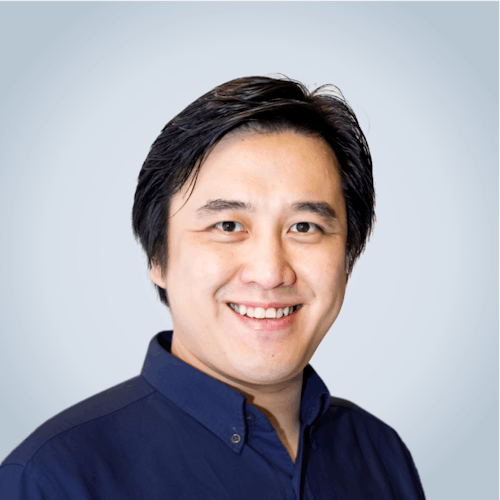 Darius Cheung
Group CEO & Co-founder
Darius has been a digital entrepreneur since the early 2000s. Before founding 99.co, he was one of the founders of mobile security startup tenCube which was sold to McAfee in 2010. He has also been an angel investor for multiple Southeast Asian Startups, like e-commerce platform Carousell and online furniture store HipVan.
Darius co-founded 99.co in January 2014 and has been the company's Chief Executive Officer ever since.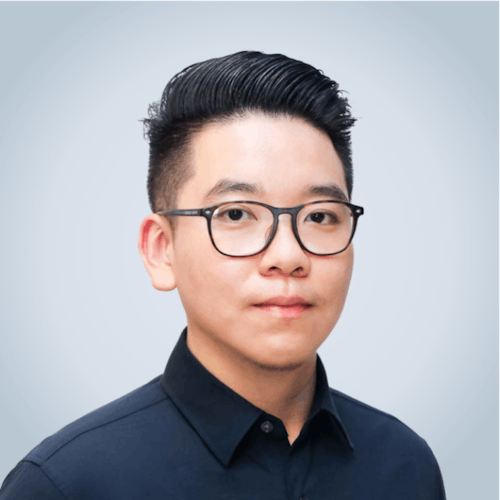 Yan Phun
CEO Singapore & Co-founder
A serial entrepreneur, Yan has started and successfully exited several media & advertising ventures. Prior to 99.co, Yan co-founded FlickEvents, a Singapore based event management and community engagement platform that served clients like Facebook, McDonald's & Aviva.
Leading the Singapore team's growth effort, Yan increased the number of paid property agent subscribers and property listings on the site exponentially.
Like Darius, Yan is an alumni of School of Computing at the National University of Singapore. Together, they launched 99.co in January 2014.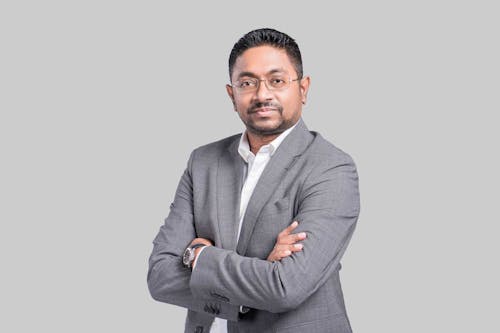 Wasudewan
CEO Indonesia
Wasudewan is the CEO of 99 Group Indonesia, who partners with property stakeholders, from developers, agents, government, and media to help consumers find their dream home. 99 Group is a prominent property marketplace in Southeast Asia, specializing in digital property advertising, with headquarter in Singapore and office in Indonesia.
With extensive experience in sales and business development, Wasudewan knows what truly drives conversions and generating exponential sales—and it's not mastering the marketing flavor of the week. It's how well you connect with the heart-beating people you're trying to help and communicate your understanding back to them. Before joining 99 Group, Wasudewan has successfully led PropertyGuru's Rumah.com as its Country Manager, and he was also engrossed in the automotive industry of the region as the CEO of OTO.com.
Investors
Within 3 years of founding, 99.co has garnered investment from top investors including Sequoia, East Ventures, and Eduardo Saverin.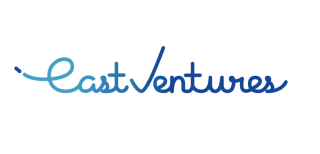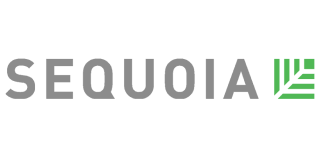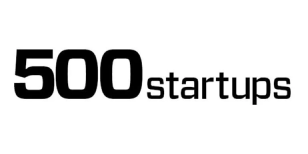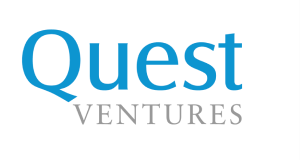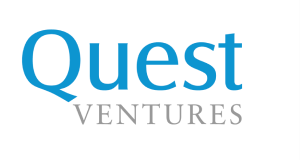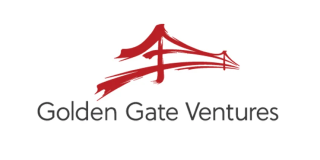 Testimonials from our home seekers
Lee Jin Xing
I like your website, the portal is friendly and very easy. There are easy to set up filters and functions that are highly useful, such as the distance from the MRT function. It allows for smooth communication between sellers and buyers and I highly recommend using this portal for searching for a home.

Ben Tan
Ever since I've moved to Singapore, I've use 99.co to look for a place for my family. You are miles better than the competition and I hope more people support and find your app. Thank you very much!

All reviewers have been renamed for anonymity
Testimonials from our agents
Dinesh Kumar
I am with 99.co since the beginning. You have grown to be the one and only portal addressing comprehensively all the needs of a real estate professionals. You have all the information to make a beginner in this industry a professional if he spends time to explore your portal. The features that you have to feedback on expired listings that busy agents fail to delete is amazing. It makes your portal more authentic and reliable. I strongly recommend your portal to all agents aspiring to make a mark in this industry. Thank you so much to each and every individuals in your organisation.

Angel Lee
I think the best feature is the floorplan, no other platform comes close to 99.co. The portal's usability is unmatched, making it good for looking up for listings with the map function and user friendly research tools. It is also so easy to access transaction history. 99.co's analysis tools are prayers answered for agents. Your regular zoom courses are commendable. I would strongly recommend your portal to agents in the industry.

All reviewers have been renamed for anonymity
Careers
Be part of a team of dedicated individuals working collectively towards supporting property seekers every day. We hope that you'll see, feel and hear about our commitment that comes through in the development of powerful products and services for our users to love and rely on.
Whether it is on software usability, infrastructure or on powerful storytelling and delivery of meaningful insights — our work speaks volumes within the company, and throughout the community.
Go to 99.co jobs
We are proud to be an equal opportunity workplace and will administer its policies with regard to recruitment, training, promotion, transfer, demotion, layoff, termination, compensation and benefits without regards to race, religion, national origin, citizenship, marital status, gender, sexual orientation, age, disability or any other category protected by applicable law.
Shortlist folder is empty
Search for listings to shortlist