Queenstown
Tags:
Residential
Bustling
Shopping
Well connected by both the Circle line and East West line, Queenstown is home to many research facilities such as Biopolis, Fusionopolis and Mediapolis. Nearby, corporations like Reuters Singapore, DSO National Laboratories and the Defense Science & Technology Agency all have facilities on the Singapore Science Park. Many schools including Anglo-Chinese Junior College, Fairfield Methodist Secondary School, CHIJ St Theresa's Convent School, Queensway Secondary School, Singapore Polytechnic and Management Development Institute of Singapore lie along Dover, Commonwealth and Queenstown train station. Not too far away, the National University of Singapore (NUS) and Singapore Institute of Technology (SIT) can be accessed by Kent Ridge and One-North station respectively. Besides Alexis, Queens, The Marbella, The Trizon, Dover Parkview and Parc Imperial, more citizens will be able to join the neighborhood with the completion of residential projects such as The Village and Commonwealth Towers. For more convenience, Haw Par Villa and Pasir Panjang stations are also located here.
Summary
Developed by the Singapore Improvement Trust in the 1950s and the Housing and Development Board in the 1960s, Queenstown was the first satellite town built in Singapore. Once a large swampy valley sandwiched by a rubber plantation and a cemetery, Queenstown is now the site of many sprawling apartments and estates. It is also nearby to many prominent schools, including the main campus of the National University of Singapore, as well as Anglo-Chinese School (Independent) and Singapore Polytechnic. Residents may want to take advantage of the many conveniently available services and shopping malls in Queenstown, including Alexandra Hospital, Queenstown Public Library, Queenstown Sports Complex, and Queensway Shopping Centre. For a cultural visit, one might take a detour out of Queenstown to Haw Par Villa, a Chinese-themed park located along Pasir Panjang Road, or Kent Ridge Park.
Queenstown - Stay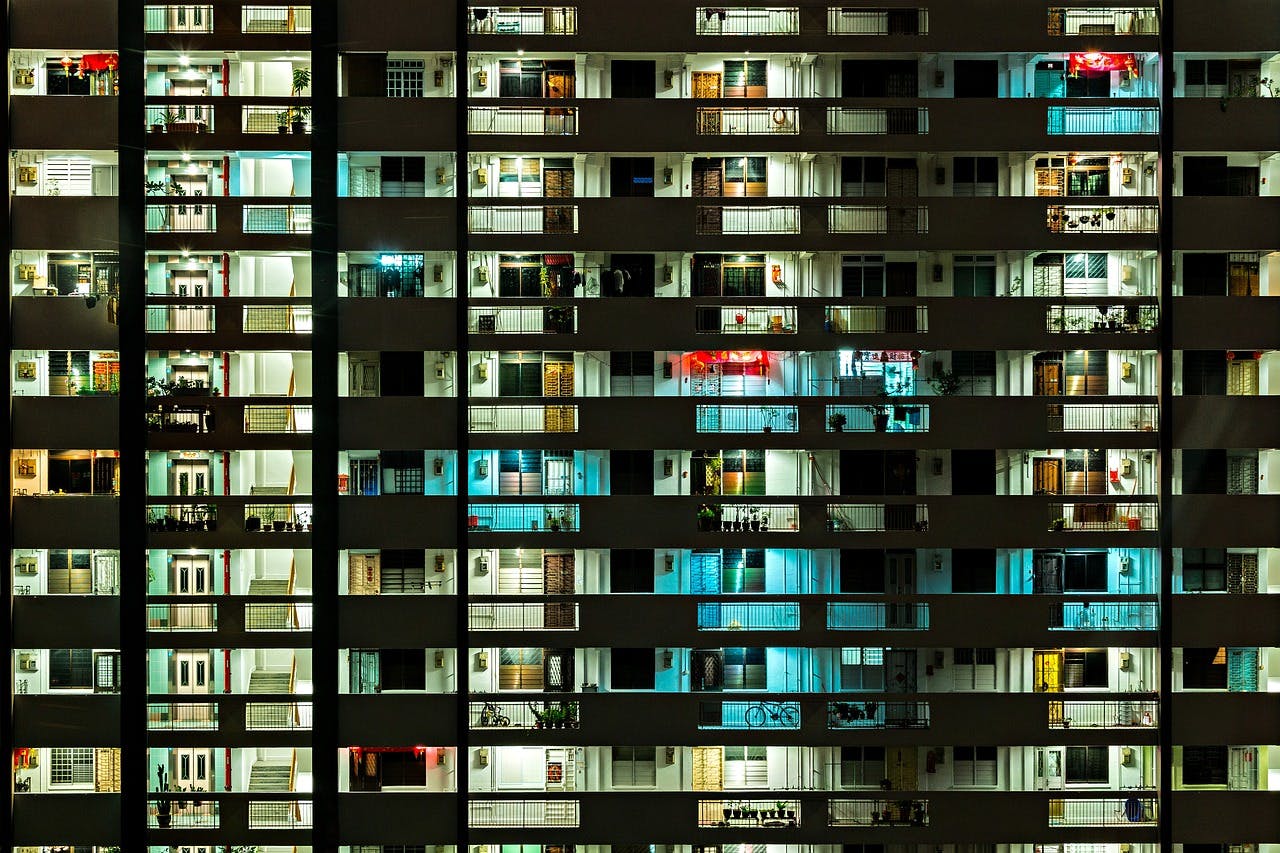 As one of the oldest housing districts in Singapore, Queenstown is an eclectic mix of historic and modern buildings. There are many HDB flats and condominiums in the area that are available for rent or for sale. The neighbourhood is divided into a few subdistricts that have been rebuilt or are undergoing redevelopment. If you are looking for a HDB apartment, you might want to consider Forfar Heights. It was originally built in 1956 as a 14-storey block, and was the tallest residential building in Singapore at the time. Redevelopment took place in 1996, and the current Forfar Heights now consists of two 40-storey blocks, as well as three 30-storey blocks. They still feature blue glazing and blue floodlights at the roof line, following the trend of past architecture. Queenstown also has a large variety of condominiums available. Queen's and Commonwealth Towers offer amazing views of the Singapore skyline. Between those, Alexis and The Anchorage on Alexandra Road, and other condominiums such as Skyville@Dawson, one really is spoilt for choice.
Queenstown - Eat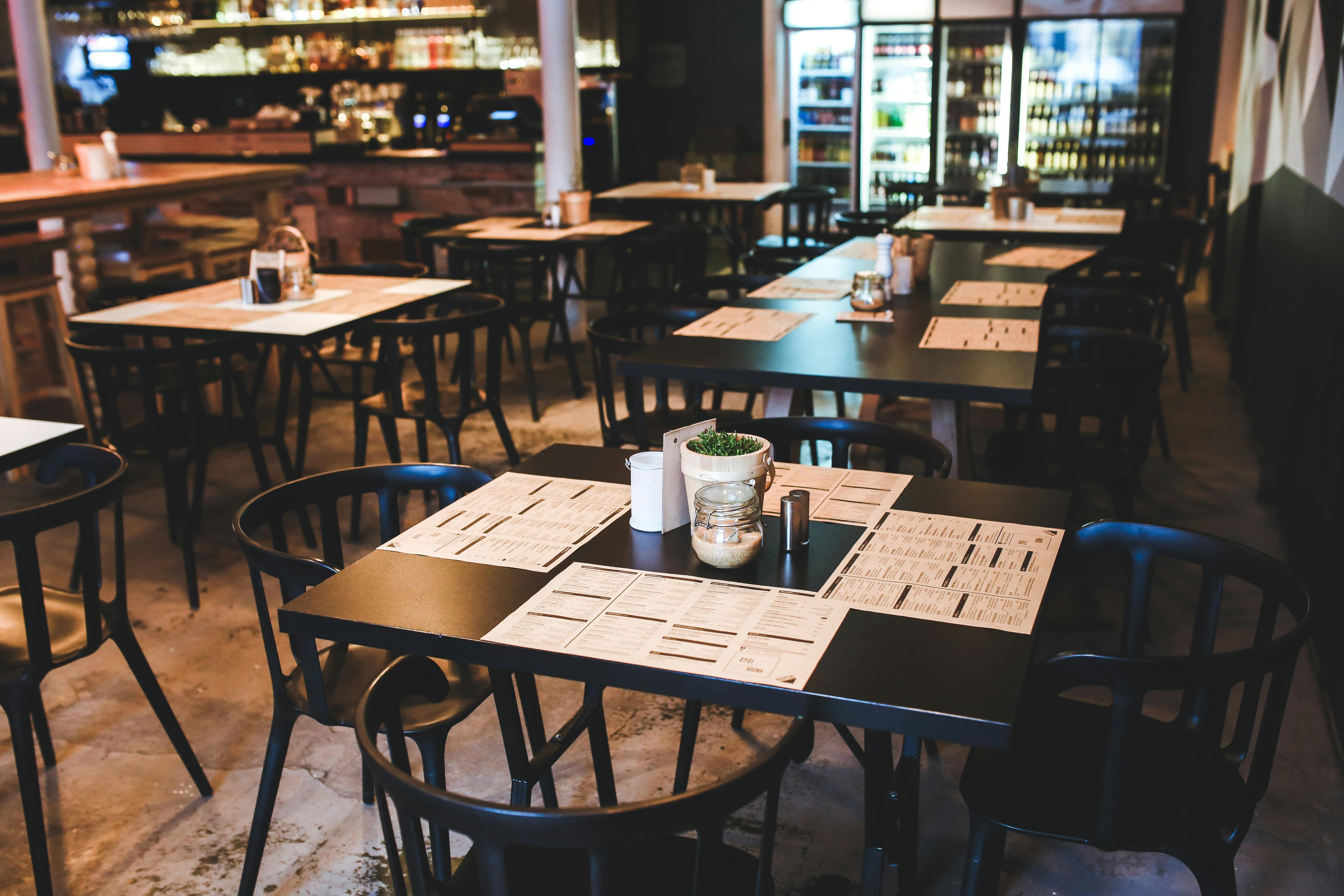 Foodies living in Queenstown won't be disappointed; The neighbourhood has a variety of delicious foods from all over the world at various price points – from cheap hawker food to expensive fine dining. If there is something you can't complain about in Queenstown, it's the prices. Prices of everything are generally reasonable; food is no different. Hawker centres such as Mei Ling Market and Alexandra Village Food Centre offer amazing local food at affordable prices. Also, shopping centres such as Queensway Shopping Centre have hidden culinary gems, like Janggut Laksa.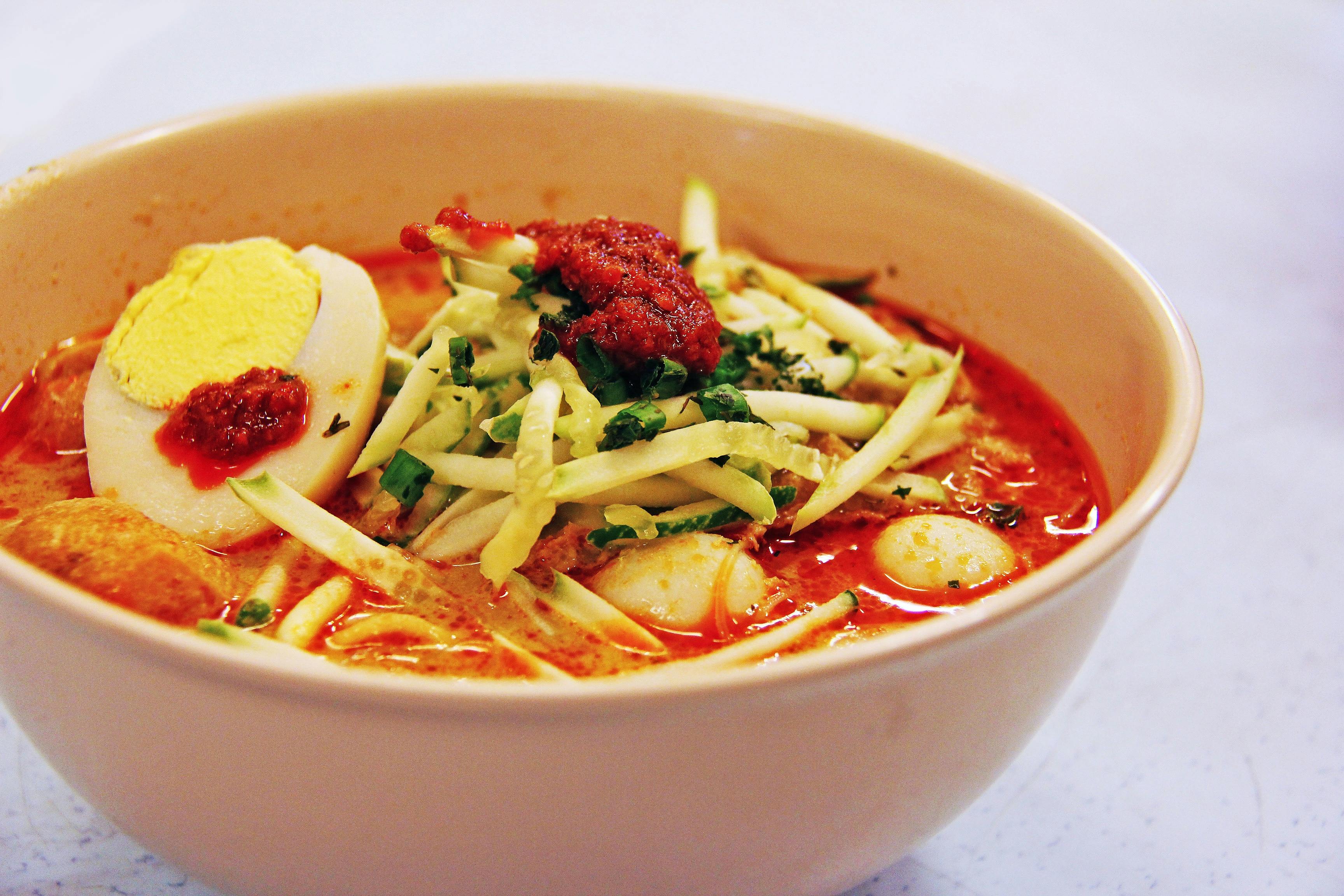 Outside the hawker centre, food is more expensive – but it doesn't have to burn a hole in your wallet. The IKEA on Alexandra Road offers European fare such as Swedish meatballs and pasta from prices as low as 5 dollars. Shopping centres such as Anchorpoint and Star Vista offer international dining options that are tasty and worth the money. Make sure to go early to avoid peak hours, though. People come to these places in droves, so you might have to wait a long time to get your food. At IKEA, queues can be more than half an hour long at times. Queenstown has its places for fine dining too. Ristorante Takada and The Carvery are relatively more expensive, but you can be assured of the quality of your food. Most fine dining places tend to serve Western cuisine.
Queenstown - Shop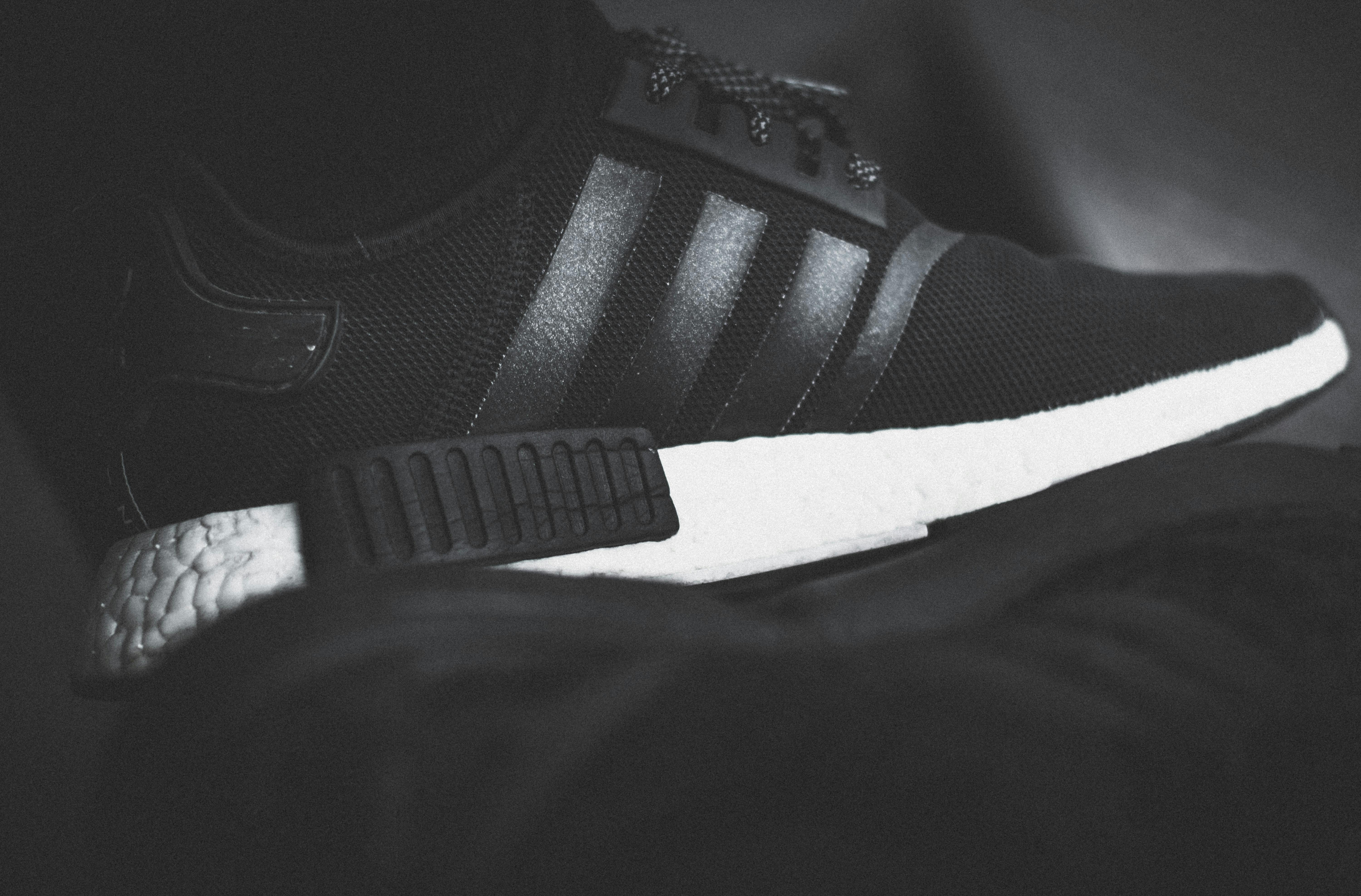 There are plenty of shopping malls in Queenstown for your shopping pleasure. Whether you are looking for cheap shoes, fancy dresses or perfumes, there is something for you. People from all over Singapore and even other countries often come to Queensway Shopping Centre. Over the years, it has proven to be one of Queenstown's more iconic places of interest. Open since 1976, it is now most well-known for its cheap shoes, eyewear and other sports equipment. Sneaker fanatics will find it to be a treasure trove of unique and niche collector's sneakers, available at inexpensive prices. Another shopping mall that has proved popular with many residents is Anchorpoint Shopping Centre. Redeveloped and refurbished just a few years ago, the mall offers many different shopping options, from high fashion and spa services to restaurants and supermarkets.
Far East Flora at the north end of the neighbourhood is one of Singapore's largest florists. You can buy beautiful bouquets and amazing arrangements for any occasion from their large range of flowers. No matter what kind of flowers you are searching for, you will leave the shop fully satisfied that your special someone is going to love it. You may also order the flowers online.
Queenstown - Play
Have time to kill while hanging around Queenstown? Fret not; here's a few fun things 99.co highly recommends you to try, no matter what your definition of 'fun' may be.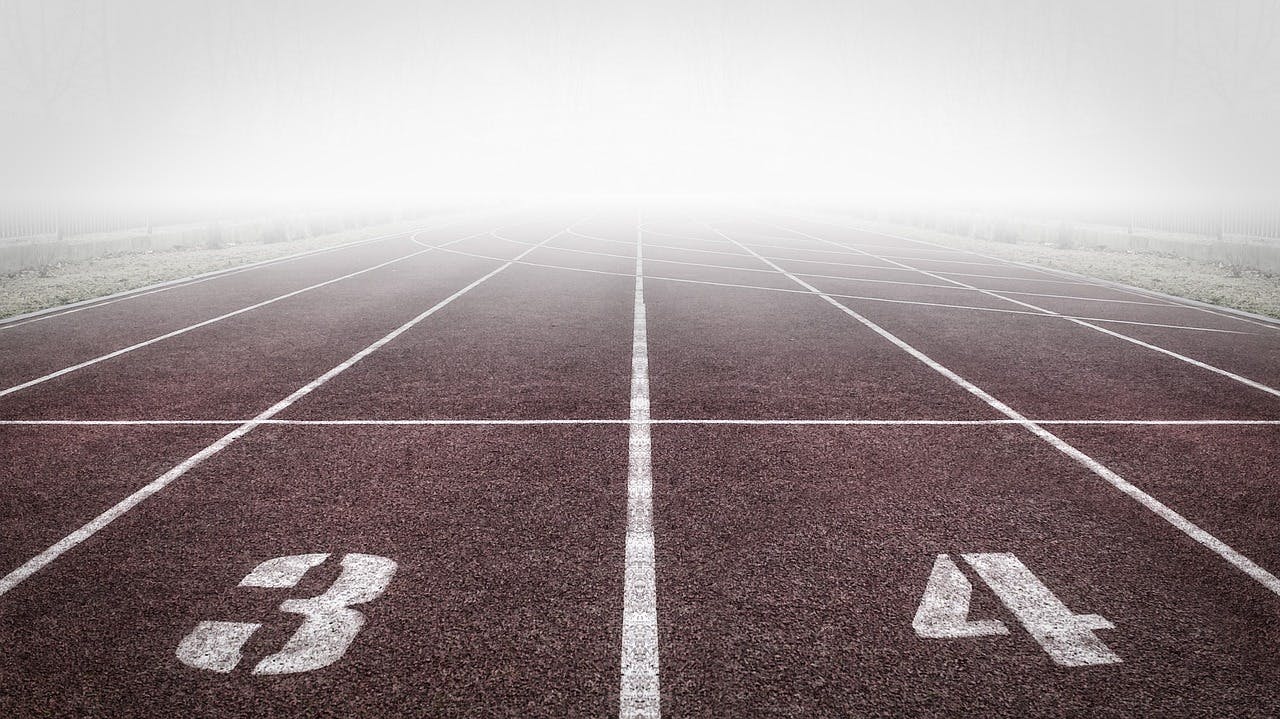 If you like to play sports, Queenstown has its own Queenstown Sports Complex and Queenstown ActiveSG Stadium for you. Locals and expatriates alike come every week to play their favourite sports. They also have their own diving pool. Those who fancy themselves more of an intellectual can head to Queenstown's own public library on Margaret Drive. It is free to enter and you can read anything you like from 9am to 10pm every day of the week. Otherwise, you can take a quick trip out of Queenstown, Kent Ridge Park and Haw Par Villa are two places definitely worth a visit. They are both cultural parks. Kent Ridge Park is a historical park where one of the last battles for Singapore was fought during World War 2. Rich in history, it is now a quiet, peaceful place that is a great way to spend a relaxing afternoon. Haw Par Villa is a cultural park which takes you on an unforgettable journey into Chinese folklore. There are over 1,000 statues and 150 giant dioramas depicting scenes from Chinese mythology and legends. Be warned: some of its effigies are rather gruesome. It isn't all bad though; some of its scenes are more cheerful, such as stills from Journey to the West. Har Par Villa really is an unforgettable experience, and it is definitely worth a visit.
Queenstown - Learn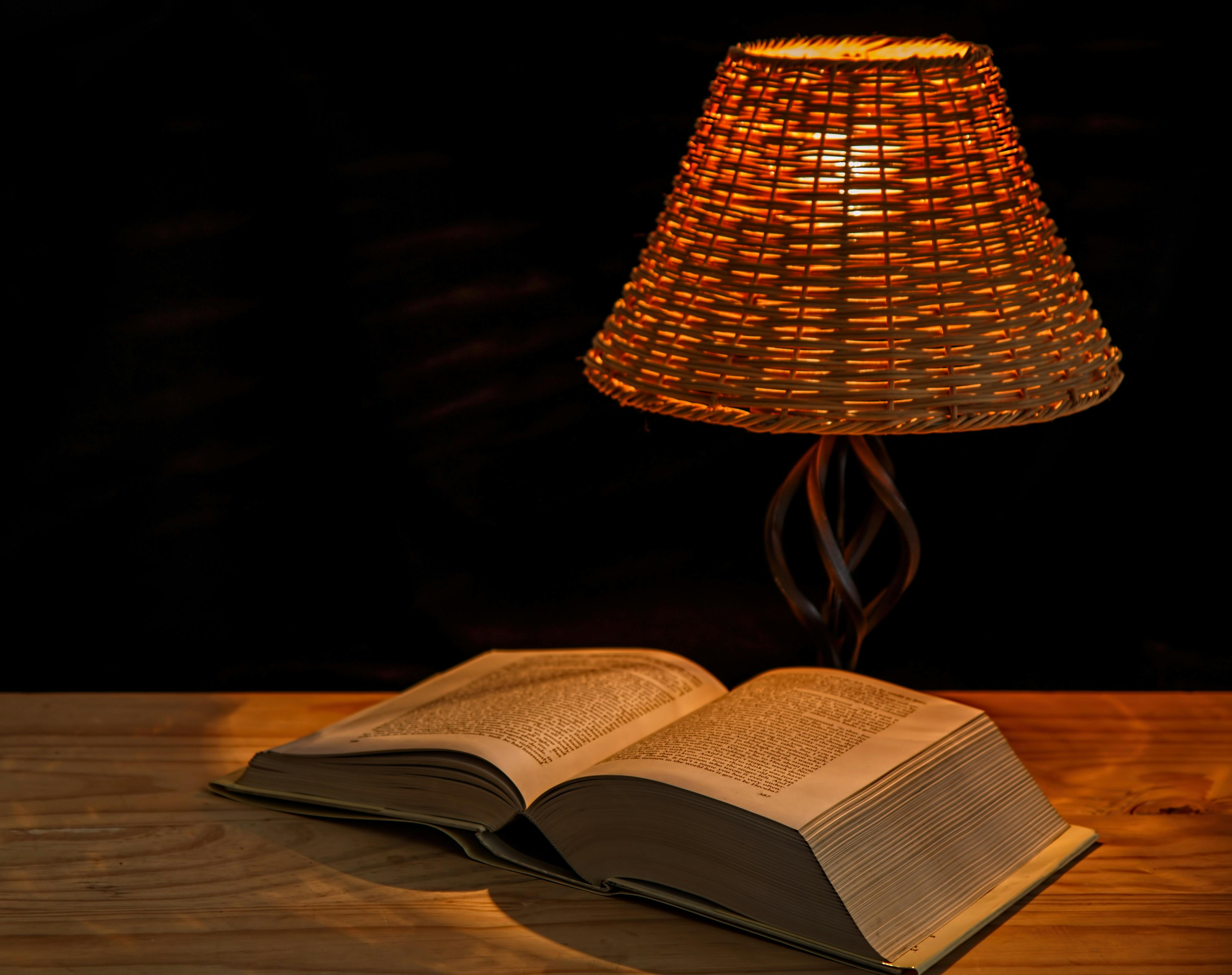 Many of Singapore's most prestigious educational institutions are located in or near Queenstown. New Town Primary School and Queenstown Primary School are two primary schools on Commonwealth Avenue, at the West side of Queenstown. At secondary level, there are more options: Queenstown Secondary School and Queensway Secondary school are both located in Queenstown. Nearby, one can find Anglo-Chinese School (Independent), Fairfield Methodist School (Secondary), and New Town Secondary School within a 10 minute drive or 20 minutes by public transport. There are also tertiary institutions in Queenstown. MDIS UniCampus is right on Queensway, while Anglo-Chinese Junior College, the main campus of the National University of Singapore, the main campus of the Singapore Institute of Technology, and Singapore Polytechnic are in the immediate vicinity of the area, with conveniently located Kent Ridge MRT and Dover MRT stations helping to shorten the commute. Lastly, there are other international schools and business schools in Queenstown. Anglo-Chinese School (International), ESSEC Business School, Global Indian International School (Queenstown Campus), INSEAD Asia, Rainbow Centre, Tanglin Trust School, and United World College of South East Asia all reside in Queenstown or are not too far away. All these schools make Queenstown an extremely attractive and convenient area for parents with school-age children.
Queenstown - Move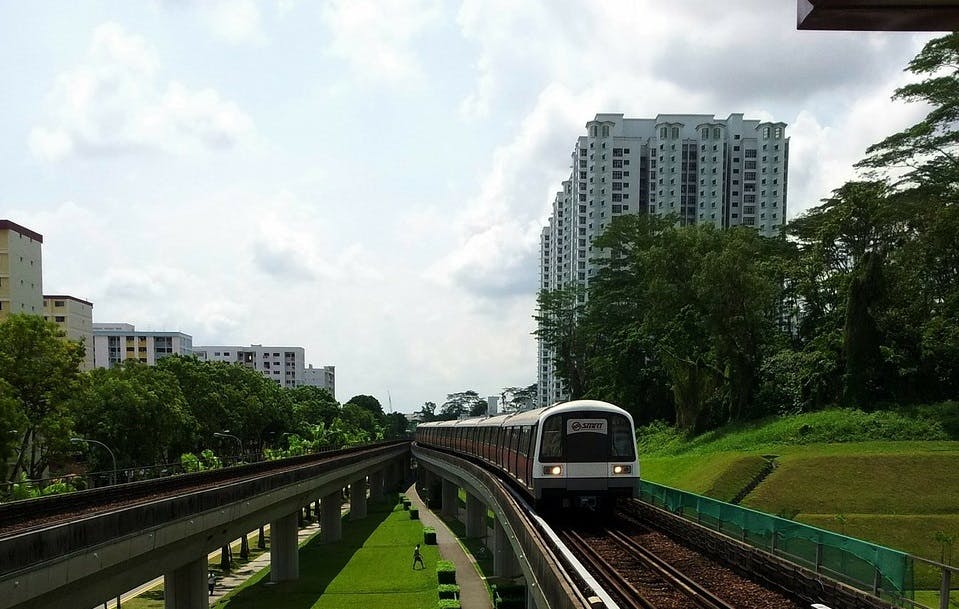 There is one MRT station in the neighbourhood. Queenstown MRT station is located on the East-West Line, and allows for convenient transport to and from the neighbourhood. In addition, there are also many buses going to, from, and around the neighbourhood.
Queenstown Public Library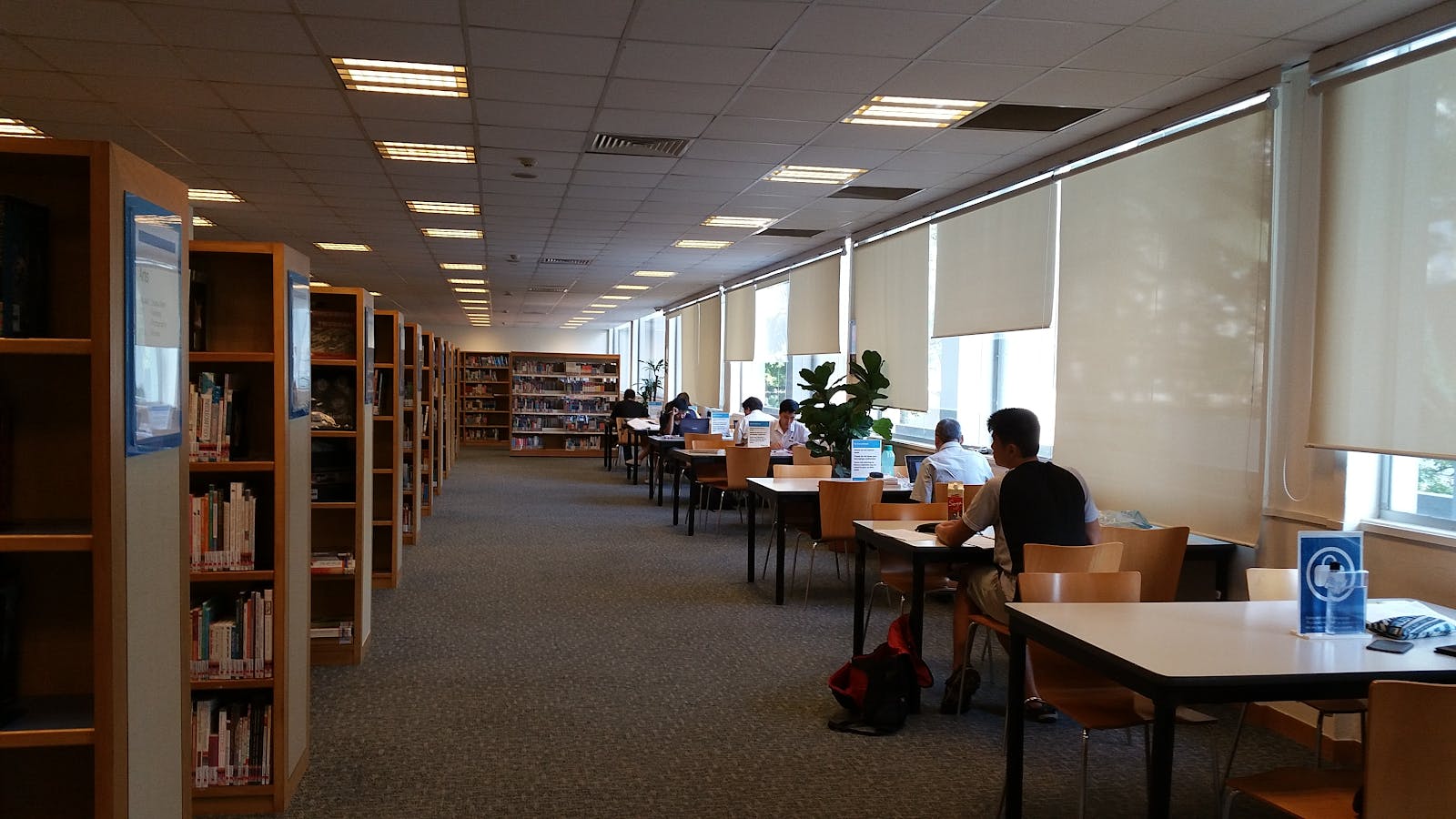 Covering an area of 3,349 square metres, Queenstown Public Library is home to approximately 248,695 collection items including books, magazines, and audio-visuals on various subjects such as popular adult non-fiction and books suitable for children and teenagers. It is the first public library in the National Library Board's network to have its library services put online. It is also the first public library to conduct free monthly movie screenings every fortnight, on Saturdays from 4 to 6 pm. Movie titles cover a variety of family-friendly flicks, so you can bring your little ones and have quality time together. On top of that, icebreaker games are played at the start of each screening. Queenstown Public Library is currently part of the Community in Bloom project, an initiative by the National Parks Board in which members of the community volunteer to look after designated gardening areas. Due to its rich history, the library is part of the Heritage Trail as well. It is conducted every last Sunday of the month by the group My Community. The tour guides will bring the participants around the library and share old-time photos, interesting trivia about the library's history, as well as current-day operations.
Queenstown - Parks and Gardens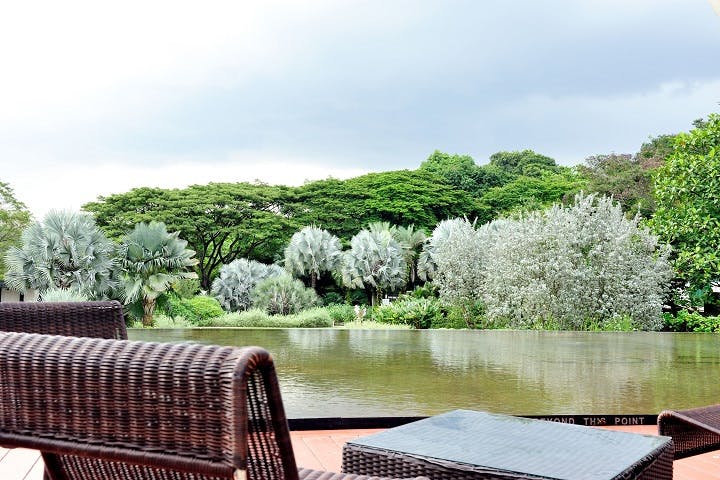 There are many options when it comes to open spaces in the Queenstown neighbourhood. Among the local resident's favourite is West Coast Park which is a linear park comprising 50 hectares of parkland. Each area of the park caters to different activity preferences. Play Area is in the centre of Area 3, while a more quiet and peaceful environment which is suitable for relaxing is in the eastern portion of Area 1. Furthermore, the western portion of the park has been transformed into a haven for park visitors who enjoy challenging and adventurous activities. Another favourite destination in Queenstown is the HortPark. It is a one-stop gardening resource hub that brings together gardening-related, recreational, educational, research and retail activities under one big canopy in a park setting. It is a perfect getaway from the hustle and bustle of busy city life. Families will be delighted by the cheerful display of blooms and garden features throughout the themed gardens in the park. Children will love exploring the Pitter Patter Potter Garden with its vibrant colours and a playground to top off the fun adventure. Moreover, you can nurture your green thumbs at the numerous gardening workshops or even contribute to the greenery through Volunteer Gardening at HortPark. 
Queenstown - Sports Facilities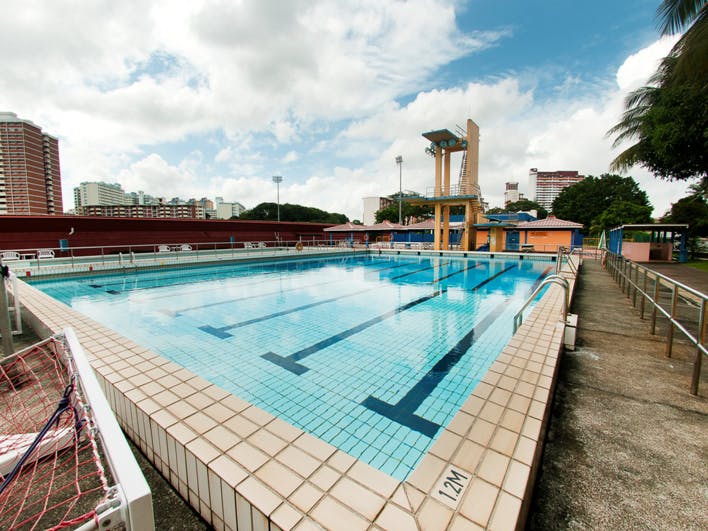 Located at 473 Stirling Road, Queenstown Sports Centre continues to attract a group of regulars that consists of locals and expatriates alike. The complex is easily accessible and is located about 350 metres from the Queenstown EW19 MRT Station. Partially open to the public for jogging and archery, Queenstown Stadium has a capacity of 3,800 people. Being the oldest sports complex in Singapore, the stadium was built in 1970 and hosted several professional clubs formed to play in Singapore Premier League. Besides the open-air stadium, you will find the swimming complex where triathletes may train. Queenstown Swimming Complex is open to the public daily, with organised swimming classes for both adults and children throughout the week. Queenstown operates one of the two diving pools managed by Sport Singapore, and it has a unique architecture which gives the guest an elevated view of its surrounding.
Shortlist folder is empty
Search for listings to shortlist