Tiong Bahru
One of the oldest residential estates in Singapore, many blocks of Pre World War II flats were preserved for conservation in this estate. However, Tiong Bahru has now been transformed into one of the hippest neighborhood. What started with just the opening of a coffee joint and an indie bookstore has led to a list of trendy cafes and cool retail stores. Nearby, Zouk, Singapore's most popular nightclub that ranks 5th globally, is bustling with activity among the 3 clubs it houses – Zouk, Phuture and Velvet Underground. To cater to residents, there are also malls like Tiong Bahru Plaza and Great World City where supermarkets, retail and dining amenities are available. For families, parents can choose from schools within the area, including Zhangde Primary School, Radin Mas Primary School, Gan Eng Seng Secondary School and Henderson Secondary School. Besides existing apartments such as The Metropolitan, Central Green, Tanglin Regency and Emerald Park condominium, the completion of Highline Residences will allow more citizens to enjoy the facilities offered in Tiong Bahru.
Summary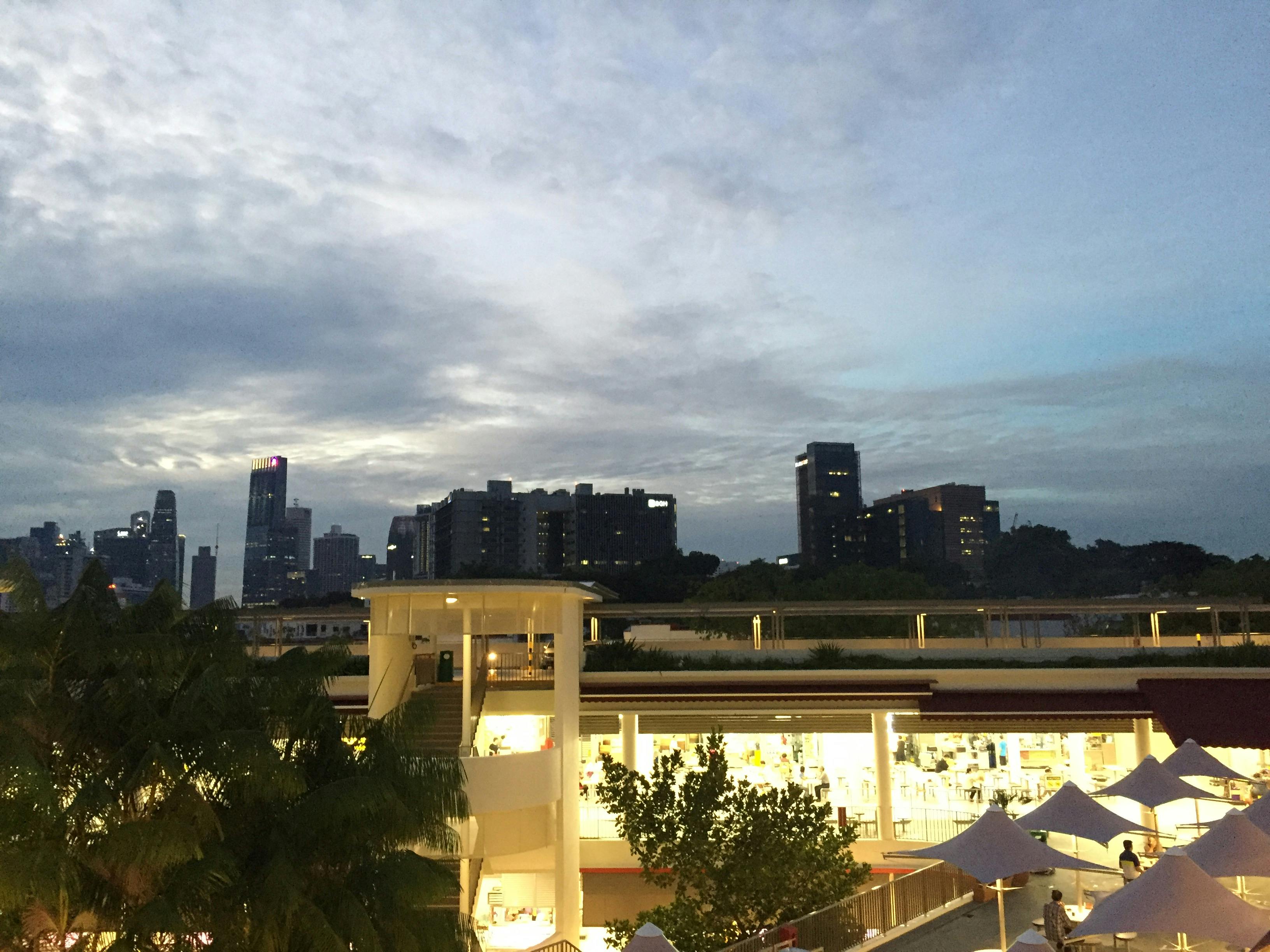 Now known as one of the most hip neighbourhoods in Singapore, this residential neighbourhood is home to art galleries, indie bookstores, and trendy cafes, which provide a beautiful contrast to some of its older, more rustic buildings. Located in central Singapore, its favourable location, relative accessibility and overall charm makes it one of Singapore's more popular neighbourhoods.
Tiong Bahru - Stay
Tiong Bahru is one of the few estates where history and modern day development co-exist side by side. Of the various HDB blocks present in the estate, the most established would be the 20 blocks of pre-World War Two era flats which have been designated for conservation by the government. These flats are known for their unusual architecture, in that they were inspired by the Art Deco art movement, unlike later public housing flats which tend towards a more utilitarian design. Conversely, newer HDB flats are also available along Kim Keat Link and Kim Keat Avenue.
For those who are more inclined towards private residential living, do look into condominiums such as Regency Suites, and the upcoming Highline Residences, which promises to be the ideal home for young families with school-going children. Also included in the Tiong Bahru Conservation Area are 36 units of shopflats or shophouses; similar to the pre-war era flats, their architectural style reflects the attitudes of times past, lending them a nostalgic feel. Fortunately for those who find this appealing, some of these are available for sale or rent.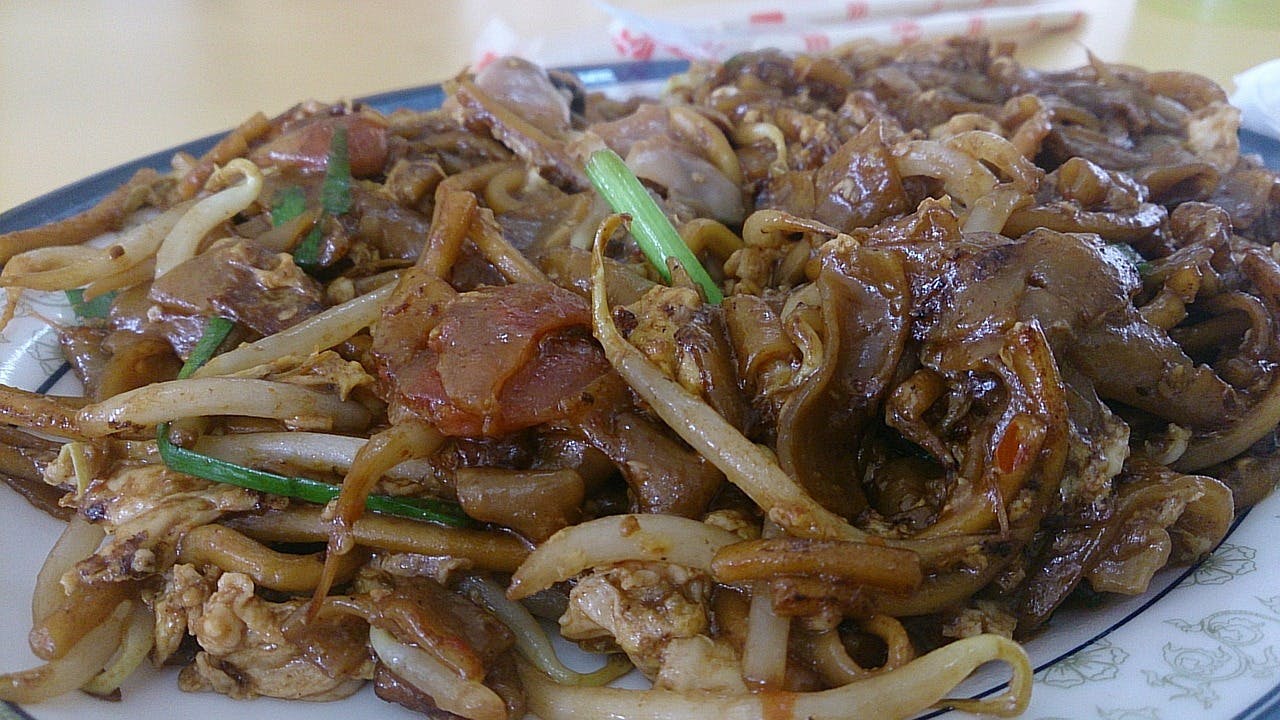 Tiong Bahru - Eat & Drink
Tiong Bahru Market, which is well known and loved by the locals, has just re-opened after being closed for renovations; it hosts a hawker centre as well as a wet market where people can buy fresh produce. The Char Kway Teow, or fried noodles, from Fried Kway Teow & Fried Oyster, Hokkien Mee from Hong Heng Fried Sotong Prawn Mee, and Nasi Ayam Penyet from Ali Corner from the hawker centre come highly recommended.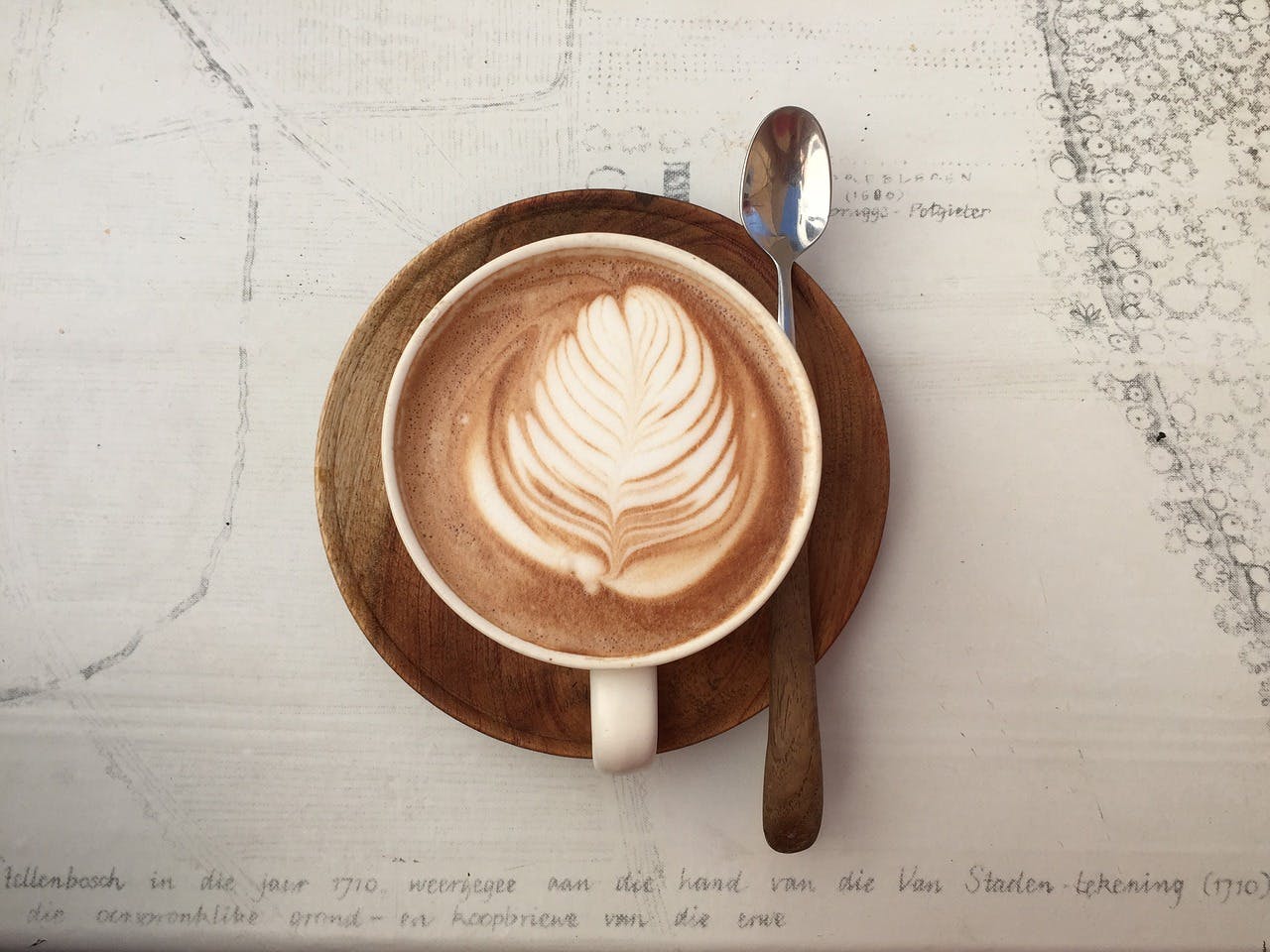 Tiong Bahru is also well-known for its many cafes: Tiong Bahru Bakery is a must-visit for its plethora of scrumptious french pastries, and 40 Hands might as well be renamed Heaven for the hip, the trendy, and the coffee connoisseurs; pretty good things are said about its brunch, too. If you're feeling whimsical and have a craving for Italian food, head to Ah Bong's Italian at Day & Night Bistro: the menu changes everyday, with only one constant - the dishes are all guaranteed to be delicious. On the other hand, if you crave local, authentic Chinese food, Sin Hoi Sai, located opposite Link Hotel, is the place to go. The Har Jeong Kai, or Prawn Paste Chicken, there is particularly good. Should you be up to a slightly pricier meal and feel like eating good Japanese food, look no further than Ikyu along Yong Siak Street - the classy setting and to-die-for dishes will be a much appreciated treat for yourself and your loved ones. Ikyu also has an adjoining sake bar; alcohol and good food - what more could you ask for?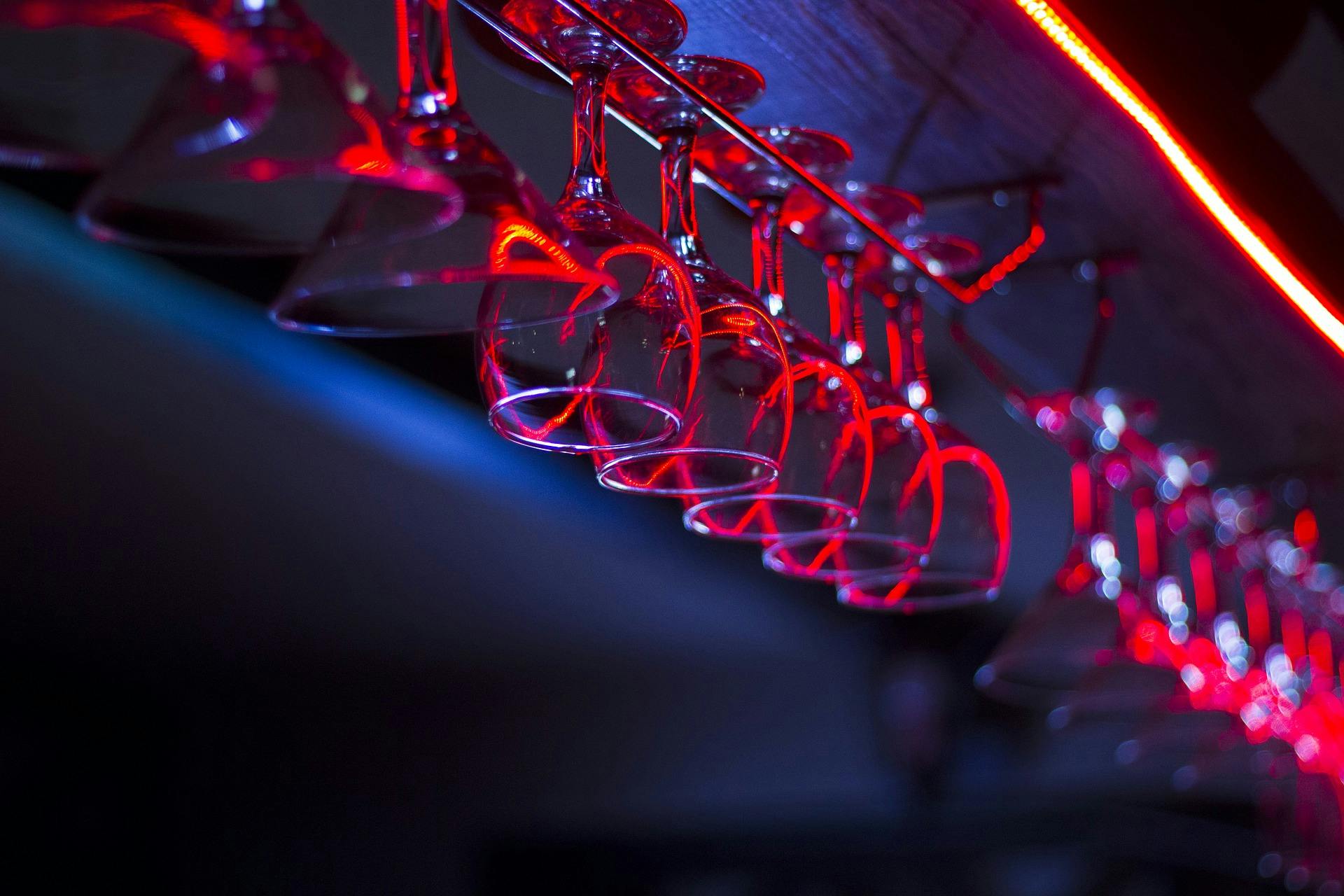 Speaking of alcohol and good food, for an unforgettable dining experience, head to the rooftop of WANGZ Hotel, where The Rabbit Stash is located. The restaurant-cum-bar boasts international cuisine with a unique Singaporean twist, which, coupled with the breathtaking view, guarantees an experience like no other. These are not the only places in Tiong Bahru where one can get a good drink. Tiong Bahru's nightlife is as well known as its cafes, and there are many bars located in the area, the most renowned being Tiong Bahru Bar, or TBB, at Seng Poh Road. Another bar of note is Coq & Balls, and the cheeky name tells you everything you need to know about the atmosphere and concept of the joint, which is fun, relaxed and quirky.
Tiong Bahru - Shop
Tiong Bahru Plaza is the only mall in the district, but the variety of stores that it holds more than makes up for it - from beauty to dining to electronics, you will be spoilt for choice. The mall recently underwent a revamping, having brought in new tenants such as Uniqlo and Miniso, and so is a great attraction to both old and young crowds. As mentioned in the Eat & Drink section above, the district also hosts Tiong Bahru Wet Market, where residents can get fresh groceries. There are also stores at and around Tiong Bahru Market which sell more traditional wares, from crockery to clothing.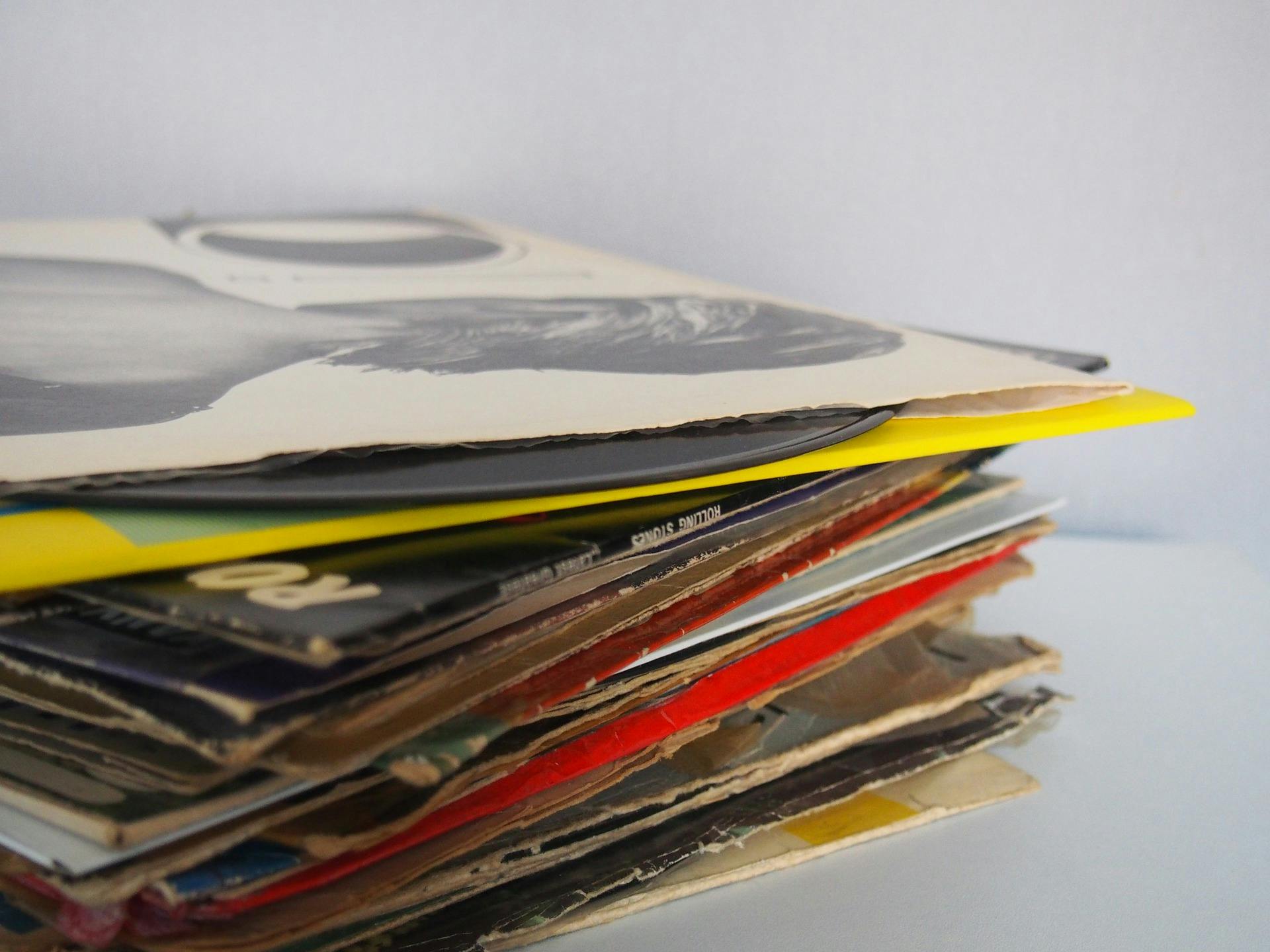 The shops that get the most attention in Tiong Bahru, however, are by far the ones that cater to the eclectic and unusual, as can be expected. Indie bookstores such as Books Actually, vinyl records at Curated Records, galleries and workspaces for art enthusiasts such as Grey Projects and Degios Art - if you're looking for the rare and unusual, they can probably be found here. In addition, those who disdain everything mass-produced can go to shops such as Strangelets and Nana and Bird for curious and distinctive items such as lamps, postcards, and various home ware. This eclectic retail mix contributes to Tiong Bahru's hipster-meets-historic vibe, and makes it a great place to call home for people of all ages.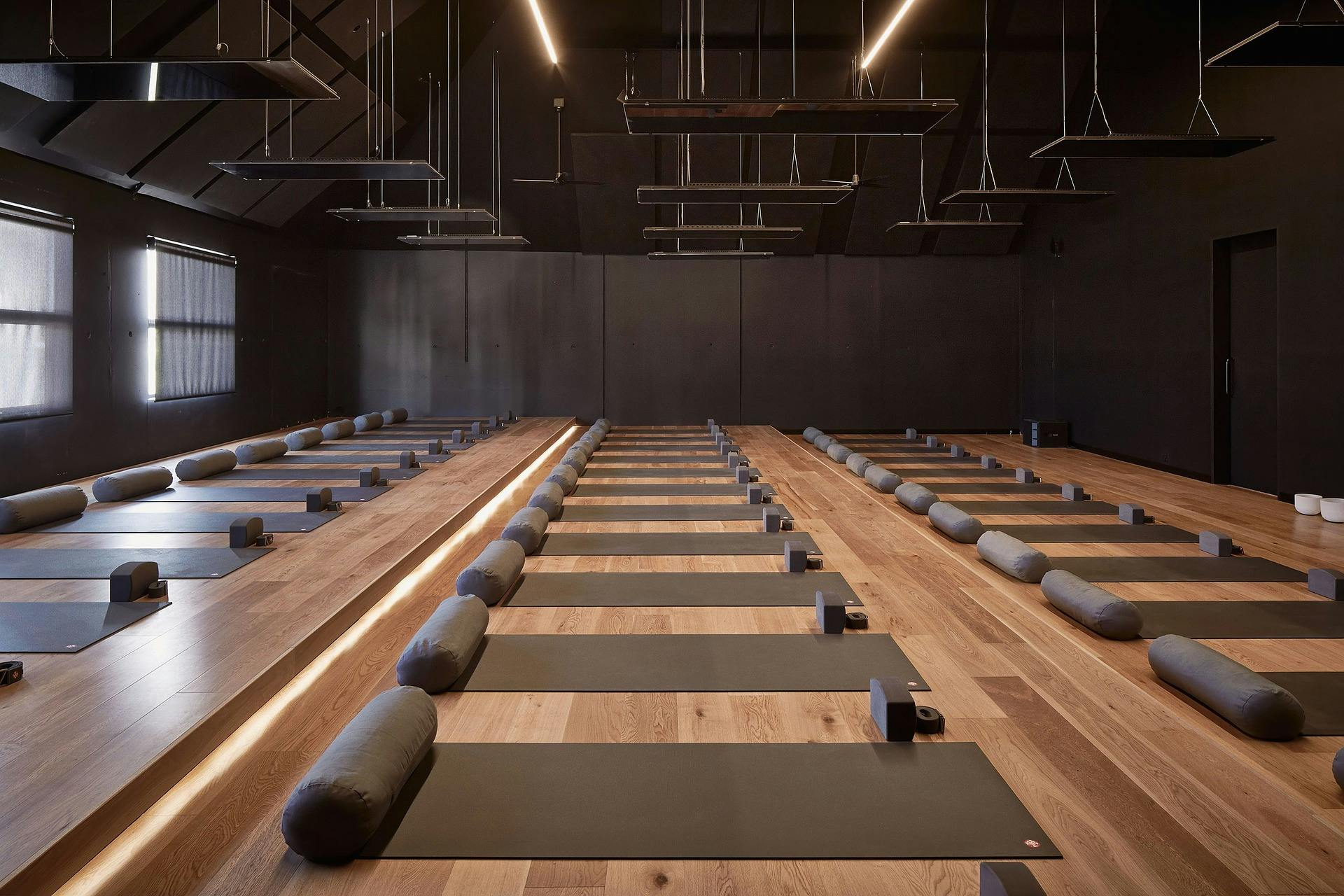 Tiong Bahru - Play
While many go to Tiong Bahru to cafe-hop and to visit its various art galleries, there are other activities to be done in this lively neighbourhood - 99.co has got you covered with some other great activities in the area. Take a short reprieve by dropping for a Yoga class at boutique yoga studios Yoga Movement and Yoga Inc., or spend some quiet time with nature at Tiong Bahru Park. The local community centre is a great resource as well; join a few courses and pick up a new skill if you have the time. The added bonus is that classes here tend to be cheaper than at private institutions. As Tiong Bahru is a site of rich heritage and history, many locals have also come up with their own heritage trails, covering lesser known historic sites; some of these heritage trail pamphlets have been printed by the National Heritage Board and are available to the public. Alternatively, customise your own heritage trail with a little effort and internet access! The district is also near to the Singapore General Hospital.
Tiong Bahru - Learn
Zhangde Primary School is the only school within the district itself, but there are various others that are relatively nearby as well: Alexandra Primary School, Gan Eng Seng School, and Henderson Secondary School.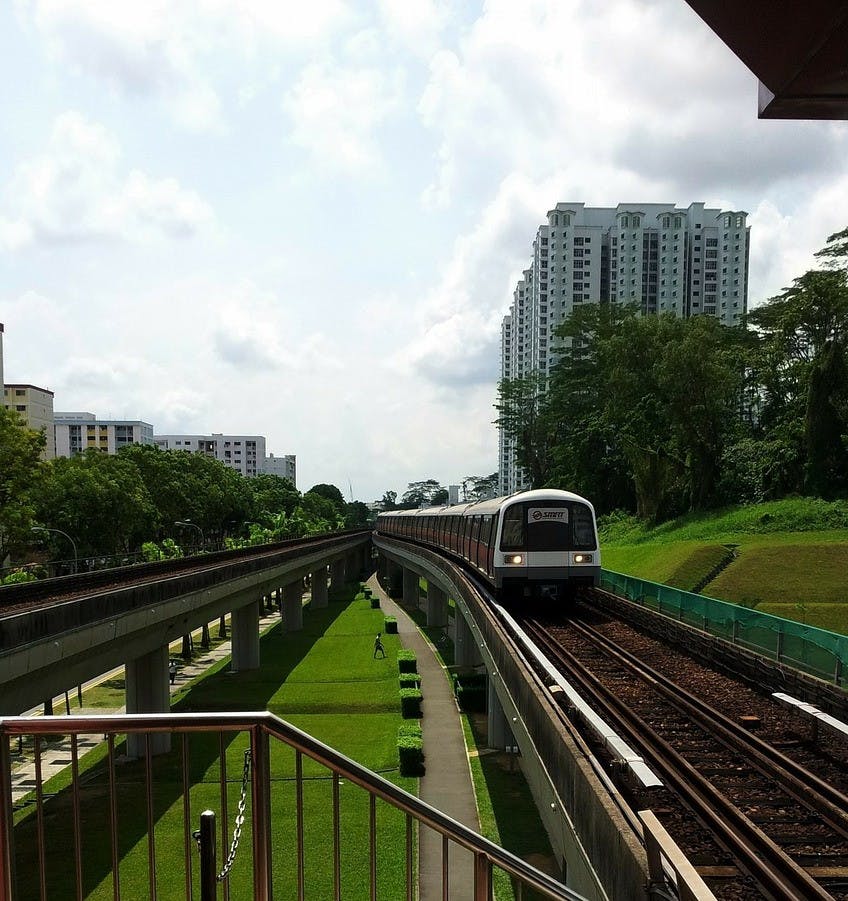 Tiong Bahru - Move
The nearest MRT for this neighbourhood is Tiong Bahru MRT, which runs along the East-West line, and is very close to the Central Business District. In addition, the Thomson-East Coast MRT Line, which is slated to start operations in 2021, is constructed such that one of its stops, Havelock MRT Station, is nearby.
Tiong Bahru - Parks and Gardens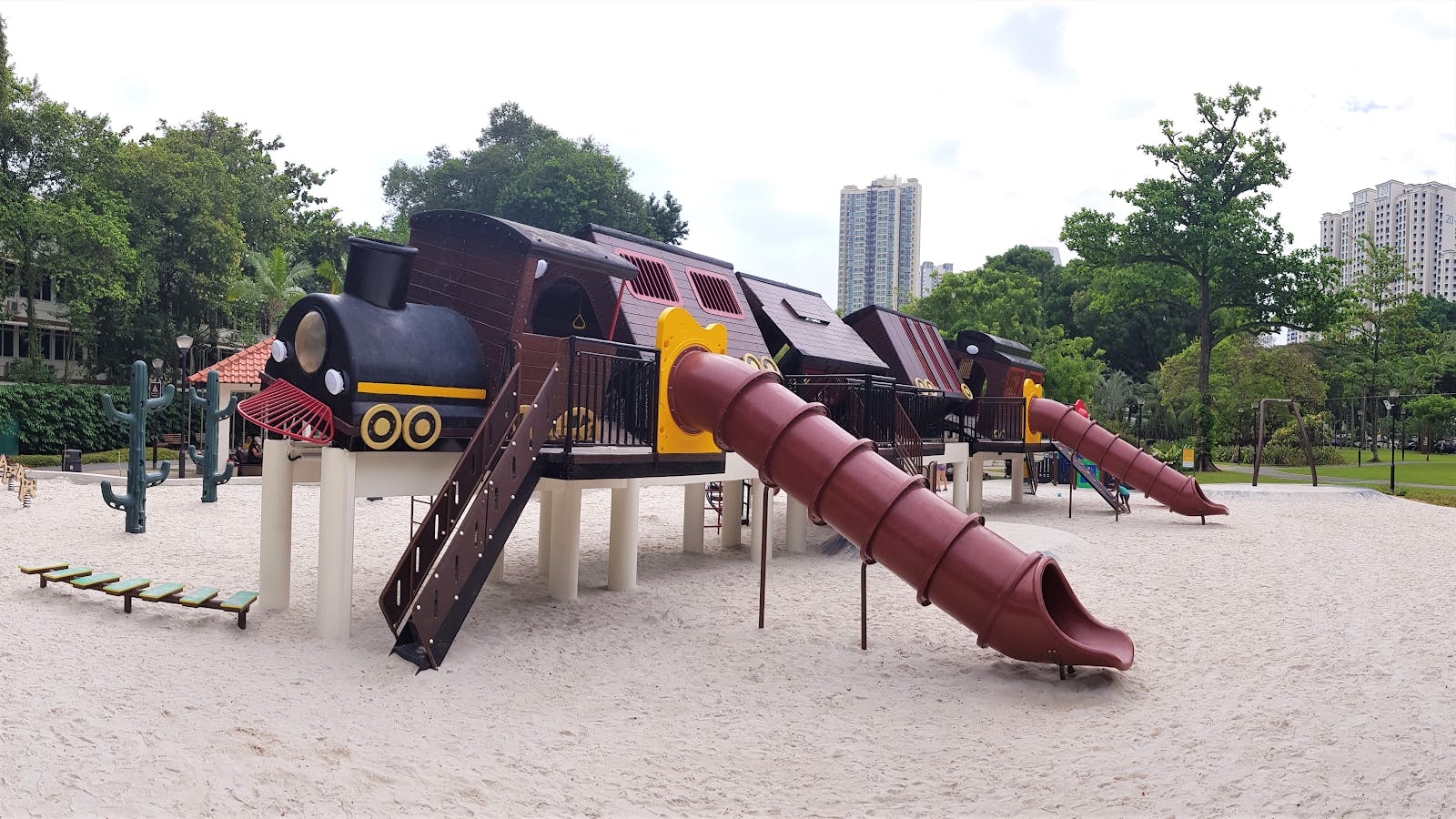 If you are looking for an excellent public park that caters to all family member's entertainment needs, Tiong Bahru Park is the perfect place for you. It is a haven of tranquillity for nearby residents that has over 3.3 hectares of parkland. Visitors can sit on the benches and relax in the cool shade of the many trees spread across the park. Fitness enthusiasts can warm up at the various exercise stations and fitness corners before jogging around the park. Alternatively, walk on the foot reflexology footpath for a relaxing foot massage. On top of that, the main attraction of the park is intended for your little ones. The playground is designed as a unique tilting train, which is not just another Instagrammable spot but one that allows the children to climb, run, and slide in a topsy-turvy environment. Within the play area, you will also find two flying foxes, swings, and a mini-maze too. It will provide your children with endless hours of fun and adventure. Moreover, other parks in Tiong Bahru worth visiting include Kim Pong Park and Henderson Park.
Tiong Bahru - Sports Facilities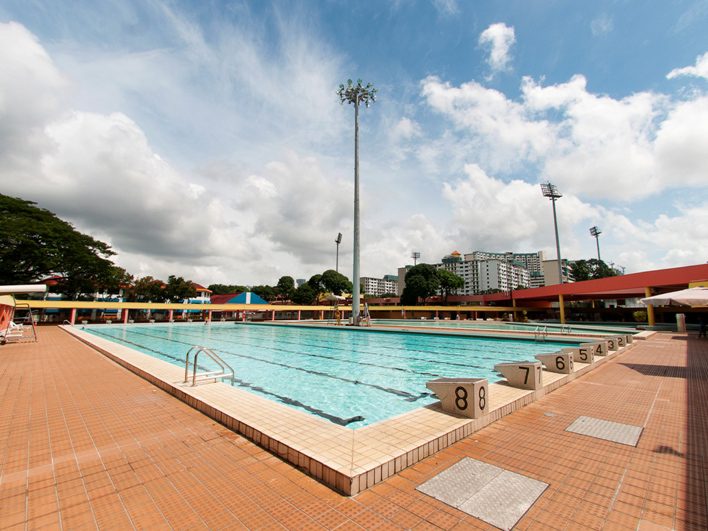 Delta Sports Centre, formerly known as Delta Sport and Recreation Centre, located at 900 Tiong Bahru Road. Besides serving the nearby residents, its central location and proximity to the central business district make it a draw for the white-collar workers. It was once famed for its indoor sports hall, which is the first of its kind to be constructed by the Housing and Development Board. The complex comprises four badminton courts, three swimming pools including teaching, competition, and wading pools, a covered grandstand, a football field, and a multi-purpose sports hall that could accommodate 850 people. The sports centre continues to meet the current needs of the community and is striving to extend its reach to the wider population by introducing new sports programmes and rejuvenation of its facilities. Besides serving the community sporting needs, it has contributed to the local development of hockey across all ages, by making quality hockey pitch easily accessible.
(All images are sourced from Pixabay, and may not be representative of actual appearances of objects discussed in the article.)
Shortlist folder is empty
Search for listings to shortlist