Real-time land sales data in the palm of your hand
Stay ahead of the game when analysing future developments and valuing property for your prospects
---
Your Trusted One-stop Data Solution With our Land Sales feature, you'll enjoy: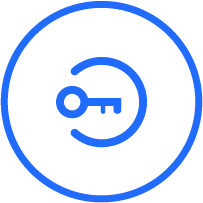 Access Government Land Sales & enbloc data in one place
Stay up to date with the latest land parcel locations, costs and other details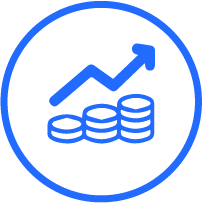 Real Estate Development Cost Breakdowns
Easily analyse site information, location, tender results, estimated breakeven and profits.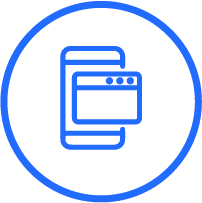 Compatible with
multiple devices
Use this feature anytime, anywhere. Available on both web and app for your convenience!
---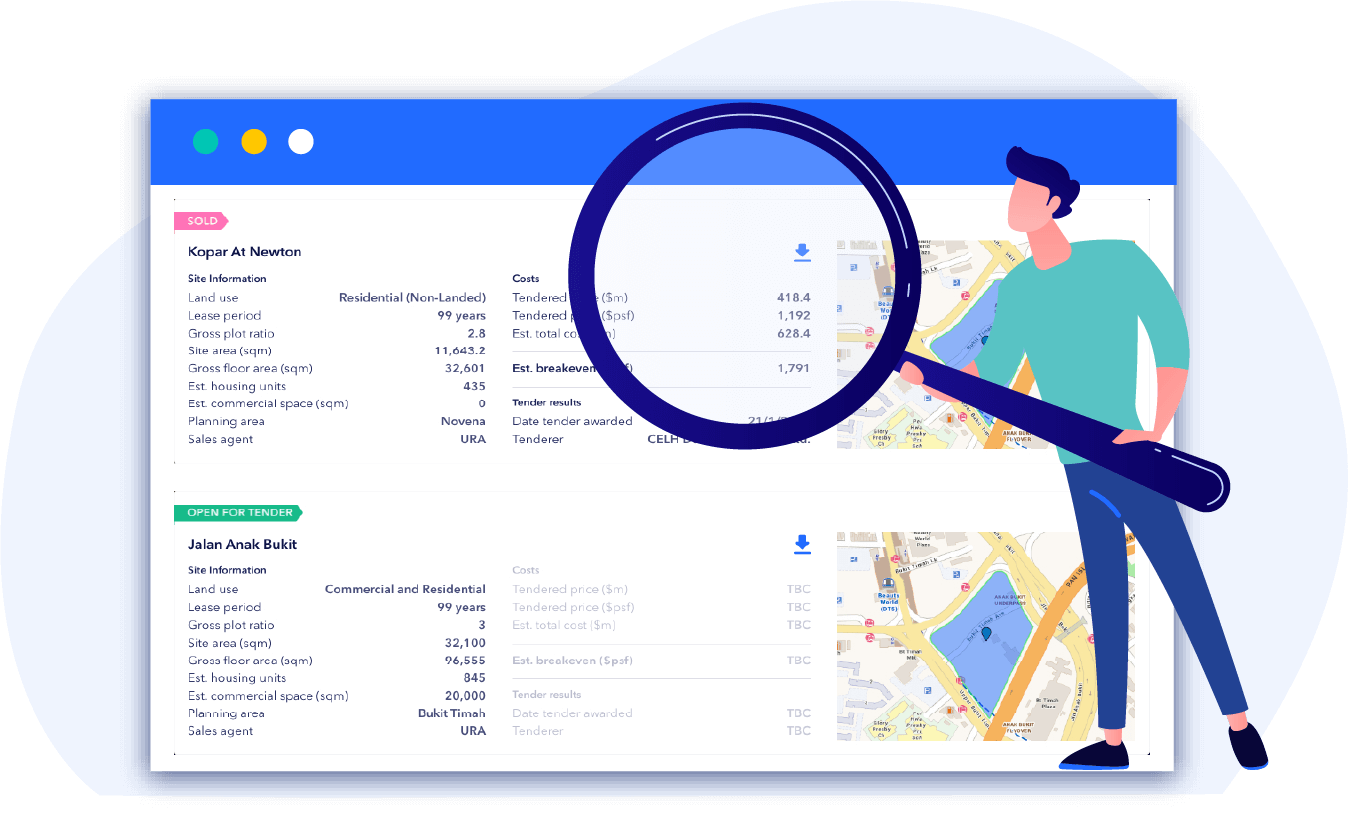 Say goodbye to long, tedious hours of research.
Our Land Sales feature is an all-in-one comparative, analytical tool with in-depth data insights and upcoming real estate developments.
Structuring deals to become profitable
Harness the power to predict future property value based on upcoming developments.
Identify the most lucrative opportunities for your clients. Back your findings with data and calculate capital gains and estimated costs easily.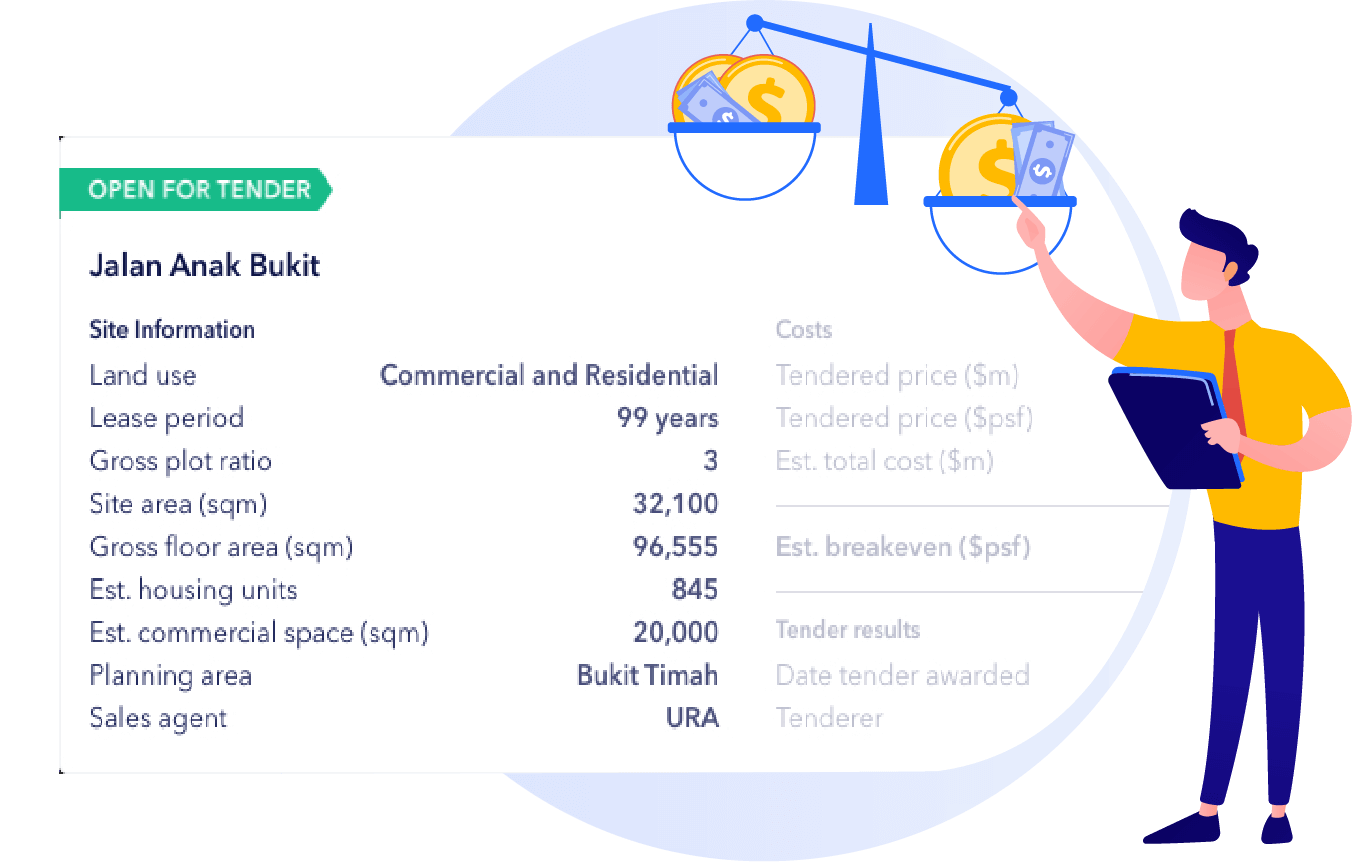 Predict future property valuations
Calculate developer's selling cost ahead of any project's price list release and be the first to discover profitable development opportunities in the industry.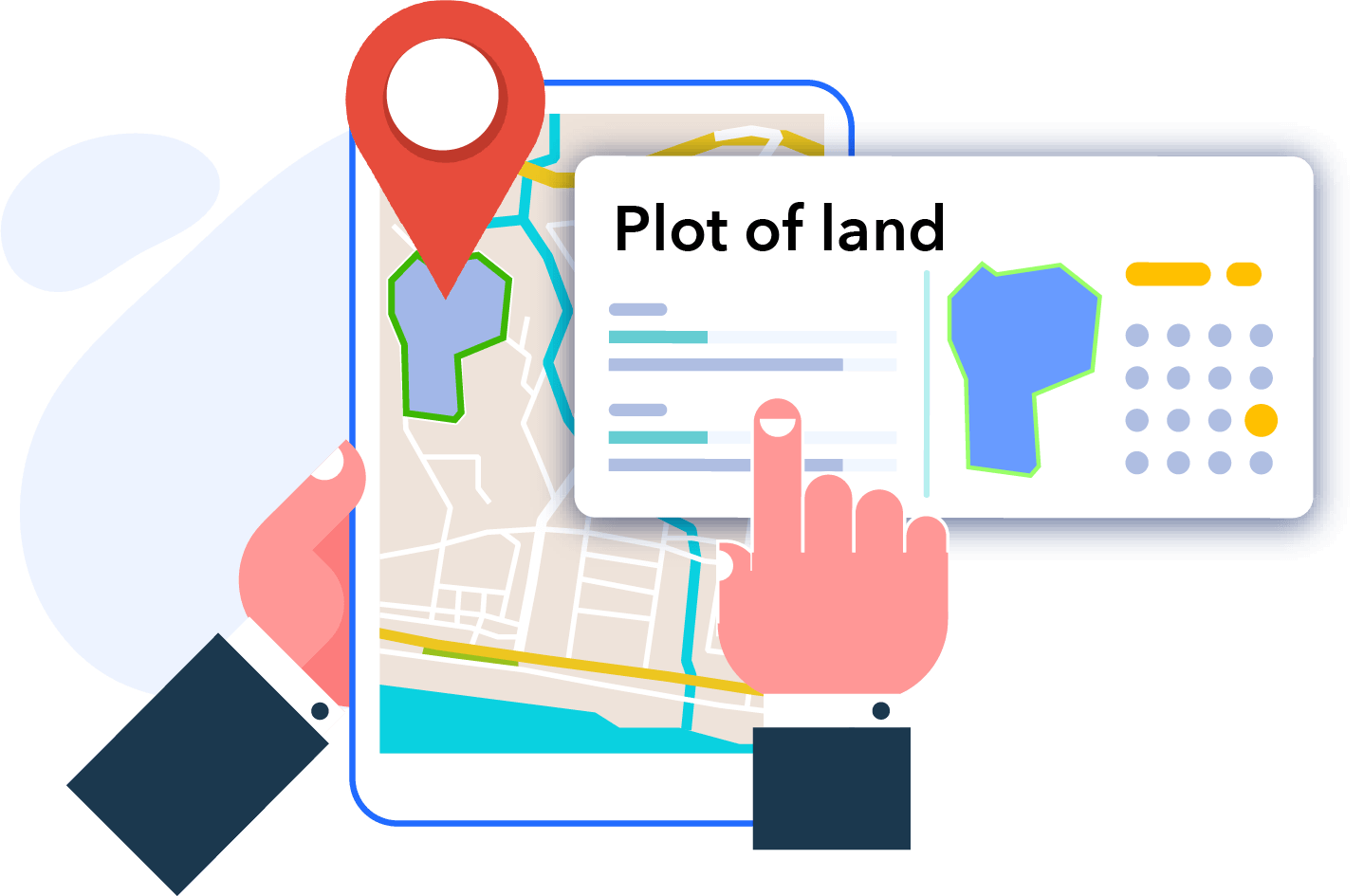 Save yourself a trip when consulting your client
Showcase the site remotely through our large map displays and data fields. Select multiple developments of your choice to do a comparison on the spot!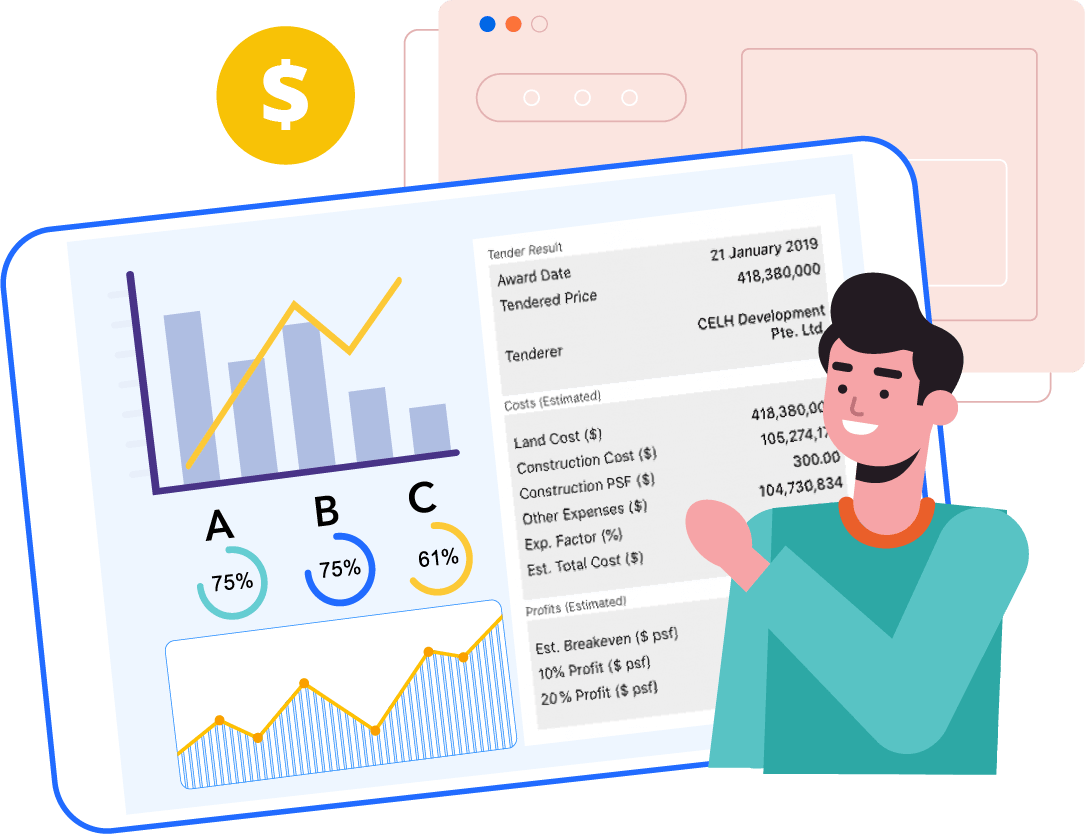 Predict and compare property valuations
Be the first to identify opportunities on the market!
Calculate developer's selling price ahead of New Launch's price releases. With this feature, easily compare current and potential future value of your target properties.
---
Frequently Asked Questions
What are Land Sales?
Land Sales are publicly (government) or privately owned plots of land that were put up for tender, and bid for by private developers.
Developers who win these bids then build on this land, most commonly - New Launch Condominiums.
What can be built on the land is determined by the Government. Example land uses include residential, commercial, mixed (residential & commercial) use, industrial, hotels and others.
Land tenure can range from freehold, 99 years to 999 years.
Why does Land Sale info & data matter?
Knowing the cost a developer paid for the land parcel will enable you to make educated estimates on New Launch pricing ahead of the developer's official price release. So you can start warming up leads, ahead of time.
New Launch psf may not be the lowest, so being able to explain to clients how this resulting psf came about through land cost calculations and comparisons brings you one step closer to closing the deal.
Want to know how to convert prospects? Watch online training coming soon.
How can I use Land Sales info?
Want to know how to better convert prospects? Watch our exclusive online training coming soon
Where is the data in Land Sales from?
Our data is sourced from a combination of official and private data channels.
The calculations in the report, such as breakeven, are estimations based on formulas we believe best fit the use case.
We aim to provide you the most comprehensive and accurate property market data, if any transaction or report differs from your expectation our support team would be happy to assist you.
Shortlist folder is empty
Search for listings to shortlist