The Northwave EC, by Hao Yuan Pte Ltd, is a 99-year leasehold development in Woodlands, Ave. 12. It is a six-block, 16-storey high executive condominium with a variety of promising features; ideal for couples and families.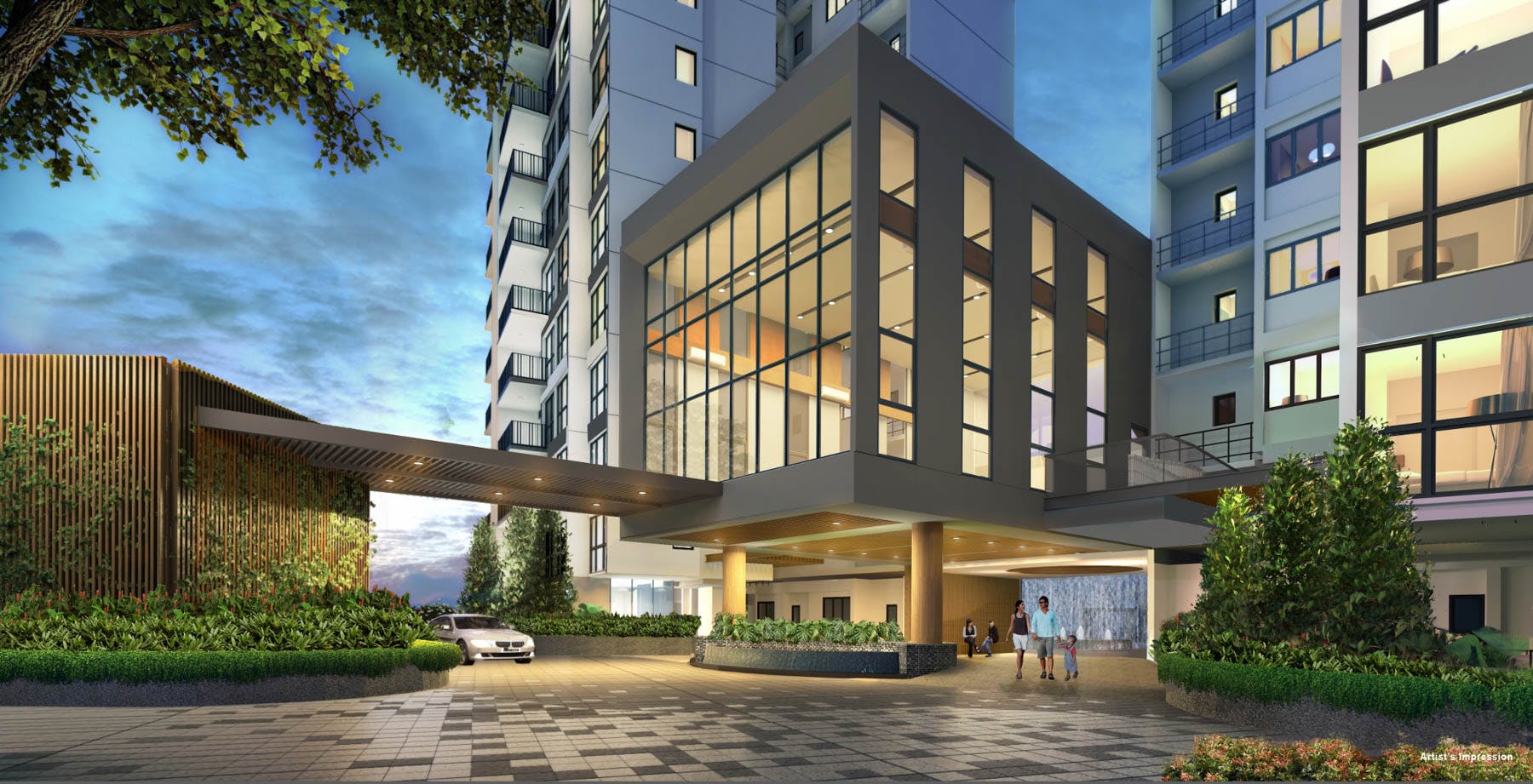 The Northwave EC even provides a free shuttle bus service to Woodlands MRT station. Commuters will have an easier time getting to work and back home with this helpful service.
In addition, Woodlands is being declared as a 'new metropolis'new metropolis'new metropolis'. Many major infrastructure developments under way, which could hasten its maturity.
A new rail terminal from Singapore to JB is one that could increase Woodlands' commercial vibrancy. Plus, it makes weekend getaways to Malaysia much easier.
The expected North-South and Thomson lines also provide easier and faster access to the city, including the North-South Expressway (NSE). It will run parallel to the Central Expressway (CTE).
Currently, though, The Northwave EC is connected to Seletar Expressway (SLE) and Bukit Timah Expressway (BTE).
In a new hub of opportunities, The Northwave EC can be your greatest property investment yet.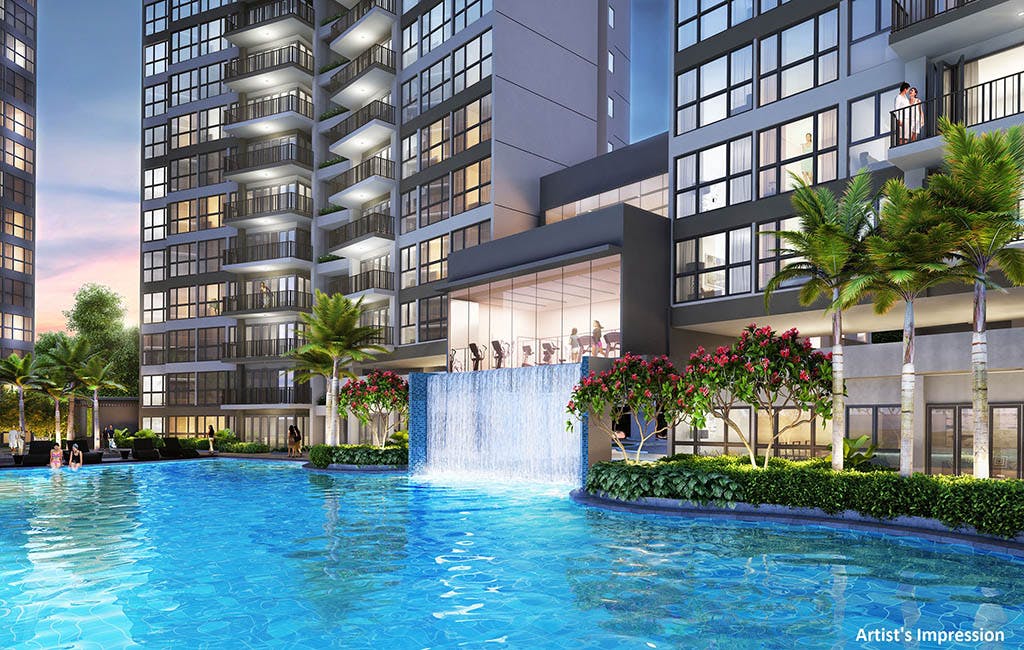 You can find different facilities in The Northwave EC
Apart from having a 24-hour security, The Northwave EC also has a slew of other great features that residents can enjoy.
Its 50m swimming pool is within walking distance to the fitness garden. Those who love to recuperate through exercise can definitely enjoy these.
Those with kids can enjoy the strategic placement of the wade pool right beside the kids play deck. Stay-at-home moms or helpers can dip their feet in the shallow pool as they watch the children.
The Northwave EC also has two barbecue pavilions. One is near a gazebo and the other is within the vicinity of two recreational areas. There's a skateboard park and football field, which could also be used for basketball.
After a hard day's work, release all the built-up tension in your body in the Sakura Walk, near The Northwave EC's hydro-spa pool. This helps restore balance and harmony in the body. An aroma corridor is also near the same area, which helps reduce anxiety and boost energy levels.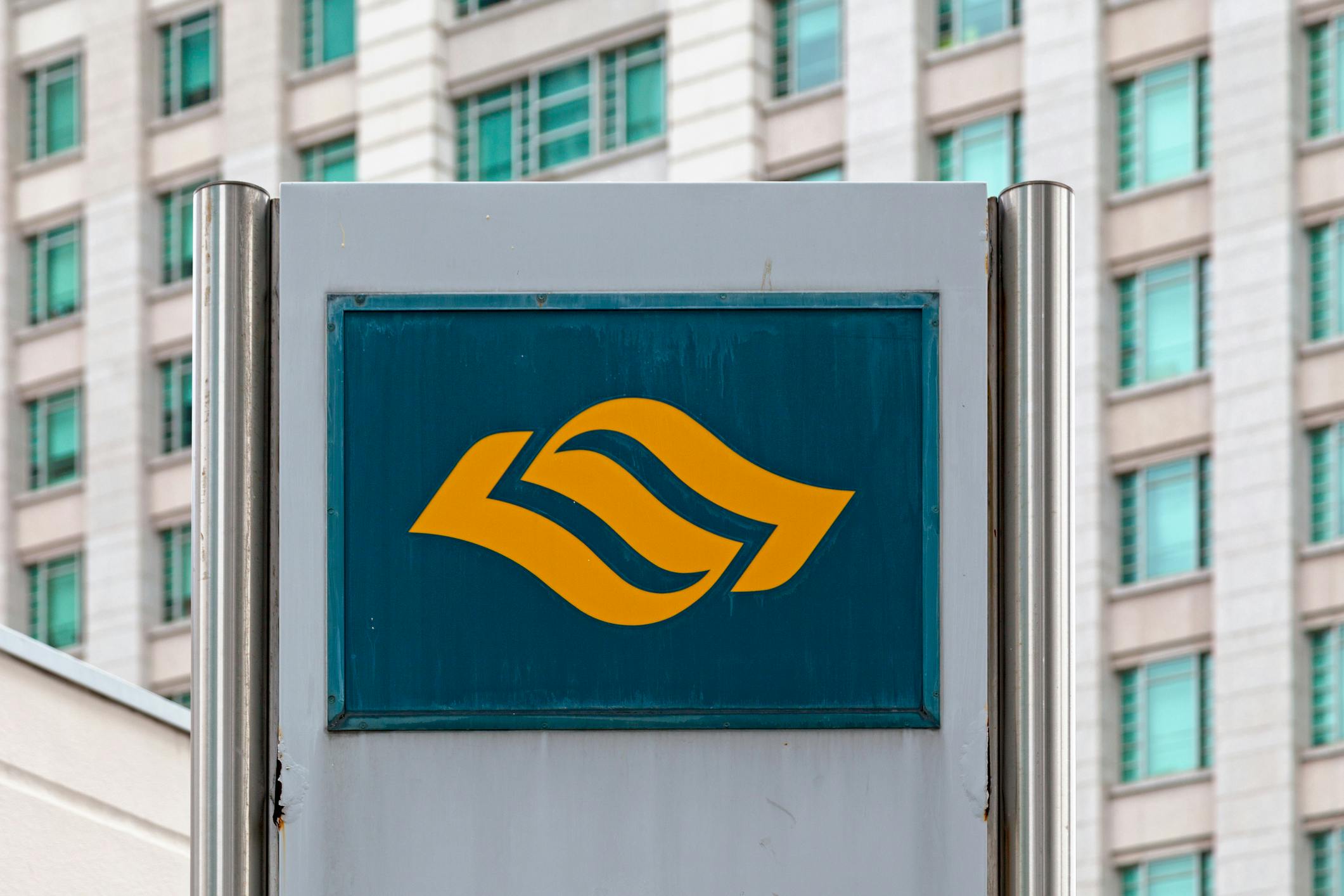 Surrounding Amenities:
Woodlands Mart and Sepphire Mall is within a seven-minute drive
You can reach Sheng Siong, Giant, and Fairprice in four to six minutes by car
Riverside Primary School, Woodgrove Secondary School, and MOE Kindergarten are within a three to eight-minute drive
Woodlands Crescent Park and Canberra Park are 19 to 22-minute walk away
Other launches of Hao Yuan Pte Ltd are Queens Peak, The Alps, The Poiz Residences, and The Santorini.