Every day, 99.co takes a piece of property jargon and demystifies it. Today, we're looking at the Temporary Occupancy Permit (TOP):
What is a Temporary Occupancy Permit (TOP)?
For a building to be declared fit and ready for habitation, it needs to obtain the Certificate of Statutory Completion (CSC) from the authorities. However, most buyers are eager to move in sooner – most eager are landlords, who lose out on rental income for every day that the completion is delayed.
Since it can take some time for the CSC to come around, many developers will seek to obtain a TOP instead.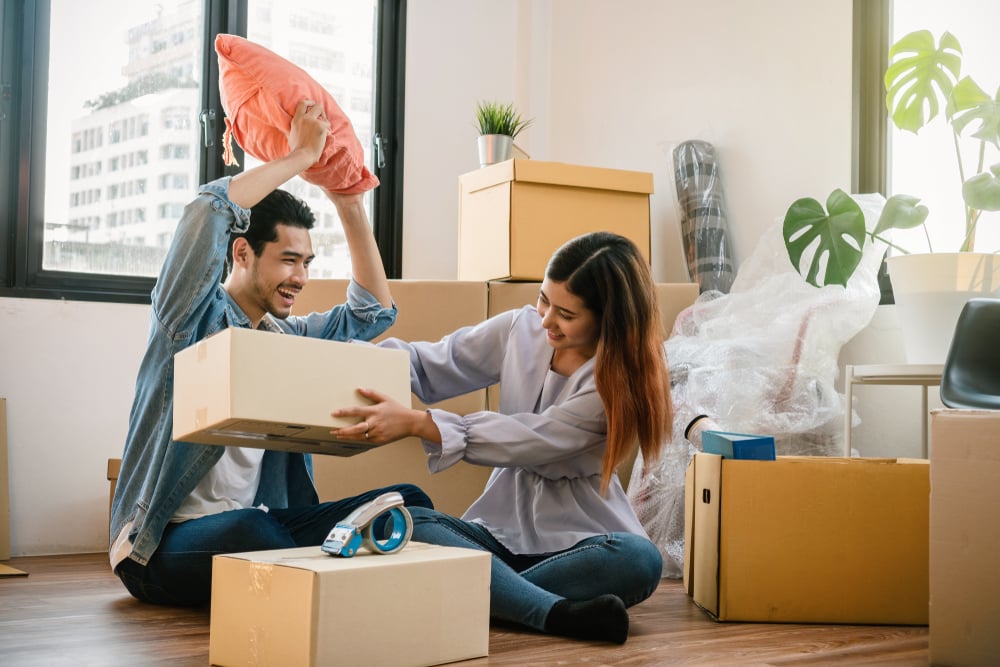 For example, the movie hall extension of your condo's clubhouse may not be finished yet, but that's no reason why you can't move in or start taking tenants. But to get the CSC, every part of the development needs to be complete.
So instead of making you wait, the developer could apply for a TOP first. This will allow you to move in, start taking on tenants, etc.
TOP also allows for DPS schemes
DPS allows you to pay for 20 per cent of the property first, and then the rest of it as late as two years later. This is a much desired scheme among some buyers, as it allows them to "escape" two years of interest repayments (there's no need to secure a bank loan until the remaining payment is due).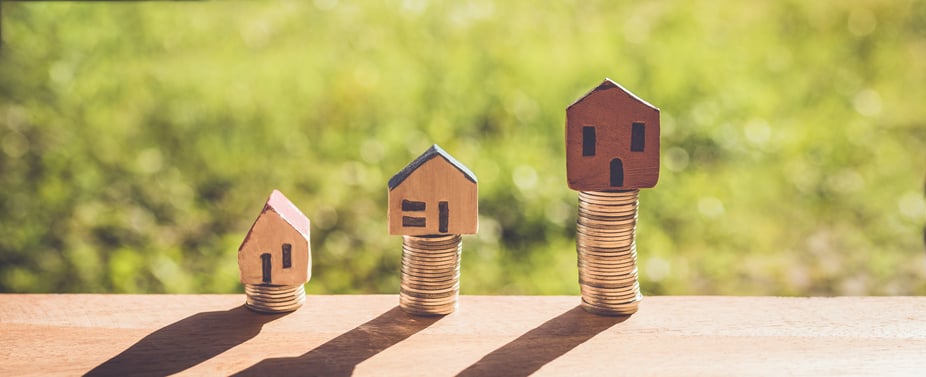 But properties that have yet to get their TOP cannot be sold until such schemes. As a result,  many buyers and developers are eager to see a desired unit get its TOP.
How quickly can a developer get the TOP?
This depends on how quickly the essential parts of the development can be finished. Once the development is ready for inspection, the developer can apply for the TOP. If all goes well during the inspection, the TOP can be granted in around four weeks.
There's also an express TOP option. This allows developers to get the TOP in as little as one working day, with a small fee of $500 or $1,000 (i.e. peanuts to them).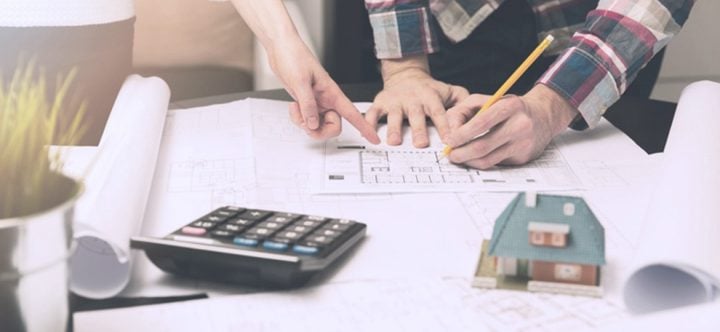 Any delays in getting the TOP are seldom due to administration; it really comes down to how well the developer, and their various contractors, have done the job.
Unlike the CSC, the TOP is not strictly necessary
One key point to note is that the CSC is absolutely necessary, whereas the TOP is not. A developer is free to just make buyers wait until the CSC, if they deem it practical to do so (few do). However, the CSC is necessary, and a developer must obtain it at some point (otherwise, well, it's illegal to leave half-completed buildings lying around).
Buyers shouldn't count too heavily on the TOP date
While most developers will meet their TOP date, it's best not to count on it. Delays can and do happen; and the impact can be significant. For example, you may end up spending  more on temporary accommodations (ironic, we know), if the TOP date is missed. Landlords could also find themselves losing tenants, if the TOP date is missed.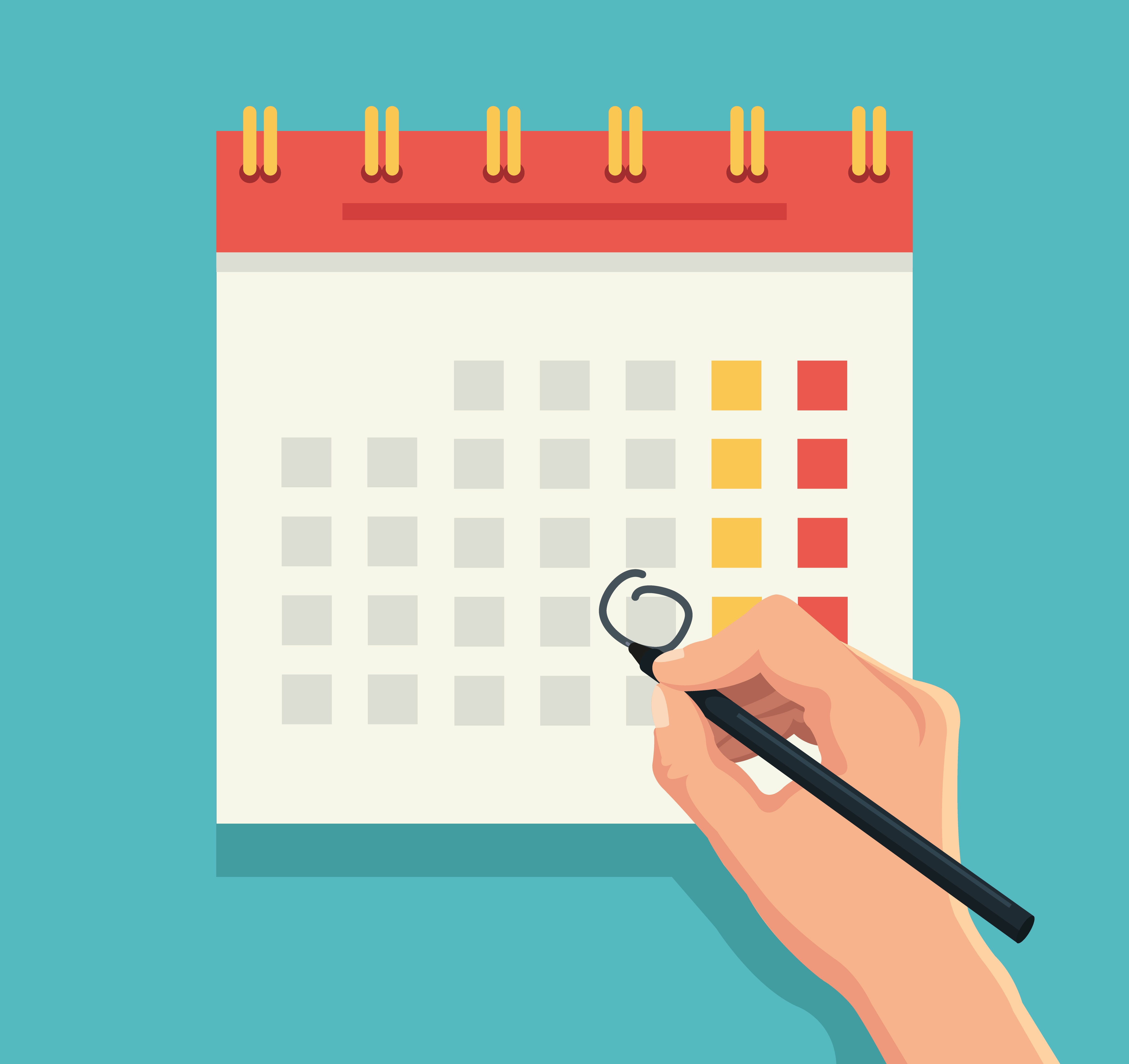 One example of this was the (currently aborted) Sycamore Tree and Laurel Tree condo projects – both developments were meant to TOP in 2016, but were still delayed in 2018. Both have since gone into receivership.
Having to count on the TOP date is one of the risks of buying under-development properties. It often occurs as a result of:
Disputes between the main contractor and the developer
Financial issues (there is not enough funds to continue construction)
Supplier disruptions (e.g. the one company that can supply the right marble suddenly closes down)
Stop-work orders issued by authorities like the Ministry of Manpower (often happens if someone is killed or injured on the worksite)
In some cases, the property developer will agree to pay damages for going past the stipulated TOP date (check the terms and conditions before you buy).
What bits of property jargon confuse you? Voice your thoughts in our comments section or on our Facebook community page.
Looking for a property? Find the home of your dreams today on Singapore's largest property portal 99.co! You can also access a wide range of tools to calculate your down payments and loan repayments, to make an informed purchase.