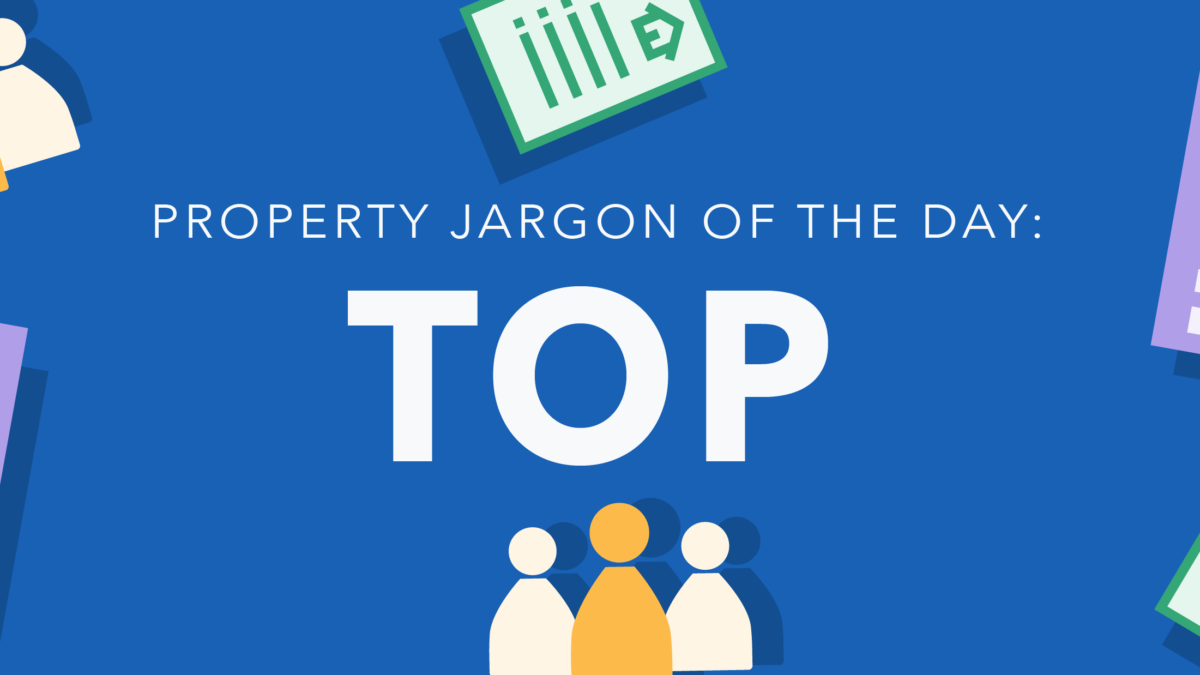 Every day, 99.co takes a piece of property jargon and demystifies it. Today, we're looking at the Temporary Occupancy Permit (TOP):
What is a Temporary Occupancy Permit (TOP)?
In the real estate scene in Singapore, TOP is commonly used to refer to the date that you can move into a newly-completed development.
More specifically, a Temporary Occupation Permit (TOP) is a permit that allows homeowners to occupy the building while the key requirements are being met.
For a building to be declared fit and ready for habitation (regardless if it's an HDB or condo), it needs to obtain the Certificate of Statutory Completion (CSC) from the authorities. However, buyers are eager to move in sooner – the most eager being landlords, who are losing out on rental income for every day that the completion is delayed.
Since it can take some time for the CSC to be granted, many developers will seek to obtain a Temporary Occupation Permit (TOP) instead.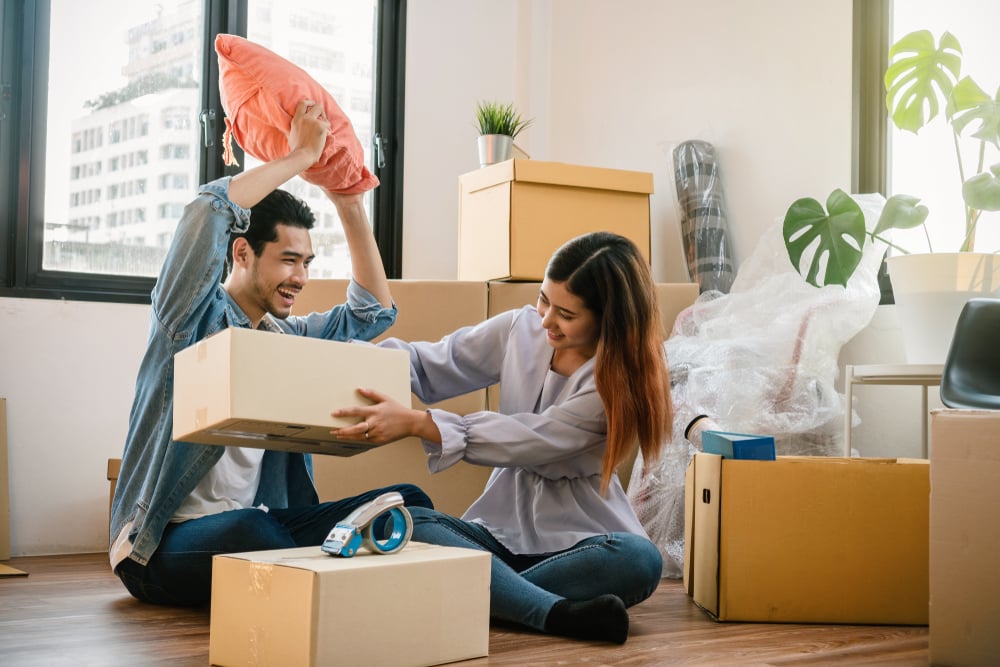 Why is the Temporary Occupation Permit (TOP) needed?
Short answer: TOP allows some flexibility in occupying a building before it is 100% completed, when it's deemed safe to do so.
For example, the movie hall extension of your condo's clubhouse may not be finished yet, but that's no reason you can't move in or start taking tenants.
But to get the CSC, every single tile of the development needs to be in place.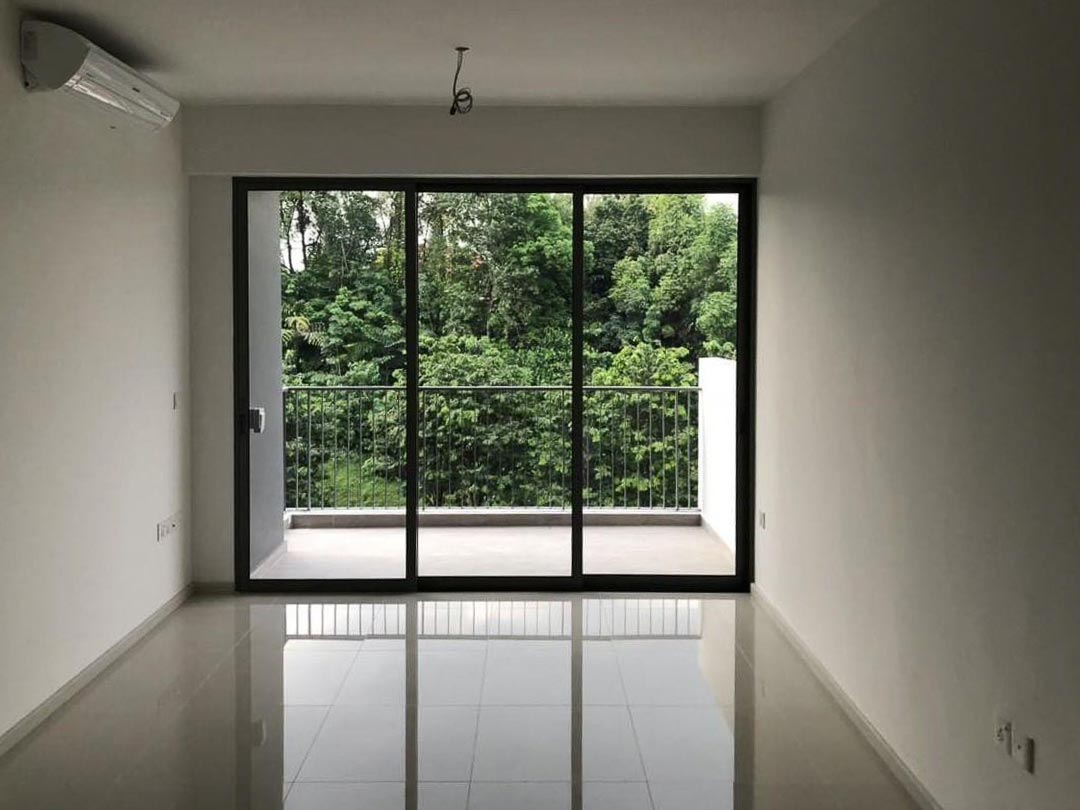 Long answer: To ensure high standards of building quality are maintained, the Building and Construction Authority (BCA) has put in place an extensive mix of requirements that all developers have to meet if they wish to build in Singapore.
To make sure the requisites are indeed met, the BCA has designed a multitude of regulations, processes and procedures involved in the planning, design, construction and implementation of an industrial building development.
When the entire process is concluded, the developer will apply for a CSC, and when granted, the buildings can from that moment onwards be legally occupied.
Sometimes a situation arises where a subset of the development is essentially ready to be occupied, while other parts are still under construction.
Think of a development where the residential units have been completed, but there are common facilities such as the swimming pool that are still being worked on.
Such circumstances lead to an opportunity where the completed units can be occupied, even though the development as a whole is not yet ready. This is where the TOP comes in.
It allows the owners to move in earlier, and the developer to cater to prospective buyers who prefer to buy a unit that's completed. Landlords can also start taking on tenants and generating rental income.
TOP allows for DPS schemes
The Deferred Payment Scheme (DPS) allows homeowners to pay for 20% of the property first and then the rest as late as two years later. This is a much-desired scheme among some buyers, as it allows them to "escape" two years of interest repayments (there's no need to secure a bank loan until the remaining payment is due).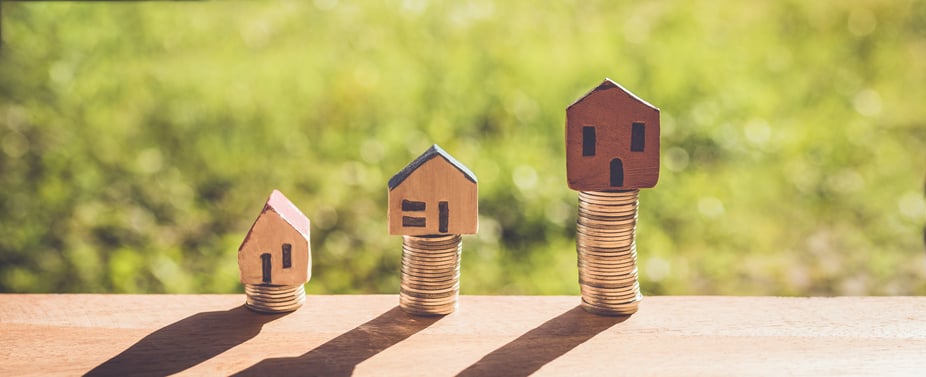 But properties that have yet to get their TOP cannot be sold under such schemes. As a result, many buyers and developers are eager to see their desired development obtain its TOP.
CSC – TOP's big brother 
So when talking about the TOP, you cannot go without talking about its big brother, the Certificate of Statutory Completion. Or put more dauntingly, the CSC.
Intimately related, the CSC is another legal document which stipulates that a building can be occupied.
While there are a few subtle differences, the CSC can simply be viewed as a more permanent version of the TOP.
TOP and CSC: What's the difference?
There are two main differences between the TOP and the CSC.
The first difference is that while the TOP is optional, the CSC is compulsory.
Secondly, for the CSC to be granted, there are many more hoops that the developer has to jump through compared to the TOP.
How quickly can a developer get the TOP?
Obtaining the TOP depends on how quickly construction on the essential parts of the development can be finished. Once the development is ready for inspection, the developer can apply for the TOP.
Application procedure
As mentioned earlier, the responsibilities to apply for the TOP lie with the developer. But to give you an idea of what the TOP entails, here's a brief summary of the steps involved.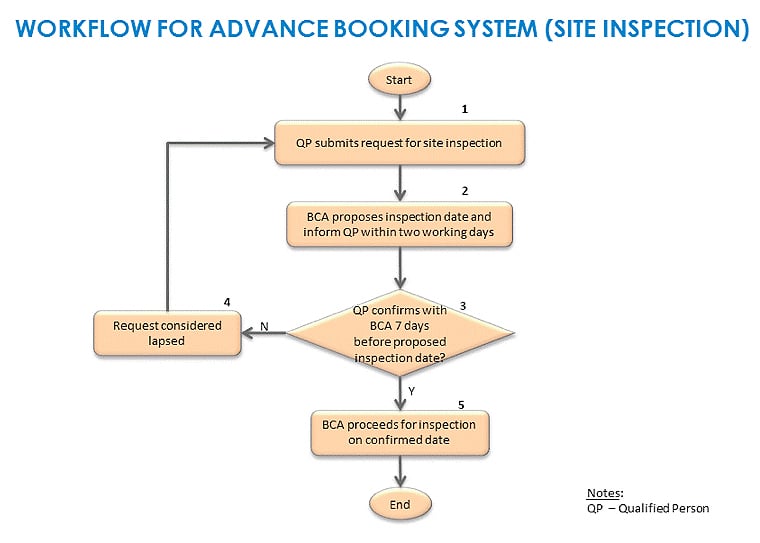 An inspection of the relevant buildings and premises will have to be arranged with the BCA. This responsibility lies with the developer who will generally appoint a "qualified person" (either a registered architect or professional engineer) to arrange and manage the site inspection.
If the inspection was successful, then all the required documents and clearances from the other relevant technical authorities will have to be submitted and approved. This responsibility also falls on the developer.
If all goes well during the inspection, the TOP can be granted in around four weeks.
Pressed for time? There's also an express TOP option, which allows developers to get the TOP within as little as one working day at a small fee of S$500 or S$1,000 (depending on the size of the project).
It involves meeting all the TOP requirements such as the site inspection and submitting compliance certificates from key technical departments.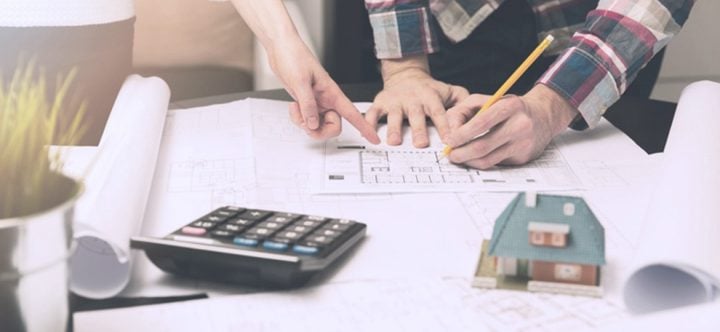 Any delays in getting the TOP are seldom due to administration; it comes down to how well the developer, and their various contractors, have done the job.
Unlike the CSC, the TOP is not strictly necessary
One key point to note is that the CSC is absolutely necessary, whereas the TOP is not. A developer is free to make buyers wait until the CSC if they deem it practical to do so (few do).
However, the CSC is a non-negotiable, and a developer must obtain it at some point (otherwise, well, it's illegal to leave half-completed buildings lying around).
Buyers shouldn't count too heavily on the TOP date
While most developers will meet their TOP date, it's best not to count on it. Delays can and do happen, and the impact can be significant.
For example, you may end up spending more on temporary accommodations (ironic, we know), if the TOP date is missed. Landlords could also lose tenants and potential rental income.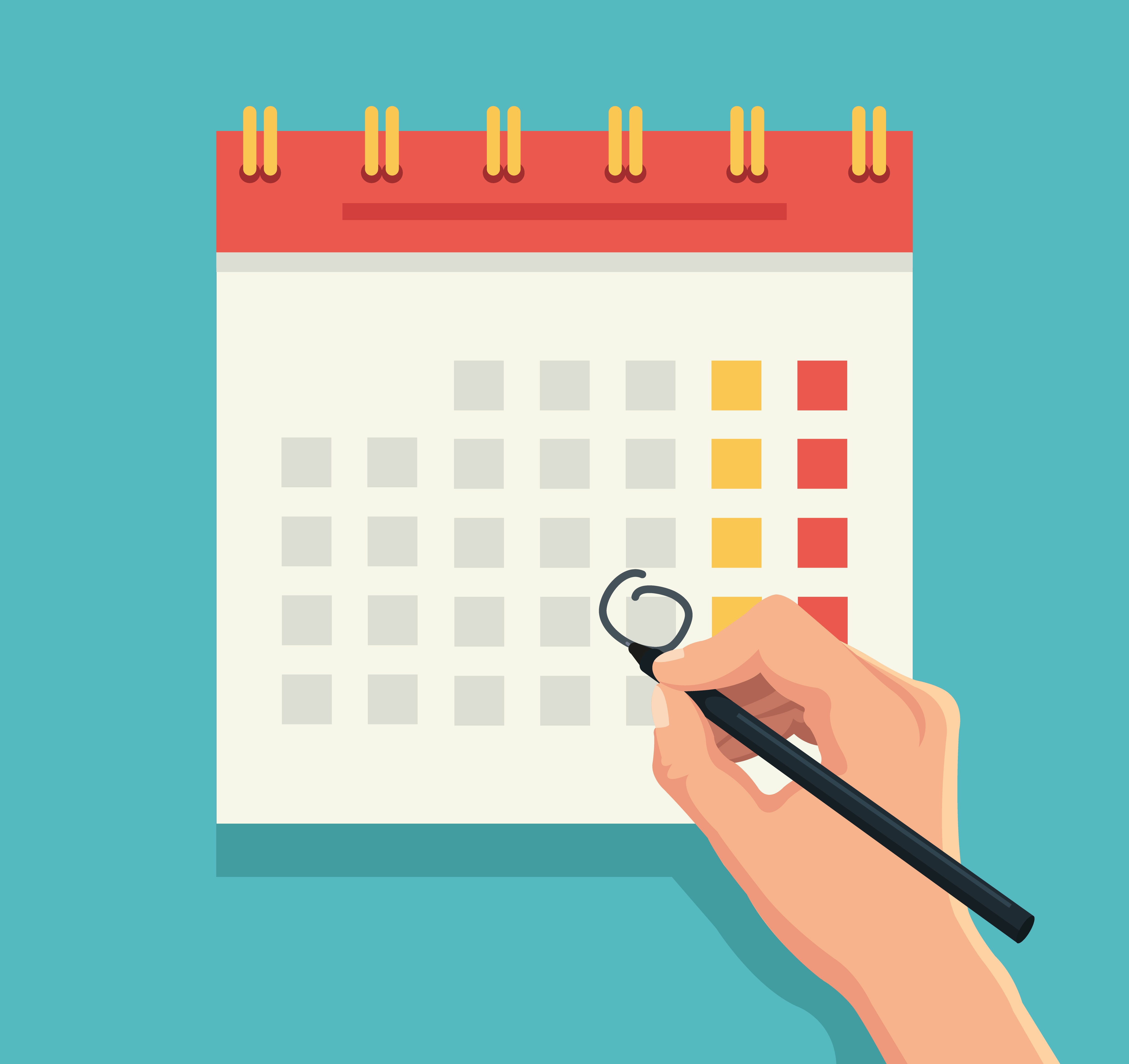 One example of this was the (currently aborted) Sycamore Tree and Laurel Tree condo projects – both developments were meant to TOP in 2016, but were still delayed in 2018. Both have since gone into receivership.
Counting on the TOP date is one of the risks of buying properties still undergoing development. It often occurs as a result of:
Disputes between the main contractor and the developer
Financial issues (insufficient funds to continue construction)
Supplier disruptions (e.g. the one company that can supply the right marble suddenly closes down)
Stop-work orders issued by authorities like the Ministry of Manpower (often happens if someone is killed or injured on the worksite)
In some cases, the property developer will agree to pay damages for going past the stipulated TOP date (check the terms and conditions before you buying).
[Additional reporting by Jamie Wong]
---
Would you buy a property before or after the Temporary Occupation Period (TOP)? Let us know in the comments section below.
If you found this article helpful, 99.co recommends New Launch vs. Resale Condos: Which is a Better Investment Property? and 6 new launch condos with discount potential.
---
Frequently asked questions
What is a Temporary Occupation Permit?
The Temporary Occupation Permit (TOP) is a permit that allows homeowners to occupy the building temporarily when the key requirements are met as it may take some time to obtain the Certificate of Statutory Completion (CSC).
Who issues the Temporary Occupation Permit?
The Commissioner of Building Control of the BCA issues the Temporary Occupation Permit.
What is the difference between TOP and CSC?
While the TOP is optional, the developer has to apply for the CSC for it to be occupied. There are also more requirements to fulfil to get the CSC.
New launch alert! Welcome to Grand Dunman
About Ryan Ong
Looking to sell your property?
Whether your HDB apartment is reaching the end of its Minimum Occupation Period (MOP) or your condo has crossed its Seller Stamp Duty (SSD) window, it is always good to know how much you can potentially gain if you were to list and sell your property. Not only that, you'll also need to know whether your gains would allow you to right-size to the dream home in the neighbourhood you and your family have been eyeing.
One easy way is to send us a request for a credible and trusted property consultant to reach out to you.
Alternatively, you can jump onto 99.co's Property Value Tool to get an estimate for free.
If you're looking for your dream home, be it as a first-time or seasoned homebuyer or seller – say, to upgrade or right-size – you will find it on Singapore's fastest-growing property portal 99.co.
Meanwhile, if you have an interesting property-related story to share with us, drop us a message here — and we'll review it and get back to you.
Join our social media communities!
Facebook | Instagram | TikTok | Telegram | YouTube | Twitter