Orchard
Tags:
Bustling
Shoppers paradise
Entertainment
Consistently ranked as the most famous shopping street in Singapore, Orchard Road is a swanky retail and entertainment hub that spans along the boulevard all the way down to the Somerset district. Some of these malls include Paragon, Takashimaya, 313@Somerset and Cineleisure Orchard. Two blocks of office are located above the retail stores in Ngee Ann City, where road shows and performances are often held at the Civic Plaza. Prestigious clubs such as the American Club and Tanglin Club are just a stone's throw away, providing an exclusive sanctuary away from the hustle and bustle of the city. With many apartments sprawled around the neighborhood, Skypark @ Somerset, Spring Grove, Hamilton Scotts @ Orchard, Scotts Square and The Metz provide plenty of room for everyone in this city center. Potential educational institutions for expatriates include ISS International School and Overseas Family School.
Summary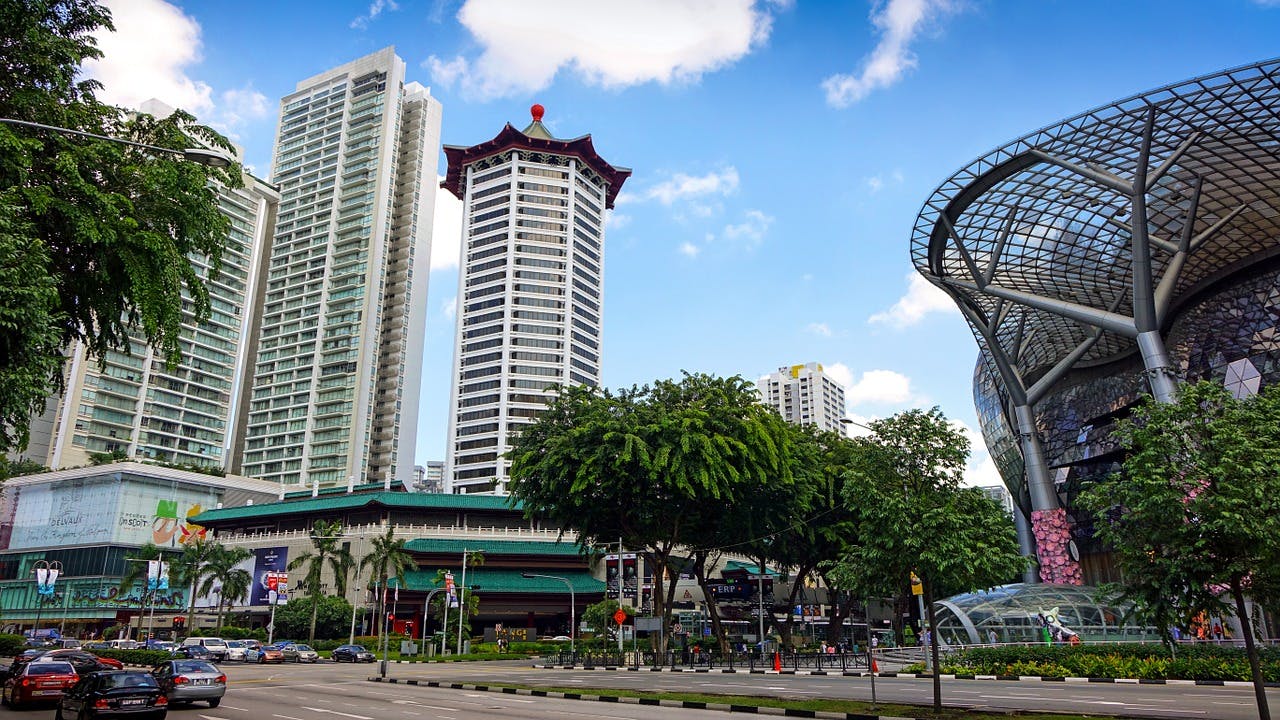 Orchard Road is the 2.2 km stretch of road starts from ION Orchard and Tangs Plaza on one end to Plaza Singapura on the other. It is served by 3 MRT stations: Orchard (NS22), Somerset (NS23) and Dhoby Ghaut (NS24/NE6/CC1). The main strip is between Orchard MRT station and Somerset MRT station. It is Singapore's equivalent of New York's 5th Avenue. Packed on both sides of the street are hotels, serviced apartments and beautifully designed malls filled with fantastic restaurants and non-stop shopping. Orchard Road was so named due the number of fruit trees in the area in the 1800s.
Orchard - Stay
One is spoilt for choice when buying a property in Orchard Road. Prices tend to be high since you are, after all, right in the middle of everything and at a prime location – the Central Business District is a mere 2-4 short MRT stops away. In terms of landed property Emerald Hill Conservation shop houses are one-of-a-kind quaint colonial buildings with lots of history and which are typically beautifully redesigned. There are also a few landed properties along Jalan Jintan and Jalan Lada Puteh – these are on a slight hill behind Lucky Plaza. Oxley Road and its vicinity has some landed properties as well. Those looking for high end condominiums will be spoilt for choice, as there are too many to name. Cairnhill Nine is the latest offering, and is literally on Orchard Road itself – it sits behind Robinson's.
Orchard - Eat
If you want to try local dishes in an air-conditioned setting in Orchard Road, look no further than ION Orchard's Basement Four Food Court and Tang Plaza's basement food court. Mandarin Gallery next to the Mandarin Hotel also has lots of choices including Wild Honey (expect a queue for brunch on weekends), Antoinette (desserts) and Japanese food.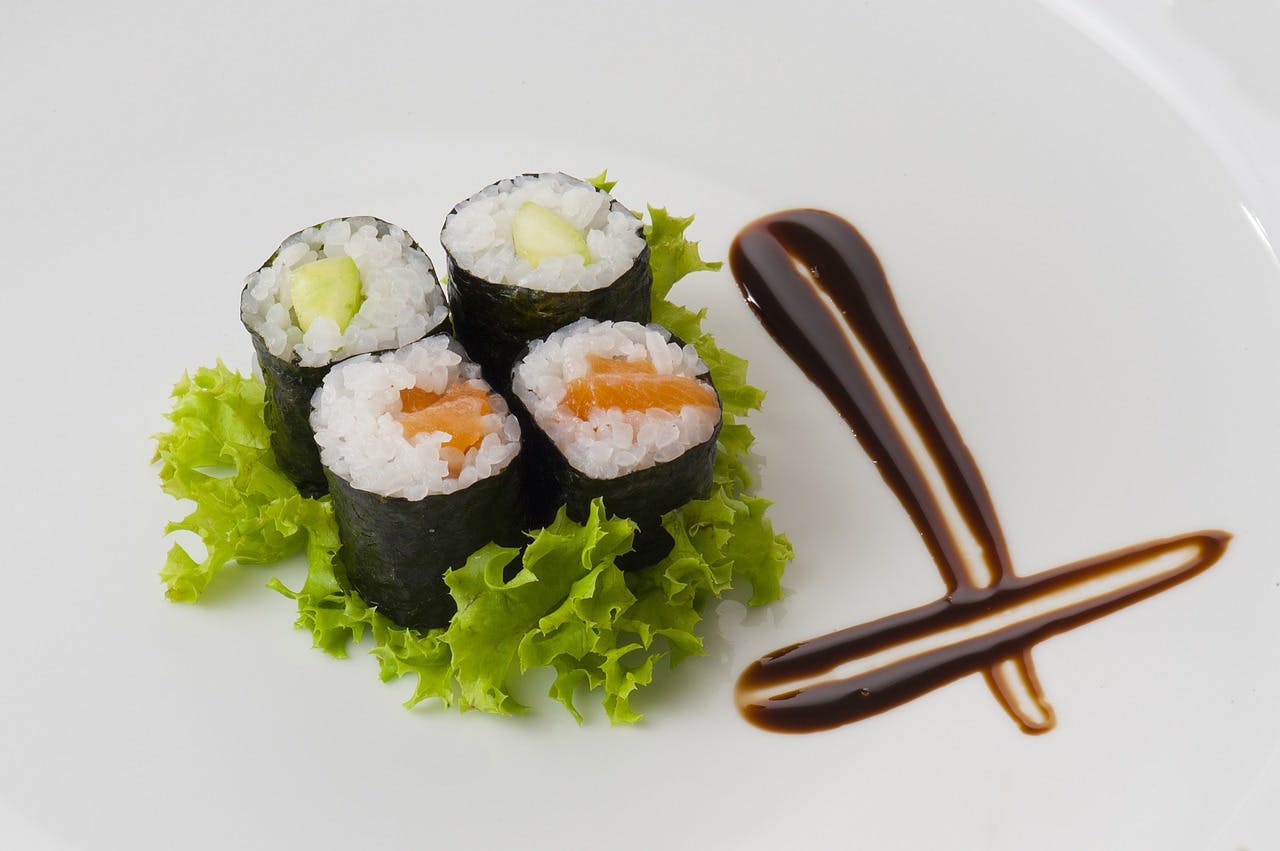 Into duck? Do not miss Imperial Treasure Super Peking Duck Restaurant in Paragon for its melt-in-the-mouth Peking Duck and London Fat Duck at the basement of The Centrepoint. The revamped Centrepoint has tons of mouth watering food like Souper Tang (try the soups and soya bean pudding with brown palm sugar), Din Tai Fung, Chicken Up and Dapur Penyet. Even feel hungry in the wee hours of the morning? Forget room service. Troop over to Hai Di Lao Hotpot at 313@Somerset and Beauty in the Pot at Centrepoint for steamboat – they are open from 10 pm to 6 am daily.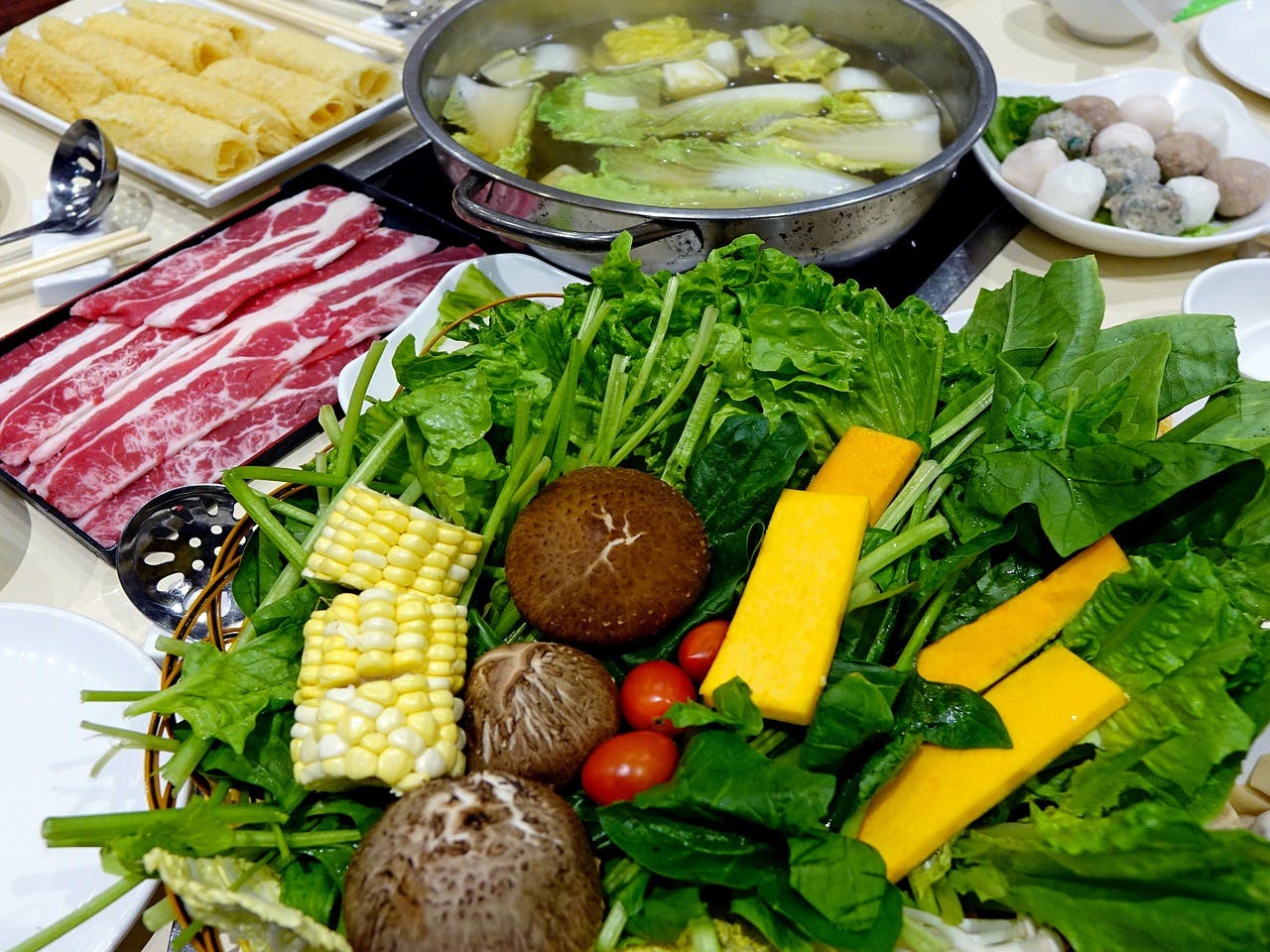 For something a little different, have "Modern Singaporean" food at the Wild Rocket at Mount Emily Park. If you like quirky, try Shashlik (at Far East Shopping Centre) which has been serving Russian-Hainanese food in Singapore for the last 30 years.
Orchard - Drink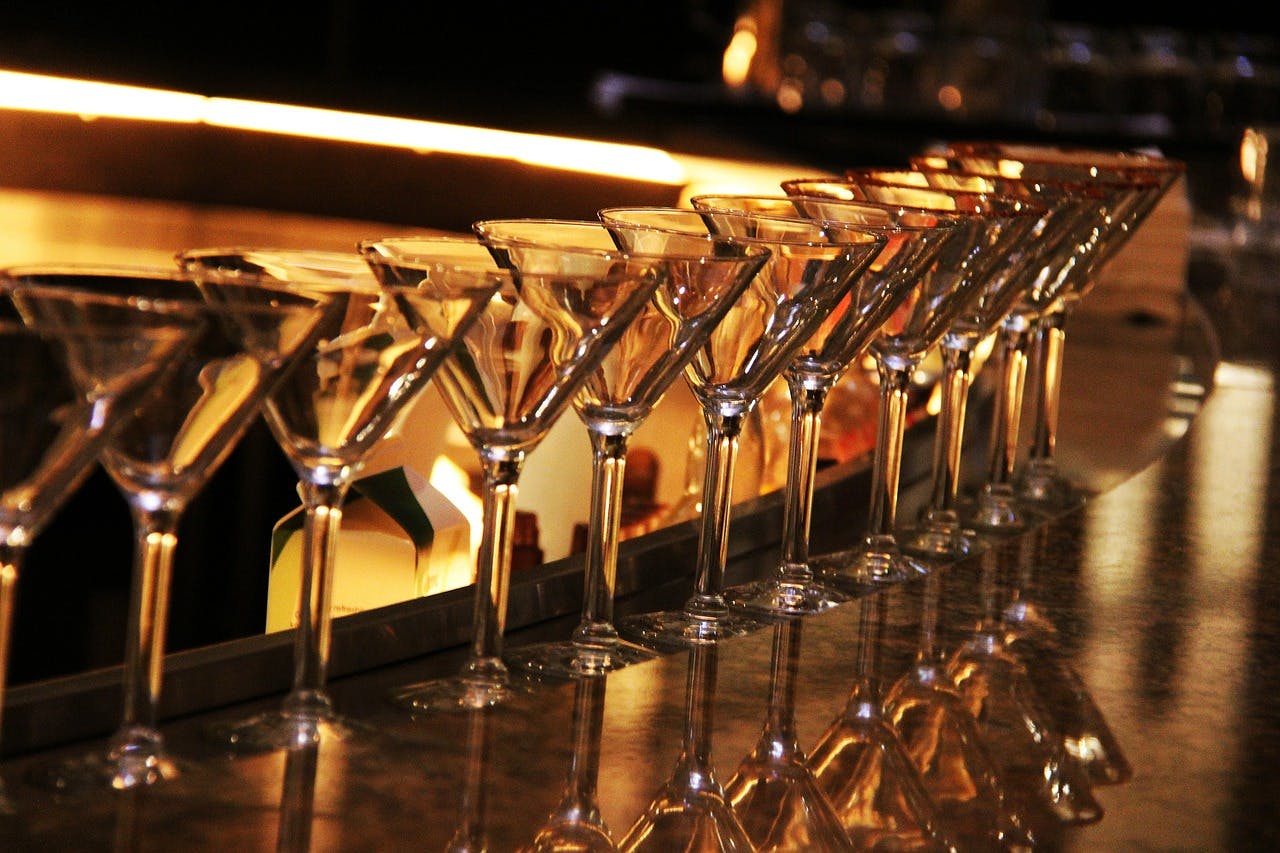 Just hop into any hotel along Orchard Road and you will inevitably find a more than decent bar for a quiet drink. If you like it a bit more happening, the bars at Emerald Hill Road (opposite Somerset MRT station) are located in heritage buildings and serve ice cold beers, cocktails and all manner of alcohol with live music. Cuppage Terrace which is just behind Centrepoint (opposite Somerset MRT station) also boasts many watering holes and food.
Orchard - Shop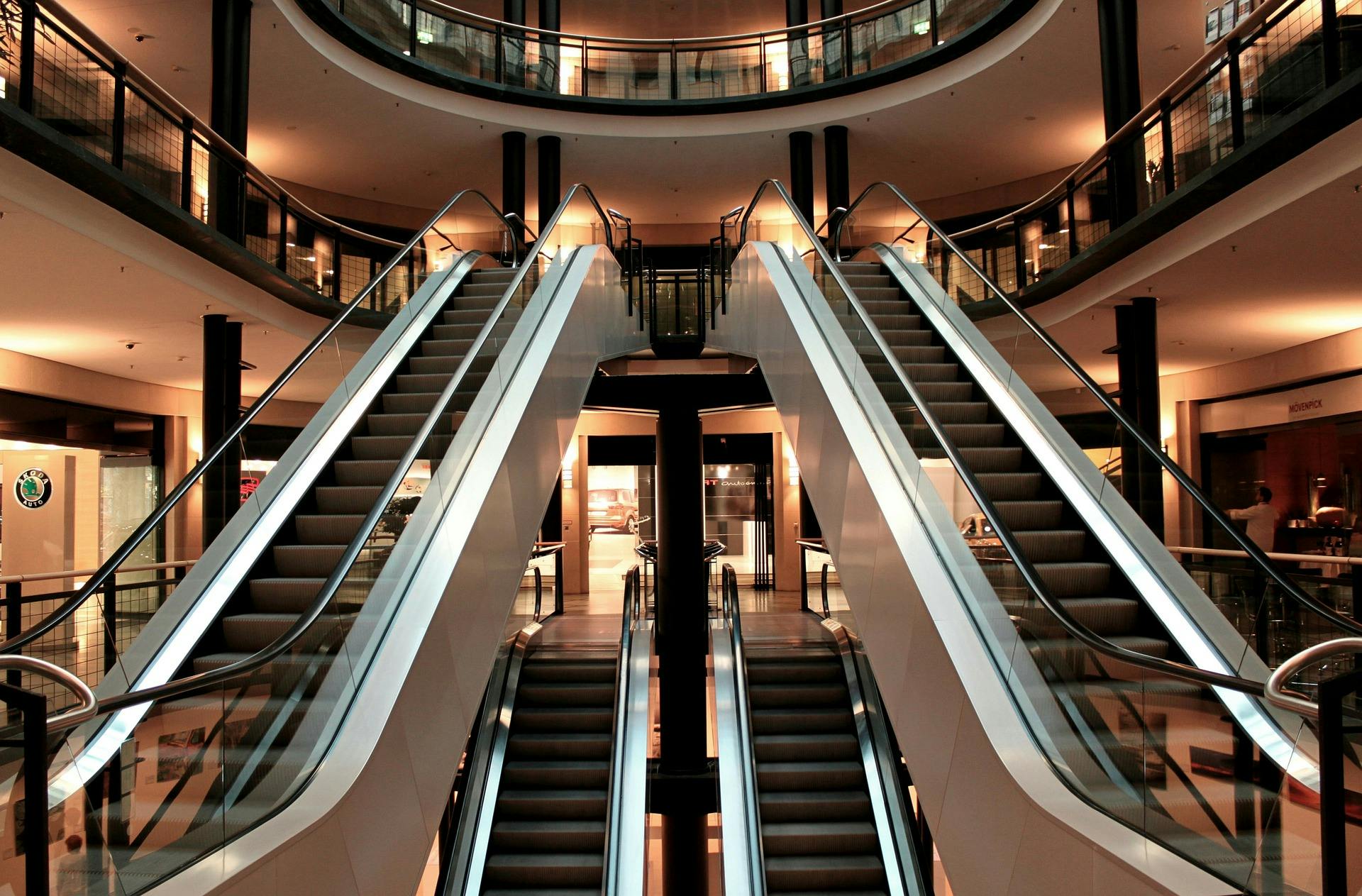 There are too many shopping malls to name along Orchards Road. ION Orchard, Paragon and Ngee Ann City have the more upmarket designer boutiques and brands. Available department stores are Takashimaya, Metro (inside Paragon and Centrepoint), Robinson's and OG. The malls at Somerset MRT station are for the younger crowd. During the Great Singapore Sale, which starts at the beginning of June each year to about early to mid-August, Orchard Road is packed with people, both locals and tourists, zooming in for the best bargains.
Orchard - Play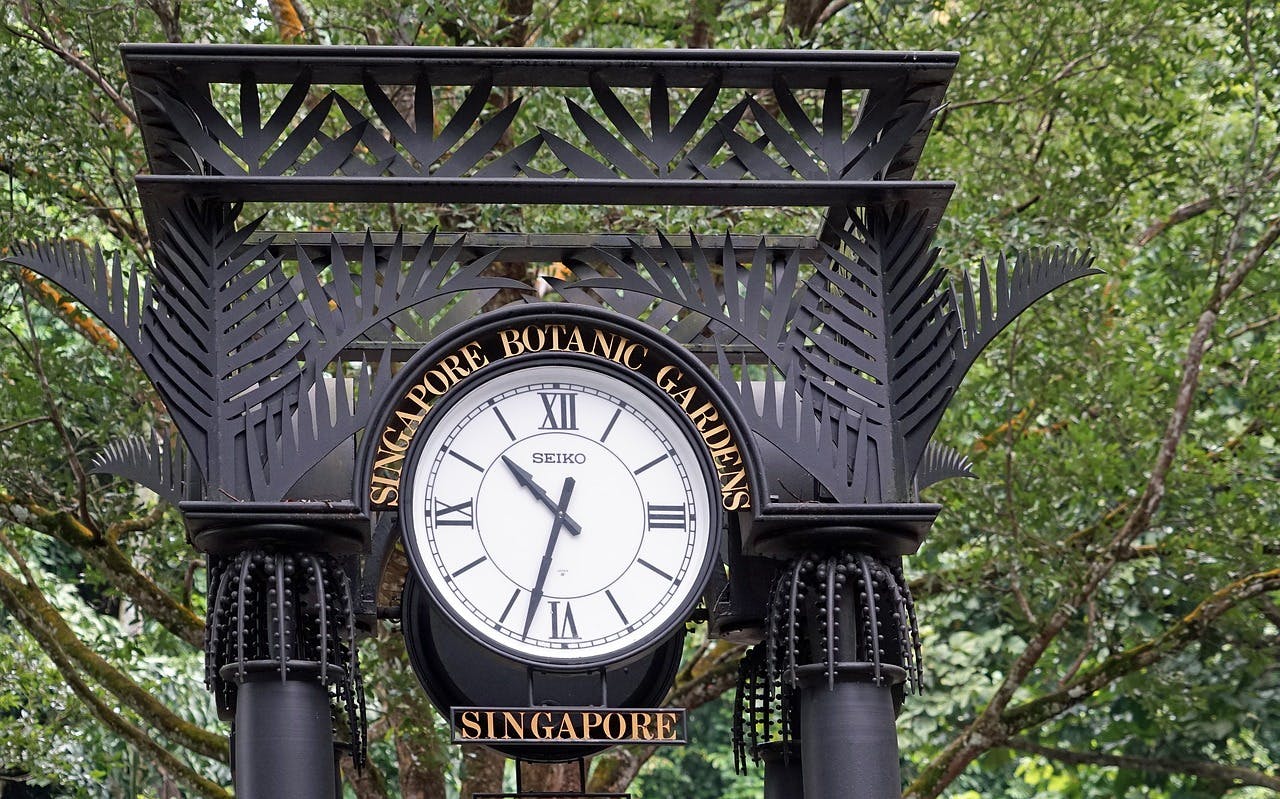 Other than shopping, there are lots to do in or near Orchard Road. 99.co has researched and crafted the following list of places you can visit for a fun and enjoyable experience:
visit the Singapore Botanical Gardens, a UNESCO Heritage Site
go to the Singapore Art Museum or National Museum of Singapore
visit the Istana Heritage Gallery which has an exhibition on the Istana's transition from being the Colonial Governor's House to its being the Official Residence of the President of Singapore. The displays include state artefacts, artworks and a collection of state gifts received from foreign dignitaries by Singapore's past and present Presidents and Prime Ministers
admire the stunning architectural design and heritage of the colonial shop houses at Emerald Hill
play "Escape Room" at U Escape at Plaza Singapura
have a relaxing end to a long day by having a massage or foot massage at Natureland Spa (Cuppage Terrace/Orchard Point)
watch a play or concert at the Esplanade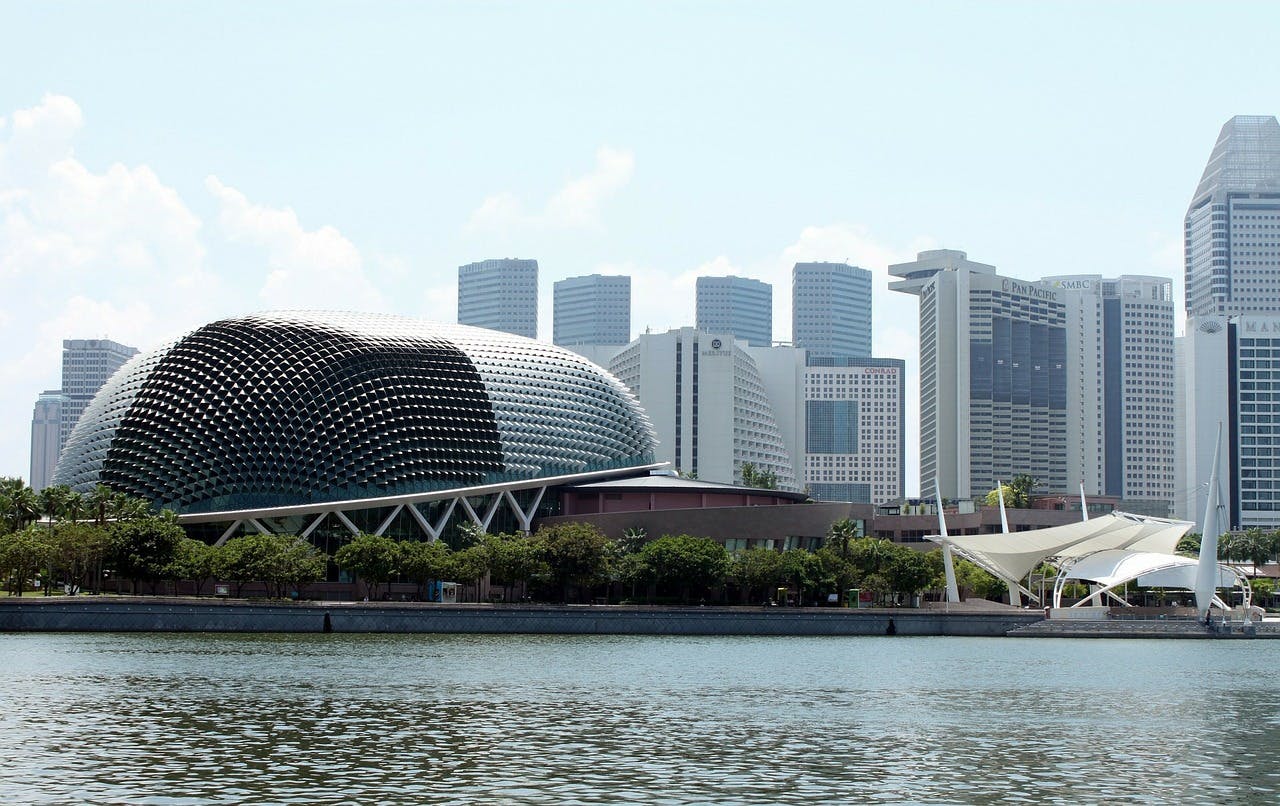 Orchard - Learn
The School of the Arts (SOTA) is the only pre-tertiary school in Singapore to offer a curriculum with a focus on the arts; in the same vicinity is the Lasalle College of the Arts, and the city campus of Singapore Management University. All three of the schools are closest to the Dhoby Gaut side of the Orchard area, being walking distance from the MRT Station.
EtonHouse International School at Orchard campus is a modern facility and the only international school on Orchard Road, offering the IB PYP, Cambridge IGCSE and IB Diploma programme for primary, secondary and high school levels.

EtonHouse International Pre-School Claymore is conveniently located in the heart of Orchard and yet has a beautiful environment amidst lush surroundings. This school caters to children from Playgroups to Kindergarten 2.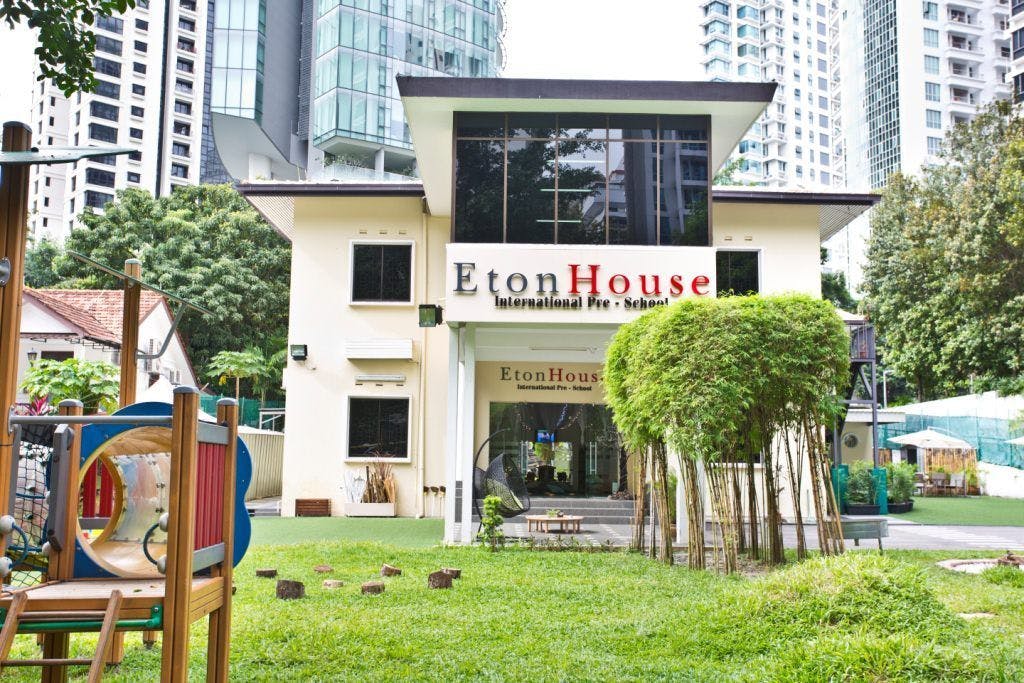 Orchard - Move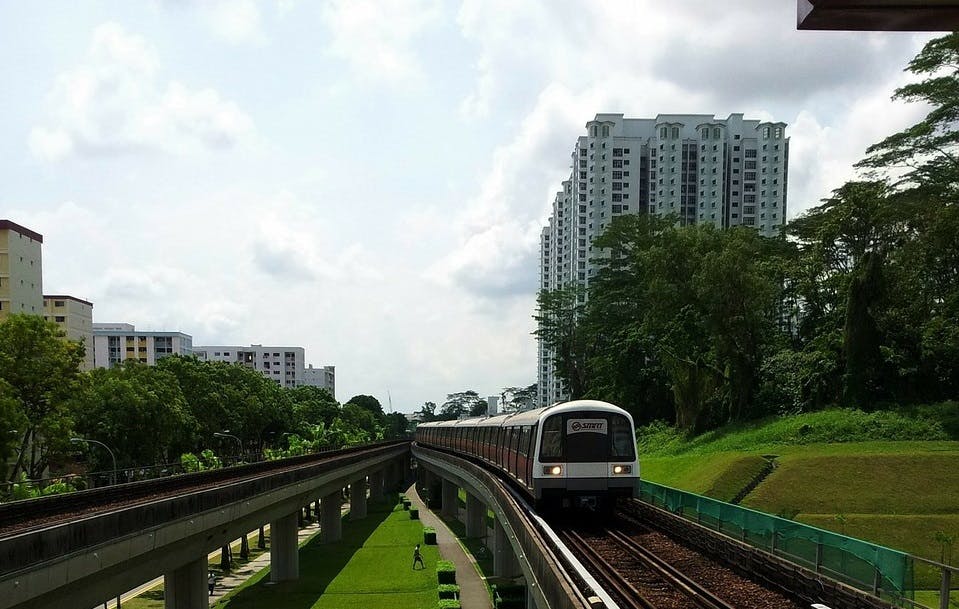 Being at the heart of Singapore, the Orchard area is extremely accessible. Other than the numerous bus services that run through this part of the city, the district has three MRT Stations within its bounds; Somerset and Orchard MRT Stations run along the North-South line, while Dhoby Gaut Station is the intersection between the Circle Line, North-South Line, and North-East Line. As the area is a hotspot both for locals and tourists, it can get pretty crowded, especially during peak hours.
Orchard - Public Library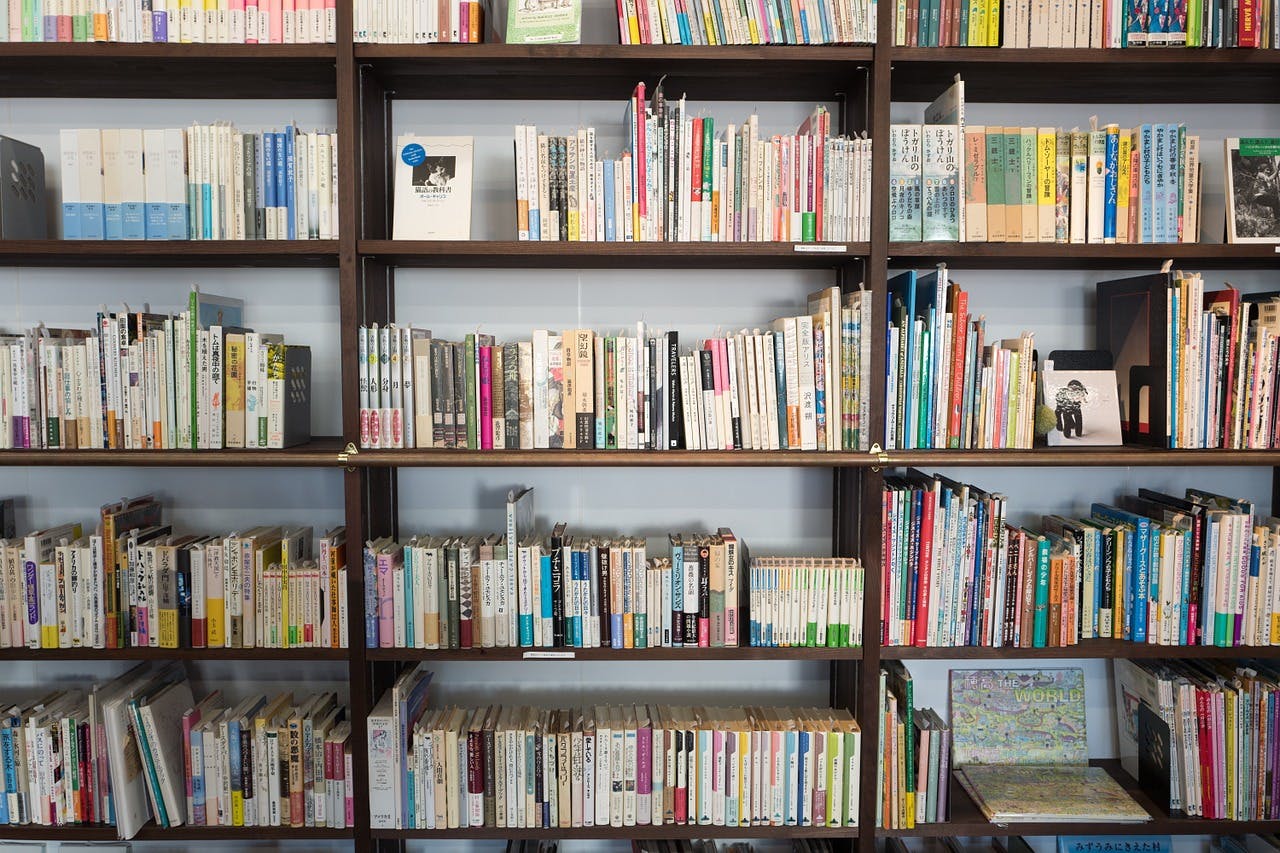 Featuring a collection size of approximately 100, 000 titles, designated display areas, and 3 programme zones, library@orchard works both as a community space and a contemplative cavern. Providing a vast array of programmes and reading choices, the library is however centred on lifestyle, design, and the applied arts. The library@orchard collection includes fiction and non-fiction titles, audio-visual materials, and magazines. In fact, library@orchard even boasts the largest collection of design magazines in a public library in Singapore. The magazines are arranged alphabetically and with the covers facing out for ease of locating. One of the most unique features of the library is the Book Tree. It is on the upper level of the library and is tied to the People, Space, Product, and Visual Design collection clusters. They are integrated book displays that feature books, magazines, AV items, and a digital display that highlights notable personalities and icons according to a theme.
Orchard - Parks and Gardens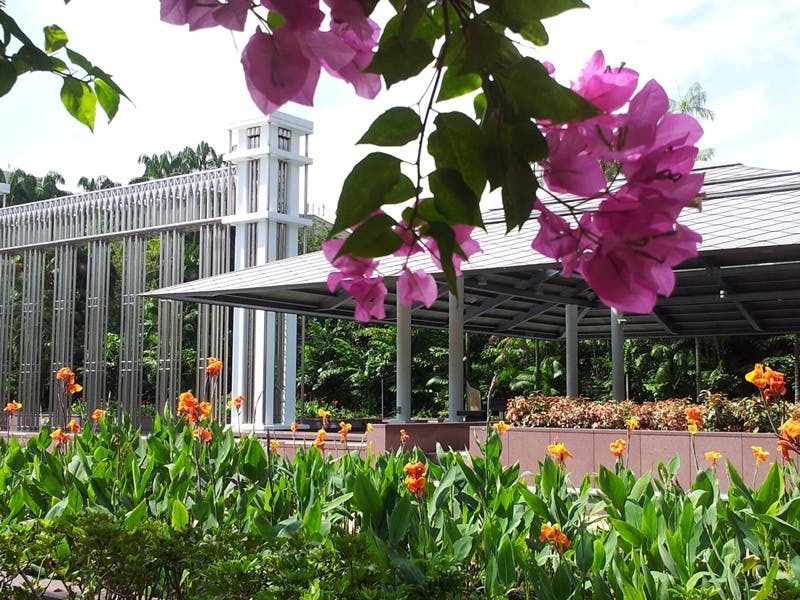 Istana Park is a landmark situated in front of the Presidential Residence. With an area of 13,000 square metres, you can look forward to enjoying the floral display that is themed according to the celebratory events of the year, as well as the oasis of light as night falls. The centrepiece of the park is a 26m long Festival Arch rising from a rectangular reflecting pool with slow-flowing water. The park has stone benches, open grass areas, picnic amenities, and a playground. On top of that, the park provides a vantage point to view the monthly changing of guards ceremony at the Istana. Another one you would not want to miss is the Orchard Fountain Corner. It started out as a little park at Orchard Road. And within the development of the Discovery Walk, a pedestrian walkway linking the MRT station and the shopping malls, the area has been transformed into a vibrant public green space in the bustling town district with lifestyle and dining options in the vicinity. (All pictures sourced from Pixabay and may not be representative of items and places discussed in the article.)
Shortlist folder is empty
Search for listings to shortlist