Tanjong Pagar
Tags:
Central
Business district
 Generous green spaces
Greatly influenced by Korean culture over the past decade, many Korean food eateries can be found within the Tanjong Pagar neighborhood. Other unique streets include Tras Street, which is a thriving night spot featuring many pubs and bars as well as Duxton Hill, now noted for its hip cafes and cool boutiques in colonial shop houses. For local delights, Maxwell Food Center and Amoy Street Food Center provide an authentically Singaporean dining experience. Nearby, the historical Jinrikisha Station and Red Dot Design Museum are famous landmarks in the vicinity. Meanwhile, Keppel Towers, Fuji Xerox Towers and statutory boards such as Monetary Authority of Singapore and Urban Redevelopment Authority are situated here. In addition to The Lumiere, Altez and Icon condominium, future residential options include Clermont Residence, built atop Guoco Tower, an upcoming office building development. Together with lower levels of retail space and a luxury business hotel, Tanjong Pagar Centre is an area with immense potential for growth.
Public transport and amenities in Tanjong Pagar
Summary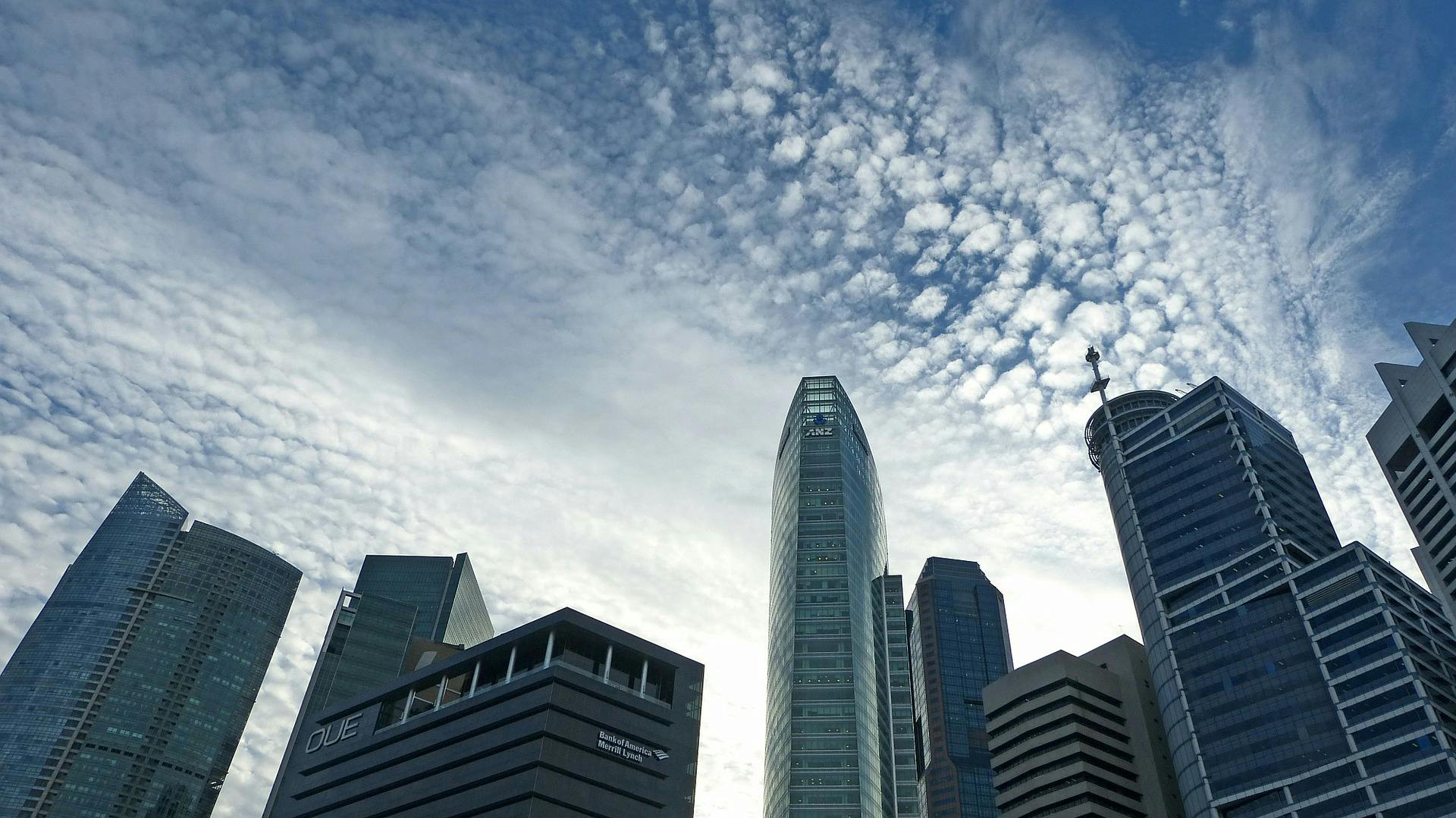 Tanjong Pagar has always been regarded as the far end of the Central Business District (CBD), which is centred around Raffles Place and stretches along Robinson Road and Cecil Street to Tanjong Pagar MRT station. Of course, the CBD has also grown to expand towards the Marina Bay area. Nevertheless, Tanjong Pagar remains a quintessential part of the CBD, where old world charm rubs shoulders with gleaming skyscrapers which not only house offices, but also homes with jaw dropping views. It is famous as well for its row of wedding gown boutiques housed in colonial shophouses. It is highly likely that every other bride-to-be has browsed through the contents with a bored groom in tow before "Saying Yes to the Dress".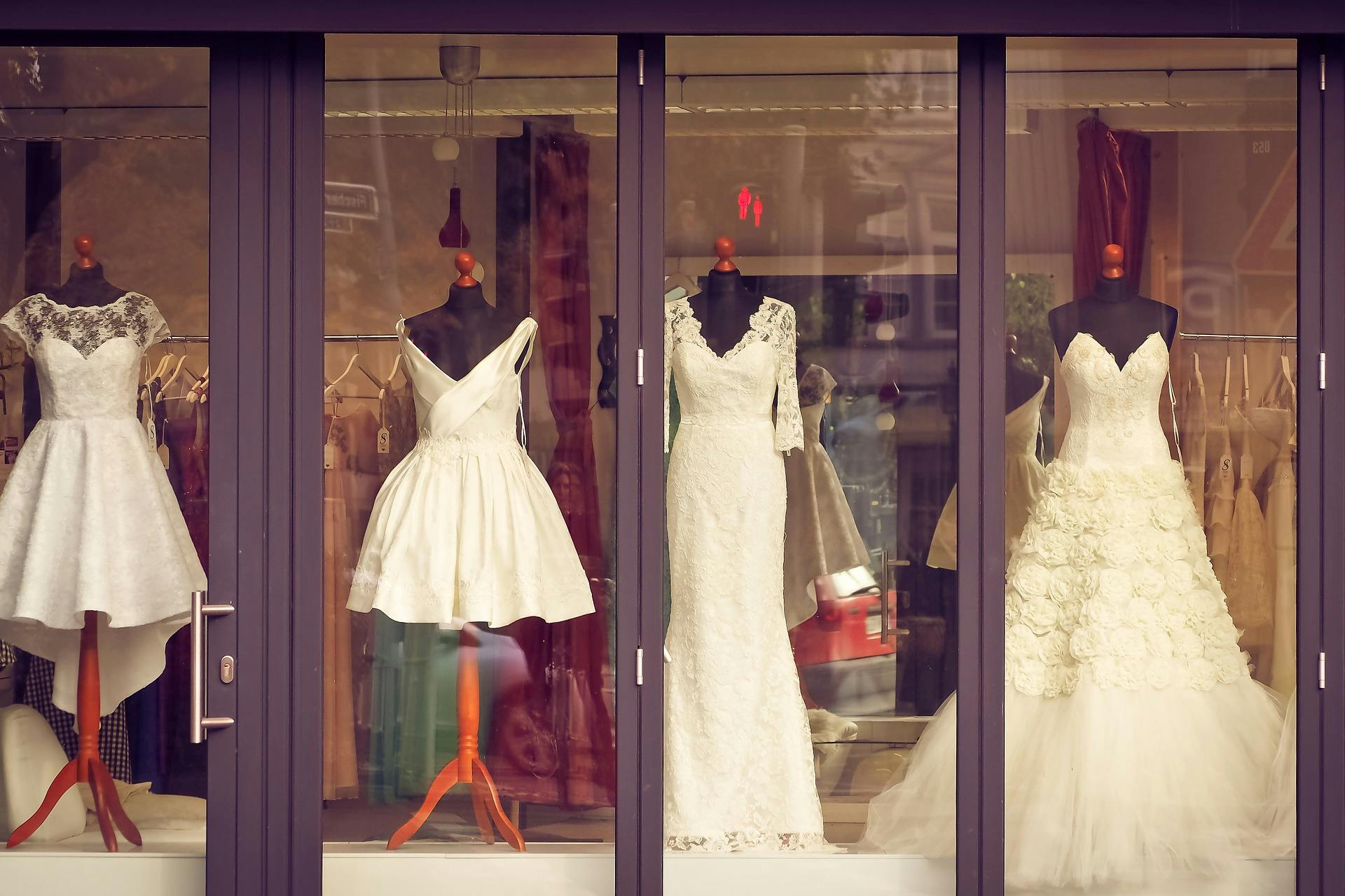 In recent years, an increasing number of hip and artisanal cafes and restaurants have decided to call Tanjong Pagar home.
Tanjong Pagar - Stay
Tanjong Pagar is an interesting mix of old and new side by side in a Central Business District (CBD) – which is very rare. The neighbourhood has some of the most attractive new high rise condominiums in the CBD which not only allow you to walk to work (you don't even need an e-scooter), but is also surrounded by food and drinks. Interested parties may check out The Lumiere, Altez, Onze @ Tanjong Pagar, and Icon condominium. Abutting these gleaming high rises are a few rare blocks of HDB flats which are a mere 3 minutes' walk from Tanjong Pagar MRT. These HDB flats are conveniently located on top of Tanjong Pagar Plaza which has everything one would possibly need - such as a supermarket, banks, hairdressers, optometrists, child care centre and even a hardware store. On the second level, you will find an entire floor devoted to hawker food.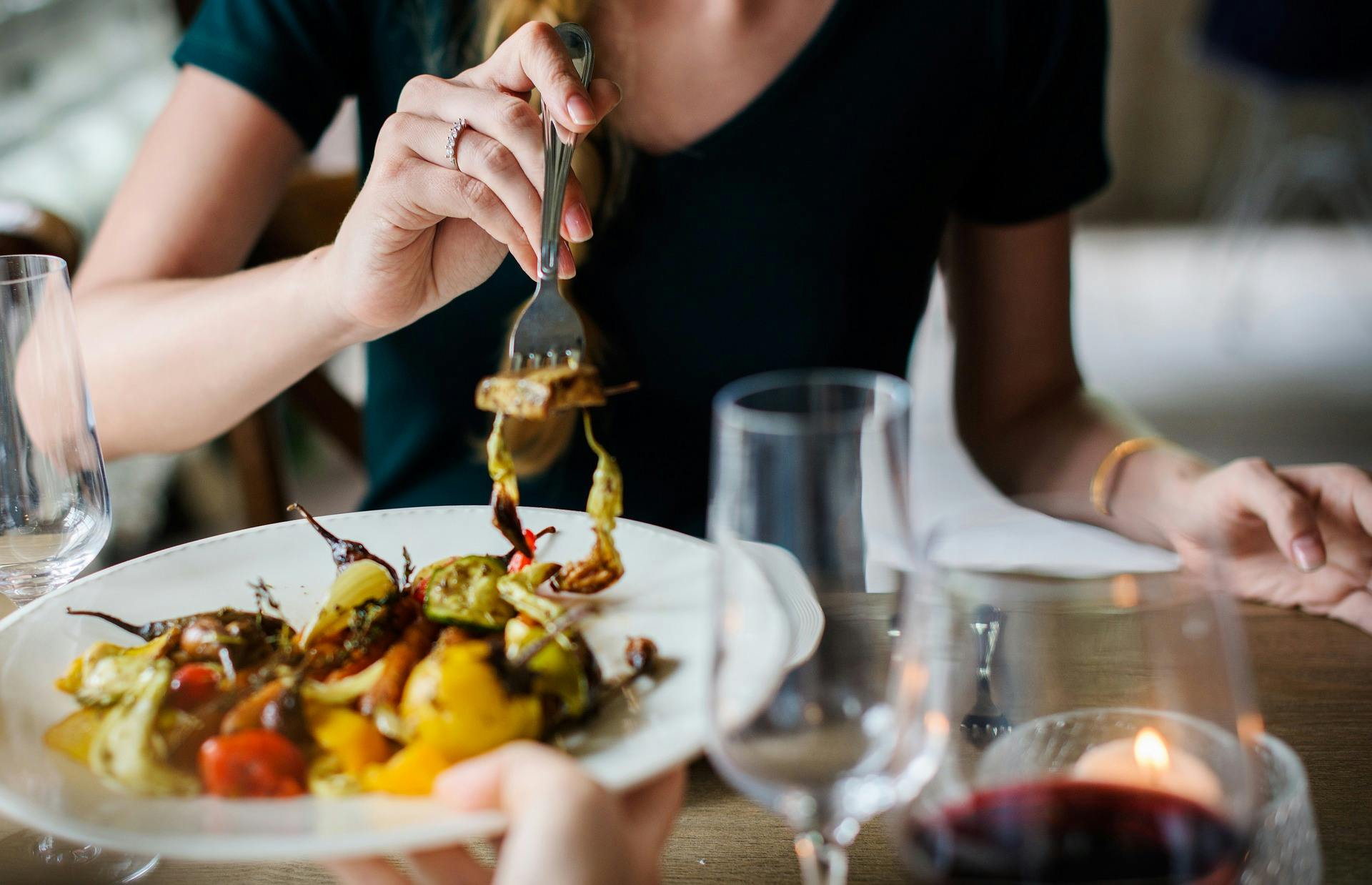 Tanjong Pagar - Eat
If hawker food is your thing, Tanjong Pagar Plaza Market, Maxwell Food Centre and the two-storey Amoy Street Food Centre will both keep you busy as you sample all the delicious offerings available; you may also want to try the famous Swee Kee Fish Head Noodle House at Amoy Street. The long stretches of colonial shop houses along Tanjong Pagar Road and Tras Street have a proliferation of Korean and Japanese food, the most famous of which being the 18-seater Teppei Japanese Restaurant on the ground floor of Orchid Hotel (which serves unpretentious quality Omakase set meals at very reasonable prices) and where bookings must be made at least 6 months in advance. Let's not forget the award winning Tippling Club which had recently moved from Dempsey Hill to Tanjong Pagar; Buko Nero, the intimate family run trattoria which has been operating from Tanjong Pagar Road since 2001; Fleur De Sel, Café and Bar Gavroche and Chef's Table. For vegetarians, nothing beats the mouth-watering options at Whole Earth at Peck Seah Street. And what better way to round off a meal than dessert at Fluffy Desserts which serves hot and cold desserts – their shaved ice dessert with chocolate balls is divine.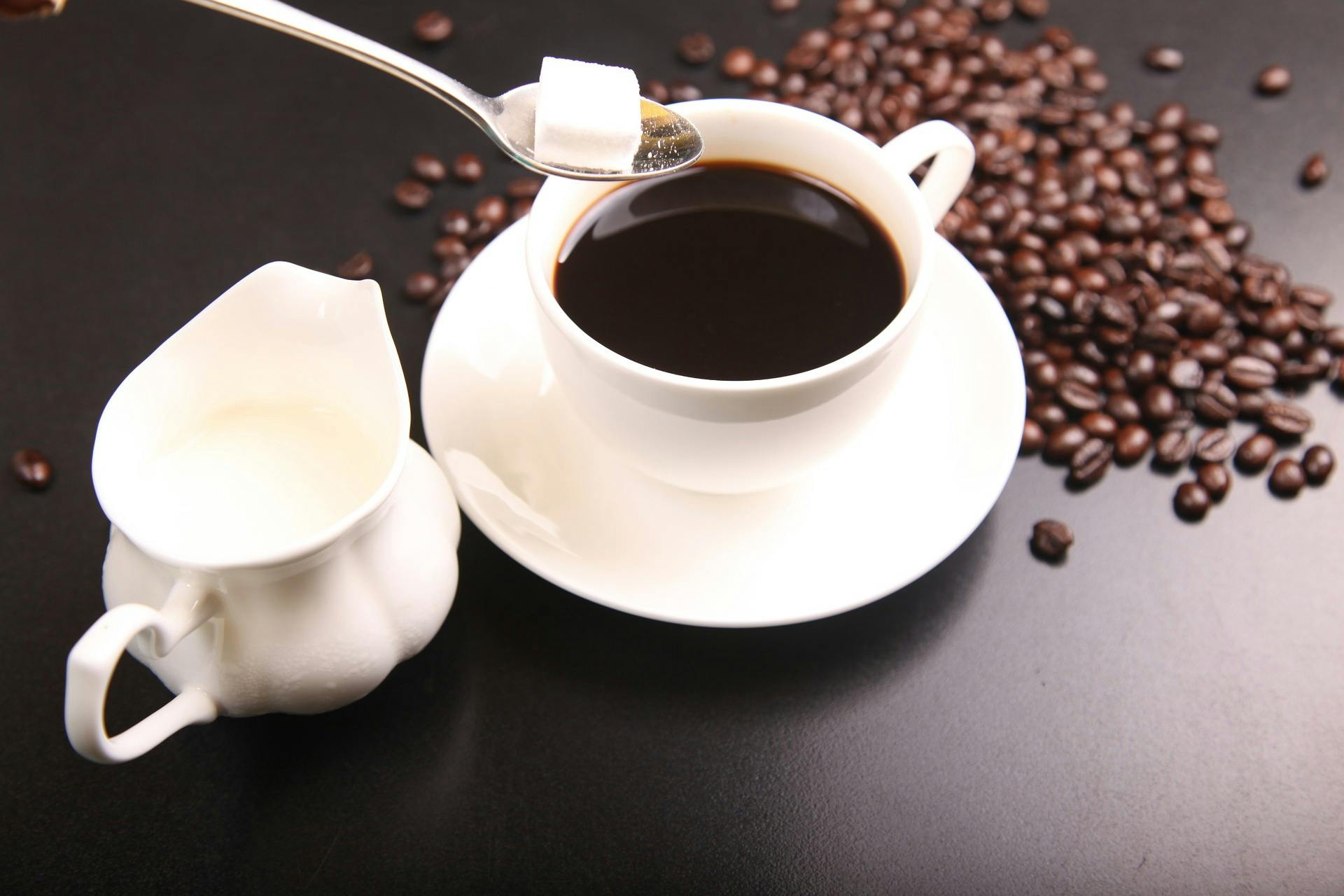 Tanjong Pagar - Drink
Coffee-lovers would be spoilt for choice for their mid-day coffee run; there is a coffee joint around every corner in this neighbourhood. What's more, these cafes don't just serve good coffee - what would be the fun in that? Drop by Drury Lane for truly sinful Nutella chocolate tarts, The Populous Coffee & Food Co for all day American Breakfast, Grain Traders, where you can build-your-own-bowl of vegetables and meats, and 6oz Espresso Bar. On the other hand, if alcohol is more your thing, there is Bam!, a tapas sake bar, Sugarhall, which boasts fun cocktails and lots of rum, and Café & Bar Gavroche for those who love French and Swiss aperitifs and liquors. Swing by Jekyll & Hyde for cocktails, or sample Tippling Club's formidable wine list. You can also check out the bars along the Duxton Road area which are too numerous to be named.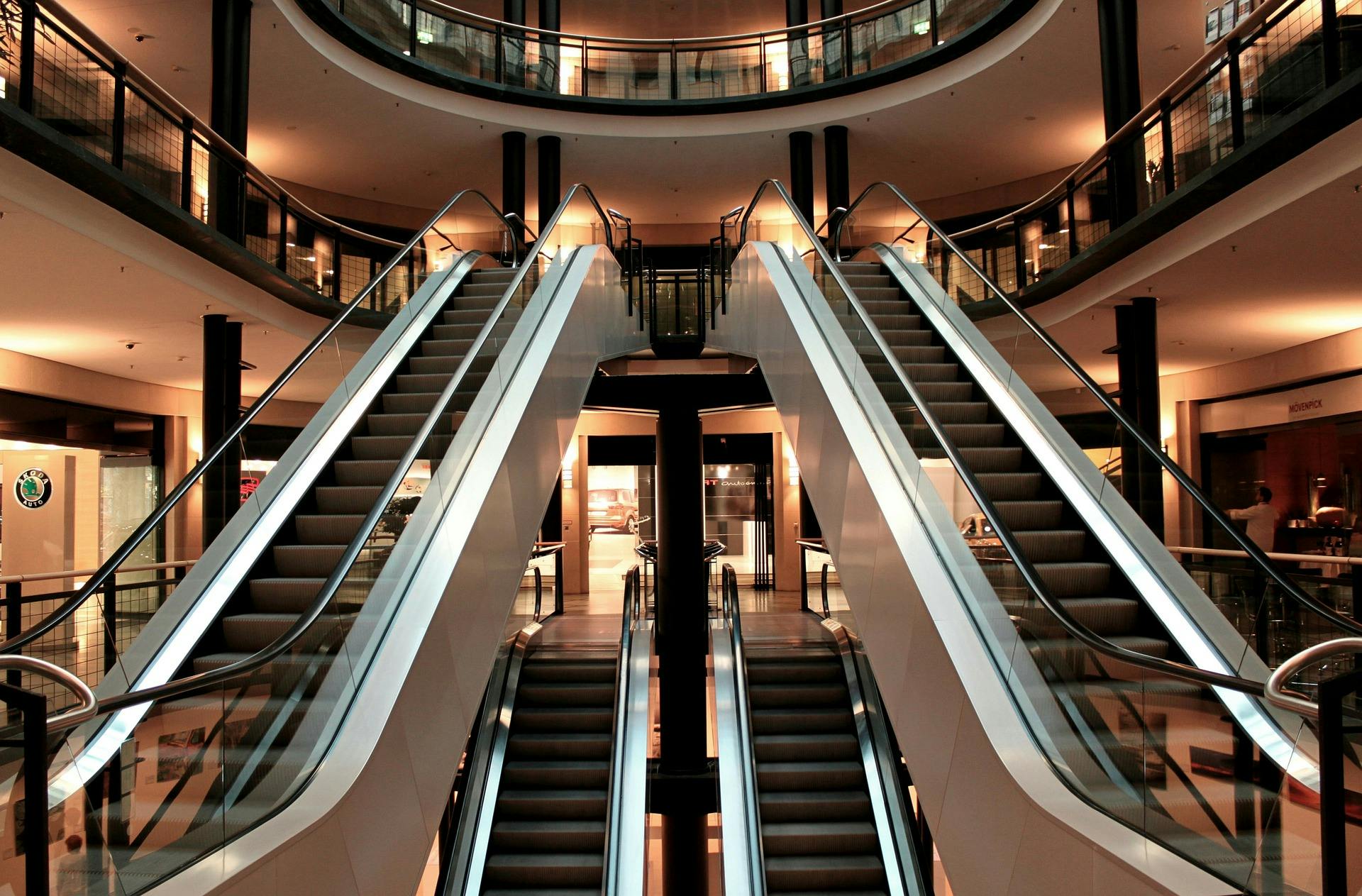 Tanjong Pagar - Shop
There are a number of shopping malls in Tanjong Pagar neighbourhood and 99.co has prepared the following list of shopping malls you should visit in the neighbourhood: Tanjong Pagar Centre is full of F&B outlets, but also has a fitness studio and various beauty, wellness and lifestyle shops. Tanjong Pagar Plaza, as mentioned above, has a much larger variety of stores, and it is likely that you would find whatever you need there: clothes, electronics, and pharmaceuticals, just to name a few. 100 AM, a relatively new shopping mall located near Tanjong Pagar MRT, has shops selling everything from fashionable clothes to eye wear to stationery; like Tanjong Pagar Plaza, it also has a supermarket for residents to stock up on fresh products. In addition, those with more unique and discriminating tastes can wander into the many quaint little shops located at the shophouses in the Tanjong Pagar and Duxton area – some boutiques contain international brands like lululemon, and you could spend an enjoyable time browsing through these stores.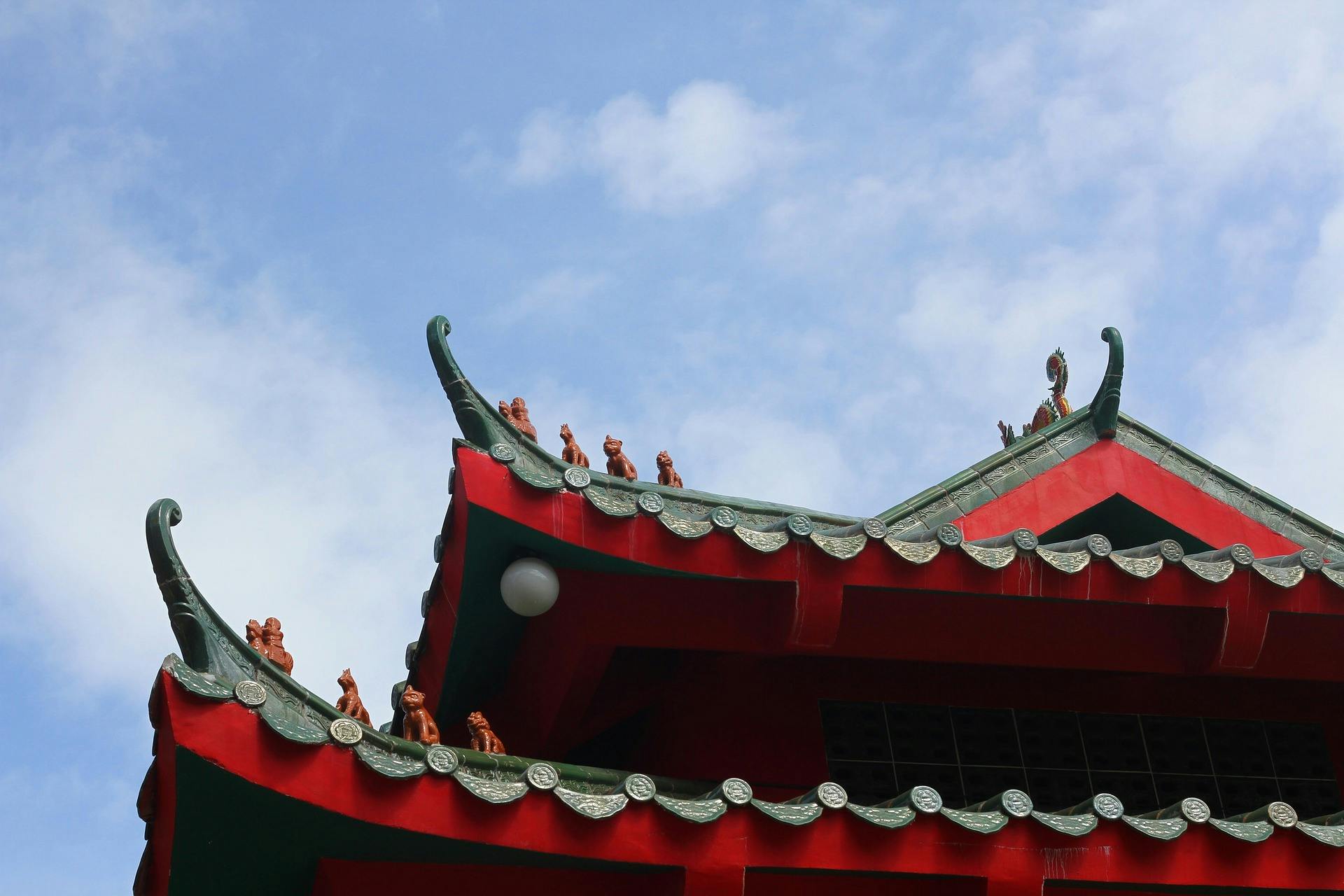 Tanjong Pagar - Play
Explore Thian Hock Keng temple which was built in 1839 and gazetted as a national monument in 1973. The restoration project for temple took decades and won four architectural awards, including the UNESCO Asia-Pacific Heritage 2001 Awards for Culture Heritage Conservation Building. Guides tours for organized groups are conducted free of charge. And while you're at it, you can visit Chong Wen Ge Café 崇文阁, a Peranakan café next door. Yet another historical building is the Jinrikisha station, which used to be the main depot, site of registration and inspection for rickshaws in the early 1900s. This building has since been designated as part of the Tanjong Pagar conservation area, and revamped to house various restaurants, offices and nightclubs.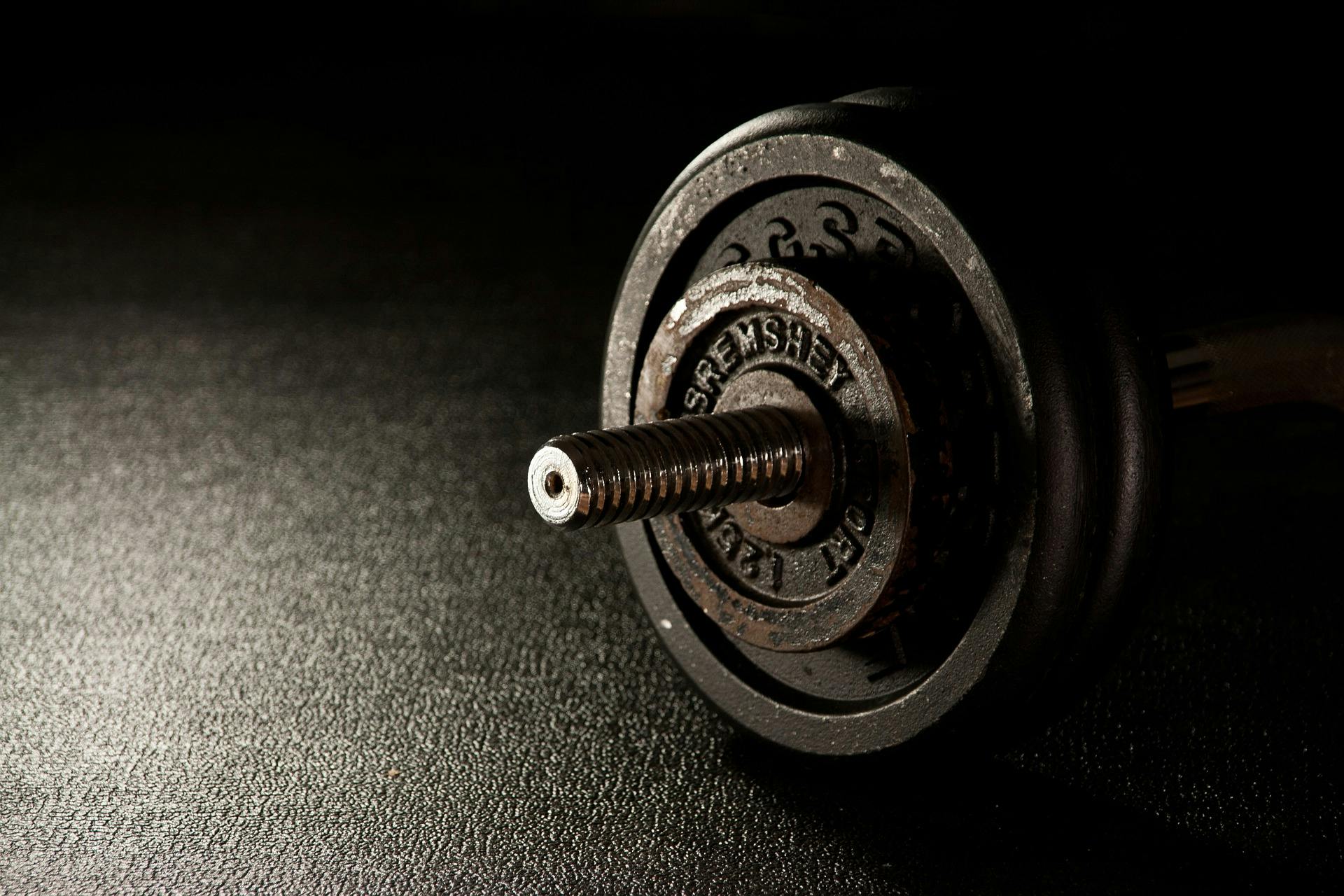 In addition, the various malls have fitness studios where you can take up classes, and there are so many cafes in the vicinity that cafe-hopping would be an enjoyable venture as well.
Tanjong Pagar - Learn
There are a handful of primary schools within 5 km of Tanjong Pagar MRT: St. Joseph's Institution Junior, Alexandra Hill Primary School, and British Council at Napier Road. There are also some nursery schools nearby, such as Brainy Child Montessori Learning Centre at Orchard Road, and Avondale Grammar School along Tanglin Road.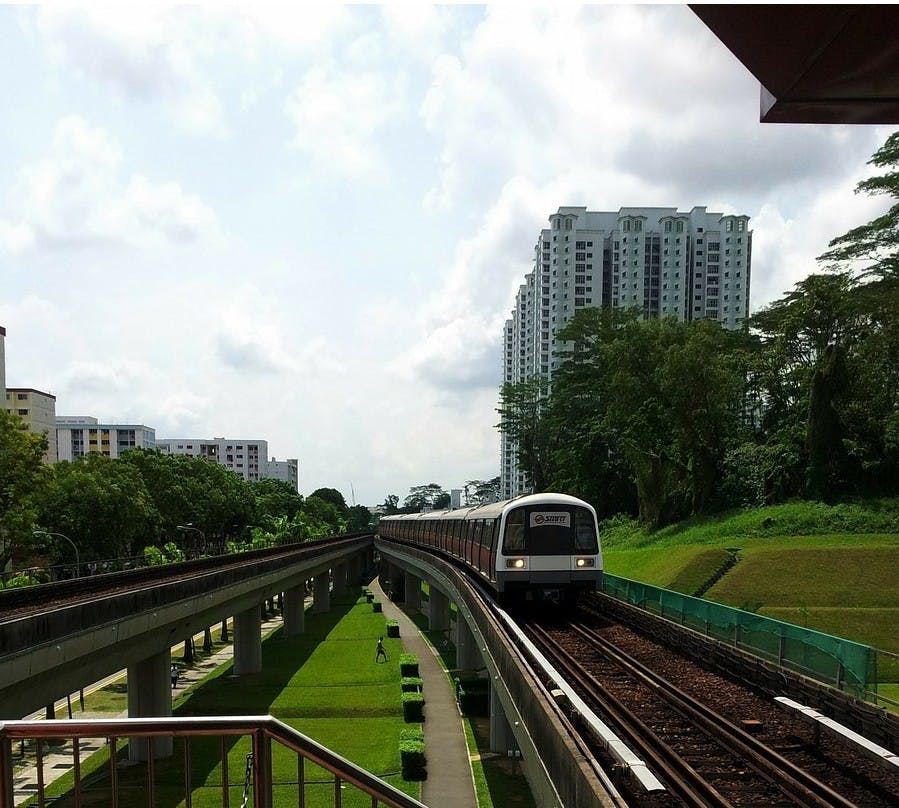 Tanjong Pagar - Move
Tanjong Pagar has 3 MRT stations in its vicinity: Tanjong Pagar MRT, Chinatown MRT, and Telok Ayer MRT. As all these stations run along different lines, the neighbourhood as a whole is considered to be very accessible to all parts of Singapore. Given that it is also located in the CBD, the convenience afforded by Tanjong Pagar cannot be disputed.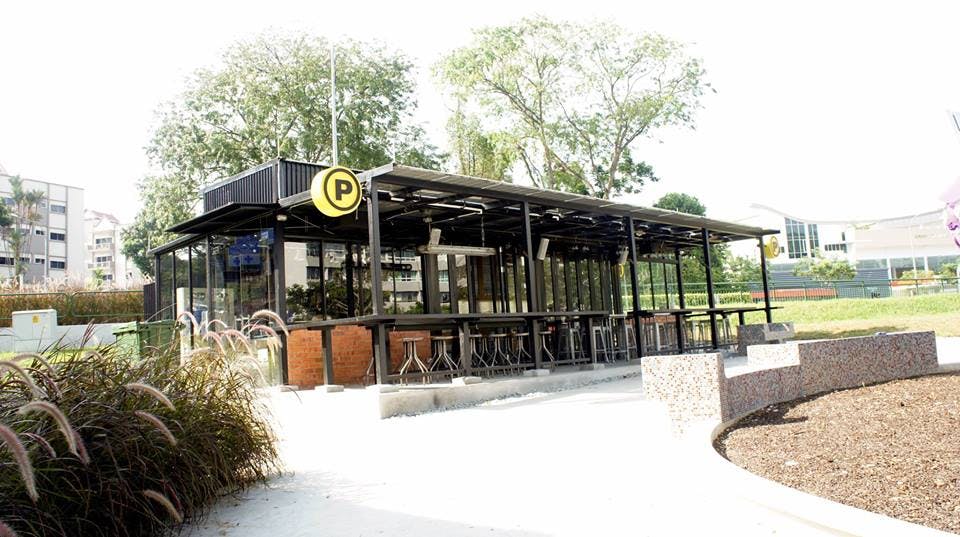 Tanjong Pagar - Parks and Gardens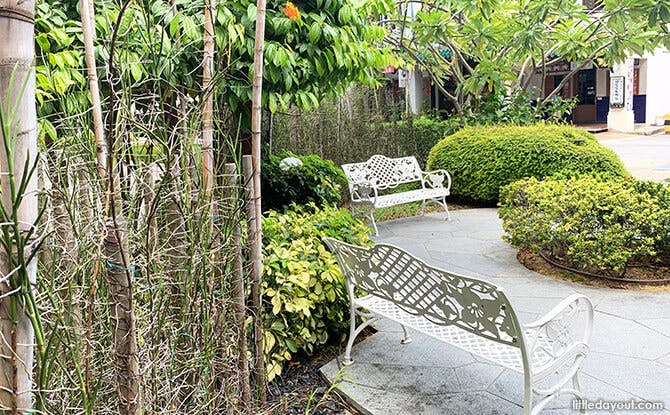 To ameliorate the harshness of CBD concrete buildings, a little bit of greenery is always needed. If you are residing in the Tanjong Pagar area, 99.co would like to recommend Tanjong Pagar Park for your nearby excellent picnic spot. It has over 1.02 hectares of parkland and serves as a convenient location for people to meet and interact in a colourful and green environment. It has a recreational resource that connects people with nature in an interactive approach. The key features of the Tanjong Pagar Park included landscapes consisting of colourful plants and trellises with climber plants. On top of that, Tanjong Pagar Park is also an excellent place for children to exercise their imagination in the exciting playground. Another park in the neighbourhood worth a visit is the Vanda Miss Joaquim Park, named after Singapore's national flower. Although it is considered one of the smallest parks in Singapore, the park has a unique character that stands out and makes it special. It has its own arched entrance, a red Chinese-style pavilion, a concrete chessboard, its own landscaping that comes complete with plots of bamboo. There are benches that allow visitors to sit and enjoy while listening to the rustle of leaves when an occasional breeze passes by.
(All images are sourced from Pixabay, and may not be representative of actual appearances of objects discussed in the article.)
Shortlist folder is empty
Search for listings to shortlist