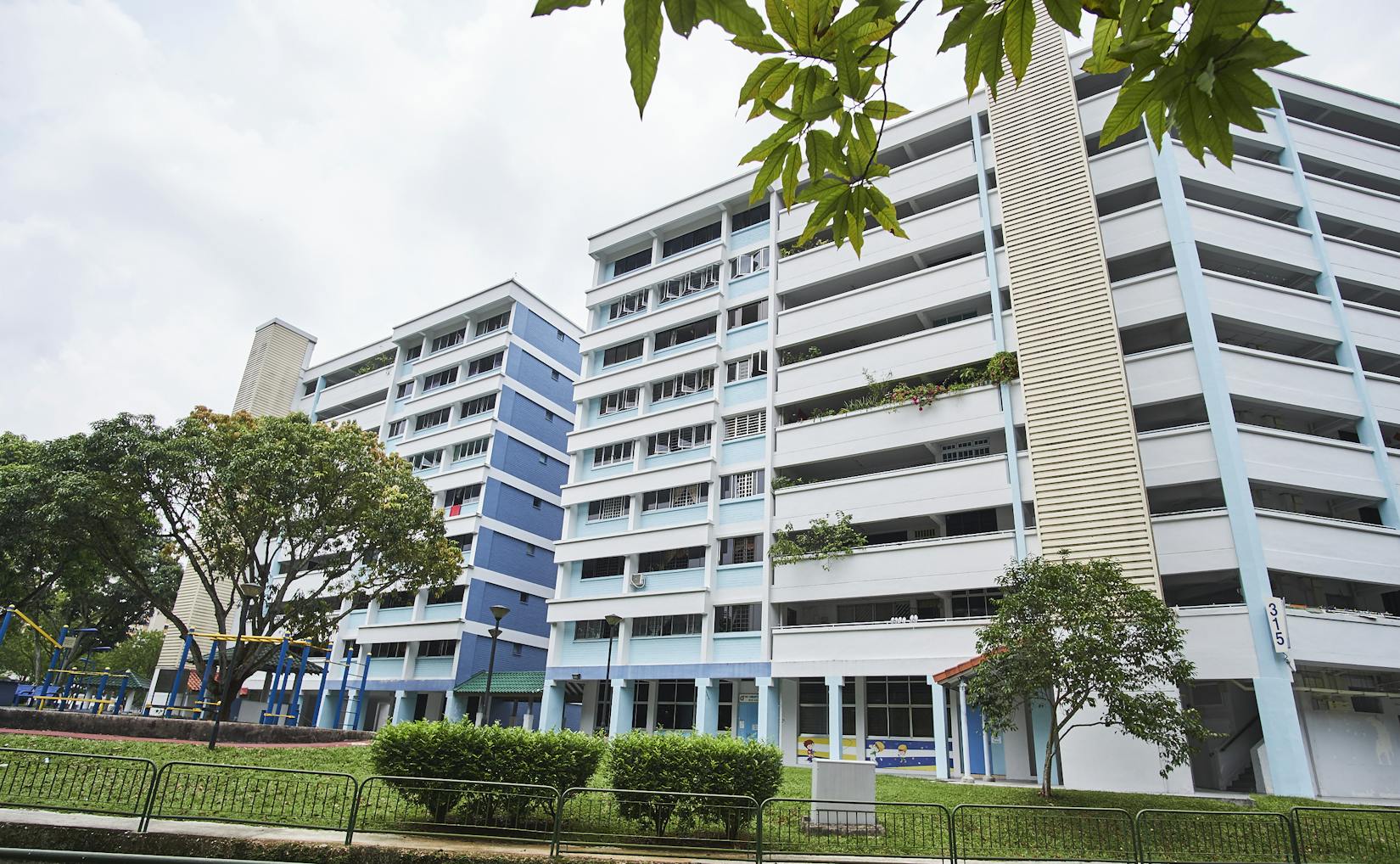 Welcome to
Bukit Batok HDB Estate
Bukit Batok's name derives from the Malay words, bukit means hill and batok (adapted from Batu) which means granite. Developed since 1980, Bukit Batok is now home to 114,000 HDB residents.
This estate is known for the Little Guilin located in the Bukit Batok Town Park. The granite rock sitting within a lake that looks similar to the Guilin in China. Located in the West of Singapore, Bukit Batok is a self-sufficient estate with malls, driving centre, parks, clubhouse and industrial park.
Search HDB listings in Bukit Batok
Explore streets in Bukit Batok
---
Featured HDB projects in Bukit Batok
---
HDB flats for Sale in Bukit Batok
See all
---
HDB flats for Rent in Bukit Batok
See all
---
Find your home in Bukit Batok
HDB Feb 2021 BTO In-Depth Review: Bukit Batok (West Hill @ Bukit Batok)
The upcoming HDB February 2021 Build-to-Order (BTO) sales exercise will feature projects in four towns comprising a total of 3,700 units. The Bukit Batok BTO is one of two non-mature estate locations in the Feb 2021 BTO launch, with 1,131 units comprising of Community Care Apartments (the first of its kind in Singapore) at Harmony...
Feb 06, 2021 · by Eliza Hamizah
#Property News#BTO launch#Bukit Batok#bto#bto review#feb 2021 bto#hdb#park
Where to find executive maisonettes in Singapore
(Header image credit: Life Art Reno Design) Are you tired of living in spaces so cramped, you've memorised the pattern of veins on your sibling's eyeballs? Do you long to rush to the toilet in the morning, and not have to wait 20 minutes while someone puts on their makeup? (Cover image credits) Then you...
Jul 13, 2017 · by Ryan Ong
#Guides#Home & Living#Bedok#Bishan#Bukit Batok#Clementi#HDB flats#executive maisonettes#hdb#singapore
West is best – the underrated residential gem Bukit Batok is
The name Bukit Batok means "coughing hill" in Malay, a moniker given because of the blasts of quarrying activity commonly heard in the area in the post-war years. In the decades since quarrying ceased, nature has taken over the old mining sites, flourishing alongside the developments that have transformed the area into a self-sufficient residential...
Nov 12, 2018 · by 99.co
#Property News#99.co Picks#Featured Posts#Bukit Batok#Bukit Batok Nature Park#Bukit Gombak Park#Little Guilin#Mixed-use Development#Qingjian Realty#Westmall#hdb#jurong Lake District#jurong region line#le quest#tengah
---
---
Bukit Batok Neighbourhood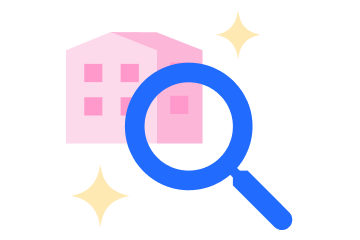 Find out all you need to know about the Bukit Batok Neighbourhood with 99.co's Bukit Batok Neighbourhood Page. If you're looking for your ideal home in Bukit Batok, start by exploring the ins and outs of the area. Alternatively, use 99.co's Neighbourhood directory to find out about the different neighbourhoods in Singapore with information about the amenities in the area.
Condos in Bukit Batok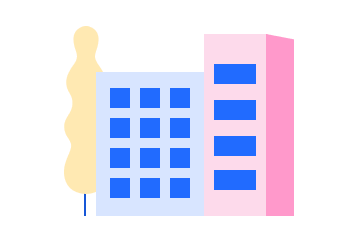 Browse all the Bukit Batok Condos for Sale and Bukit Batok Condos for Rent" for an alternative option to HDB Flats in Bukit Batok. Search through our Condo directory to learn more about Condos in Singapore or explore our New Launch Section for the latest New Launch projects and properties in Singapore.
Landed Houses in Bukit Batok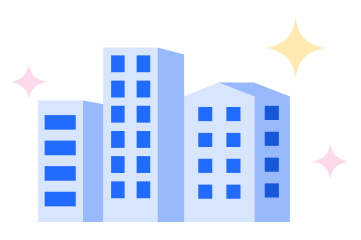 Browse all the Bukit Batok Landed Houses for Sale and Bukit Batok Landed Houses for Rent for an alternative option to HDB Flats in Bukit Batok.
Bukit Batok MRT Directory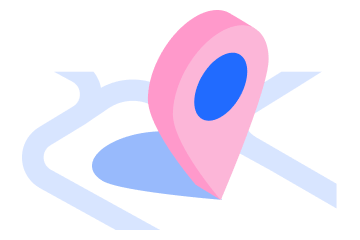 Use our MRT directory to discover the different MRT stations in Bukit Batok. Find the latest property listings closest to your preferred MRT stations and more information about the amenities around that area.
Shortlist folder is empty
Search for listings to shortlist