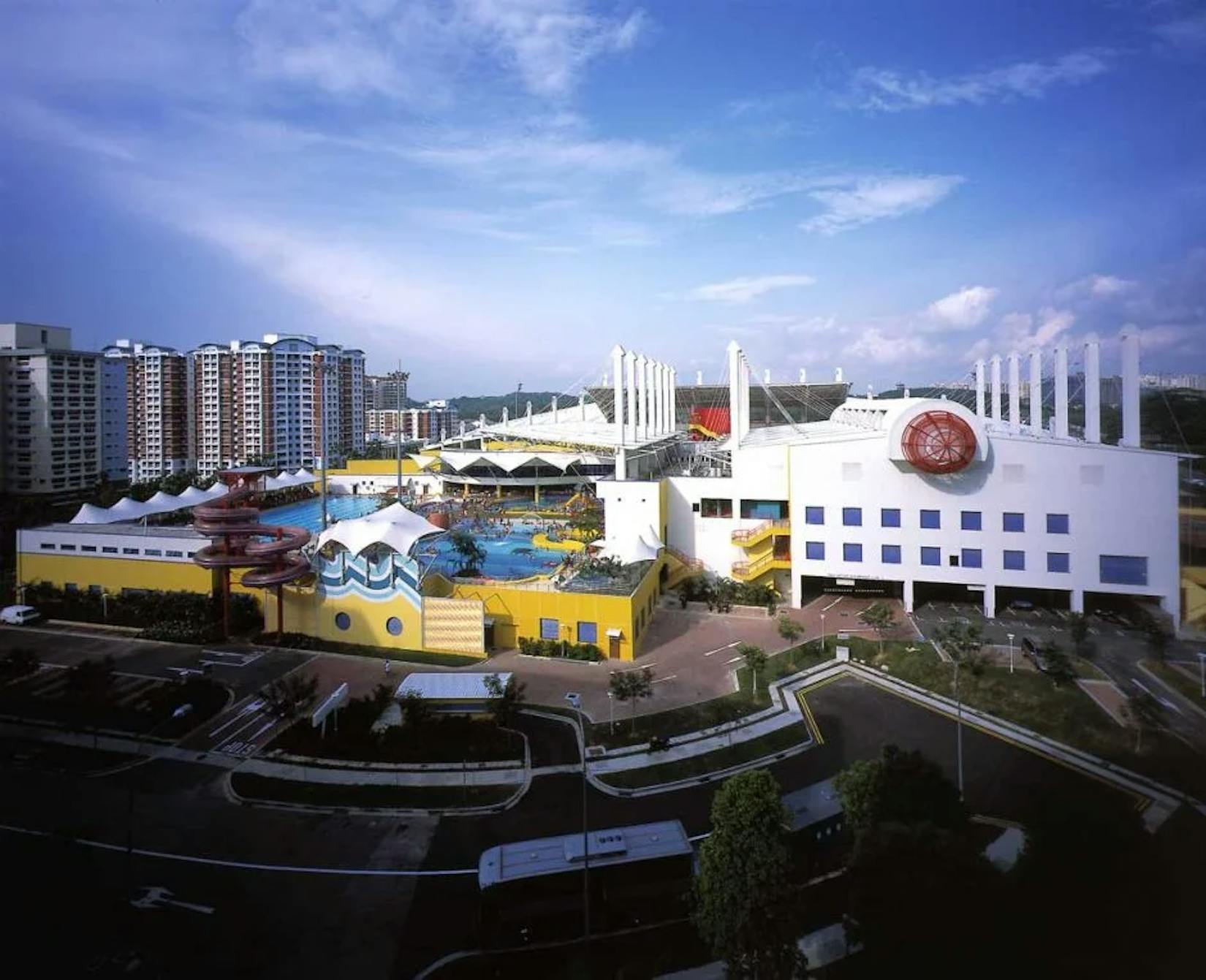 Welcome to
Choa Chu Kang HDB Estate
The name Choa Chu Kang was derived from the Teochew word 'kang chu'. The plantation owners were known as Kangchu – the word 'kang' means river and 'chu' is the clan name of the first headman in charge of the plantations in the area.
Choa Chu Kang has an estimated HDB resident population of 169,000 and a total of 48,900 flats in the town. The town consists of 7 neighbourhoods including Keat Hong, Yew Tee, and Teck Whye. A favourite weekend "getaway" in the area is Choa Chu Kang park, where visitors can walk through the remnants of the old fruit plantations and get closer to nature and relive a piece of the history of Choa Chu Kang. The park also has a wide range of fitness stations for those looking to get a workout as well as a skate park for the more extreme enthusiasts.
Search HDB listings in Choa Chu Kang
Explore streets in Choa Chu Kang
---
Featured HDB Projects in Choa Chu Kang
---
HDB flats for Sale in Choa Chu Kang
See all
---
HDB flats for Rent in Choa Chu Kang
See all
---
Find your home in Choa Chu Kang
Latest Choa Chu Kang HDB news
See all
Aug 2020 BTO Launch In-Depth Review (Part 4): Choa Chu Kang and Tengah
What's the most exciting thing in August besides this National Day? For us and Singaporeans looking forward to their first home, it's definitely the Aug 2020 BTO launch by HDB. The sales exercise for a bumper crop of 7,862 flats began on 12 August, with the seven-day application period closing at midnight on 18 August.…
Aug 16, 2020 · 10 min read · by Kyle Leung
#HDB#HDB BTO#Property News#aug 2020 bto#BTO launch#Choa Chu Kang#choa chu kang bto#hdb#tengah#tengah bto
HDB Aug 2020 BTO Review (Part 1): Pasir Ris, Tampines, Choa Chu Kang, Tengah
By now, you might have heard that the HDB May 2020 Build-to-Order (BTO) launch has been postponed to be held together with the sales exercise in August, because of Covid-19 restrictions. The Aug 2020 BTO will be largest BTO sales exercise ever, with HDB launching 7,820 units. As the August 2020 BTO launch will include…
May 31, 2020 · 15 min read · by Kyle Leung
#HDB#HDB BTO#Property News#bto#BTO launch#bto review#Choa Chu Kang#hdb#Pasir Ris#Tampines#tengah
ANALYSIS: What happened to Choa Chu Kang's HDB resale value?
Not all HDB towns are the same, and comparing two towns are usually as useful as comparing apples and oranges. However, there are HDB towns that are very similar, not just in geography but in age, such as Choa Chu Kang and Bukit Panjang — towns that were built up since the 1980s. Situated side…
Oct 04, 2018 · 9 min read · by Kyle Leung
#HDB#HDB Resale#Home & Living#Property News#analysis#bukit panjang#Choa Chu Kang#hdb#HDB resale value
---
---
Shortlist folder is empty
Search for listings to shortlist