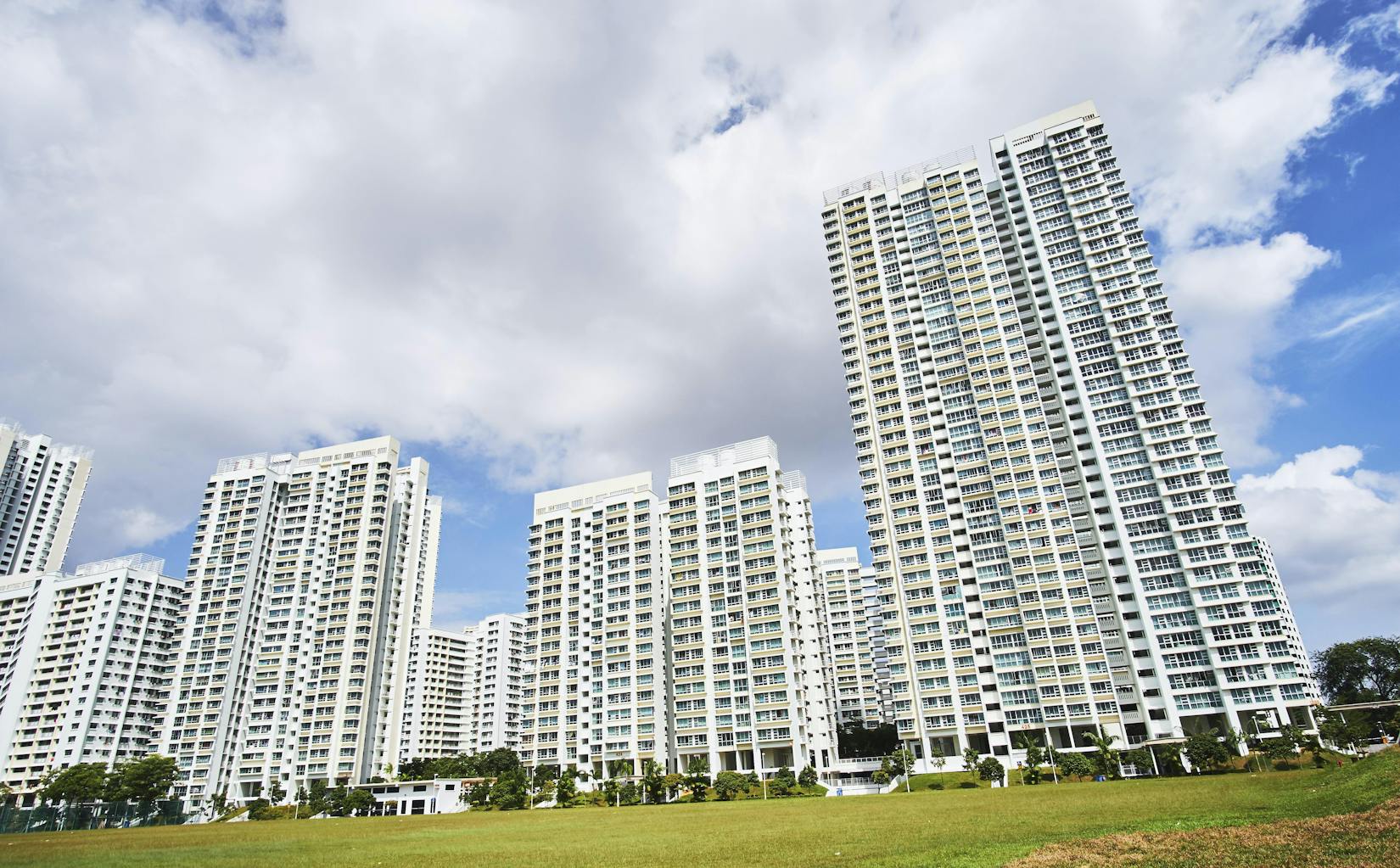 Welcome to
Clementi HDB Estate
Located between Jurong West and Dover, Clementi is home to an estimated HDB resident population of 72,300 with a total of 26,727 flats as of 2018. A matured residential estate, Clementi has seen a huge uplift in developments both residential and commercial.
Clementi is a popular residential area with many famous educational institutions situated close by, ranging from primary to tertiary levels, including Ngee Ann Polytechnic, Singapore Polytechnic and the National University of Singapore.
Clementi also houses hidden gems like the Sunset Way area, with popular cafes and restaurants that cater to all types of palates. The area also appeals to many due to the assortment of Instagram spots that appeal to photo enthusiasts and socialites alike.
Nature lovers can take walks through West Coast Park and Clementi Woods Park while the more adventurous can explore the abandoned railroad tracks on Sunset Way and the Green Belt Trek that awaits you further along your hike.
Search HDB listings in Clementi
Explore other streets in Clementi
---
Featured HDB Projects in Clementi
---
HDB flats for Sale in Clementi
See all
---
HDB flats for Rent in Clementi
See all
---
Find your home in Clementi
5 best estates to rent a HDB flat in Singapore
Good news for all foreigners and PRs in Singapore: HDB has recently relaxed their rules when it comes to renting out HDB flats. From 2019 onwards, HDB owners will be able to rent out their flats or bedrooms for a maximum of two years at a time (up from the current limit of 1.5 years).…
Dec 21, 2018 · 5 min read · by Elizabeth Tan
#HDB#Property News#Rental News#Bedok#Clementi#hdb#Kallang-Whampoa#renting hdb#renting in singapore#Tiong bahru#Yishun
Where to find executive maisonettes in Singapore
(Header image credit: Life Art Reno Design) Are you tired of living in spaces so cramped, you've memorised the pattern of veins on your sibling's eyeballs? Do you long to rush to the toilet in the morning, and not have to wait 20 minutes while someone puts on their makeup? (Cover image credits) Then you…
Jul 12, 2017 · 7 min read · by Ryan Ong
#HDB#HDB Stories & Insights#Home & Living#Property News#Bedok#Bishan#Bukit Batok#Clementi#executive maisonettes#hdb#HDB flats#singapore
Where to find executive maisonettes in Singapore
(Header image credit: Life Art Reno Design) Are you tired of living in spaces so cramped, you've memorised the pattern of veins on your sibling's eyeballs? Do you long to rush to the toilet in the morning, and not have to wait 20 minutes while someone puts on their makeup? (Cover image credits) Then you…
Jul 12, 2017 · 7 min read · by Ryan Ong
#HDB#HDB Stories & Insights#Home & Living#Property News#Bedok#Bishan#Bukit Batok#Clementi#executive maisonettes#hdb#HDB flats#singapore
---
---
Shortlist folder is empty
Search for listings to shortlist