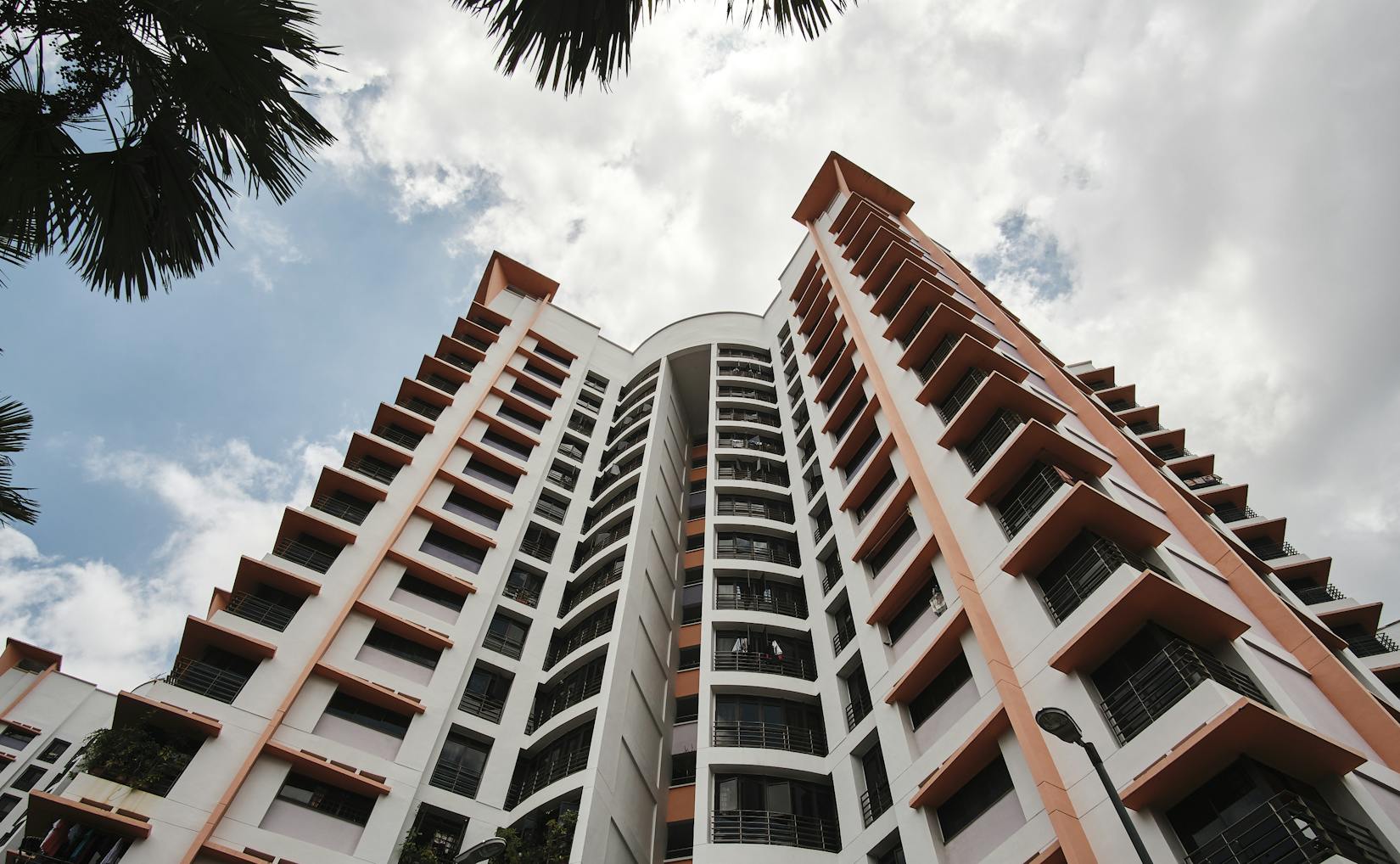 Welcome to
Jurong West HDB Estate
Jurong West is the largest town in the Western part of Singapore, and is home to an estimated 258,100 HDB residents, with approximately 74,301 flats in the town.
The development of the Jurong area began with the construction of estates such as Boon Lay, Taman Jurong and Hong Kah to form Jurong West Town in the 1970s. Subsequently, Pioneer and the surrounding neighbourhoods were also added to Jurong West under the Jurong West Extension.
The upcoming Jurong Lake District, a huge industrial development plan to make the West of Singapore the second business district in Singapore, is expected to transform the area into an attractive location to live, work, and play.
Search HDB listings in Jurong West
Explore streets in Jurong West
---
Featured HDB projects in Jurong West
---
HDB flats for Sale in Jurong West
See all
---
HDB flats for Rent in Jurong West
See all
---
Find your home in Jurong West
May 2022 HDB BTO overview: Bukit Merah, Queenstown, Toa Payoh, Yishun and Jurong West
Update as of 27 May 2022: This article has been updated with more information released during the May 2022 HDB BTO launch.  Towards the run-up to the Feb 2022 HDB BTO launch, we weren't just anticipating the site plans, prices and names (will it contain "Parc" or "Residences"?) of the BTO projects. We were also…
Jun 11, 2022 · 13 min read · by Virginia Tanggono
#HDB#HDB BTO#Property News#Bukit Merah#jurong west#May 2022 BTO#Queenstown#Toa Payoh#Yishun updated
HDB May 2022 BTO launch-readiness: Try our 10-question quiz and see how ready you are!
The HDB May 2022 BTO season is upon us and it's highly likely HDB will announce the launch details anytime soon. If you need a refresher, check out our BTO overview or individual neighbourhood analyses for Bukit Merah, Queenstown, Toa Payoh, Jurong West and Yishun. They include video tours of the neighbourhoods as well! As…
May 11, 2022 · 1 min read · by 99.co
#HDB#HDB BTO#Property News#bto#Bukit Merah#jurong west#may 2022#Queenstown#quiz#Toa Payoh#Yishun
May 2022 HDB BTO in-depth review with video tour: Jurong West (Lakeside View)
Update as of 27 May 2022: This article has been updated with more information released during the May 2022 BTO launch. Looking to live near Singapore's second CBD in Jurong? You might want to look out for the May 2022 BTO launch in Jurong West, where 1,016 units are up for grabs. May 2022 Jurong…
Mar 11, 2022 · 11 min read · by Virginia Tanggono
#HDB#HDB BTO#Property News#jurong west#May 2022 BTO
---
---
Shortlist folder is empty
Search for listings to shortlist