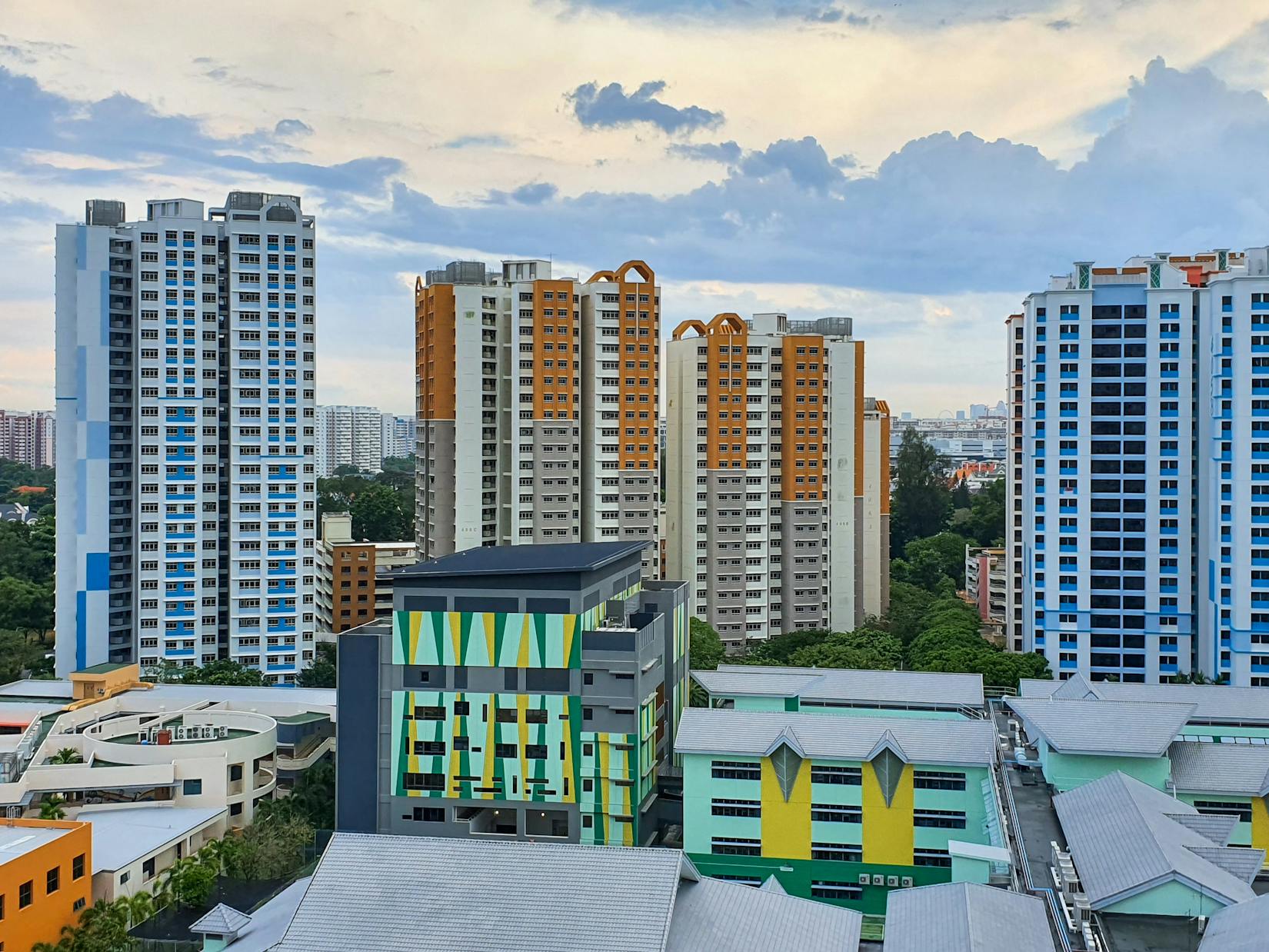 Welcome to
Sengkang HDB Estate
Sengkang is a satellite residential town located in the North-Eastern part of Singapore. An estimated 212,100 HDB residents call Sengkang home with approximately 66,605 flats in the town.
The town is accessible by Sengkang MRT and Buangkok MRT stations along the North-East line, with the LRT stations conveniently located in parts of Sengkang. Sengkang has four major neighbourhoods, namely Rivervale, Compassvale, Anchorvale and Fernvale and is surrounded by lush greenery with parks like the Sengkang Sculpture Park and the Sengkang Riverside Park, one of four parks located along the Riverine Loop of Singapore's Park Connector Network.
Search HDB listings in Sengkang
Explore streets in Sengkang
---
Featured HDB projects in Sengkang
---
HDB flats for Sale in Sengkang
See all
---
HDB flats for Rent in Sengkang
See all
---
Find your home in Sengkang
3 things worth noting about Feb 2021 HDB resale transactions, including the million-dollar flats
February 2021 was a notable month for HDB resale transactions, setting the record for the highest number of million-dollar flat transactions in a month with 23 flats.  At the same time, resale prices have increased for the eighth straight month, despite a drop in transactions. 2,165 resale transactions were made last month, which was actually…
Mar 17, 2021 · 5 min read · by Virginia Tanggono
#HDB#HDB Resale#Property News#ERA#HDB resale#mature estate#million dollar flats#non-mature estates#OrangeTee & Tie#PropNex#punggol#Sengkang
Father of two says "I want to move out of Sengkang GRC", gets rebuked.
Following the narrow General Election 2020 victory by the Worker's Party (WP) in the newly-formed Sengkang GRC, a father of two residing there has expressed his desire to move out of the consituency, in a public comment on Facebook. "Speaking as a resident of Sengkang, I have nothing against this WP team, but also nothing…
Jul 11, 2020 · 4 min read · by Kyle Leung
#HDB#HDB Stories & Insights#Property News#election#ge 2020#Sengkang
Sengkang versus Tampines: Which of the Potential New EC Sites are Better?
Two new Executive Condominium (EC) sites are up for tender, one at Sengkang and one at Tampines. Given the popularity of ECs, developers are likely to snap them up. But which potential site is better? We take a closer look: Where are the two new EC sites? The first EC site is located at the…
Dec 31, 2019 · 5 min read · by Ryan Ong
#Condo#Executive Condo#Property News#EC#hdb#Sengkang#Tampines
---
---
Shortlist folder is empty
Search for listings to shortlist