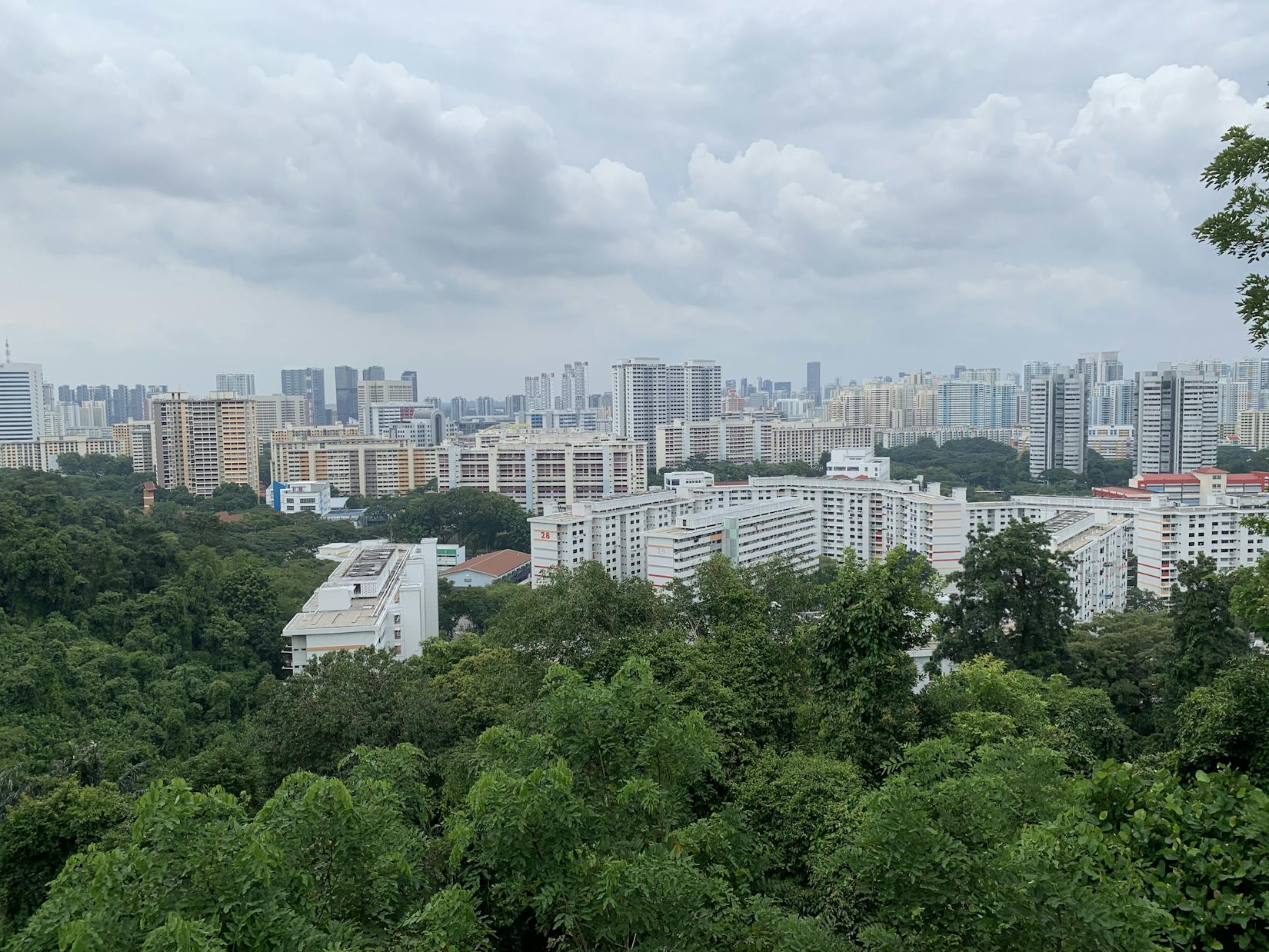 Welcome to
Bukit Merah HDB Estate
Bukit Merah's name derives from the Malay words, bukit means hill and merah means red. Red soil that was uncovered during the excavation of the Henderson and Lengkok Bahru areas. Developed from the 1960s, Bukit Merah is home to 145,700 HDB residents. Gain access to three MRT stations along the East-West Line, Redhill Station, Tiong Bahru Station and Tiong Bahru Station.
Located in the southern part of Central Singapore, Bukit Merah is a puzzle pieced by 17 sub areas which includes Alexandra Road, Jervois Lane, Prince Charles Square, Alexandra Canal, Kim Seng, Outram Road etc.
Nature lovers will love the idea of staying in Bukit Merah where they can stroll along Bukit Chermin Boardwalk, explore Mount Faber Park or explore the instagrammable spot at Henderson Waves.
Search HDB listings in Bukit Merah
Explore streets in Bukit Merah
---
Featured HDB projects in Bukit Merah
---
HDB flats for Sale in Bukit Merah
See all
---
HDB flats for Rent in Bukit Merah
See all
---
Find your home in Bukit Merah
Which HDB Towns Have Seen the Biggest Rise in Flat Values?
These days, flats are seen as roofs over our heads rather than "retire rich in Thailand" investment packages. But we know some of you still have an eye toward upgrading, so we looked at overall flat appreciation over 15 years, in all the HDB towns: Appreciation of flats across HDB towns since 2004: Top 5...
Dec 01, 2019 · by Ryan Ong
#Property News#Bishan#Bukit Merah#Central#Queenstown#bukit timah#hdb
5 Singapore neighbourhoods for renters on a budget
Despite Singapore's small size, choices abound for renters as the city is divided into 28 zones – located within the North, South, East, West and Central regions. With location being a key consideration because of travelling time to work or school, we scour through the options to give you 99.co's top affordable picks. North: Admiralty...
Dec 01, 2016 · by Adam R.
#Rental News#Bedok#Bukit Merah#Kallang-Whampoa#budget renting#cheap rental#cheap renting#hdb#save money renting
---
---
Learn more about Bukit Merah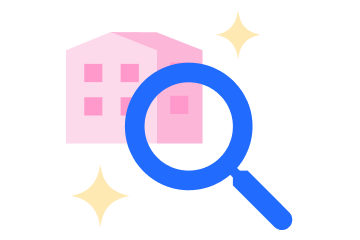 Find out all you need to know about the Bukit Merah Neighbourhood with 99.co's Bukit Merah Neighbourhood Page. If you're looking for your ideal home in Bukit Merah, start by exploring the ins and outs of the area. Alternatively, use 99.co's Neighbourhood directory to find out about the different neighbourhoods in Singapore with information about the amenities in the area.
Condos in Bukit Merah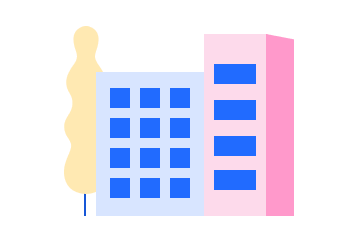 Browse all the Bukit Merah Condos for Sale and Bukit Merah Condos for Rent" for an alternative option to HDB Flats in Bukit Merah. Search through our Condo directory to learn more about Condos in Singapore or explore our New Launch Section for the latest New Launch projects and properties in Singapore.
Landed Houses in Bukit Merah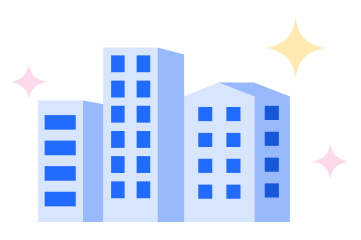 Browse all the Bukit Merah Landed Houses for Sale and Bukit Merah Landed Houses for Rent for an alternative option to HDB Flats in Bukit Merah.
Bukit Merah MRT Directory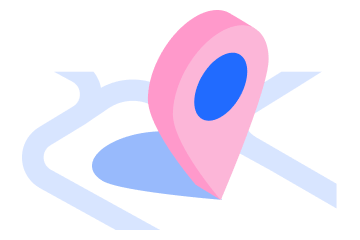 Use our MRT directory to discover the different MRT stations in Bukit Merah. Find the latest property listings closest to your preferred MRT stations and more information about the amenities around that area.
Shortlist folder is empty
Search for listings to shortlist