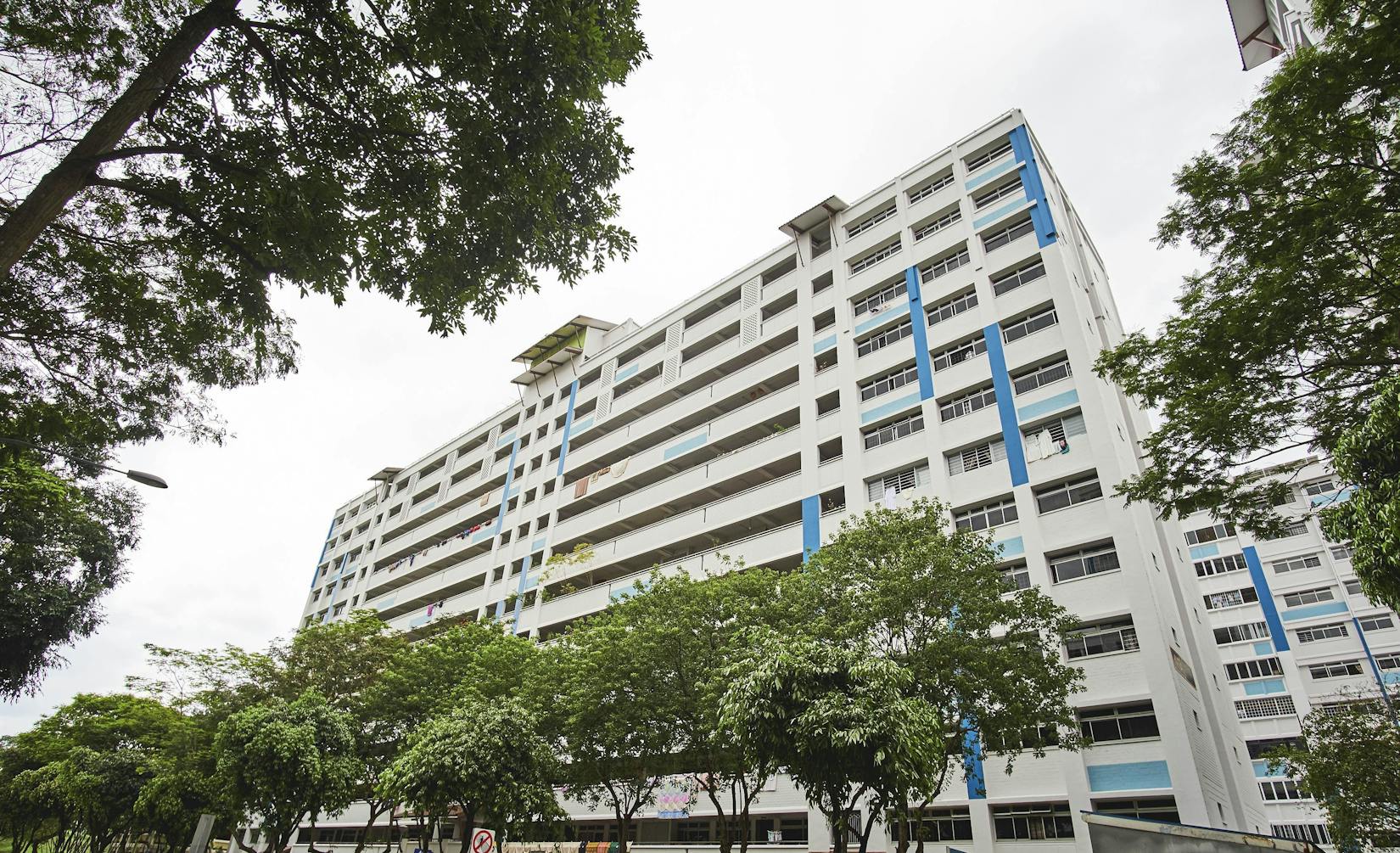 Welcome to
Woodlands HDB Estate
The Woodlands HDB Estate comprises three different areas in Singapore, the Woodlands, Admiralty and Marsiling Estates. The origin of the name Woodlands comes from the heavily -wooded area when viewed from the neighbouring Johor side of the Straits. Woodlands is home to an estimated HDB resident population of 242,500 and there are 68,153 HDB flats in the town.
Woodlands is a town buzzing with activity, with the Woodlands Civic Centre as a one-stop service centre to serve the administrative needs of residents living in the north. Highlights of this service centre includes the Woodlands Regional Library, one of the largest neighbourhood libraries in Singapore.
A highlight of the area is the Woodlands Waterfront Park, a 11-hectare park with a 1.5km long waterfront promenade, where you can look out to the Causeway and the straits of JB. The 400m long jetty is the longest recreational jetty in Singapore, and on weekends, you'll be able to see quite a few fishermen (or rather, aspiring fishermen), patiently parked along the stretch with their fishing gear.
Search HDB listings in Woodlands
Explore streets in Woodlands
---
Featured HDB Projects in Woodlands
---
HDB flats for Sale in Woodlands
See all
---
HDB flats for Rent in Woodlands
See all
---
Find your home in Woodlands
August 2022 HDB BTO overview: Ang Mo Kio, Bukit Merah, Choa Chu Kang, Jurong East, Tampines and Woodlands
Now that HDB has launched the August 2022 BTO, here's a summary of the projects launched, including flat types and price ranges.  This time around, there are 4,993 units up for ballot across seven projects in six towns, translating to around an 8% increase in the number of units compared to the previous launch. (We…
Aug 30, 2022 · 16 min read · by Virginia Tanggono
#HDB#HDB BTO#Property News#Ang Mo Kio#august 2022 bto#Bukit Merah#Choa Chu Kang#jurong east#Tampines#woodlands#august 2022 hdb bto
9 HDB blocks in Woodlands to be acquired to make way for Woodlands Checkpoint expansion
Woodlands Checkpoint will be expanded beyond the previously announced Old Woodlands Town Centre. In a move to alleviate traffic congestion, improve travel time and enhance security for land border crossings between Singapore and Malaysia, the government will acquire nine HDB blocks at Marsiling Crescent/Lane for the expansion of Woodlands Checkpoint. The nine HDB blocks comprise…
May 26, 2022 · 4 min read · by Virginia Tanggono
#HDB#HDB Resale#Property News#Redevelopment#Selective En Bloc Redevelopment Scheme#SERS#woodlands#yahoosgfeed
HDB May 2021 BTO In-Depth Review: Woodlands
Update as of 25 May 2021: This article has been updated with new information released during the May 2021 BTO launch. In the May 2021 BTO exercise, four projects across two mature and two non-mature estates will be launched, with 3,879 units available. One of the projects will be in the non-mature estate of Woodlands,…
May 07, 2021 · 9 min read · by Virginia Tanggono
#HDB#HDB BTO#Property News#BTO launch#bto review#may 2021 bto#updated#woodlands#woodlands bto#woodlands regional centre
---
---
Shortlist folder is empty
Search for listings to shortlist