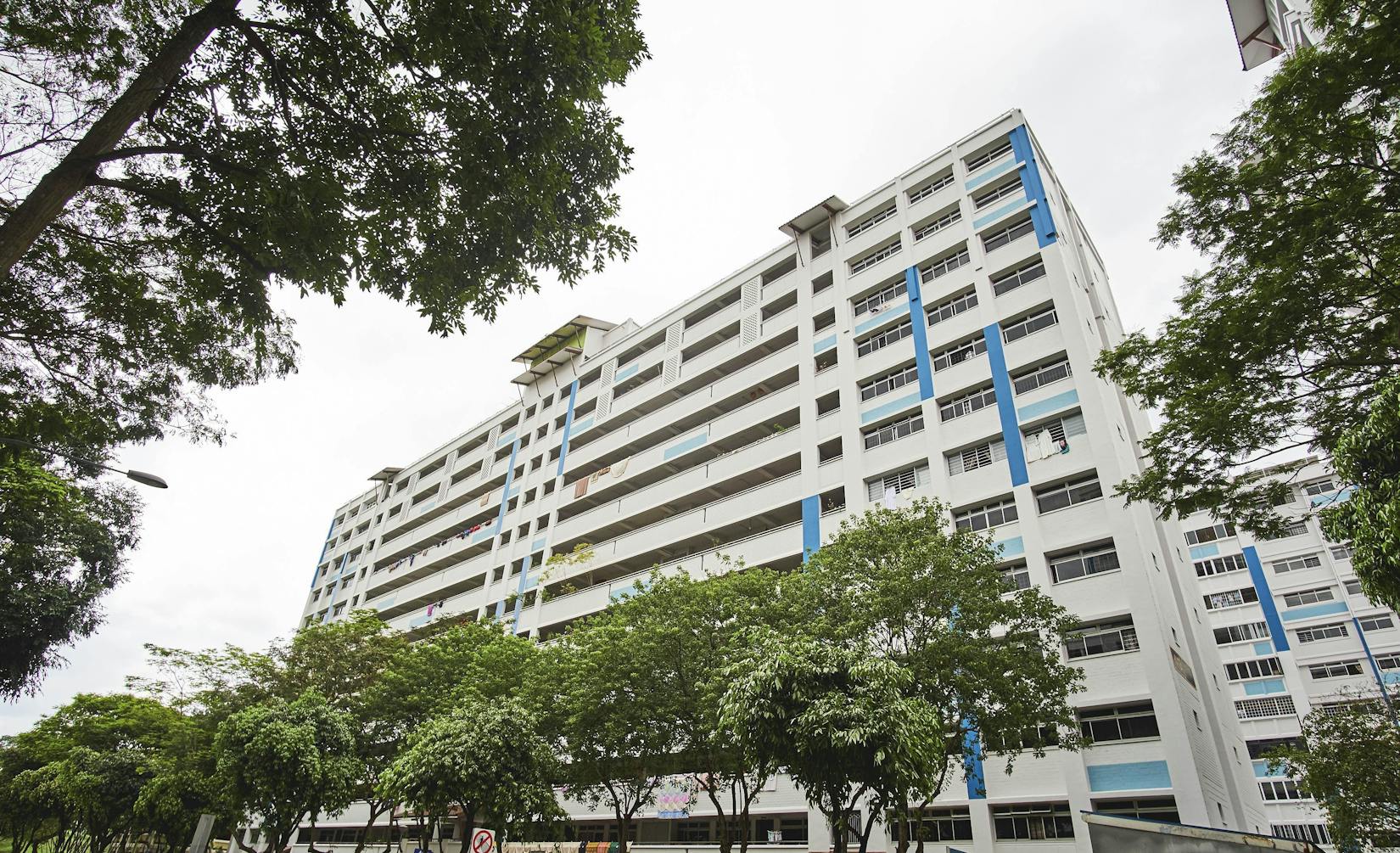 Welcome to
Woodlands HDB Estate
The Woodlands HDB Estate comprises three different areas in Singapore, the Woodlands, Admiralty and Marsiling Estates. The origin of the name Woodlands comes from the heavily -wooded area when viewed from the neighbouring Johor side of the Straits. Woodlands is home to an estimated HDB resident population of 242,500 and there are 68,153 HDB flats in the town.
Woodlands is a town buzzing with activity, with the Woodlands Civic Centre as a one-stop service centre to serve the administrative needs of residents living in the north. Highlights of this service centre includes the Woodlands Regional Library, one of the largest neighbourhood libraries in Singapore.
A highlight of the area is the Woodlands Waterfront Park, a 11-hectare park with a 1.5km long waterfront promenade, where you can look out to the Causeway and the straits of JB. The 400m long jetty is the longest recreational jetty in Singapore, and on weekends, you'll be able to see quite a few fishermen (or rather, aspiring fishermen), patiently parked along the stretch with their fishing gear.
Search HDB listings in Woodlands
Explore streets in Woodlands
---
Featured HDB Projects in Woodlands
---
HDB flats for Sale in Woodlands
See all
---
HDB flats for Rent in Woodlands
See all
---
Find your home in Woodlands
Are BTO prices are getting more expensive? [2021 update]
Build-to-Order (BTO) HDB flats are supposed to be generally cheaper than resale flats. But at some point, chances are that you or someone you know—likely a first-time homebuyer—have complained that BTO prices seem to be getting higher and higher. Even with the provision of housing grants for those earning below a certain income, many Singaporeans...
Sep 18, 2020 · by Kyle Leung
#Property News#HDB BTO#Tampines#analysis#bidadari#bto#bto prices#hdb#hdb first-timers#tampines north#tengah#woodlands
New BTO Launch Offers Flats in Kallang and Whampoa
Looking for a new home near the city? Look to HDB's newly launched BTO flats in Kallang and Whampoa! An opportune moment has arrived for homebuyers to ballot for flats within the Kallang and Whampoa district. There will be a BTO launch on 22nd May. The closing date will be 28th May.  583 units will...
May 24, 2019 · by Natalie Goh
#Property News#BTO launch#Kallang-Whampoa#Whapoa#hdb#tengah#woodlands
HDB Aug 2020 BTO Review (Part 2): Ang Mo Kio, Bishan, Geylang, Woodlands
The upcoming HDB August 2020 Build-to-Order (BTO) launch will comprise of a record breaking 7,820 units across eight towns, four of which we covered in Part 1 earlier on. In Part 2, which is this article, we review the Aug 2020 BTO projects in Ang Mo Kio, Bishan, Geylang and Woodlands.   Location-wise, this group...
Jun 07, 2020 · by Kyle Leung
#Property News#Analysis#Guides#Ang Mo Kio#BTO launch#Bishan#Geylang#HDB BTO#analysis#bto#bto review#dakota#hdb#woodlands
---
---
Woodlands Neighbourhood
Find out all you need to know about the Woodlands Neighbourhood with 99.co's Woodlands Neighbourhood Page. If you're looking for your ideal home in Woodlands, start by exploring the ins and outs of the area. Alternatively, use 99.co's Neighbourhood directory to find out about the different neighbourhoods in Singapore with information about the amenities in the area.
Condos in Woodlands
Browse all the Woodlands Condos for Sale and Woodlands Condos for Rent" for an alternative option to HDB Flats in Woodlands. Search through our Condo directory to learn more about Condos in Singapore or explore our New Launch Section for the latest New Launch projects and properties in Singapore.
Landed Houses in Woodlands
Browse all the Woodlands Landed Houses for Sale and Woodlands Landed Houses for Rent for an alternative option to HDB Flats in Woodlands.
Woodlands MRT Directory
Use our MRT directory to discover the different MRT stations in Woodlands. Find the latest property listings closest to your preferred MRT stations and more information about the amenities around that area.
Shortlist folder is empty
Search for listings to shortlist