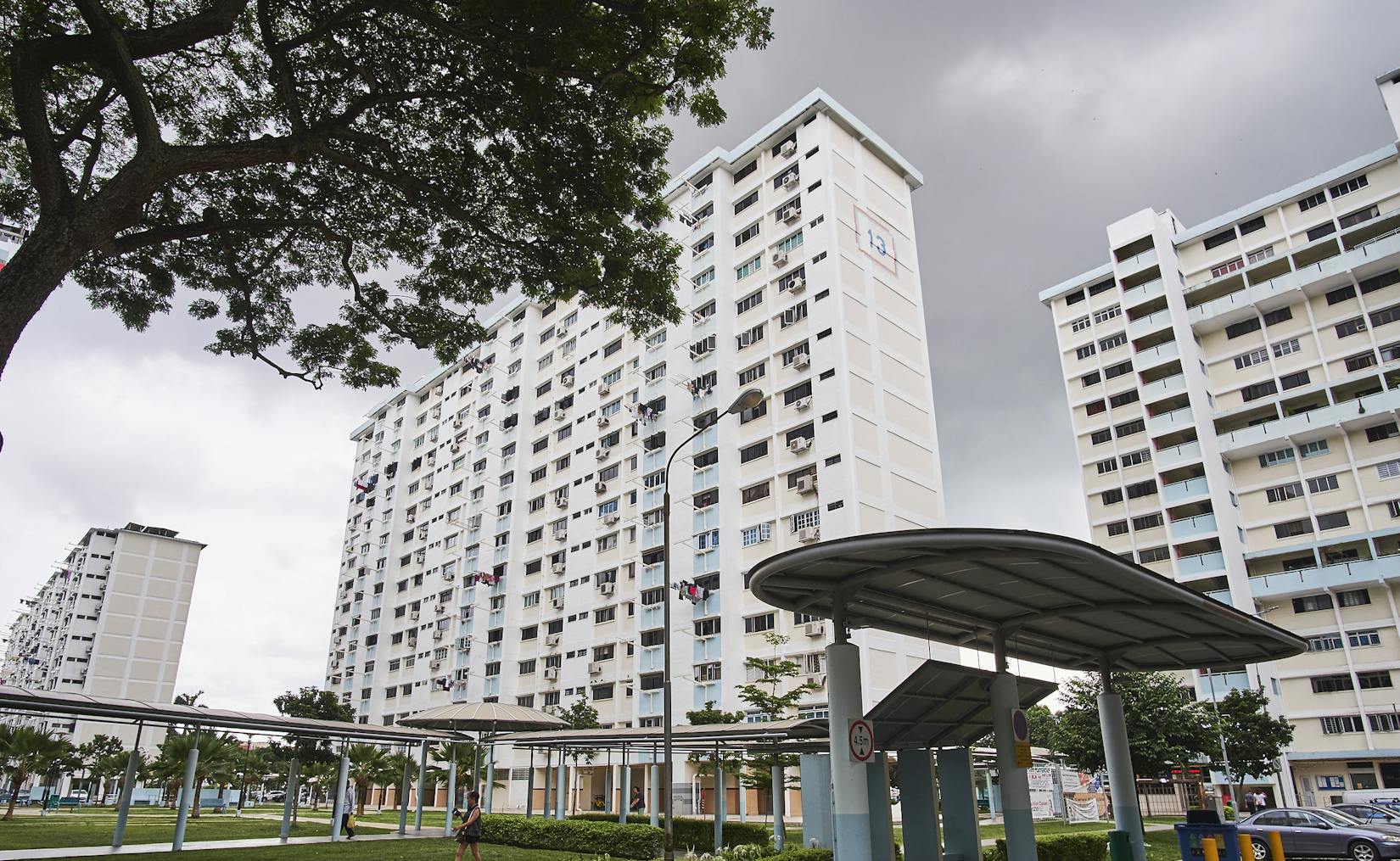 Welcome to
Geylang HDB Estate
Geylang is home to an estimated 87,300 HDB residents with 30,304 flats within the area. Geylang has long been infamous for being the country's red-light district. Despite this, the neighbourhood is still regarded as a popular residential area due to it being a stone's throw away from the Central Business District.
Residents head to Geylang Serai Market to buy their groceries from the first floor. The second floor of the complex is a maze of fascinating stores selling local goods: spices, delicacies, and traditional Malay outfits. A similar mix of stores can be found at Joo Chiat Complex, in addition to stores selling fabric, household tools, and more.
Foodies flock to Geylang from far and wide to clamp down on perhaps the dish most associated with the area - Frog Leg Porridge. Head to G7 Sin Ma Claypot Live Frog or Eminent Frog Porridge to try it out!
Search HDB listings in Geylang
Explore streets in Geylang
---
Featured HDB Projects in Geylang
---
HDB flats for Sale in Geylang
See all
---
HDB flats for Rent in Geylang
See all
---
Find your home in Geylang
Dakota Crescent maisonette sold for a record S$1.05 million
Following last week's news about HDB resale maisonettes and a loft unit breaching the million-dollar mark in Bukit Timah, Tampines and Punggol, we have another maisonette reaching that mark. An HDB resale maisonette was recently sold for S$1.05 million. With the unit spanning 1,507 sq ft, the price psf works out to be S$697. It…
Sep 21, 2022 · 2 min read · by Virginia Tanggono
#HDB#HDB Resale#Property News#dakota#Geylang#HDB resale#million-dollar flat
Overview of Feb 2022 HDB BTO: Geylang, Kallang/Whampoa, Tengah and Yishun
Updated as of 17 Feb 2022: This article has been updated to include more information released during the Feb 2022 HDB BTO launch.  Now that the Feb 2022 HDB BTO has launched, let's take a look at the projects offered. For this launch, we'll see around 3,953 units up for grabs in Geylang, Kallang/Whampoa, Tengah…
Nov 24, 2021 · 11 min read · by Virginia Tanggono
#HDB#HDB BTO#Property News#BTO launch#Feb 2022 BTO#Geylang#Kallang-Whampoa#tengah#yahoosgfeed#Yishun
HDB May 2021 BTO In-Depth Review: Geylang
Update as of 25 May 2021: This article has been updated with new information released during the May 2021 BTO launch. 3,879 units will be launched in HDB's May 2021 BTO exercise. It will comprise four projects across two mature and two non-mature estates. Besides Bukit Merah, HDB will launch a project in the mature…
Apr 30, 2021 · 9 min read · by Virginia Tanggono
#HDB#HDB BTO#Property News#BTO launch#bto review#Geylang#geylang bto#may 2021 bto#updated
---
---
Shortlist folder is empty
Search for listings to shortlist