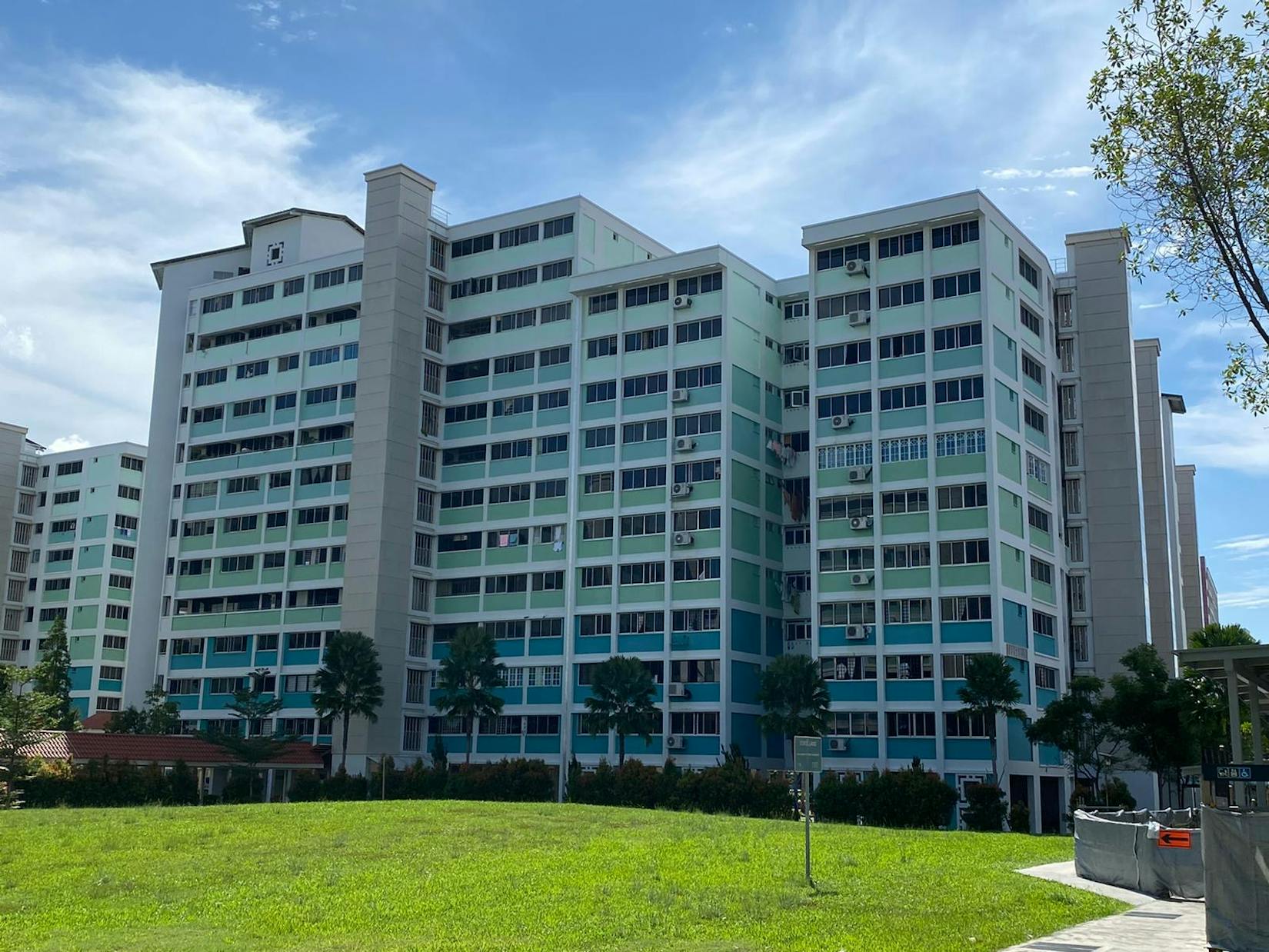 Welcome to
Pasir Ris HDB Estate
Pasir Ris, which means 'white sand' in Malay, describes the long stretch of white sandy beach along the north-east coastline of Singapore. 108,400 HDB residents call Pasir Ris town home, with a total of 29,654 flats in the town.
Pasir Ris Park is a popular hangout for residents of the town, with its proximity to the beach. The park contains a 6ha mangrove forest which is well-known among nature lovers. Pasir Ris is also known for the various resorts and chalets in the area, where residents and Singaporeans like to go for a quick getaway.
Not too far away from Pasir Ris MRT station is DownTown East, an entertainment hub consisting of Wild Wild Wet, a water theme park, and E!Hub which provides shopping and leisure for residents.
Search HDB listings in Pasir Ris
Explore streets in Pasir Ris
---
Featured HDB Projects in Pasir Ris
---
HDB flats for Sale in Pasir Ris
See all
---
HDB flats for Rent in Pasir Ris
See all
---
Find your home in Pasir Ris
Aug 2020 BTO Launch In-Depth Review (Part 1): Pasir Ris and Tampines
What's the most exciting thing in August besides this National Day? For us and Singaporeans looking forward to their first home, it's definitely the Aug 2020 BTO launch by HDB. The sales exercise for a bumper crop of 7,862 flats began on 12 August, with the seven-day application period closing at midnight on 18 August.…
Aug 13, 2020 · 17 min read · by Kyle Leung
#HDB#HDB BTO#Property News#BTO launch#Pasir Ris#Tampines
HDB Aug 2020 BTO Review (Part 1): Pasir Ris, Tampines, Choa Chu Kang, Tengah
By now, you might have heard that the HDB May 2020 Build-to-Order (BTO) launch has been postponed to be held together with the sales exercise in August, because of Covid-19 restrictions. The Aug 2020 BTO will be largest BTO sales exercise ever, with HDB launching 7,820 units. As the August 2020 BTO launch will include…
May 31, 2020 · 15 min read · by Kyle Leung
#HDB#HDB BTO#Property News#bto#BTO launch#bto review#Choa Chu Kang#hdb#Pasir Ris#Tampines#tengah
Chart of the Week: HDB Resale Prices in the East of Singapore
In this new series, we highlight noteworthy pieces of data from 99.co's Researcher tool for property agents. This chart looks at how HDB resale prices of four towns — Geylang, Bedok, Tampines and Pasir Ris — have changed in the past 15 years from 01/01/03 to date, along with their sales volume. First, a look…
Sep 21, 2018 · 3 min read · by Kyle Leung
#HDB#HDB Resale#Property News#Bedok#chart of the week#east singapore#Geylang#hdb#HDB resale#HDB resale value#Pasir Ris#Tampines
---
---
Shortlist folder is empty
Search for listings to shortlist