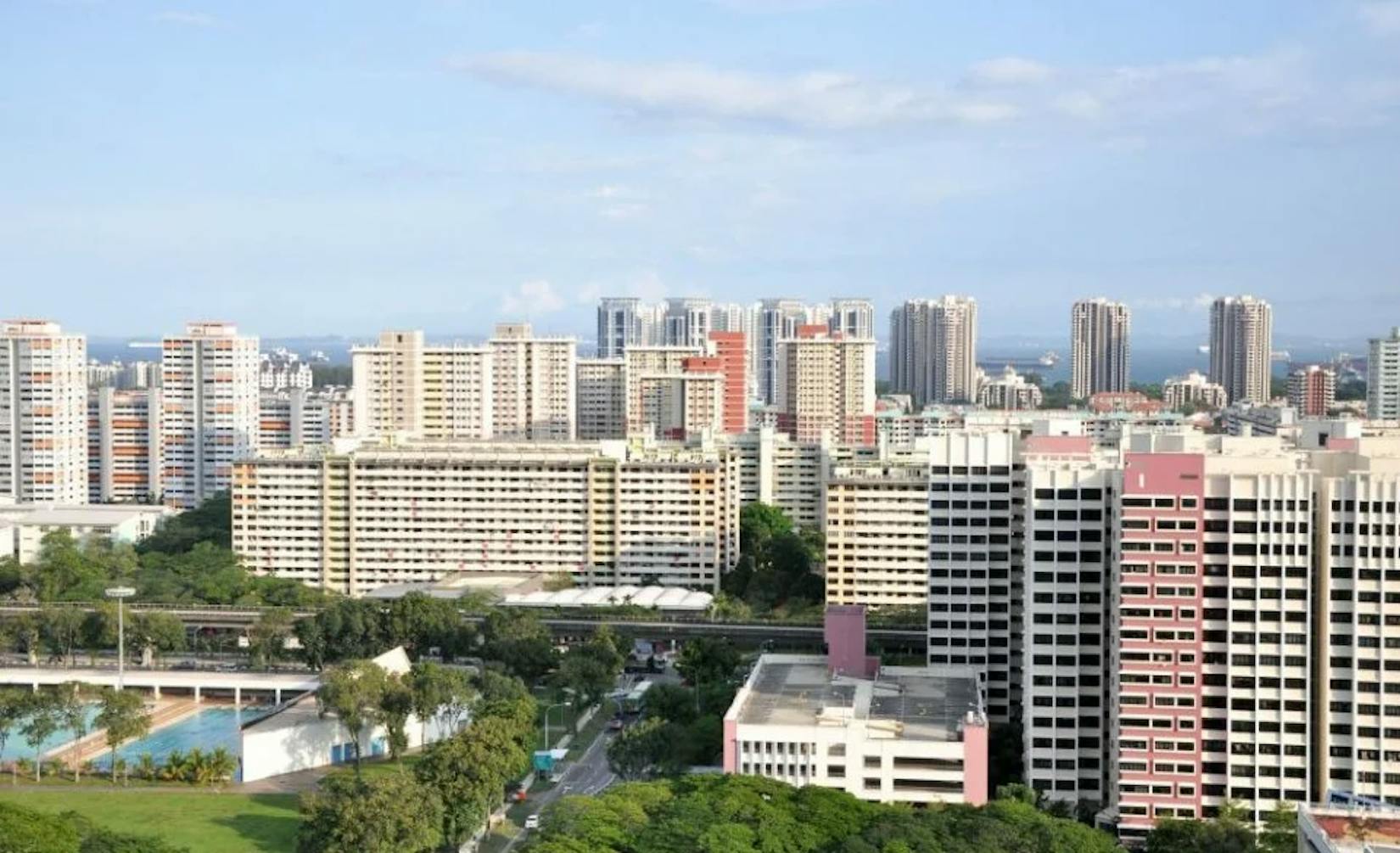 Welcome to
Bedok HDB Estate
A place that makes your heart bedok bedok with the affordable housing with plenty amenities in the area. Bedok is the largest district in Singapore in terms of population and home to 194,000* HDB residents.
Even though it is located far from the hustle and bustle town, there is a huge list of things to do if you are living in Bedok that caters to families to extreme sports lovers. Casual walk after enjoying good seafood along the East Coast Park, try out obstacle course at Singapore's Largest Treetop Adventure Park in Forest Adventure, try out extreme sports at the Xtreme SkatePark, fishing at Bedok Jetty, shopping trip to the Bedok Mall and the list goes on.
Gain access to two MRT stations both along the East-west line, Bedok Station and Tanah Merah Station. Schools like Temasek Polytechnic, Temasek Junior College, Tao Nan School, Global Indian International School and more are located in the area.
Search HDB listings in Bedok
Explore streets in Bedok
---
Featured HDB projects in Bedok
---
---
---
Four sites in Balestier, Toa Payoh, Bedok and Jurong East to be cleared for housing: A closer look at what it's like living there
A few weeks ago, it was reported that four sites at Balestier, Toa Payoh, Bedok and Jurong East will be cleared to make way for housing. Marked as residential areas in the Urban Redevelopment Authority (URA) master plan, these sites can either be set aside for HDB flats or private housing.  HDB commented that more…
Mar 29, 2021 · 7 min read · by Virginia Tanggono
#Condo#Condo Stories & Insights#HDB#HDB Stories & Insights#Property News#balestier#Bedok#condo#former schools#hdb#housing#jurong east#land supply#Toa Payoh
5 Old But Convenient HDB Estates To Rent In
These HDB estates might not be the newest kids on the block, but they carry a certain old-school charm, and they're extremely convenient to stay in. Read on to find out more!  #1: Tiong Bahru Is Tiong Bahru gentrified? Perhaps. But is it a convenient area to live in? Most definitely. Some backstory here: Tiong…
Sep 04, 2019 · 4 min read · by Elizabeth Tan
#HDB#HDB Stories & Insights#Home & Living#Property News#Rental News#Bedok#hdb#marine parade#Queenstown#rental#resale#Tiong bahru#Toa Payoh
The Non-Tourist Trap Guide to Bedok
In this instalment of the non-tourist trap guide, we will be looking into the vibrant neighbourhood of Bedok – one of the largest in Singapore: History of Bedok Bedok is a mature residential estate located along the south-eastern coast of the East Region of Singapore. The name was most likely derived from the Malay word…
Jul 17, 2019 · 8 min read · by Alexandria Tang
#Home & Living#Property News#Bedok#hdb#non-tourist
---
---
Shortlist folder is empty
Search for listings to shortlist