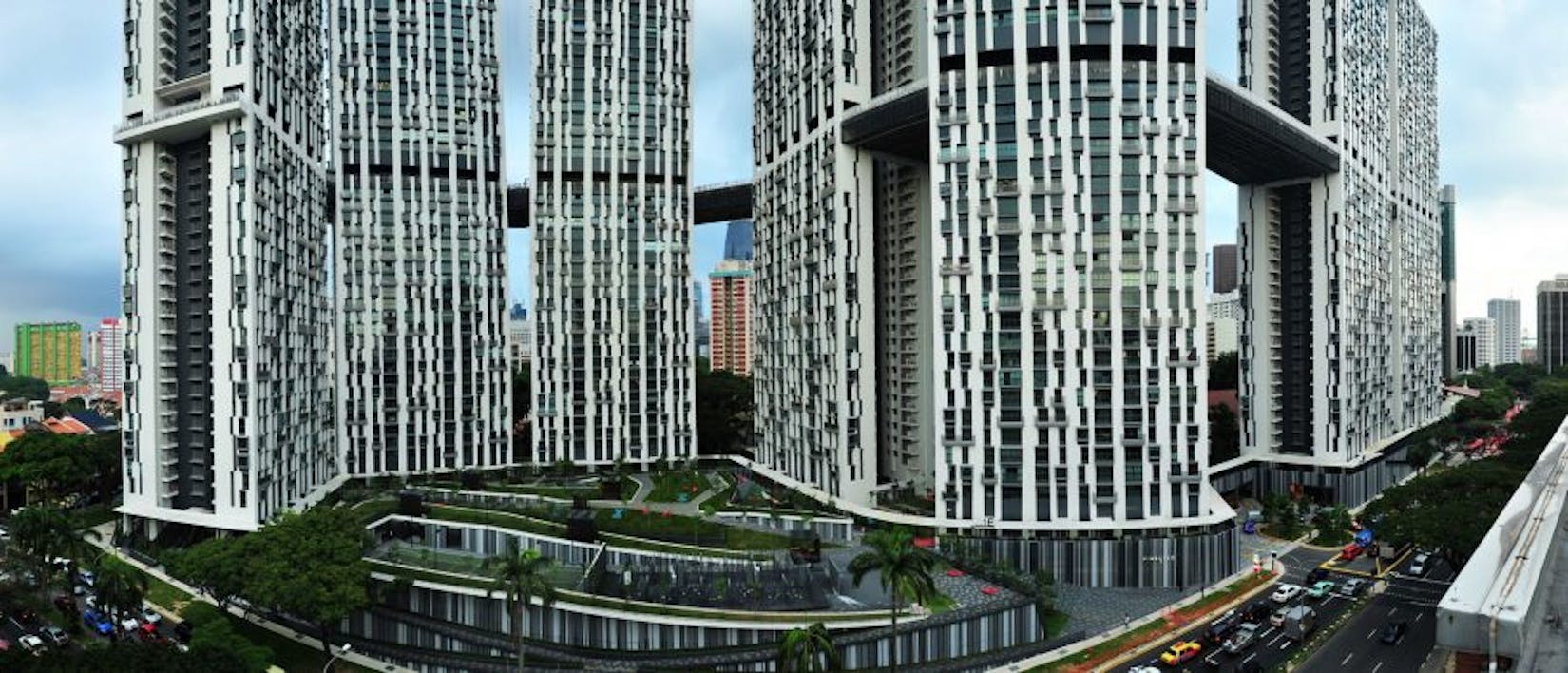 Welcome to
Central HDB Estate
The Central Area in Singapore is made up of areas such as Marina East, Marina South, Newton, Orchard, Outram, River Valley, Rochor, Singapore River, to name a few. It is also popularly known as the Central Business District (CBD).
There are a few HDB mixed residential and commercial developments within the Central Area. We manage 12,316 flats housing 27,700 HDB residents The Central HDB Estate is arguably Singapore's most busy and densely populated areas in Singapore, with the CBD drawing daily office crowds to the abundance of skyscraper buildings from all across Singapore. The Central HDB Estate is also home to Singapore's most famous shopping area, the Orchard Shopping Belt, with iconic shopping malls like Ion and other malls such as Takashimaya and Paragon and top tier brands like Abercrombie & Fitch and Apple having stores along the road.
Search HDB listings in Central
Explore streets in Central
---
Featured HDB projects in Central
---
HDB flats for Sale in Central
See all
---
HDB flats for Rent in Central
See all
---
Find your home in Central
Which HDB Towns Have Seen the Biggest Rise in Flat Values?
These days, flats are seen as roofs over our heads rather than "retire rich in Thailand" investment packages. But we know some of you still have an eye toward upgrading, so we looked at overall flat appreciation over 15 years, in all the HDB towns: Appreciation of flats across HDB towns since 2004: Top 5...
Dec 01, 2019 · by Ryan Ong
#Property News#Bishan#Bukit Merah#Central#Queenstown#bukit timah#hdb
SG Property News Weekly Roundup: HDB and condo prices edge up in Q2 2020
Property portal 99.co presents the following weekly property news roundup for the week of 18 to 24 July: #1: HDB Q2 2020 transactions plunge, but overall prices increase In a report released on 24 July 2020, transaction volume for HDB flats fell by 41.9%. A total of 3,426 flats changed hands, compared to the 5,893 units...
Jul 25, 2020 · by Kyle Leung
#Property News#Central#condo#hdb#property news#property price index
---
---
Central Neighbourhood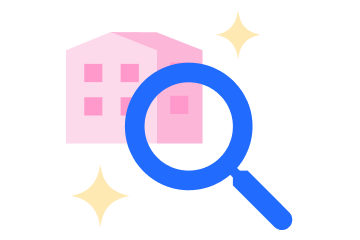 Find out all you need to know about the Central Neighbourhood with 99.co's Central Neighbourhood Page. If you're looking for your ideal home in Central, start by exploring the ins and outs of the area. Alternatively, use 99.co's Neighbourhood directory to find out about the different neighbourhoods in Singapore with information about the amenities in the area.
Condos in Central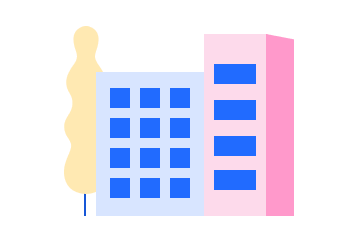 Browse all the Central Condos for Rent for an alternative option to HDB Flats in Central. Search through our Condo directory to learn more about Condos in Singapore or explore our New Launch Section for the latest New Launch projects and properties in Singapore.
Landed Houses in Central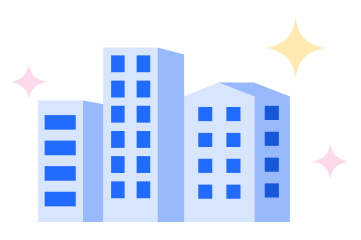 Browse all the Central Landed Houses for Sale and Central Landed Houses for Rent for an alternative option to HDB Flats in Central.
Central MRT Directory
Use our MRT directory to discover the different MRT stations in Central. Find the latest property listings closest to your preferred MRT stations and more information about the amenities around that area.
Shortlist folder is empty
Search for listings to shortlist