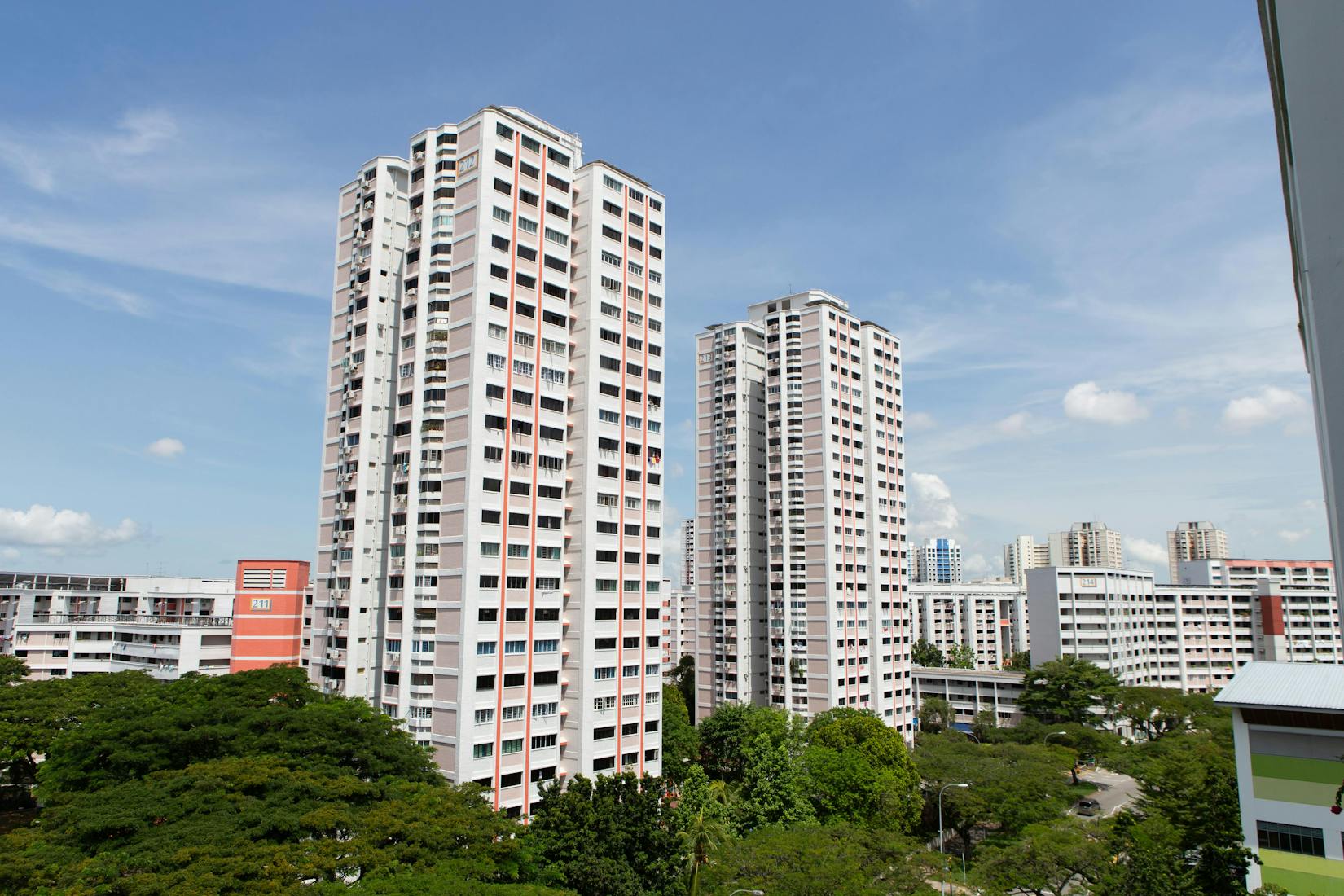 Welcome to
Jurong East HDB Estate
Jurong East constitutes the area around Jurong Town Hall Road and the Pan Island Expressway, as well as the Teban and Pandan estates. Jurong East is also part of the largest industrial area in Singapore. The town is home to an estimated HDB resident population of 78,000 with approximately 23,897 flats in the area.
One of the areas in Jurong East that receives the most traffic is the cluster of shopping malls there: JCube, Jem, IMM, Westgate and Big Box. These malls, which are within minutes of each other, offer a comprehensive range of activities, services and food to satisfy the needs of anyone who goes there
For those looking for interesting things to do in Jurong East, places that garner interest include tourist hotspots such as the Science Centre, Snow City and Chinese Garden. Locals trying to escape the heat love to head to the ice skating rink at JCube as well.
Search HDB listings in Jurong East
Explore other streets in Jurong East
---
Featured HDB Projects in Jurong East
---
HDB flats for Sale in Jurong East
See all
---
HDB flats for Rent in Jurong East
See all
---
Find your home in Jurong East
August 2022 HDB BTO in-depth review with video: Jurong East (Jurong East Breeze)
After covering both the Choa Chu Kang and Ang Mo Kio BTO projects for the upcoming August 2022 HDB BTO review, we'll be looking at the highly anticipated Jurong East launch. If you're a die-hard Jurong fanatic looking to snag an affordable unit in your favourite neighbourhood, this would be the project you want gravitate…
Aug 30, 2022 · 8 min read · by Jamie Wong
#HDB#HDB BTO (Build-To-Order) in Singapore - Latest News & Updates#Property News#august 2022 bto#bto#jurong east#jurong east bto#yahoosgfeed
August 2022 HDB BTO overview: Ang Mo Kio, Bukit Merah, Choa Chu Kang, Jurong East, Tampines and Woodlands
Now that HDB has launched the August 2022 BTO, here's a summary of the projects launched, including flat types and price ranges.  This time around, there are 4,993 units up for ballot across seven projects in six towns, translating to around an 8% increase in the number of units compared to the previous launch. (We…
Aug 30, 2022 · 16 min read · by Virginia Tanggono
#HDB#HDB BTO (Build-To-Order) in Singapore - Latest News & Updates#Property News#Ang Mo Kio#august 2022 bto#Bukit Merah#Choa Chu Kang#HDB BTO#jurong east#Tampines#woodlands#august 2022 hdb bto
Lakeside Apartments and Lakepoint Condominium up for collective sale again: Analysing the Jurong/Lakeside neighbourhood
[Updated on 18 July, 2022] Lakepoint Condominium and Lakeside Apartments were recently relaunched for collective sale again.   Lakepoint Condominium After Lakepoint Condominium's second attempt at a collective sale on 21 October fell through, the condo went into a private treaty negotiation process.  The management relaunched the third attempt on 19 April, with the same guide price of S$640…
Apr 21, 2022 · 10 min read · by Jamie Wong
#Commercial News#Condo#HDB#Property News#Jurong#jurong east#jurong Lake District#yahoosgfeed
---
---
Shortlist folder is empty
Search for listings to shortlist