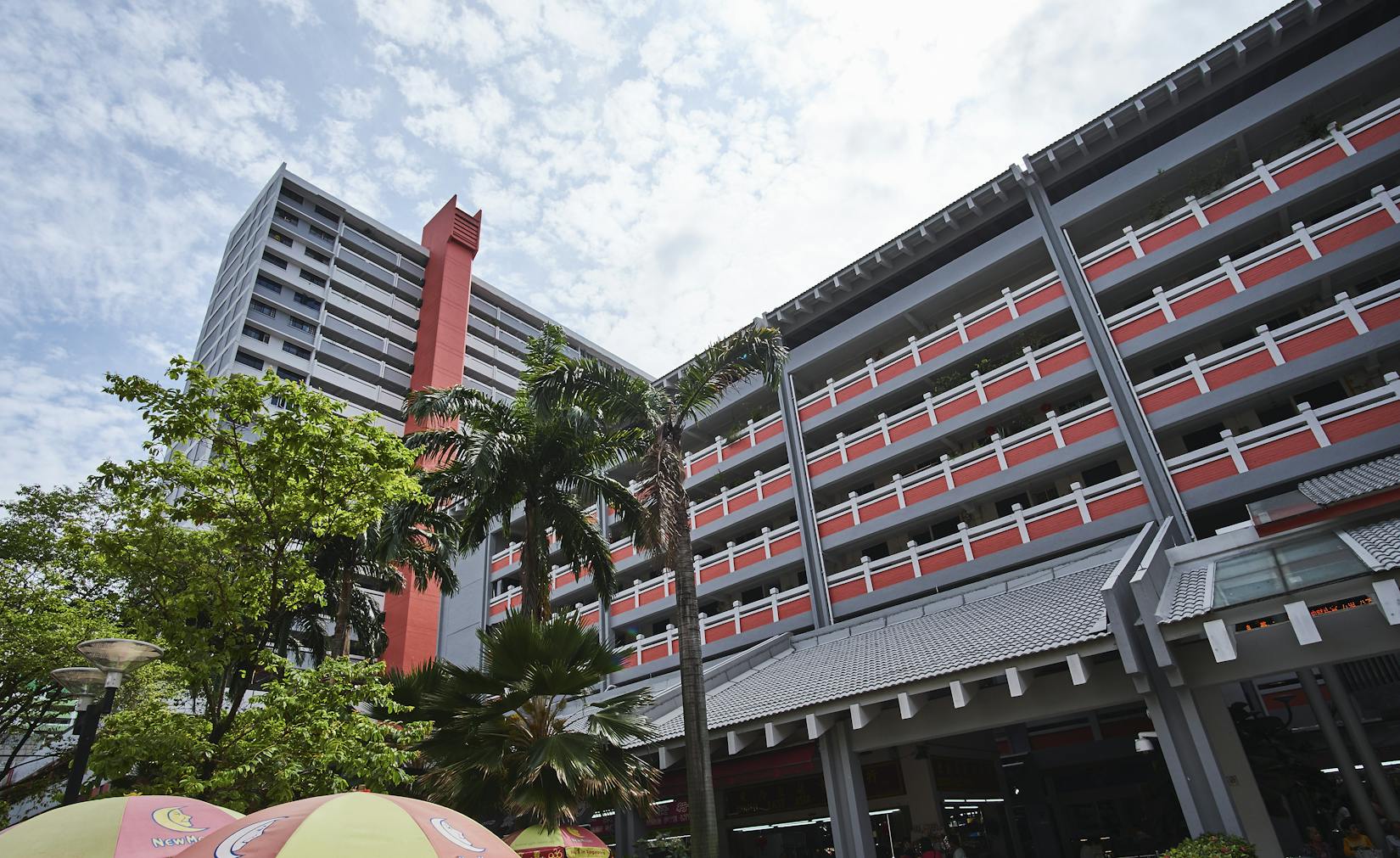 Welcome to
Queenstown HDB Estate
In Queenstown, there is an estimated HDB resident population of 82,500 and a total of 32,678 flats within the town. Queenstown is the first satellite town in Singapore and was named after Queen Elizabeth II in honor of her coronation in 1952.
Queenstown is home to many research facilities such as Biopolis, Fusionopolis and Mediapolis. Additionally, the area is close to National University of Singapore (NUS) and Singapore Institute of Technology (SIT) which can be accessed by Kent Ridge and One-North station respectively.
This matured HDB estate has many conveniently available services and shopping malls including Alexandra Hospital, Queenstown Public Library, Queenstown Sports Complex, and Queensway Shopping Centre. Queensway Shopping Centre is popular among residents and Singaporeans flock to the mall for sporting goods.
Search HDB listings in Queenstown
Explore other streets in Queenstown
---
Featured HDB Projects in Queenstown
---
HDB flats for Sale in Queenstown
See all
---
HDB flats for Rent in Queenstown
See all
---
Find your home in Queenstown
Tanglin Halt, Queenstown: 5,500 new flats & heritage preservation
Image credit: HDB Nestled in the heart of Queenstown, Singapore, Tanglin Halt is poised for a transformation that seamlessly blends heritage preservation with modern living. The Housing and Development Board (HDB) has unveiled ambitious plans to introduce 5,500 new flats in this iconic public housing estate, promising not just homes but an experience rooted in…
Oct 25, 2023 · 5 min read · by Sophiyanah David
#HDB#HDB BTO (Build-To-Order) in Singapore - Latest News & Updates#Property News#PLH#prime location public housing#Queenstown#tanglin halt#Tanglin Halt Cascadia#Tanglin Halt 5#500 new flats
December 2023 BTO: From Woodlands to Queenstown (December 2023 HDB BTO project locations and details)
While the October HDB BTO exercise is in full swing, hopeful applicants need not despair if they haven't secured their dream BTO just yet. The horizon is bright with the upcoming December HDB BTO sales, offering another chance for aspiring homeowners to make their dreams a reality. In this article, we will delve into the…
Oct 06, 2023 · 15 min read · by Sophiyanah David
#HDB#HDB BTO (Build-To-Order) in Singapore - Latest News & Updates#Property News#Bedok#Bishan#Bukit Merah#bukit panjang#December 2023 BTO#dover forest#jurong west#Queenstown#woodlands
October BTO exercise: Prime projects in Kallang and Tanglin Halt
(Image credit: CHUTTERSNAP on Unsplash) Singapore's housing landscape is ever-evolving, and the October BTO exercise is no exception. This time, the spotlight is on two prime location projects in Kallang and Tanglin Halt. But what's the buzz all about? Let's dive in! The hype of prime locations Kallang and Tanglin Halt aren't just any ordinary…
Oct 05, 2023 · 9 min read · by Azhann Rosmin
#HDB#HDB BTO (Build-To-Order) in Singapore - Latest News & Updates#Property News#HDB BTO#kallang whampoa bto#Kallang-Whampoa#Queenstown#queenstown bto#tanglin halt
---
---
Shortlist folder is empty
Search for listings to shortlist