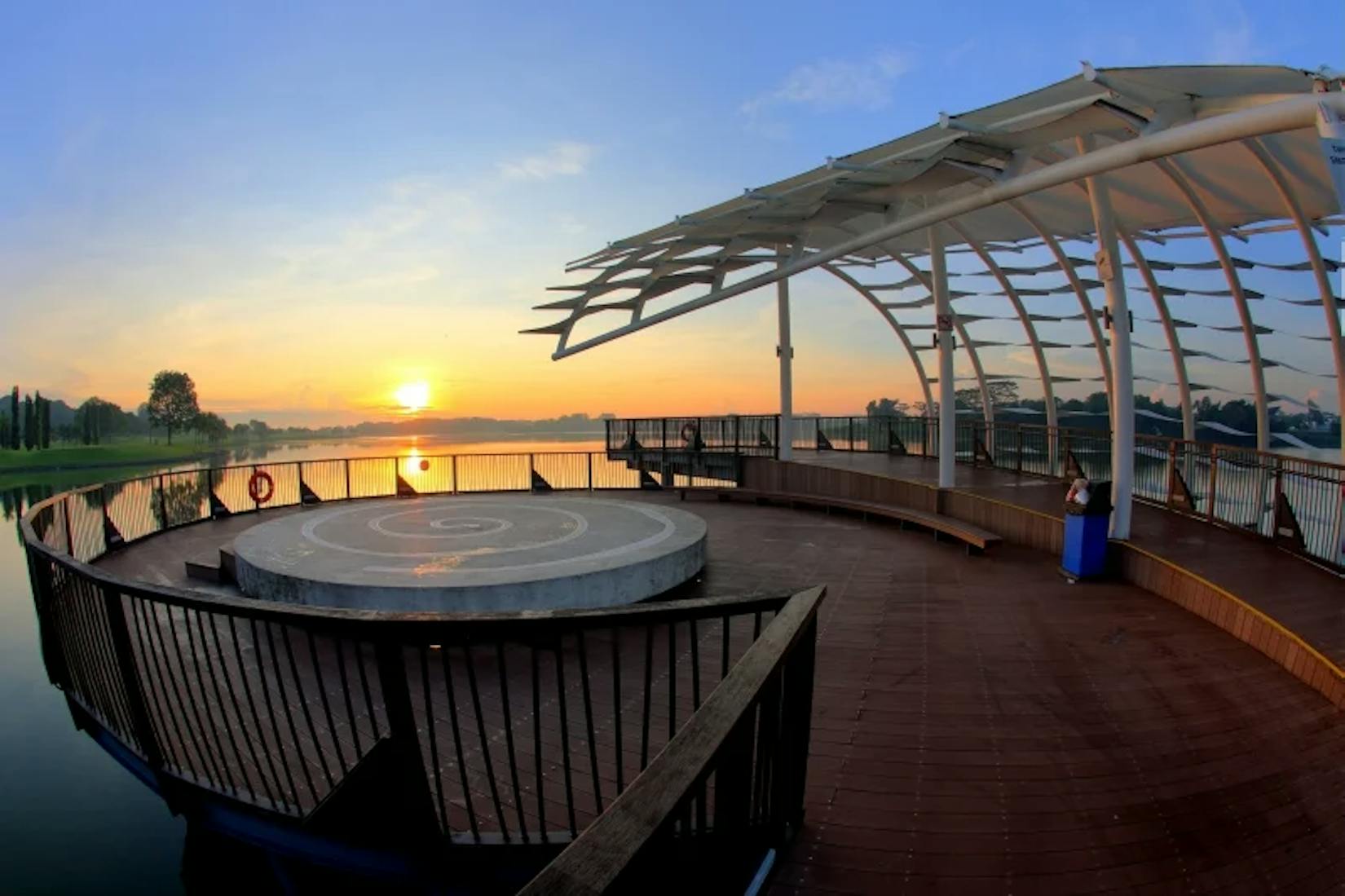 Welcome to
Yishun HDB Estate
Yishun - An estimated 196,600 residents call Yishun home and we manage 62,786 HDB flats in the town
Under the ROH programme, Yishun Park was transformed into Yishun Pond Park, with an iconic 3-storey lookout tower amidst the lush landscaping of Yishun Pond. Located beside the Yishun Pond Park, Khoo Teck Puat Hospital serves the medical needs of residents in the north.
The new Yishun Integrated Transport Hub will open in 2019, and will include an air-conditioned bus interchange, with an underpass link to Yishun MRT station. The hub will be part of the Northpoint City development that will include private residences, a retail mall, a community centre, and a town plaza.
In 2016, it was announced that
Yishun will become the first dementia-friendly town
in Singapore. More than 2,000 people have been trained on how to spot people with dementia and how to help or refer them to aid agencies
Search HDB listings in Yishun
Explore streets in Yishun
---
Featured HDB Projects in Yishun
---
HDB flats for Sale in Yishun
See all
---
HDB flats for Rent in Yishun
See all
---
November 2022 HDB BTO review – Yishun
November's 2022 HDB BTO launch in Yishun will see not one, not two, but three projects. 2,960 units are expected to be launched along Yishun Avenue 1, making up around 31% of the overall number of units.  This comes second to Queenstown's 3,250 units, followed by Tengah's 2,070 units. The last launch in Yishun was back in May, with…
Sep 29, 2022 · 9 min read · by Jamie Wong
#HDB#HDB BTO#Property News#bto#BTO launch#november 2022 bto#Yishun#yishun BTO
HDB May 2022 BTO launch-readiness: Try our 10-question quiz and see how ready you are!
The HDB May 2022 BTO season is upon us and it's highly likely HDB will announce the launch details anytime soon. If you need a refresher, check out our BTO overview or individual neighbourhood analyses for Bukit Merah, Queenstown, Toa Payoh, Jurong West and Yishun. They include video tours of the neighbourhoods as well! As…
May 11, 2022 · 1 min read · by 99.co
#HDB#HDB BTO#Property News#bto#Bukit Merah#jurong west#may 2022#Queenstown#quiz#Toa Payoh#Yishun
May 2022 HDB BTO in-depth review with video tour: Yishun
Update as of 27 May 2022: This article has been updated with information released during the May 2022 BTO launch.  If you didn't manage to snag a flat in last February's Yishun BTO, you might want to consider balloting for this year's May 2022 Yishun HDB BTO of Yishun Beacon. HDB launched a total of 4,583…
Mar 10, 2022 · 12 min read · by Jamie Wong
#HDB#HDB BTO#Property News#May 2022 BTO#yahoosgfeed#Yishun#yishun BTO#may 2022 bto
---
---
Shortlist folder is empty
Search for listings to shortlist