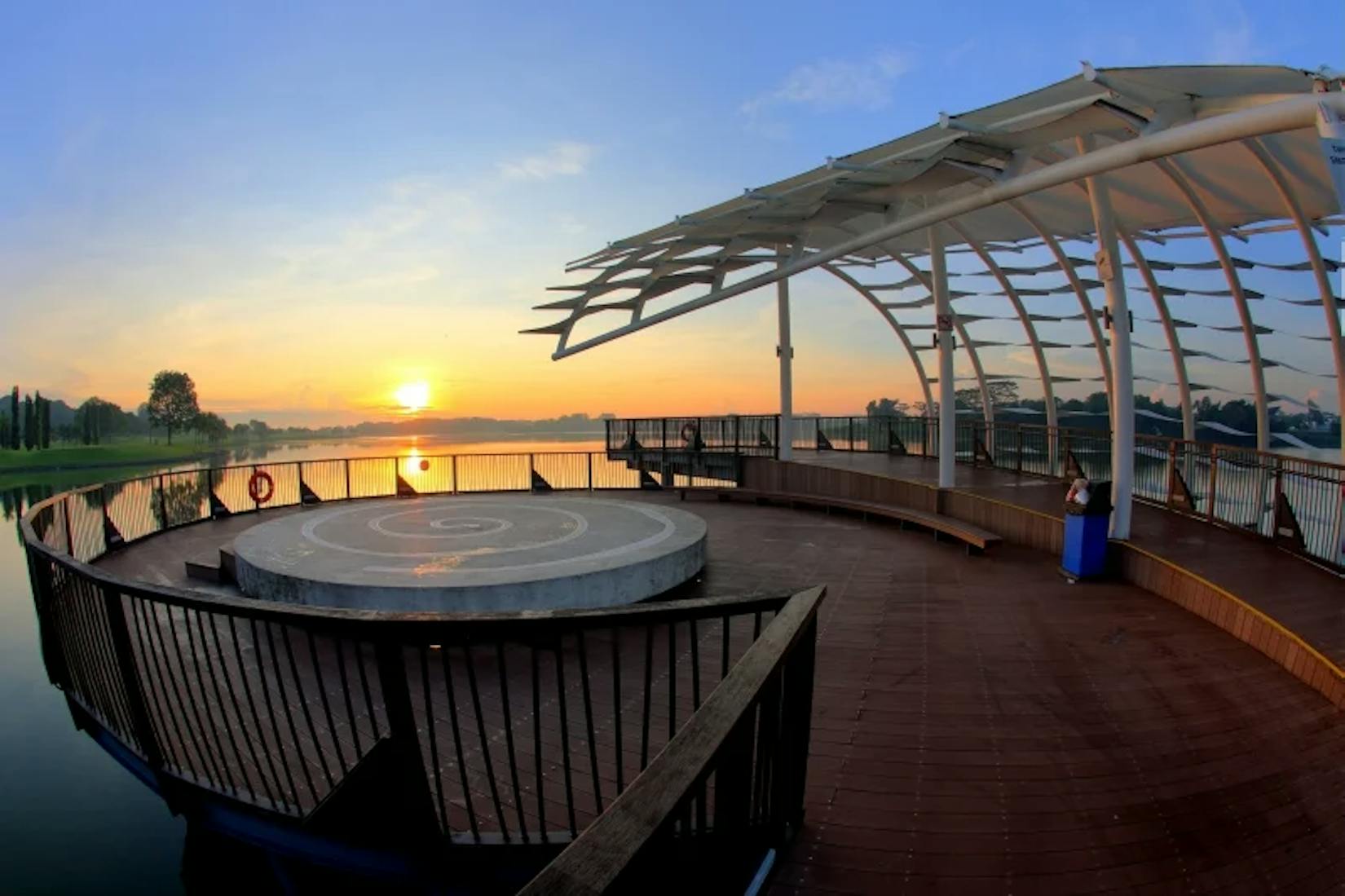 Welcome to
Yishun HDB Estate
Yishun - An estimated 196,600 residents call Yishun home and we manage 62,786 HDB flats in the town
Under the ROH programme, Yishun Park was transformed into Yishun Pond Park, with an iconic 3-storey lookout tower amidst the lush landscaping of Yishun Pond. Located beside the Yishun Pond Park, Khoo Teck Puat Hospital serves the medical needs of residents in the north.
The new Yishun Integrated Transport Hub will open in 2019, and will include an air-conditioned bus interchange, with an underpass link to Yishun MRT station. The hub will be part of the Northpoint City development that will include private residences, a retail mall, a community centre, and a town plaza.
In 2016, it was announced that
Yishun will become the first dementia-friendly town
in Singapore. More than 2,000 people have been trained on how to spot people with dementia and how to help or refer them to aid agencies
Search HDB listings in Yishun
Explore streets in Yishun
---
Featured HDB Projects in Yishun
---
HDB flats for Sale in Yishun
See all
---
HDB flats for Rent in Yishun
See all
---
5 best estates to rent a HDB flat in Singapore
Good news for all foreigners and PRs in Singapore: HDB has recently relaxed their rules when it comes to renting out HDB flats. From 2019 onwards, HDB owners will be able to rent out their flats or bedrooms for a maximum of two years at a time (up from the current limit of 1.5 years)....
Dec 21, 2018 · by Elizabeth Tan
#Rental News#Bedok#Clementi#Kallang-Whampoa#Tiong bahru#Yishun#hdb#renting hdb#renting in singapore
Where to live in Singapore if you want to cycle to work
New MRT lines aren't the only thing that will reduce our commuting time and bring us "closer" to work. If you haven't already noticed, wide, cyclist-friendly paths are popping up in neighbourhoods all over Singapore. These paths are all part of the National Cycling Plan to link the entire Singapore with cyclist-friendly paths and park...
Jun 16, 2018 · by Elizabeth Tan
#Property News#Bedok#Tampines#Toa Payoh#Yishun#commuting#cycling#hdb#jurong east
SG Property News Roundup: Yishun HDB block to make way for integrated hub [with video]
Property portal 99.co presents the following weekly property news roundup for the week of 5 to 11 September: #1: HDB block to make way for integrated community hub in Yishun Yishun's Chong Pang neighbourhood will be rejuvenated with a new integrated development to be called [email protected] Pang. The 9,000 square metre, multi-storey development will be...
Sep 10, 2020 · by Kyle Leung
#Property News#Yishun#chong pang#hdb#integrated development#new launch condos#penrose#property news#yishun hdb
---
---
Yishun Neighbourhood
Find out all you need to know about the Yishun Neighbourhood with 99.co's Yishun Neighbourhood Page. If you're looking for your ideal home in Yishun, start by exploring the ins and outs of the area. Alternatively, use 99.co's Neighbourhood directory to find out about the different neighbourhoods in Singapore with information about the amenities in the area.
Condos in Yishun
Browse all the Yishun Condos for Sale and Yishun Condos for Rent" for an alternative option to HDB Flats in Yishun. Search through our Condo directory to learn more about Condos in Singapore or explore our New Launch Section for the latest New Launch projects and properties in Singapore.
Landed Houses in Yishun
Browse all the Yishun Landed Houses for Sale and Yishun Landed Houses for Rent for an alternative option to HDB Flats in Yishun.
Yishun MRT Directory
Use our MRT directory to discover the different MRT stations in Yishun. Find the latest property listings closest to your preferred MRT stations and more information about the amenities around that area.
Shortlist folder is empty
Search for listings to shortlist