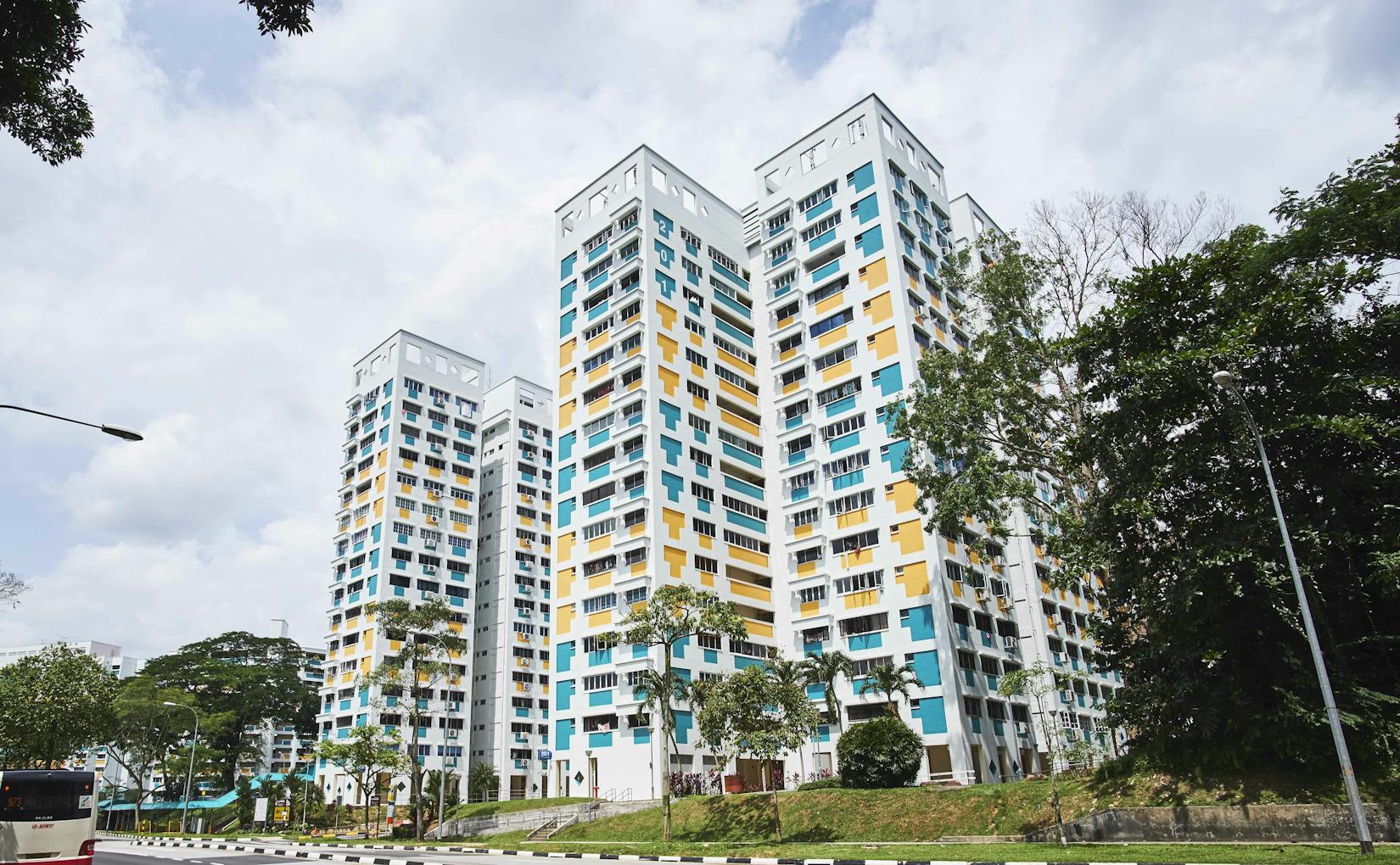 Welcome to
Bukit Panjang HDB Estate
Bukit Panjang means long stretches of hills in Malay, bukit means hill and panjang means hill.The hidden estate in the north-west of Singapore is home to 121,100 HDB residents. 7 subzones including Senja, Saujana, Fajar, Bangkit, Jelebu, Dairy Farm and Nature Reserve.
The 2.5 km park along the Bukit Timah Expressway (BKE) is one of the most popular features, Zhenghua Park connects to Bukit Timah Nature Reserve and Dairy Farm Nature Park as well. Bukit Panjang MRT connects you to the Downtown line and the Light Rail Transit (LRT) system brings you around the 7 subzones all the way to Choa Chu Kang.
Search HDB listings in Bukit Panjang
Explore other streets in Bukit Panjang
---
Featured HDB projects in Bukit Panjang
---
HDB flats for Sale in Bukit Panjang
See all
---
HDB flats for Rent in Bukit Panjang
See all
---
Find your home in Bukit Panjang
Latest Bukit Panjang HDB news
See all
5 ingenious uses of HDB common spaces
Yes, we love to complain about how HDB flats are getting more expensive, and many of us are still hung up about the fact that we're just lessees, and not actual owners of our properties. But all in all, we'd say that HDB has done a pretty good job at mapping out what limited space…
Oct 05, 2018 · 5 min read · by Elizabeth Tan
#HDB#HDB Stories & Insights#Home & Living#Property News#aljunied#Bedok#bukit panjang#Geylang#hdb#hdb common spaces#jurong west#things#void deck
ANALYSIS: What happened to Choa Chu Kang's HDB resale value?
Not all HDB towns are the same, and comparing two towns are usually as useful as comparing apples and oranges. However, there are HDB towns that are very similar, not just in geography but in age, such as Choa Chu Kang and Bukit Panjang — towns that were built up since the 1980s. Situated side…
Oct 04, 2018 · 9 min read · by Kyle Leung
#HDB#HDB Resale#Home & Living#Property News#analysis#bukit panjang#Choa Chu Kang#hdb#HDB resale value
Keeping the Kampong spirit alive in HDB estates
Just a few decades ago, the majority of Singaporeans lived in kampongs. In the 1960s, the HDB started mass-building flats; fast forward till today, over 80% of our population are living out our lives in these apartment blocks, with only one last kampong – Lorong Buangkok – still surviving in Singapore. (Cover image credits) Our…
Nov 12, 2017 · 3 min read · by Elizabeth Tan
#HDB#Home & Living#Property News#bukit panjang#hdb#kampongs#kampungs#Lorong Buangkok
---
---
Shortlist folder is empty
Search for listings to shortlist