Bukit Panjang
Tags:
Close to nature
Residential
Highly accessible
MRT Stations:
Cashew MRT Station (Downtown Line)
With its own Lite Rail Transit (LRT) line within the neighborhood, residents can enjoy transport convenience right to their doorstep. Apartments such as Springdale, Cashew Heights, Hazel Park and Chester Vale condominium are sprawled around the neighborhood. A plethora of schools are available, including Bukit Panjang Primary School, Chestnut Drive Secondary School, Zhenghua Secondary School, Green Ridge Secondary School and West Spring Secondary School, providing an excellent education cluster for young families. To enrich their lives, residents can pick up courses and new skills at Senja-Cashew, Zhenghua and Bukit Panjang Community Club, which offer an assortment of classes ranging from performing arts to adventure sports. Further south, the Bukit Timah Nature Reserve also serves as a recreation site for residents. Meanwhile, dining, retail and entertainment outlets can be enjoyed at Fajar Shopping Centre, Bukit Panjang Plaza and Junction 10 shopping mall nearby.
Summary
Bukit Panjang is a residential neighbourhood in the West Region of Singapore. It has many schools, parks and amenities such as community centres and a library, which makes this district a very conducive environment to raise a family.
Bukit Panjang literally translates to "long hill" in Malay; it was named after the range of hills which stretched over a considerable distance, and ends in Bukit Timah Hill. The district of Bukit Panjang was briefly renamed Zhenghua, but the government chose to revert back to its original name due to the unfamiliar name not being received well by the public.
Bukit Panjang - Stay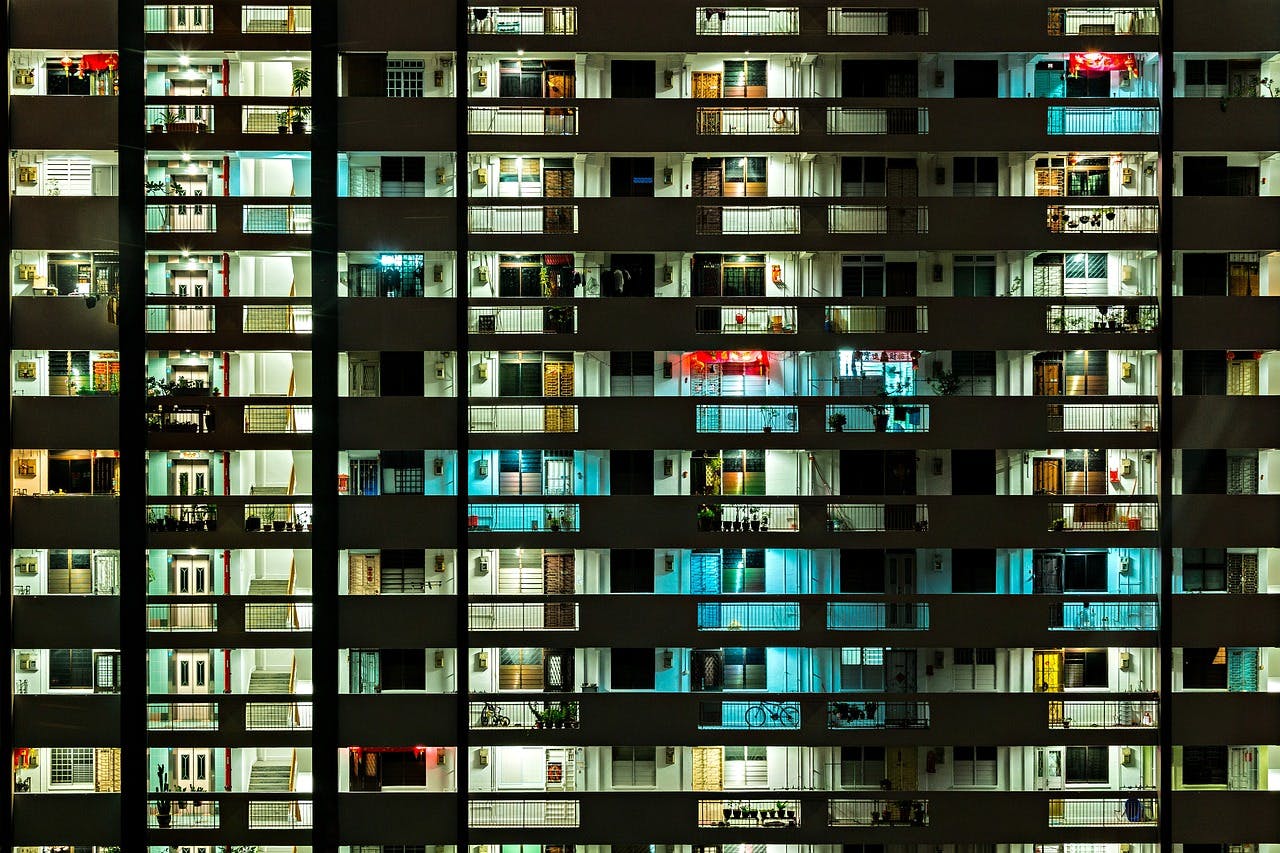 The many and varied HDB blocks in the neighbourhood are all planned such that there are stores and coffee shops located nearby for the convenience of the residents. There are also many private developments. Those looking for condominiums can choose between older developments such as Maysprings or Cashew Park, or newer condominiums such as Eco Sanctuary; each residence has their own pros and cons, so the choice has to be made depending on one's individual needs and preferences. Landed properties are also available in the district.
Bukit Panjang - Eat & Drink
Bukit Panjang Hawker Center opened in 2016. Managed by NTUC Foodfare, the trendy, clean design of the structure is a far cry from other hawker centers. But, of course, what defines the dining experience is not really the design of the hawker center, but the food itself, right?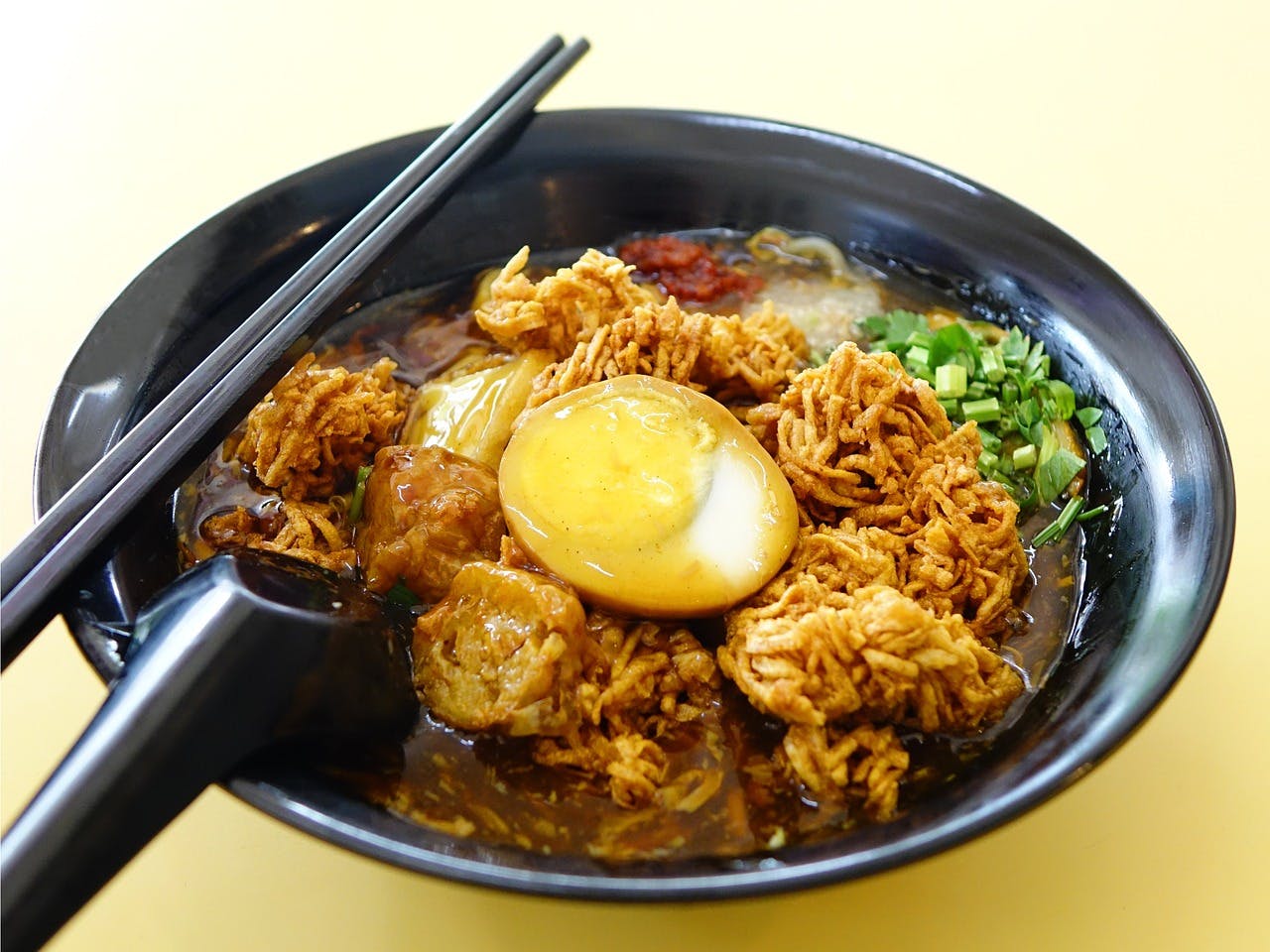 Tuck into some Lor Mee and Ngoh Hiang from Zai Lai Prawn Noodle, or have some handmade Dim Sum from Bee Hwa Handmade Pau Tim. The Ban Mian from Xin Ban Mian comes highly recommended as well. One of the more famous stalls in Bukit Panjang is Zheng Wei Braised Duck at Fu Yuan Can Shi Coffee Shop, said to be a few minutes' walk from the hawker center. The braised duck there is much raved about, and queues there can get quite crazy during peak hours! Another hawker center in the neighbourhood is Kim Sam Leng Food Centre, and it's well-known for the noodles at Million Fishball Noodle and the seafood zi char dishes at Lian Soon Huat Live Seafood, among other dishes. Another dish not to be missed would be the dry prawn noodles at Chin Choon Prawn Noodle at Chun Sheng Yuan Eating House, reputed to be one of the best prawn noodles in Singapore! While it's true that most of the well-known food in this district is hawker food, there are also places to eat should you want a slightly more formal setting; these restaurants are likely to be at shopping malls such as Bukit Panjang Plaza. Shan Cheng, which has one outlet at Bukit Panjang Plaza, is vastly popular for its Dry Ipoh Hor Fun and its Dry Ban Mian.
Bukit Panjang - Shop
Bukit Panjang Plaza is the main shopping mall in the neighbourhood, located next to Bukit Panjang MRT and LRT (Light Rail Transit) Stations, as well as Bukit Panjang Bus Interchange. It contains a supermarket, community library as well as various other shops and restaurants to meet the needs of residents. There are also four other areas residents go to to shop: Blocks 256 - 260 Bangkit Road, Fajar Shopping Center, Greenridge Shopping Centre, and Hillion Mall. Residents head to Bangkit Road to get cheap finds, as well as to shop at the market there - in addition to the supermarket, there is a wet market for them to obtain fresh produce. There are also various shops that sell everything from cakes to electrical appliances.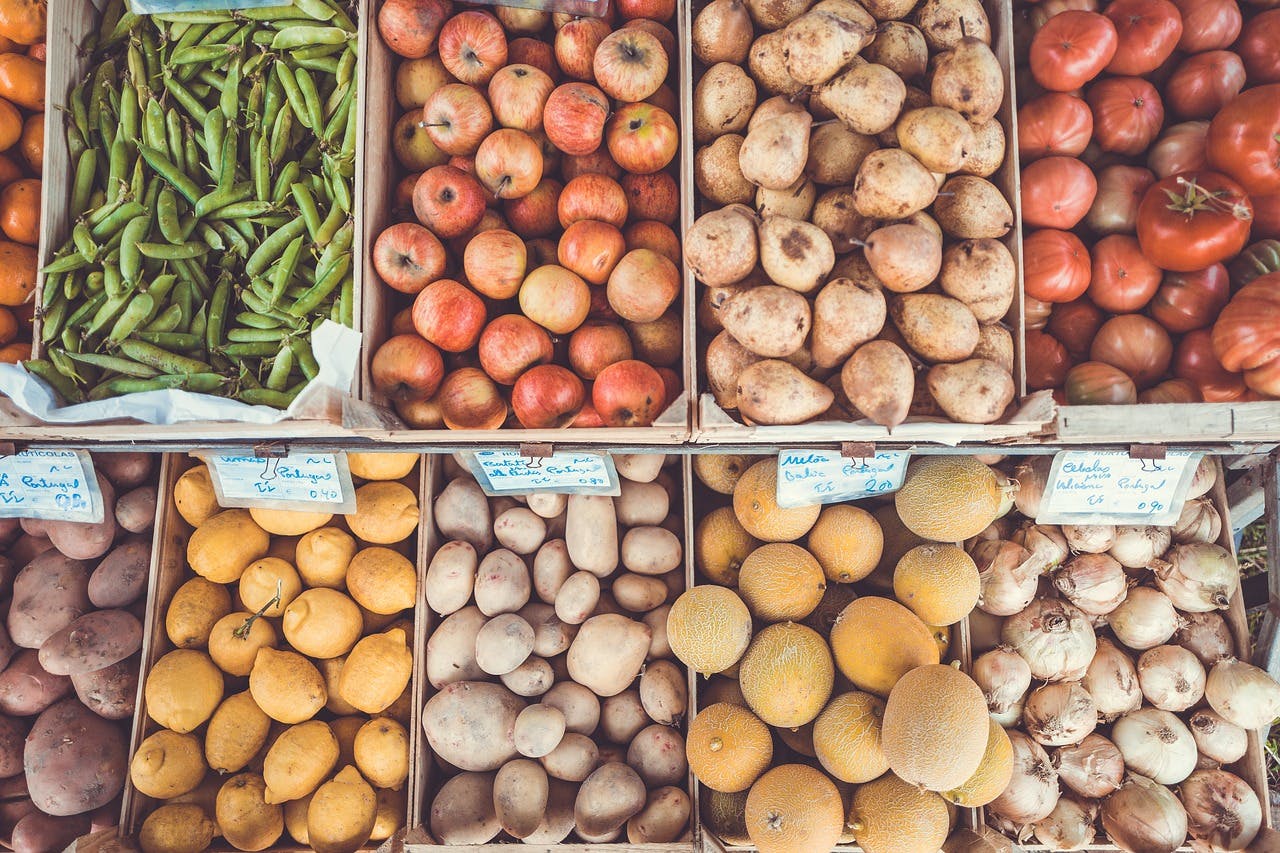 Fajar Shopping Center has a mix of food outlets - such as Mr Bean and McDonalds - to clinics and other stores providing spa services. It also has a supermarket. Greenridge Shopping Centre also offers a similar mix of shops as Fajar Shopping Center, with a supermarket, hair salon, clinic, fast food outlets and bookshop. Hillion Mall is the newest shopping mall in the neighbourhood, and is the second-largest mall in the neighbourhood, after Bukit Panjang Plaza. Its tenants include a large number of food outlets, especially Japanese food outlets. It also has a supermarket. As is evident from the above descriptions, the proliferation of supermarkets and shopping centres in the neighbourhood mean that it is easy for residents to get their daily shopping done.
Bukit Panjang - Play
Drop by the community centres to take up a class or two; due to the size of the neighbourhood, there are three community centres (CC) to serve the residents' needs. They are: Bukit Panjang CC, Zhenghua CC, and Senja-Cashew CC. Each of these centres offer a wide variety of courses that appeal to different age groups. Senja-Cashew CC also manages the sports complex next to it, which contains a swimming pool, children's pool, badminton court, tennis courts, and other facilities.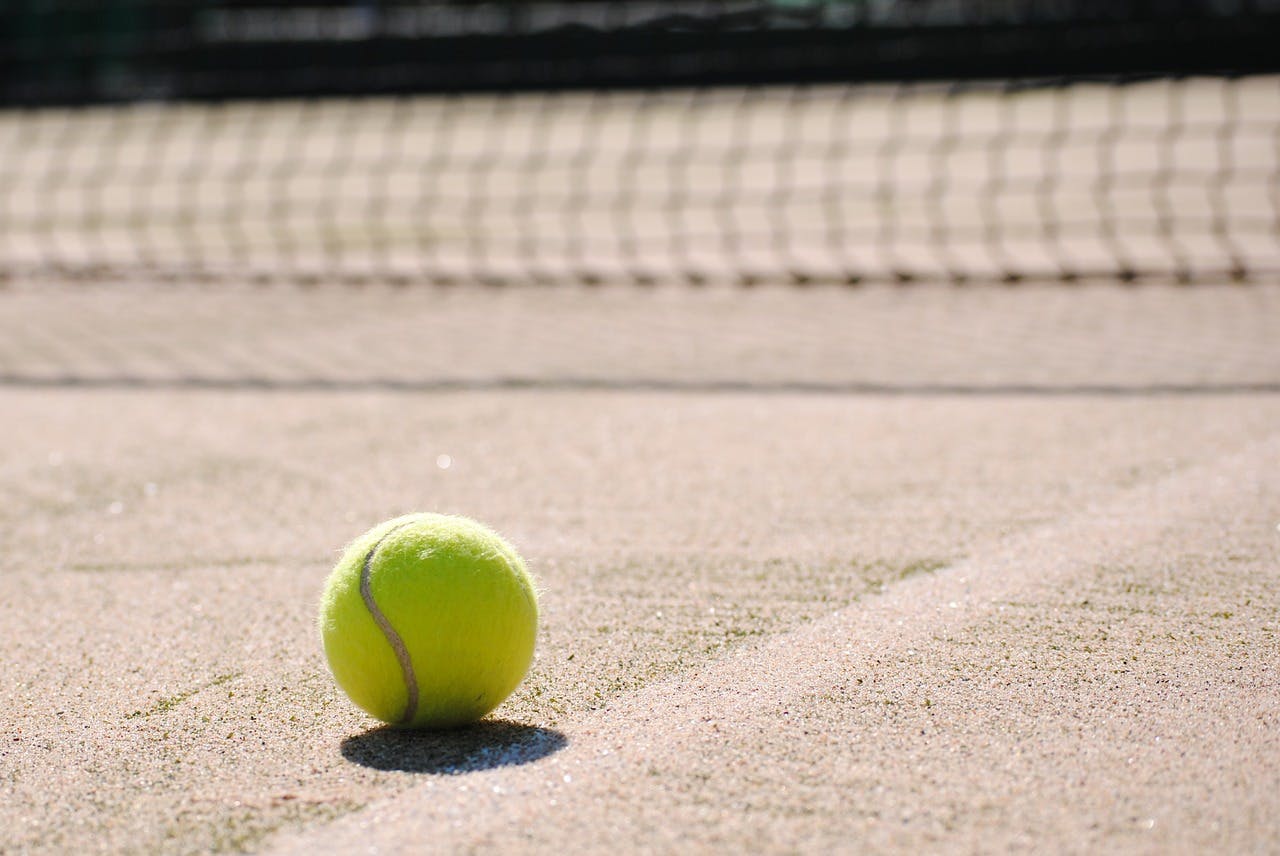 In addition, there are two parks located within the bounds of the neighbourhood: Bukit Panjang Park, and Zhenghua Park. Bukit Panjang Park is located across from Bukit Panjang Plaza and next to Senja-Cashew CC. It contains a man-made pond, and is connected to Zhenghua Park via a park connector, which doubles as a cycling and jogging track. Zhenghua Park also contains fitness areas and playgrounds; this allows residents to have ample space to exercise or simply to enjoy nature and the quiet that comes from the residential town being removed from the hustle and bustle of the city-centre.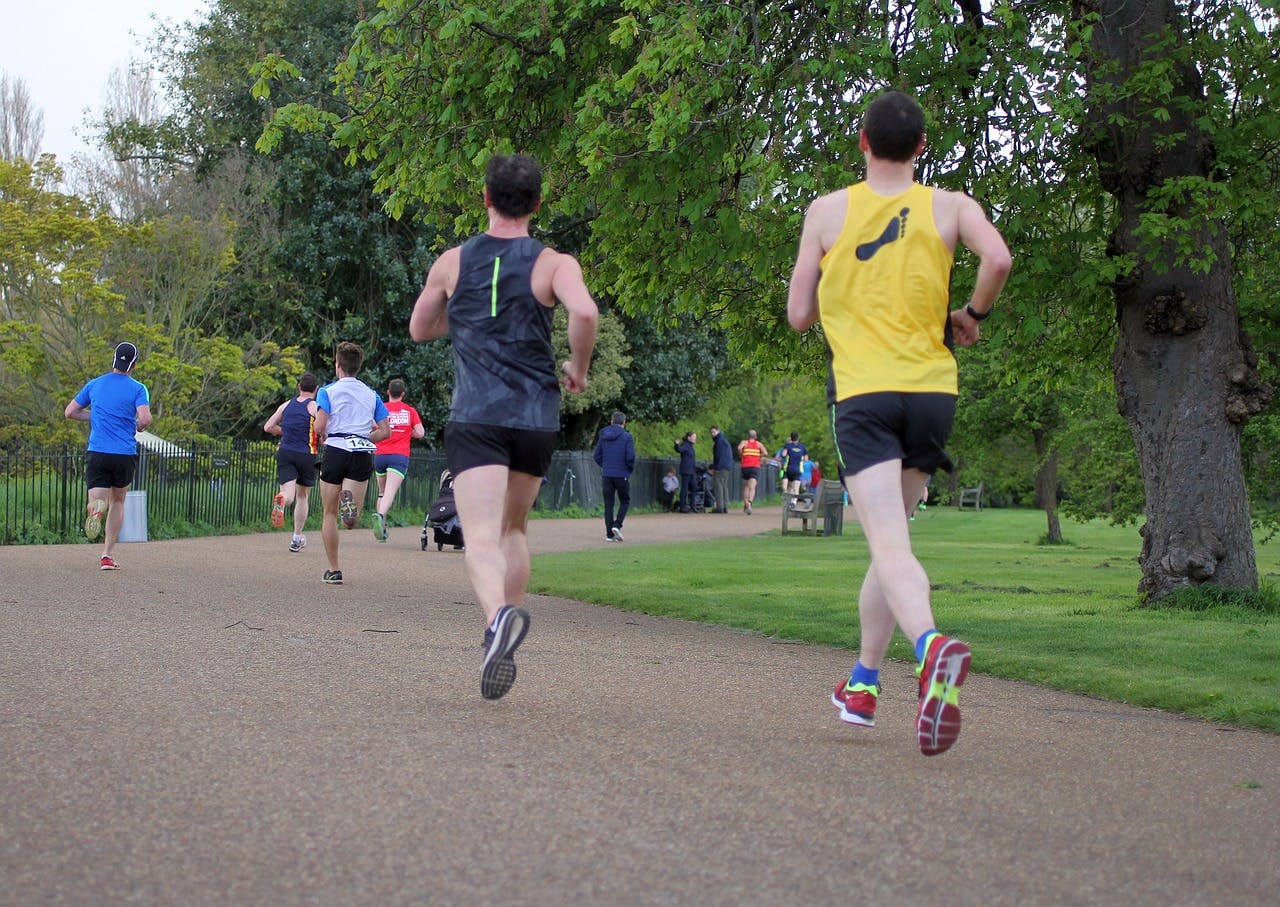 Bukit Panjang - Learn
Bukit Panjang Community Library is located within Bukit Panjang Plaza; it is open to the public, and also serves as a study space for students. There are many schools within the district to cater to the children living in the area; apart from a handful of nursery schools, there are six primary schools and five secondary schools.
Bukit Panjang - Move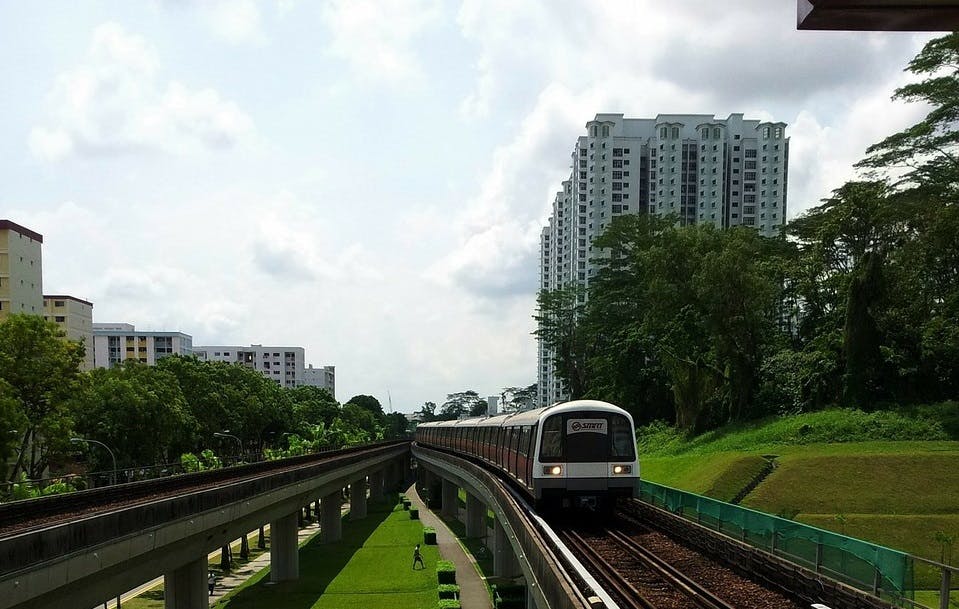 Though Bukit Panjang is relatively far from other towns and from Singapore's Central Business District (CBD), it is well-connected by expressways and the public transport system, such that the other areas of Singapore are still easily accessible. Bukit Panjang is adjacent to two of Singapore's major highways, the Bukit Timah Expressway (BKE) and Kranji Expressway (KJE). As for the public transport system, the Downtown MRT line runs through two stations within the neighbourhood: Bukit Panjang Station and Cashew Station. The Mass Rapid Transit (MRT) lines connect the whole of Singapore together. Also at Bukit Panjang Station, and running through eight stations throughout the whole neighbourhood is the Bukit Panjang LRT (Light Rail Transit) line.
Bukit Panjang Public Library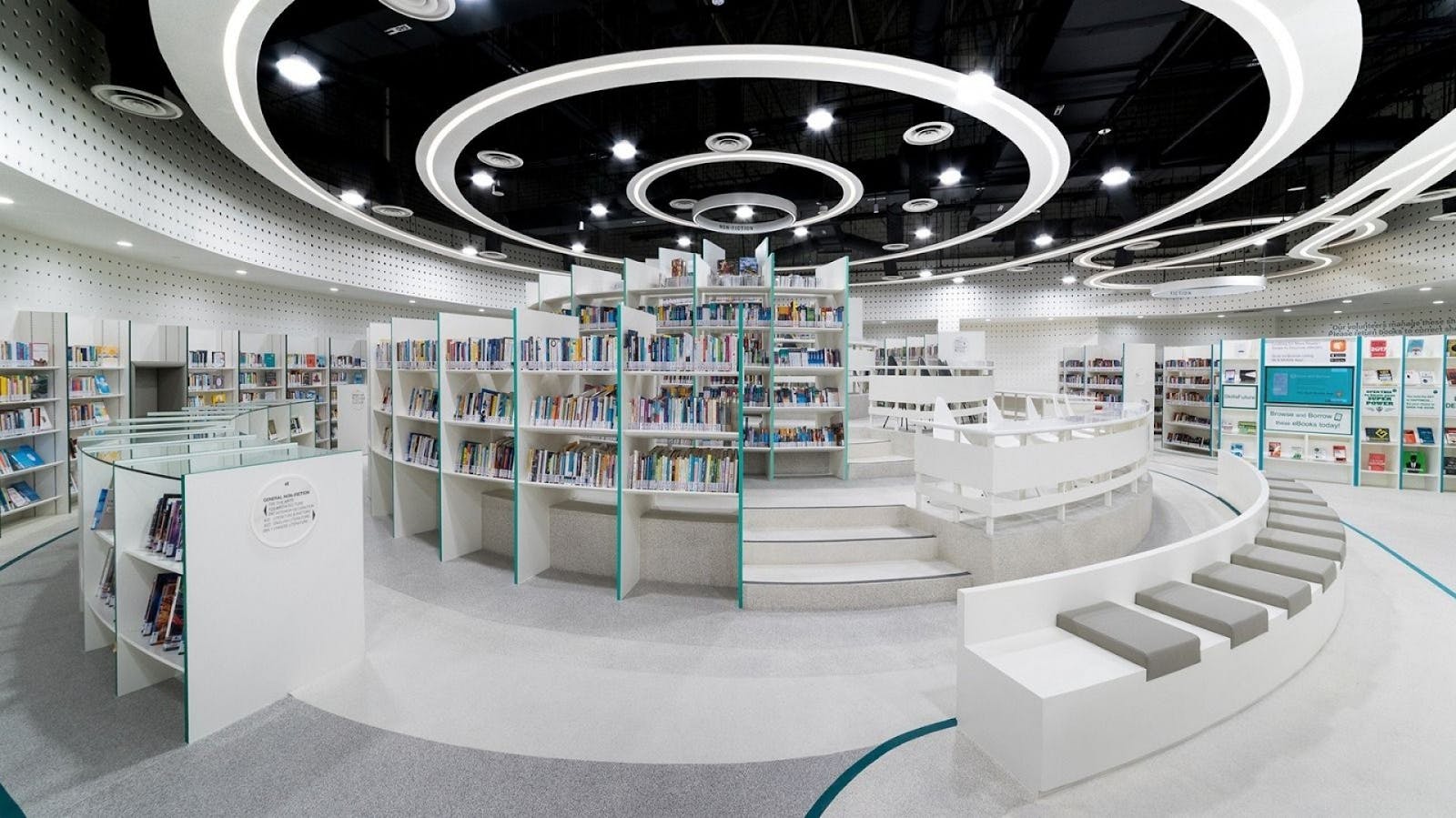 Covering an area of 2,300 square metres, the public library in Bukit Panjang is located within Bukit Panjang Plaza, right in the centre heart of the town. Bukit Panjang Public Library is the first public library to have two distinct wings for young and older patrons of Bukit Panjang Plaza who are looking to visit the library. Consisting of these two separate wings, the library's design concept is also involving coloured ribbons on the floor which serve to help visitors find their way around the library. The ribbons will guide visitors on their reading journey, while subject clusters indicated on the floor and ceiling enable users to locate their preferred collection better. One of the highlights of the library is in the Children's Zone. An unstructured play programme for children aged six and below is conducted at the Stories Come Alive Room every Tuesday and Sunday. During this self-guided programme, parents can make use of books and a variety of educational aids to read with their child.
Bukit Panjang - Parks and Gardens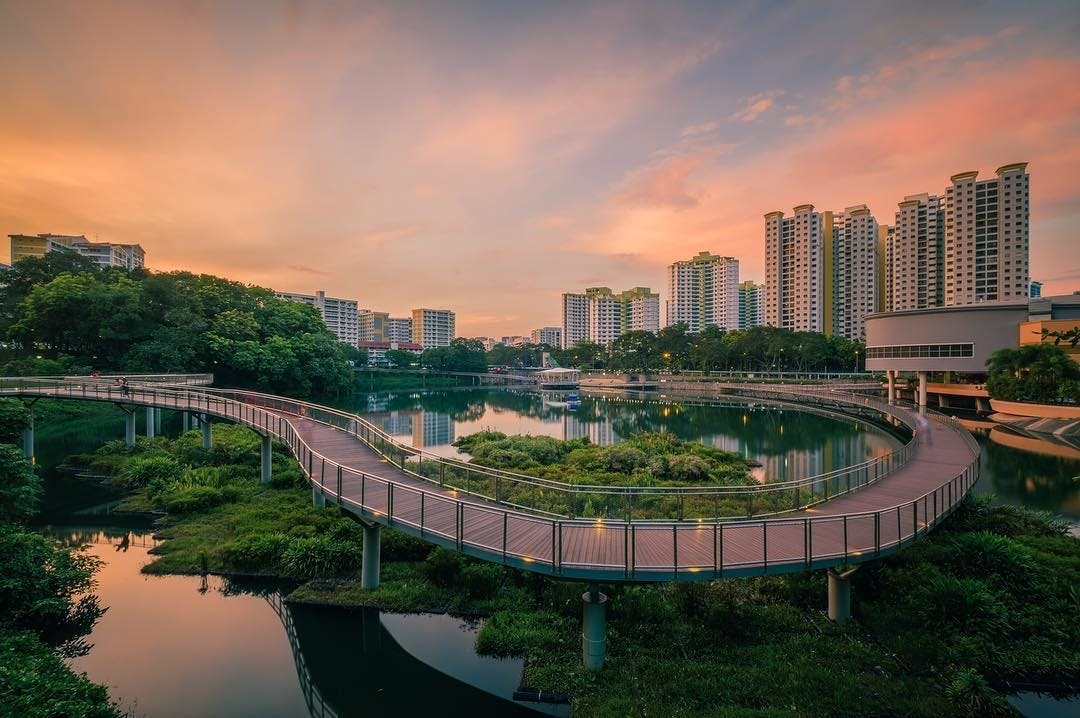 If you love nature and are looking for a beautiful place to spend your day with your family, do consider heading down to Bukit Panjang Park which is right in the middle of the Bukit Panjang Neighbourhood. Located right next to the park, there is also the beautiful Pang Sua Pond which is home to Singapore's second-largest floating wetland.
For those looking to get more up close and personal with nature and its wildlife, 99.co recommends a visit to Zhenghua Nature Park, another highlight of Bukit Panjang, where you'll lose yourself amid dense forests filled with the delightful sights and sounds of nature. There are approximately 35 species of birds including the Olive-backed Sunbird, Flameback Woodpecker, Greater Racket-tailed Drongo, Pink-necked Green Pigeon, and Long-tailed Parakeet sighted in the area along with long-tailed macaques, squirrels, and monitor lizards. Aside from these wonderful animals, you can even spot the Giant Orchid--the world's tallest orchid plant, and even some bamboo trees too. The 17.3-hectare park has a wide variety of plants introduced to the extension to provide more opportunities for the community to appreciate biodiversity. It is truly a heaven for every nature lover.
Bukit Panjang - Sports Facilities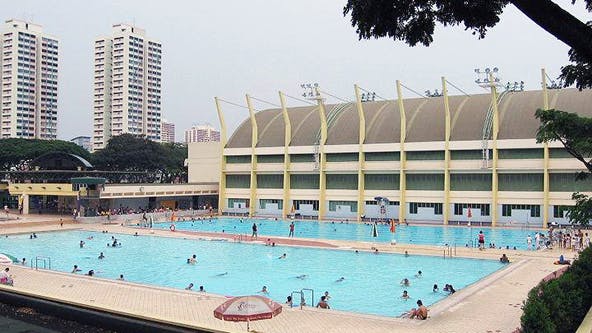 Residents who partake in an active lifestyle surely want to get familiar with the sports facilities in the Bukit Panjang Neighbourhood. Senja-Cashew Community Club is the first fully integrated CC and sports complex, and it is situated in the heart of Bukit Panjang--just opposite the Bukit Panjang Plaza. The modern sports facilities include an eight-lane swimming pool, an infinity pool with a jacuzzi, children's playground with water features, sports hall for badminton, basketball and table tennis, tennis courts, a street soccer court, and two dance studios. It is indeed fully equipped to support a wide range of interests and programmes. Programmes such as swimming lessons are readily available for different groups, such as swimming lessons for babies, toddlers, adults, people with special needs, and women during pregnancies. Advanced programs such as open water swim safer, competitive swimming, lifesaving, and platform diving are also offered in the facility. To get to this facility, you can simply take the Bukit Panjang LRT and alight at Senja station (BP13) then take a quick walk to the location. Alternatively, you can take the bus (184, 187, 190, 700, 700A, and 970) which stop along Bukit Panjang Road. (All images are sourced from Pixabay and may not be representative of the items and places discussed in the article.)
Shortlist folder is empty
Search for listings to shortlist