Bukit Merah
Tags:
Residential
Mature
 Generous green spaces
A large neighborhood in the central-south region of Singapore, multiple train stations such as Redhill, Labrador Park, Telok Banglah, Tiong Bahru, Habourfront and Outram Park connects Bukit Merah to the rest of the city. Besides Habourlights, Tanglin View, Reflections @ Keppel Bay and Carribean at Keppel Bay residents can also choose among upcoming condominiums like Echelon, Skyline Residences and The Foresta. Nearby, visitors can access Sentosa, the island resort which houses apartments like Seascape Sentosa, The Coast @ Sentosa Cove and The Oceanfront @ Sentosa Cove condominium. Singapore's largest conglomerate, Keppel Group, ExxonMobil Asia Pacific and Bank of Merill Lynch hold offices in HabourFront Office Park while Mapletree Business City, Alexandra Technopark and Servcorp PSA Building make up an integrated business hub located at the fringe of the CBD. Alongside Crescent Girls' School and Bukit Merah Secondary School, other educational institutions are Blangah Rise Primary School, Radin Mas Primary School and CHIJ St Theresa 's Convent.
Summary
Situated in the southernmost part of the Central Region of Singapore, Bukit Merah is the most populated planning area in the Central Region. Its name, which translates into 'Red Hill' in Malay, is attributed to the fertile red-coloured soil located there; it is also said to be based on an old legend in the Sejarah Melayu. In the past, Bukit Merah used to play a major role in maritime trade of the Kingdom of Singapura, as well as being the site of gambier cultivation due to its fertile soil. Today, Bukit Merah is a primarily residential district that is located an enviable distance away from the Central Business District (CBD) and Orchard Road Shopping Belt. With housing options largely being 3-room or 5-room HDB flats, this neighbourhood is great for young couples or families with family members working in the CBD area. With Dorcas Home Care Service also located in the neighbourhood, Bukit Merah is elderly friendly as well.
Bukit Merah - Stay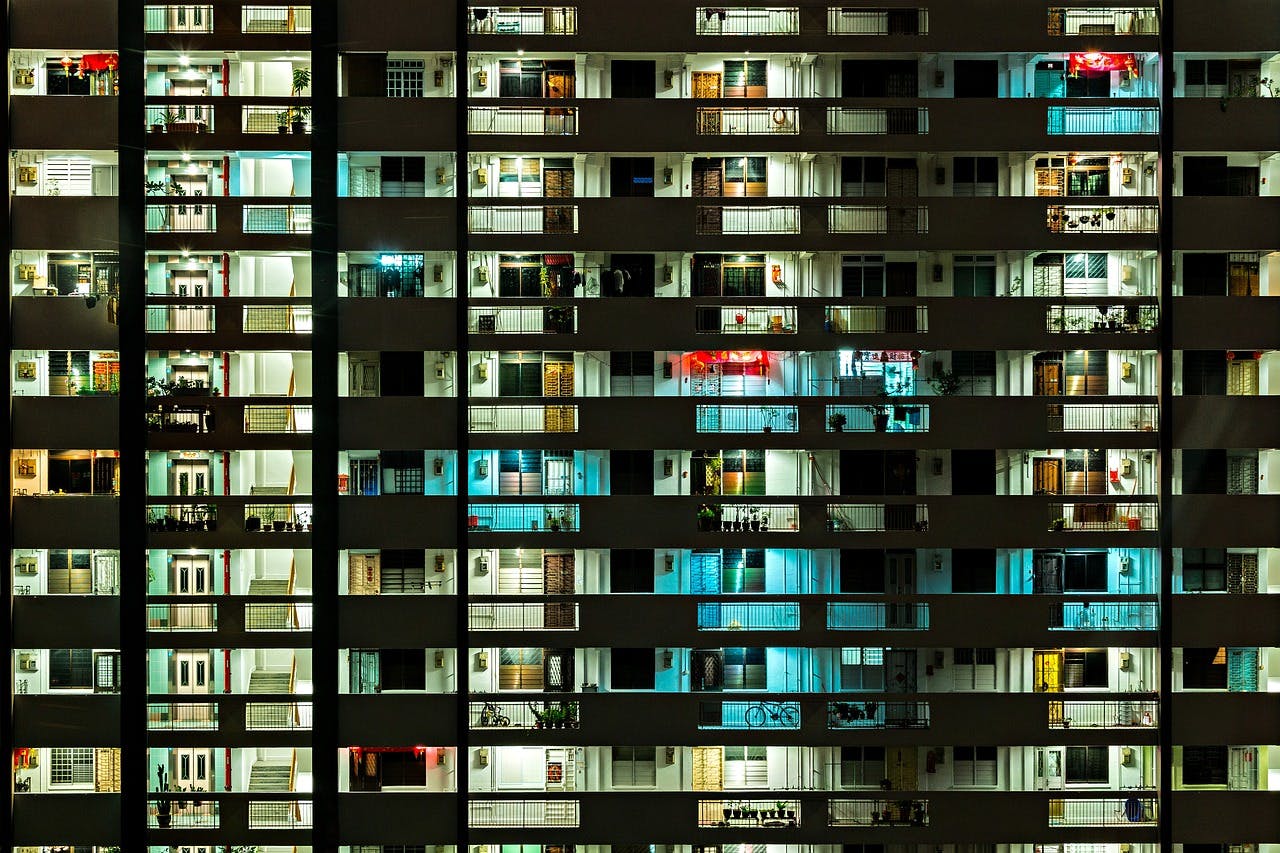 Most, if not all, of the available property in Bukit Merah are Housing Development Board (HDB) flats. These vary in size, but mostly fall within the 3-bedroom or 5-bedroom categorization. With its favourable, convenient location, these flats would make great homes for young couples or families, or even individuals who work in the CBD looking to rent a room. This is even more so when taking into account the various good and affordable food that can be found in the neighbourhood.
Bukit Merah - Eat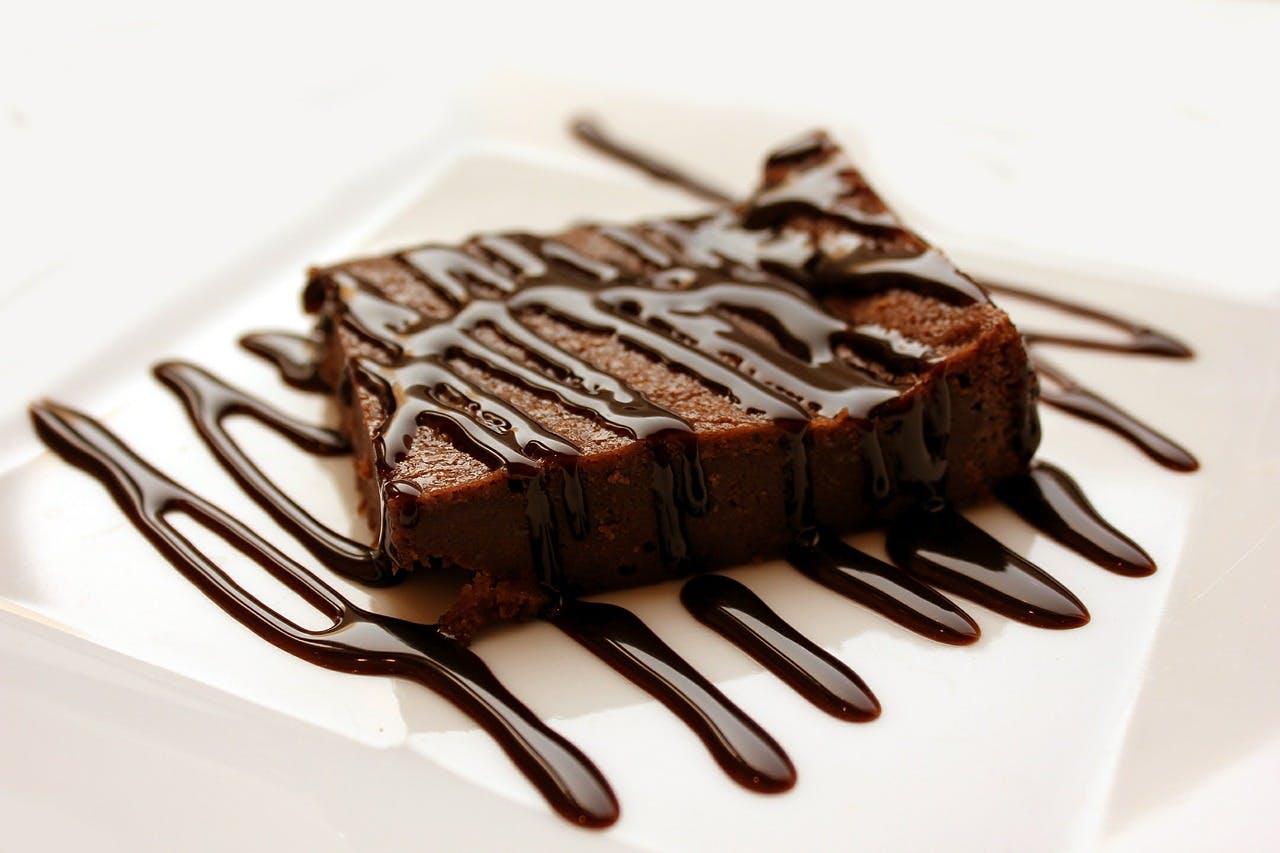 Bukit Merah is hardly short on dining options, from sweet treats to local snacks. In the realm of desserts, 99.co is especially familiar, and excited to share our recommendations! For one, the Bakery Chef is a haven for those with a sweet tooth, offering a drool-worthy range of pastries and desserts, including Matcha Toast, Red Velvet Cake, and soft serve ice cream. Another great place for your dessert stomach would be Butterscotch, which is known for its Ondeh Ondeh Waffles. Its Eggs Benedict comes highly recommended as well! Get an ice cold treat at Dandelion, which specialises in hand-crafted gelato. They have a wide range of flavours, including some that are locally inspired, such as their salted egg yolk cereal ice cream. This cafe is yet another place that is said to have good waffles, a fact that many will be happy to hear. As for local fare, head over to Good Chance Popiah Eating House, which serves up Chinese cuisine and of course, popiah. Other than popiah, its signature dish is the Pork Trotters Bee Hoon, so make sure to try it! Outlets of crowd favourites such as Domino's, KFC and McDonald's can also be found easily. However, it's not just western food that is accessible in Bukit Merah - other coffee shops and eateries can be found throughout the neighbourhood, such as Wan Feng Seafood, Thye San Hup Kee Eating House, and 111 Coffee Shop, so residents of Bukit Merah can rest assured that they will never want for food.
Bukit Merah - Shop
The shops in Bukit Merah neighbourhood are largely located below HDB flats; apart from the Block 112 Market, from which residents can buy fresh produce, there is also an NTUC Fairprice at Bukit Merah Central. Also near Bukit Merah Central are shops such as Watsons, eateries such as KFC and Bukit Merah Hawker Centre, and other miscellaneous stores that are meant to settle residents' daily needs.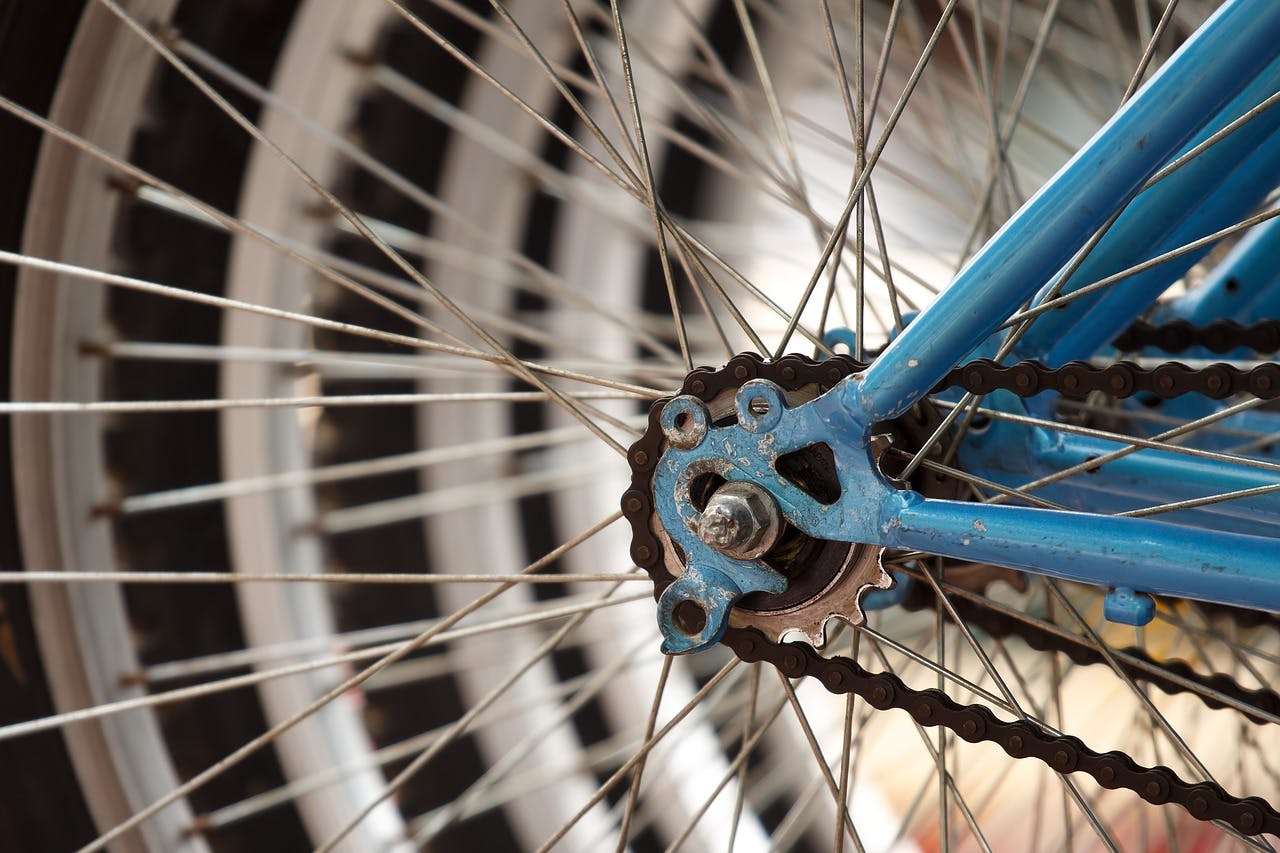 Bike enthusiasts can head to My Bike Shop, along Henderson Road. Also along Henderson Road are clothing stores Covetella and Wacoal, furniture store Scanteak as well as several gift shops. Another specialty shop of note is Big Fish Gold International, located along Bukit Merah Central. A club-fitting studio for golfers, it is acknowledged by local golfers as one of the best, if not the best, club-fitting studio that offers a wide variety of services such as swing analysis.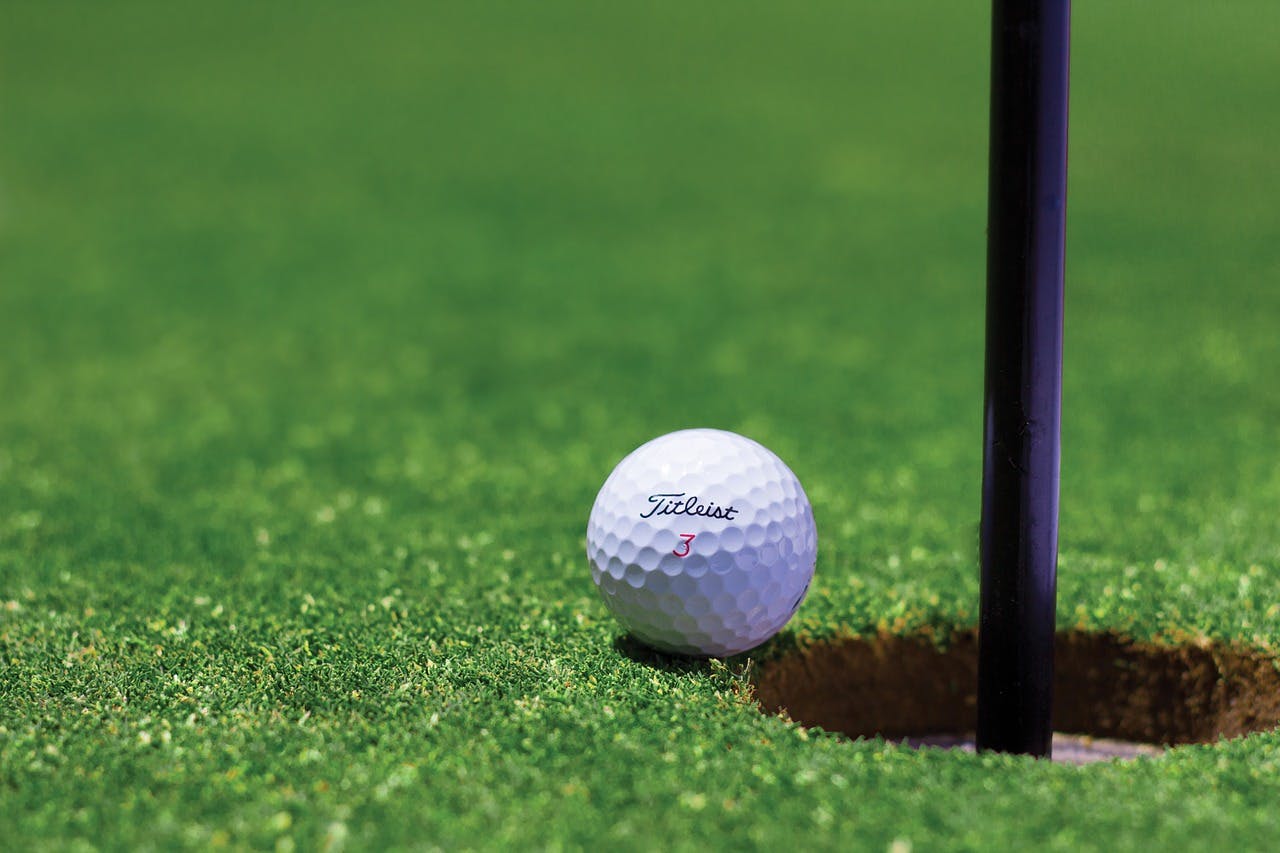 The Salvation Army is also located at Bukit Merah, and its thrift store can hold many (good) surprises in terms of pre-loved goodies that are can either be used as they are, or repurposed in some way or another, for those with talent in handicraft. The Singapore General Hospital is also nearby to the neighbourhood of Bukit Merah.
Bukit Merah - Jobs
The Henderson Industrial Park and Tiong Bahru Industrial Estate are both located in Bukit Merah; there are many offices in the neighbourhood as well, including the office of Sephora Digital Singapore. Bukit Merah is also a short commute away from the CBD and Orchard Road.
Bukit Merah - Learn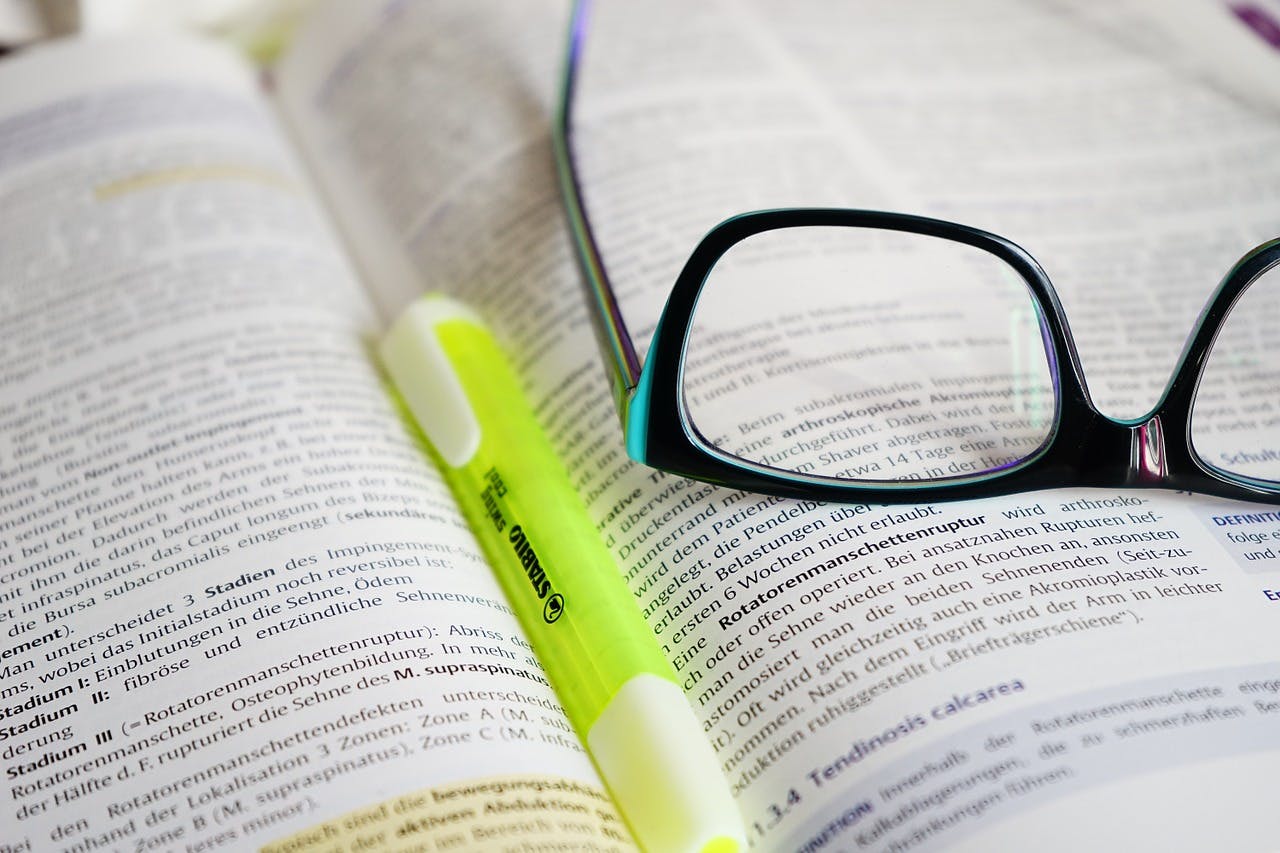 There are a number of services for young children in the area, such as Dardis Child Development Centre and Eager Beaver Schoolhouse. While there are no schools within the neighbourhood of Bukit Merah, there are quite a number just outside of its boundaries, including Zhangde Primary School, Gan Eng Seng Primary School, and Bukit Merah Secondary School. The campus of Duke-NUS is next to the Singapore General Hospital. Lastly, the Bukit Merah Public Library is open to residents for recreational reading or as a venue for studying.
Bukit Merah - Move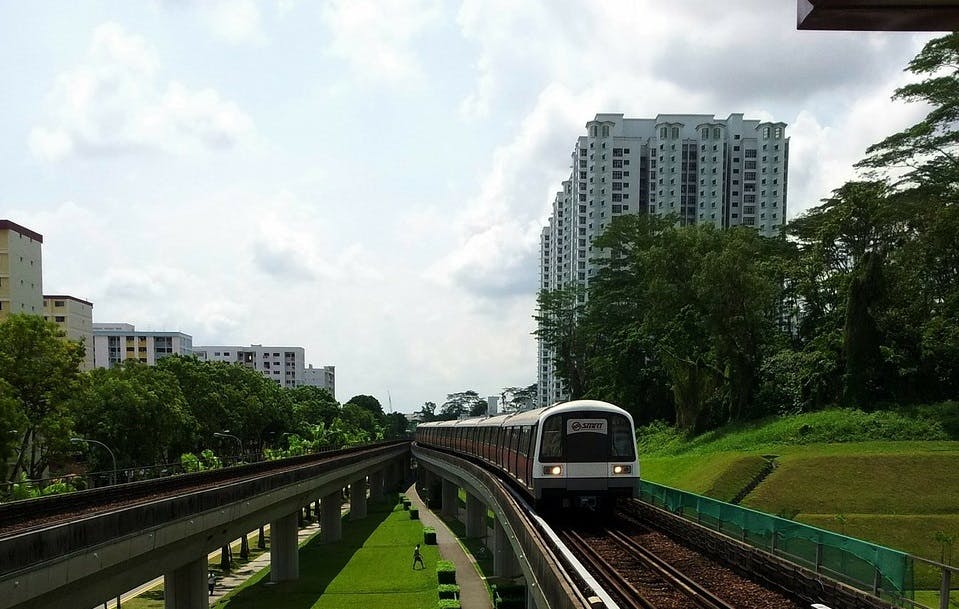 There is no MRT station within the bounds of Bukit Merah; the closest stations would be Redhill MRT station, along the East-West line, and Outram Park MRT station, which is at an intersection of the East-West and North-East lines.
Bukit Merah - Public Library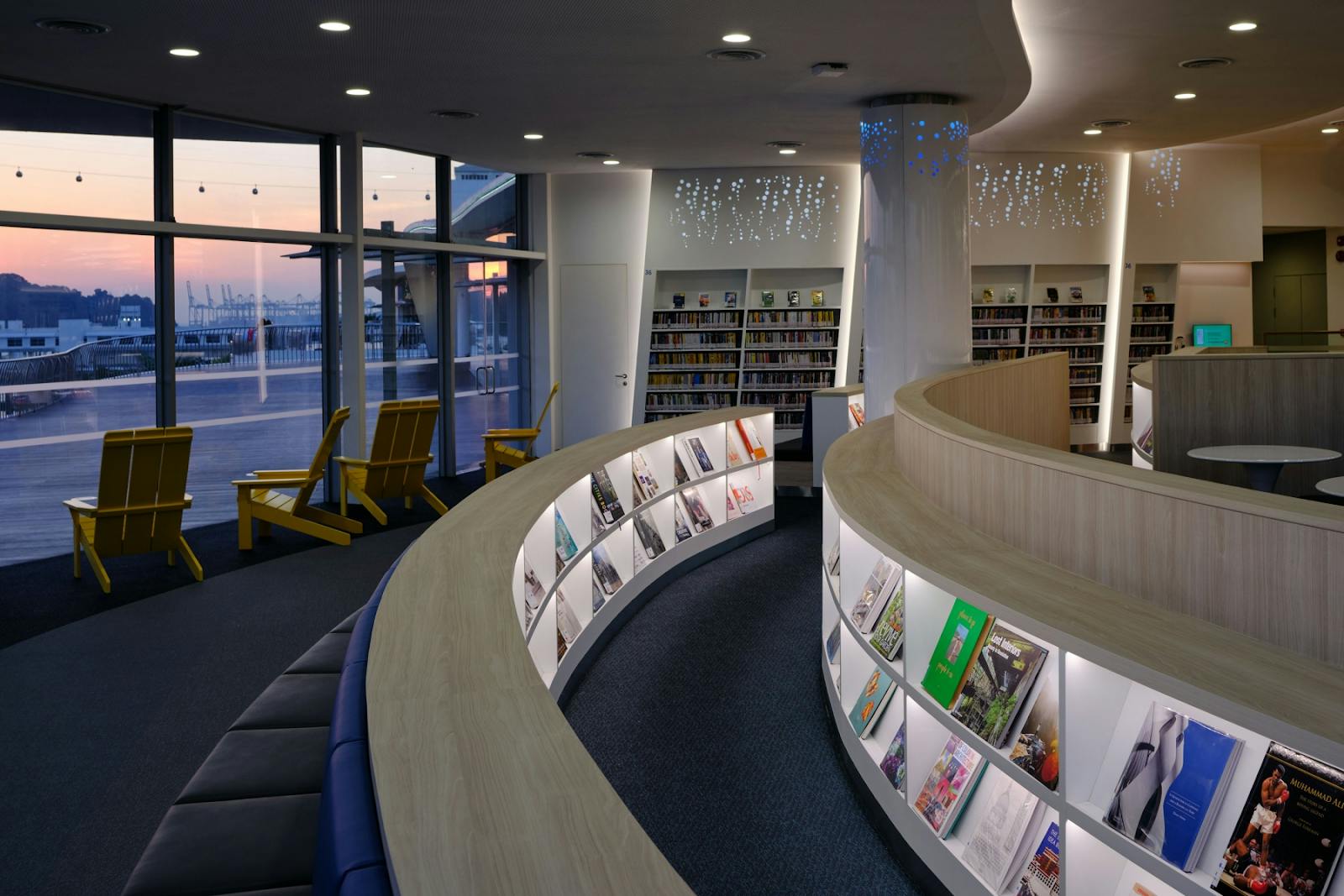 Formerly known as Bukit Merah Public Library, the new Library@Harbourfront is relocated to VivoCity, one of the largest shopping malls in Singapore. Located on level 3 of the mall, Library@Harbourfront will be easily accessible by train and bus, as VivoCity shopping mall is directly linked to the HarbourFront MRT station which is connected to the North-East and Circle lines, and the HarbourFront Bus Interchange. There are different sections for different purposes in the library. For instance, there is the Newspaper Reading Area where patrons can read the newspaper while enjoying the scenic view of Sentosa. There are also the Reading Longue housing about 120 seats and the Children's Area which will offer an Early Literacy collection for young readers aged 6 and below, as well as books for older children aged 7 to 12. On top of that, the former site of Bukit Merah Public Library will provide a variety of services and programmes including a mini-library and reading corner supported by NLB. There are currently 12 reading corners in the Bukit Merah area, offering over 5,000 books and 250 seats in total.
Bukit Merah - Parks and Gardens
Bukit Merah is home to the Labrador Nature Reserve. Thus, nearby residents won't have to travel far to enjoy an oasis of tranquillity and natural wonders. Built on the edge of the secondary forest with a prime vantage point of the cliff-side vegetation and a picturesque view of the sea, the nature reserve is thriving with wildlife. It will be really exciting to the birds' lover to hear songs from a variety of bird species including those of the Oriental Magpie-robin and Black-naped Oriole. The 22-hectare parkland is a perfect destination boasting several family-friendly attractions for kids and their parents to enjoy. On top of that, health fanatics can find the park interspaced with fitness stations. A jogging track that goes around the reserve also offers a scenic route for those looking to work out. Another greenery you might want to enjoy is the Bukit Purmei Hillock Park. Most say it is one of the best relaxing picnic spots in Bukit Merah. A lovely nature play area with a fully accessible children's playground, covered picnic shelter, and an outdoor concert shell offers you and your family endless hours of quality time. Besides, the park has ample areas for playing sports fields and it has outdoor fitness equipment as well. 
Bukit Merah - Sports Facilities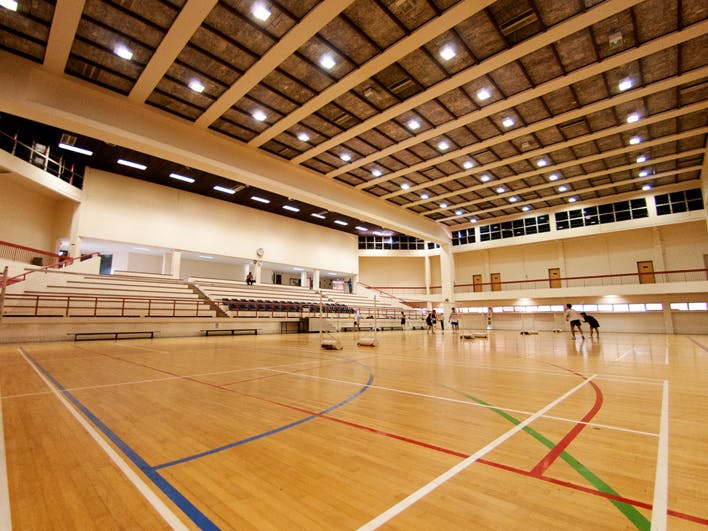 Active lifestyle enthusiasts residing in Bukit Merah can count on the nearby Delta Sports Centre located at 900 Tiong Bahru Road to cater to their needs for sports facilities. The indoor sports hall of the complex once famed for it was the first of its kind built by the Housing and Development Board. Besides this multi-purpose sports hall that could accommodate 850 people, other facilities housed in Delta Sports Centre include four badminton courts, three swimming pools including teaching, competition, and wading pools, a covered grandstand, as well as a football field. On top of that, the new quality hockey pitch in the complex has contributed to the local development of this less famous kind of sports. The rejuvenation of its facilities and the many sports programmes offered keep continuing to serve the community and even reaching a wider range of patrons. Besides the nearby residents, its central location and proximity to the central business district also make the place a favourite for the white-collar workers.
Shortlist folder is empty
Search for listings to shortlist