Who's it for?
Rivervale Shores is perfect for those who are looking for:
A high-quality HDB project in Sengkang
Spacious flats for multigenerational family living
Public housing with eco-friendly features
Numerous well-known schools around the development
Accessibility
Rivervale Shores is conveniently positioned along major roads, highways, and train lines. Rivervale Shores is easily accessible via a myriad of transportation modes; with the nearest MRT being Sengkang station. It is an underground station along the North-East Line (NEL), located within the Compassvale planning subzone. Residents can easily travel to Sengkang MRT station by taking the LRT from Bakau Station (SE3) located just a short walk from Rivervale Shores.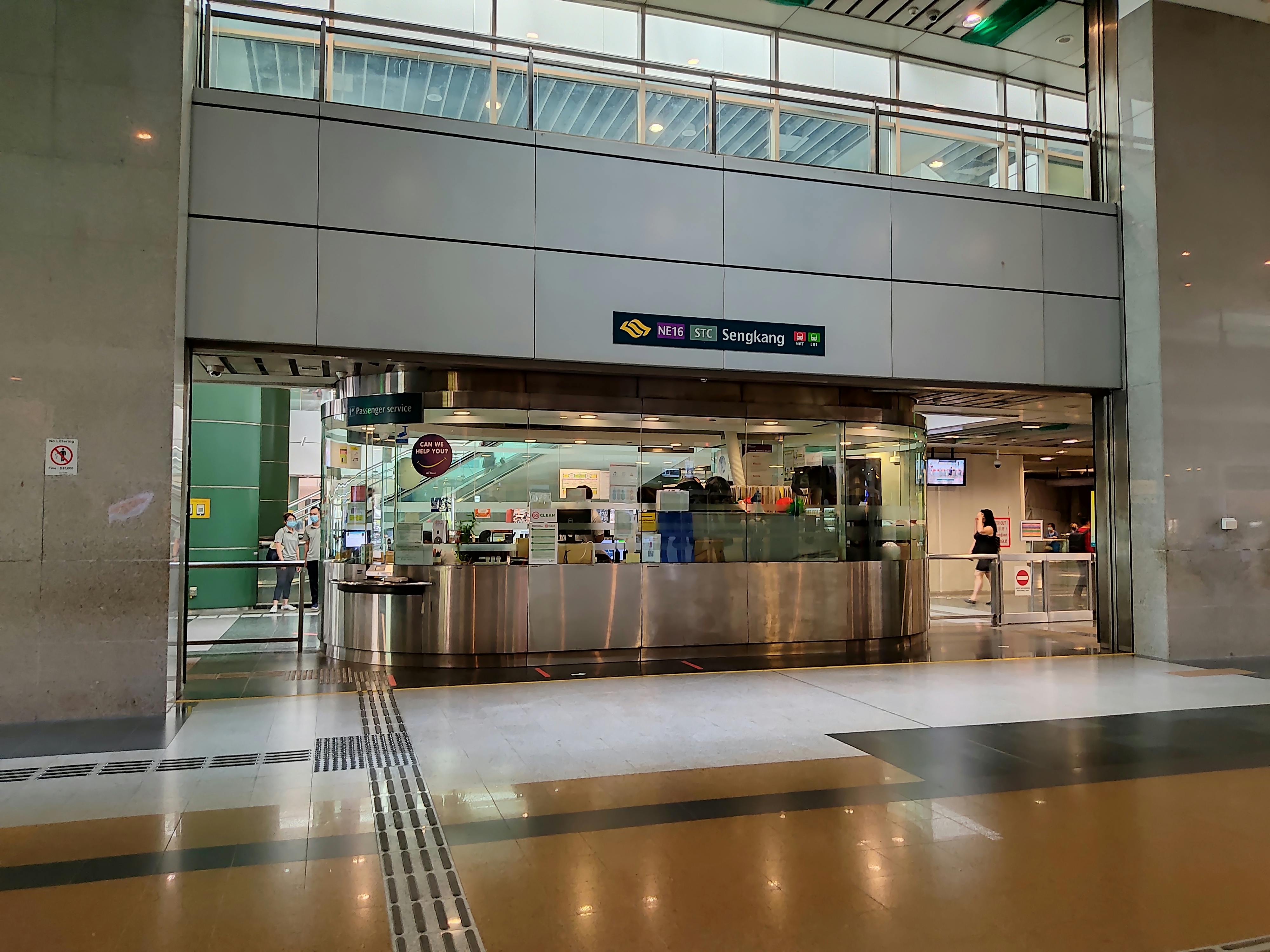 Meanwhile, the closest bus stop is located along Sengkang East Drive, right in front of the development. For those with vehicles, the CBD and Orchard Road shopping district can be easily accessed via the Kallang-Paya Lebar Expressway and Central Expressway in 15 to 20 minutes. On top of that, the nearby Tampines Expressway (TPE) also provides connectivity to other parts of the island.
Nearby Amenities
Rivervale Shores is situated in the up-and-coming Sengkang mature estate where everything is within a short distance away. An array of dining and shopping options are available in Rivervale Mall, Rivervale Plaza, and Compass One, among others. Parents can also cater to their children's education with numerous well-known schools such as Rivervale Primary School.
Shopping Centres Near Rivervale Shores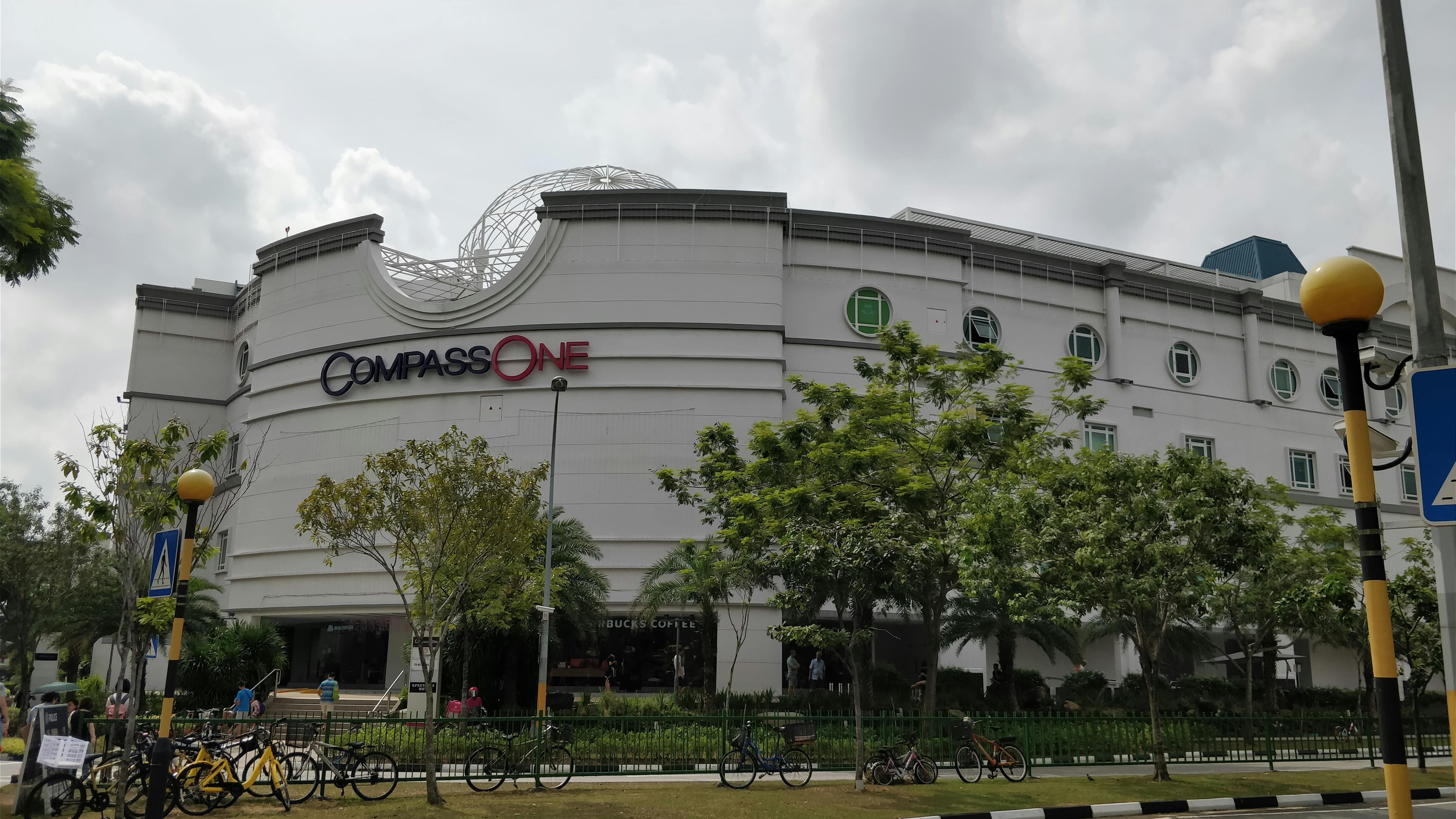 Conveniently located in the town centre of Sengkang and just minutes away from Rivervale Shores, Compass One is one of the major malls in the Northeast. It boasts an extensive and fully integrated mall with over 200 established stores providing a wide range of products and services uniquely curated for each and every individual.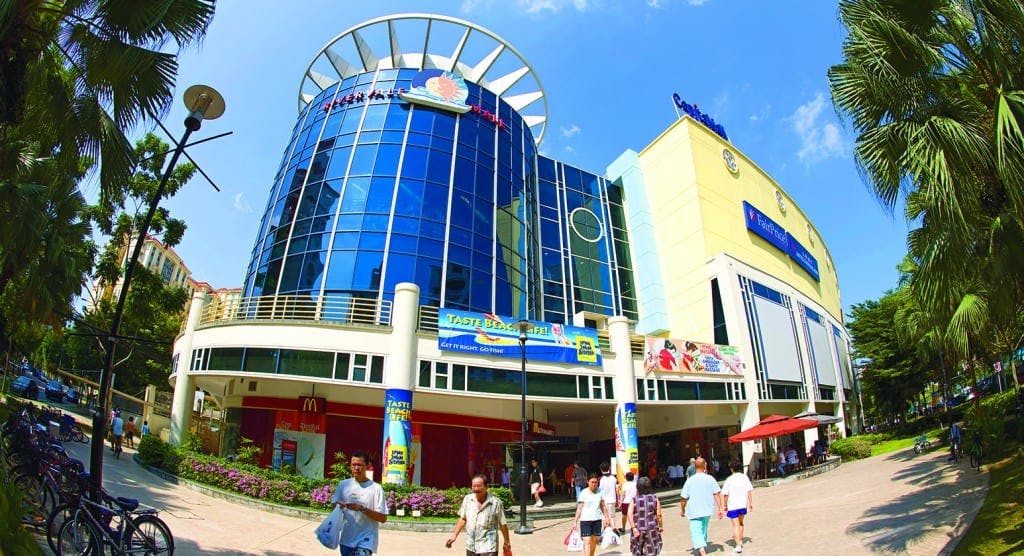 Rivervale Mall, which is also located nearby, is another popular shopping spot in Sengkang. It is a suburban grocery-anchored retail mall with a broad mix of retail, lifestyle, healthcare and dining options such as Anytime Fitness 24-hour gym, NTUC Supermarket and Food Junction, McDonald's, Breadtalk, and many more. Do check out the mall's respective websites to see the latest updates on the stores.
Here is a list of shopping centres near Rivervale Shores:
Rivervale Mall (1.1km)
Rivervale Plaza (1.2km)
Compass One (2km)
Punggol Plaza (2.1km)
Hougang Mall (2.8km)
Waterway Point (3.5km)
Hawker Centres Near Rivervale Shores
When you feel like having something delicious for your breakfast, lunch, or dinner, just drop by the nearby Kopitiam Square which is located a short drive away from Rivervale Shores. It has over 50 stalls, ranging from good old zhi char to even mookata, all at competitive and affordable prices. Those who claim to be fried rice and pork chop lovers need to take a bite at the King of Fried Rice stall! Sengkang Square Oyster Omelette is another must-try around here. 
There are also several Happy Hawkers in the area – the nearest one being at Compassvale Drive, 1.8 kilometres away from the development. If do not mind driving a little further, there are other hawker centres that are worth travelling for. Ci Yuan Hawker Centre, which houses more than 40 stalls, is one of them. Here is a list of hawker centres near Rivervale Shores:
Happy Hawkers (1.8km)
Kopitiam Square (2.2km)
Broadway Food Centre (3.8km)
Ci Yuan Hawker Centre (4km)
Schools Near Rivervale Shores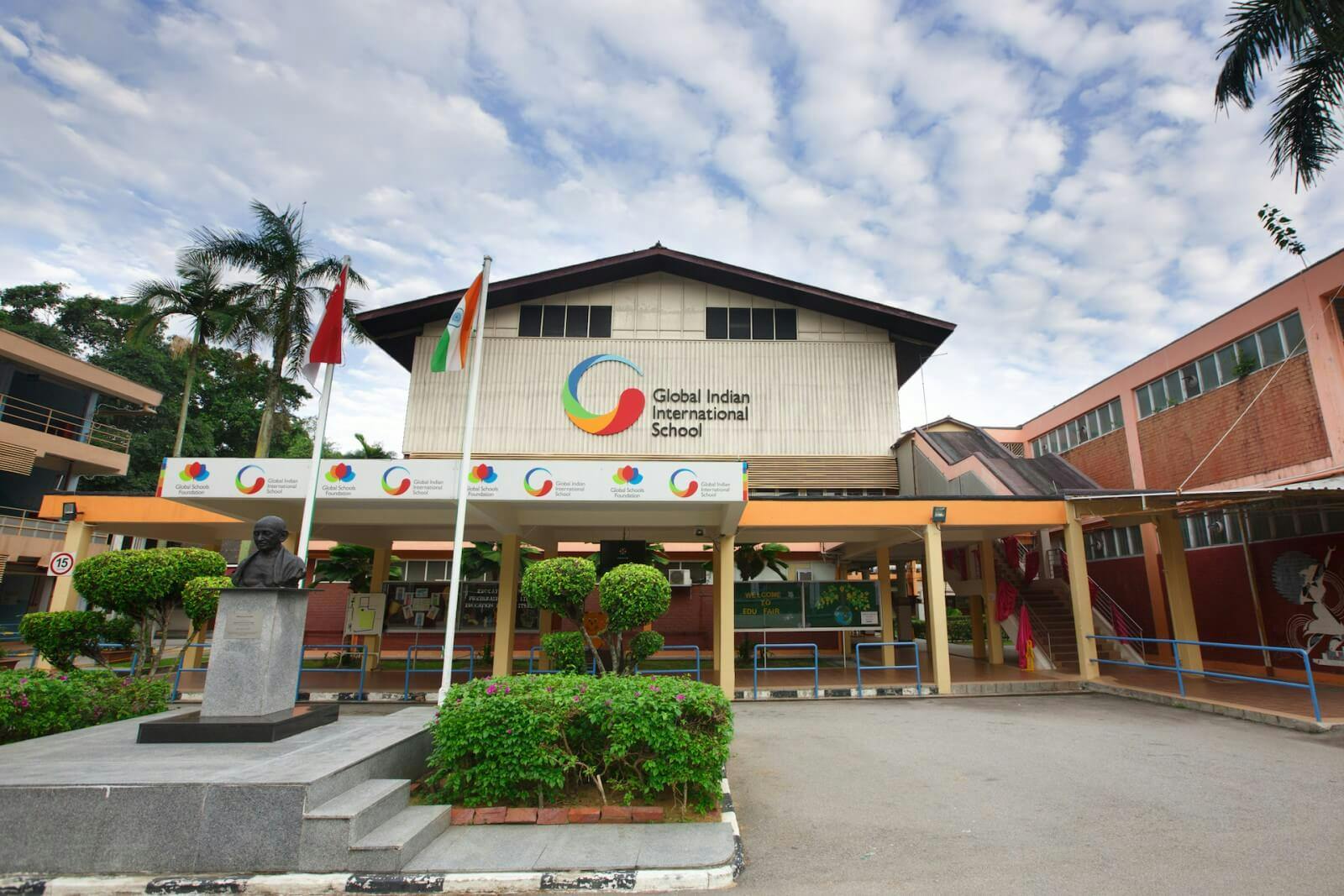 There are numerous schools near Rivervale Shores that make the development an ideal home for families with young children. North Vista Primary School, Punggol Primary School, and Compassvale Primary School are among the nearby educational facilities. On top of that, if you are interested in international schools, the Global Indian International School is located just 1.4 kilometres away from Rivervale Shores. GIIS has been one of several leading private Singapore international schools that demonstrate proven excellence through spectacular results in examinations. 
Here is a list of schools close to Rivervale Shores:
Rivervale Primary School (1.2km)
Global Indian International School (1.4km)
Seng Kang Primary School (1.8km)
Compassvale Primary School (1.9km)
Compassvale Secondary School (2km)
North Vista Primary School (2.2km)
Punggol Primary School (2.4km)
Palm View Primary School (2.8km)
Anchor Green Primary School (2.9km)
Parks Near Rivervale Shores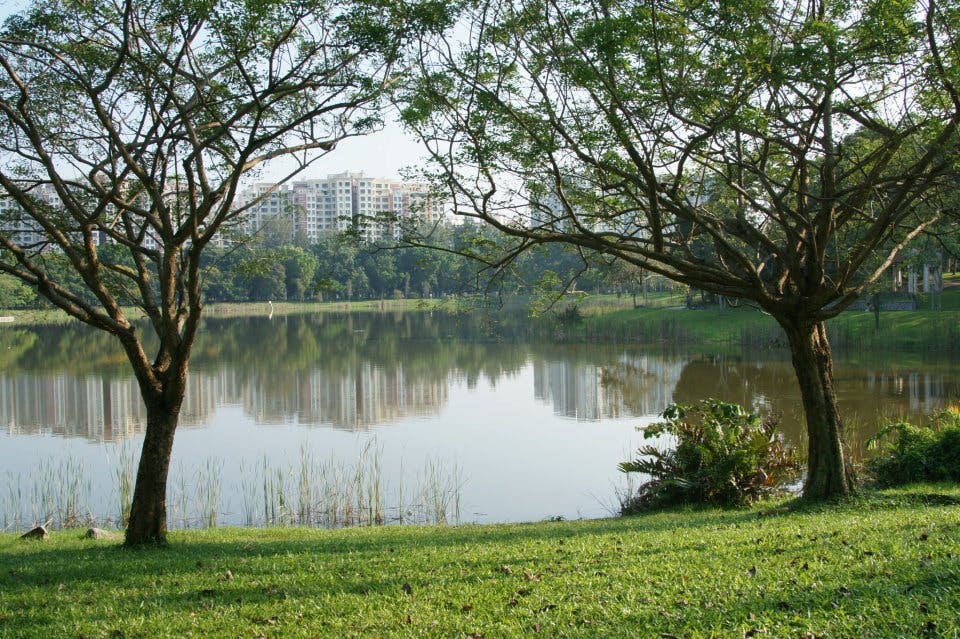 A tranquil green area with a beautiful pond in the middle, Punggol Park, is located just 2 kilometres from Rivervale Shores. It has something for everyone. The shady trees provide a lush, cool area for families to picnic under while bicycle tracks allow avid cyclists to enjoy a session of cycling with friends. Punggol Park has a fitness corner which is also a good pit stop for joggers to rest or do some simple stretching on the fitness equipment before commencing their run. Moreover, Rivervale Shores is located just beside the Sungei Serangoon Park Connector where you can cycle, jog or hike to Lorong Halus Wetland, Punggol Waterway, and Coney Island.
Here is a list of parks near Rivervale Shores:
Sungei Serangoon Park (240m)
Punggol East Coral Edge Community Park (1.6km)
Punggol Park (2km)
Sengkang Sculputure Park (2km)
Compassvale Ancilla Park (2.6km)
Libraries Near Rivervale Shores
Book lovers would love to have both Cheng San and Sengkang Public Library nearby. Cheng San Public Library is located on Hougang Avenue 10, a 9-minute drive away from Rivervale Shores. It is situated within the Hougang Mall and is home to a collection of 178,068 items. One of the highlights of Cheng San Public Library is the art spaces that feature artworks and help to promote art appreciation in the community.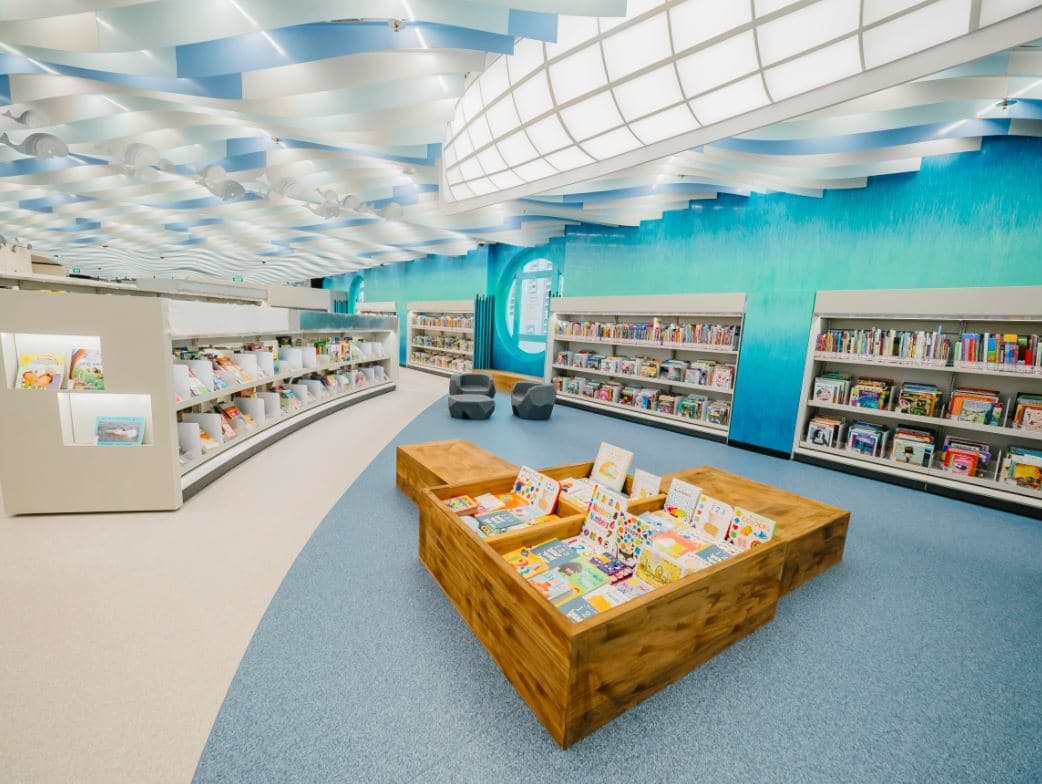 Sengkang Public Library, on the other hand, is located 2 kilometres away from the development. Situated within the Compass One shopping mall, Sengkang Public Library covers an area of 2,136 square metres with a collection size of about 125,000 items. Sengkang Public Library has some new areas which include the Early Literacy Area where families can read and bond together, the Tween Space targeted at children aged 10 to 14, and a dedicated Adults section for quiet reading.
Places of Worship Near Rivervale Shores
Within a 3-kilometre radius of Rivervale Shores, you can find numerous places of worship including churches, mosques, and temples. Here is a list of religious buildings near Rivervale Shores: 
Chong Ghee Temple (700km)
Chong Hua Tong Tou Teck Hwee (800km)
St. Anne's Church (1.2km)
Gospel Light Christian Church (1.2km)
Pu Ti Buddhist Temple (2km)
The Church of Jesus Christ of Latter-Day Saints (2.2km)
Church of the Nativity of the Blessed Virgin Mary (2.2km)
Masjid Al-Islah (2.7km)
Masjid Al-Mawaddah (2.8km)
Sports Centres Near Rivervale Shores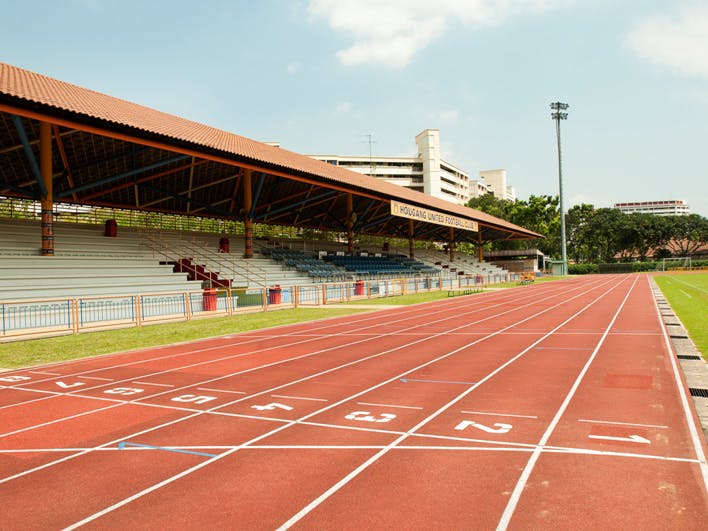 Residents with active lifestyles might want to get familiar with Hougang ActiveSG Sports Centre. It is located approximately a 10-minute drive away from Rivervale Shores. The Swimming Complex together with the Hougang Stadium, ActiveSG Gym, and Hougang Sports Hall meets the sporting and recreational needs of the community. Hougang Stadium itself is a multi-purpose stadium with a capacity of 3,800 people. It is currently used mostly for football matches and is the home stadium of Hougang United FC. The public can use the facilities from 4:30 am to 8:30 pm daily unless it is exclusively booked for a sporting event.
Hospitals Near Rivervale Shores
In times of health emergencies, you can count on the nearby Sengkang General Hospital located approximately a 9-minute drive away from Rivervale Shores. The public hospital has a capacity of 1000-beds and offers general hospital services with community-based care. Sengkang General Hospital also partners with primary care physicians, polyclinics and intermediate and long-term care providers to offer more community-based care for the residents of northeast Singapore.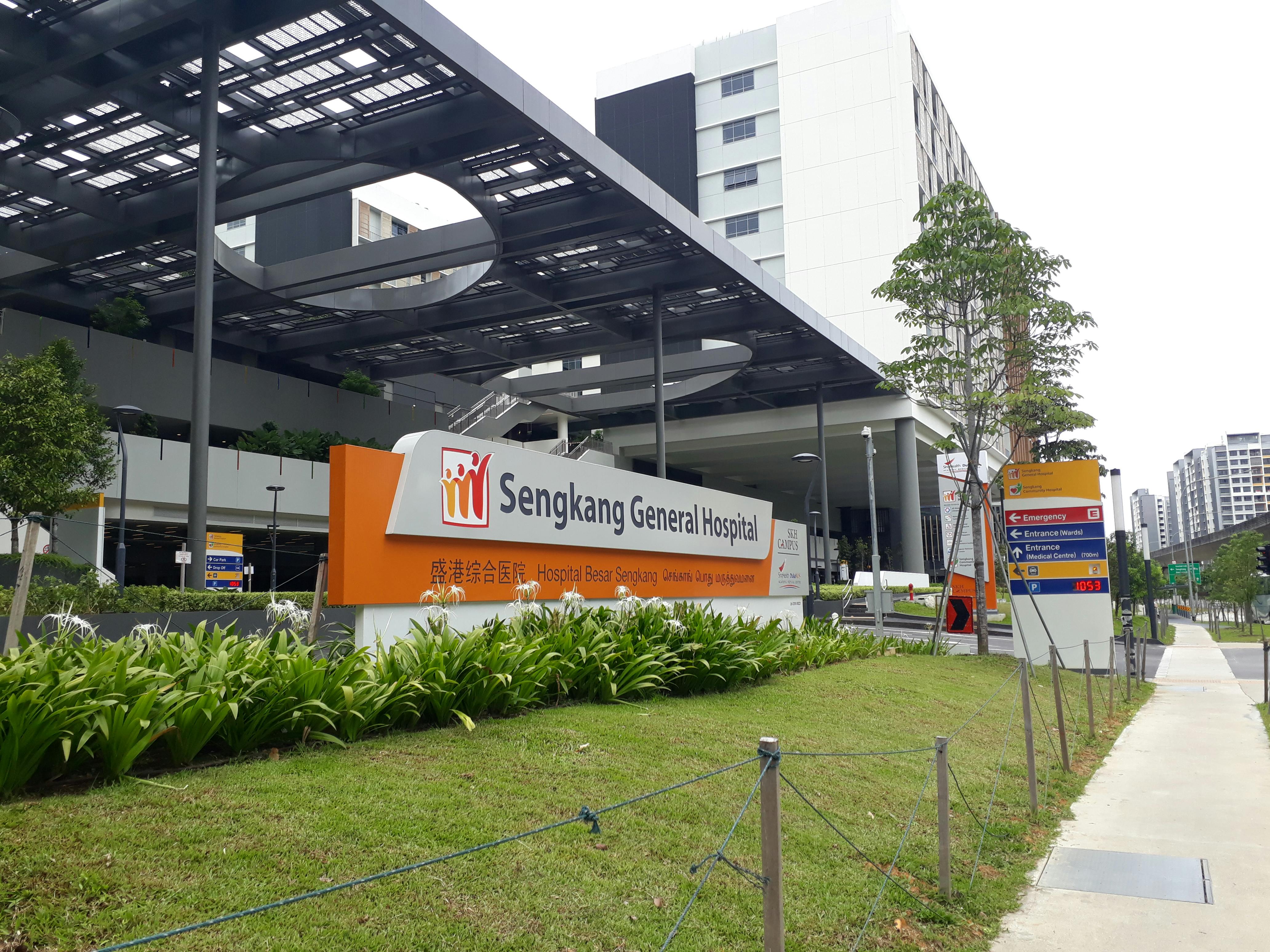 However, if you prefer smaller medical facilities to treat your condition, there are several clinics within a kilometre radius of Rivervale Shores. The nearest is Rivervale Family Clinic & Surgery, located along Rivervale Lane. Here is the list of nearby medical clinics and their respective distances: 
Rivervale Family Clinic & Surgery (1.2km)
Healthway Medical Rivervale (1.2km)
Woodlands Family Clinic (1.3km)
Healthway Medical Compassvale (1.9km)