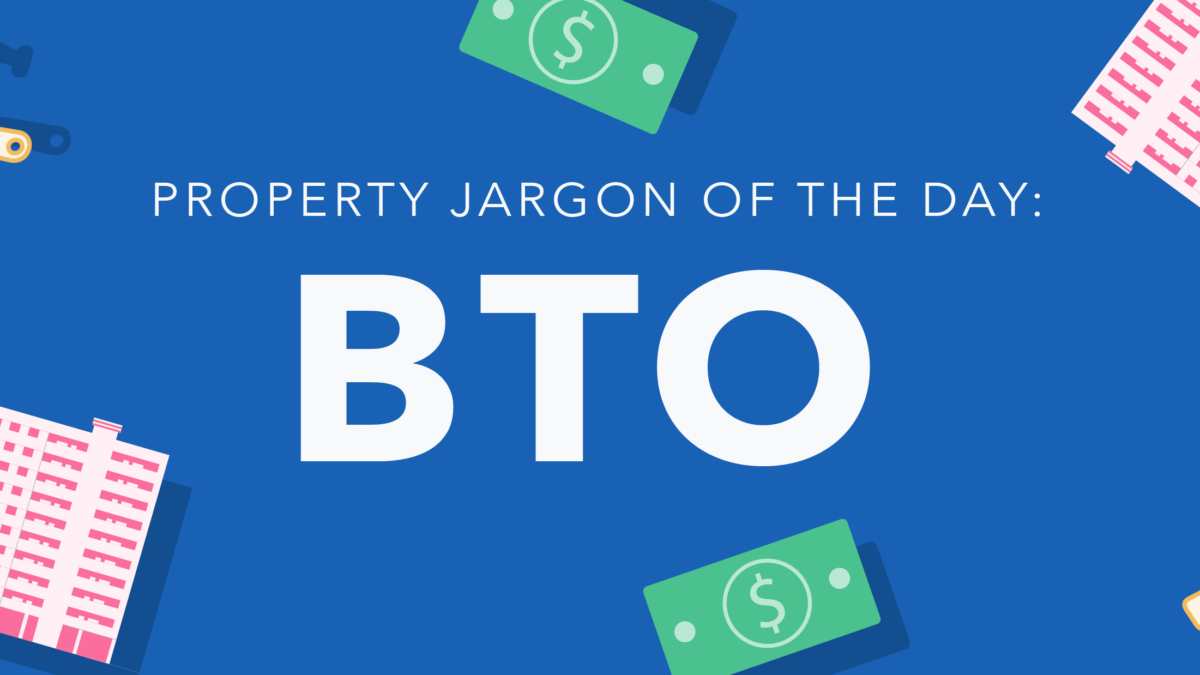 Every day, 99.co picks at a piece of property jargon to explain it in detail. Today, we're looking at Built-to-Order (BTO) flats.
What is a Built-to-Order (BTO) flat?
The BTO flat initiative was started in April 2001, and officially replaced the old Registration for Flats System (RFS) in January 2002.
Under the BTO system, HDB first lists various launch sites for new flats. Prospective home buyers can book the flats they prefer, among these sites. HDB will only begin construction if 65 to 70% of the units have been booked. If this percentage isn't met, the flats won't be built.
This method mitigates the risk of building too many, or too few, flats to meet demand.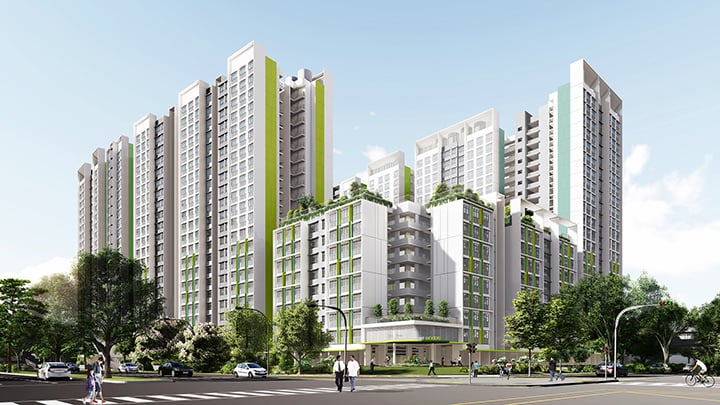 In the old days of the RFS, HDB had to guesstimate how many flats to build first, and then try to sell them afterward. This gave HDB a major headache in the 1990's.
HDB had been building flats at a furious pace right up till 1997, when the Asian Financial Crisis hit. In the aftermath of the crisis, Singaporeans scaled back and put off home buying till later. This resulted in a supply overhang, with loads of new, empty (and expensive) flats just sitting around and gathering dust. It was past 2002, before HDB managed to clear out some 31,000 of these excess flats.
After that lesson, HDB switched to the BTO system instead. Now, they can effectively sell most the flats before building them. Any excess flats that aren't sold are offered under the Sale of Balance Flats (SBF).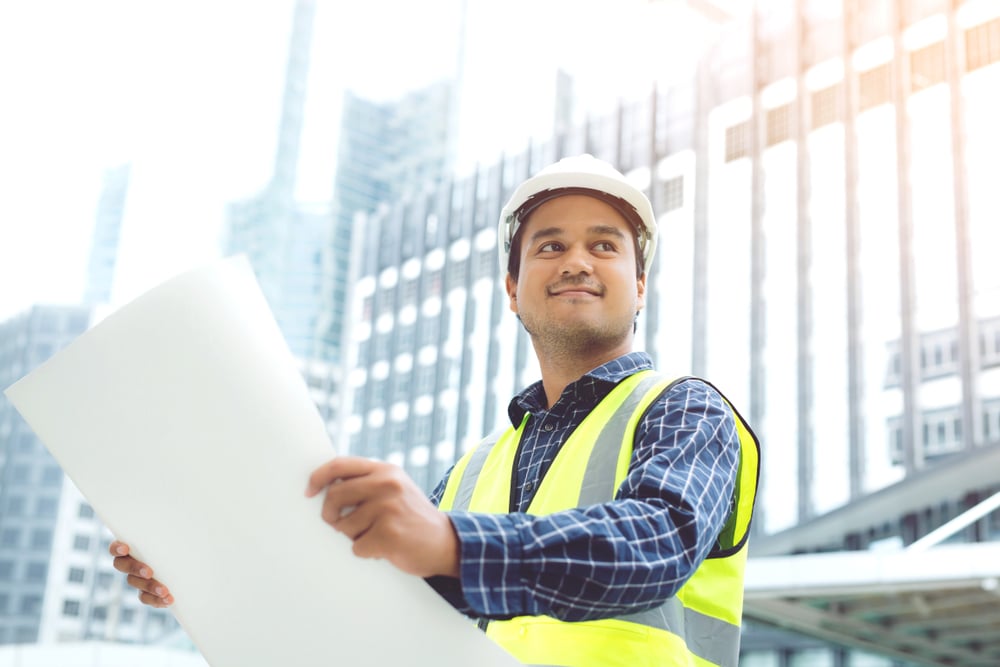 The main drawback of the BTO scheme is that it takes longer to get your flat. As construction only begins after the flats are booked, you will have to wait about three to four years before you can move in. This is slower than the old RFS system, where wait times tended to be shorter.
What do you get in a BTO flat?
BTO flats include 2-room Flexi flats, 3- to 5-room flats, and 3Gen flats. BTO flats come with a number of features: Assure 3, the Optional Component Scheme (OCS), and Universal Design (UD) scheme.
Assure 3
Prior to 2005, BTO flats came with a one-year defects free period (defects are repaired for free during this time). But from March 2005 onward, Assure 3 provides an extended warranty on specific issues. These are:
Ceiling leaks (five years warranty)
Water seepage from exterior (five years warranty)
Spalling concrete (10 years)
The Optional Component Scheme (OCS)
OCS is optional (unlike in NS). This mainly upgrades your doors and floors. You can get solid or semi-solid timber for bathroom and bedroom doors, or tiling (glazed ceramic or porcelain) in living rooms, dining rooms, and bedrooms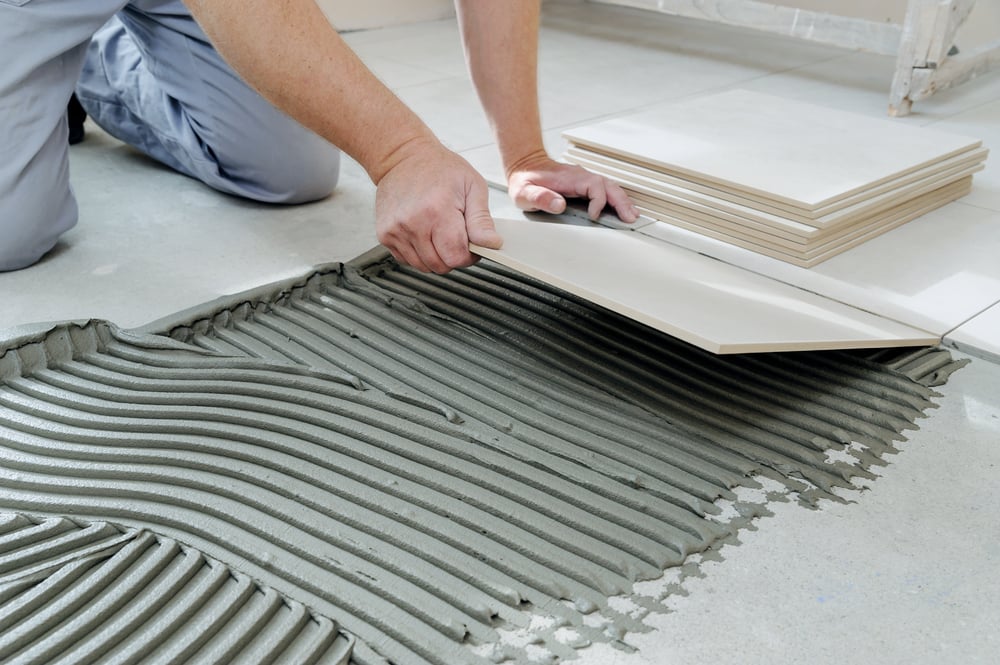 OCS adds a variable amount to the cost of your flat. But because HDB will order this in bulk from the various suppliers, it's much cheaper than if you hire a contractor to install them yourself (as much as 25% cheaper).
However, note that you should not opt for this scheme if you're planning extensive renovations. For example, there's no point paying for OCS timbre doors, and then paying again to replace them with folding doors. Or paying for the tiling, and then paying to hack them up and install parquet flooring.
The Universal Design (UD)
Universal Design includes the placement of lower light switches, space for grab bars and wheelchairs in toilets, levelled floors, and other safety features (helpful to the elderly or handicapped). UD only kicked in around 2006 however, so BTO flats that came before that may not have these features.
Are BTO flats are a good deal?
In terms of sheer price, you'd be hard pressed to find more affordable (new) housing units in Singapore. BTO flats are the default choice for many new Singaporean families. Consider, for example, that 4-room BTOs can go for as low as S$280,000 in non-mature estates, and can even be as low as S$315,000 even in mature areas.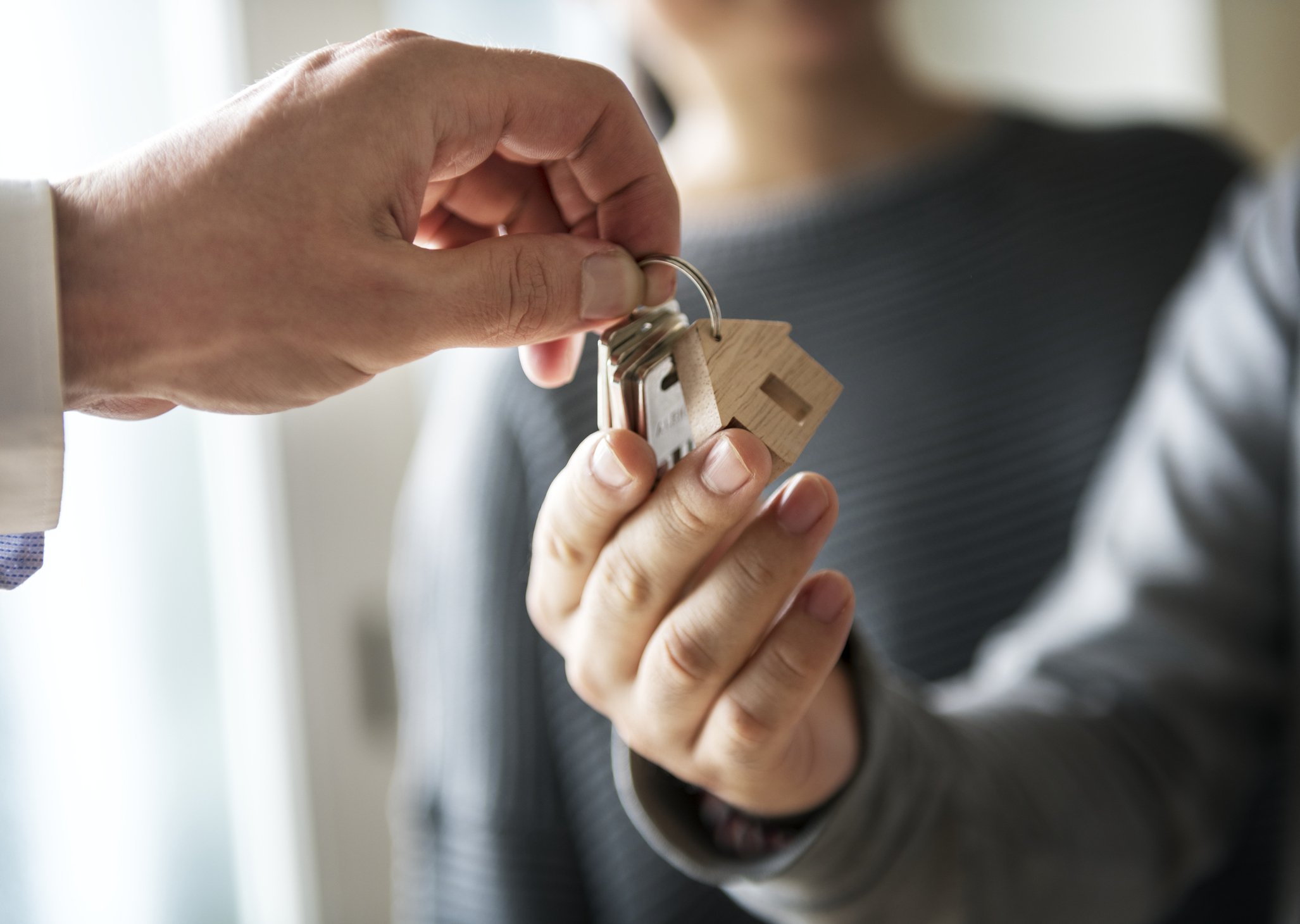 The only real drawbacks to BTO flats are the wait time, and the simple fact that you may not get the unit you want. Young families that want to move into their own home quickly will struggle with the three-year wait time; some are even pressed into renting during this period.
The other issue is the competition for desirable flats. At Woodleigh Hillside, for example, there were 1,753 applicants for just 374 units. At Dakota Breeze (a six minute drive from the CBD), there were 3,173 applicants fighting for 671 units. Even though first-time applicants have better odds, there are high chances that you'll be disappointed when grabbing for a desirable unit.
On a lesser note, some buyers are just hesitant to purchase a unit that they cannot physically inspect yet. HDB's quality is usually quite consistent (Surbana Corp. builds the flats for HDB, in case you're wondering).
---
Which bits of property jargon would you like to learn? Let us know in the comments section below.