Who's it suitable for?
Woodleigh Hillside is a perfect HDB project if you are looking for:
Multigenerational family housing in Bidadari Estate
Various unit layouts including 2-room Flexi, 3-, 4-, 5-room, and 3Gen flats
Public housing with eco-friendly features
Close proximity to MRT stations (Woodleigh and Bartley)
Accessibility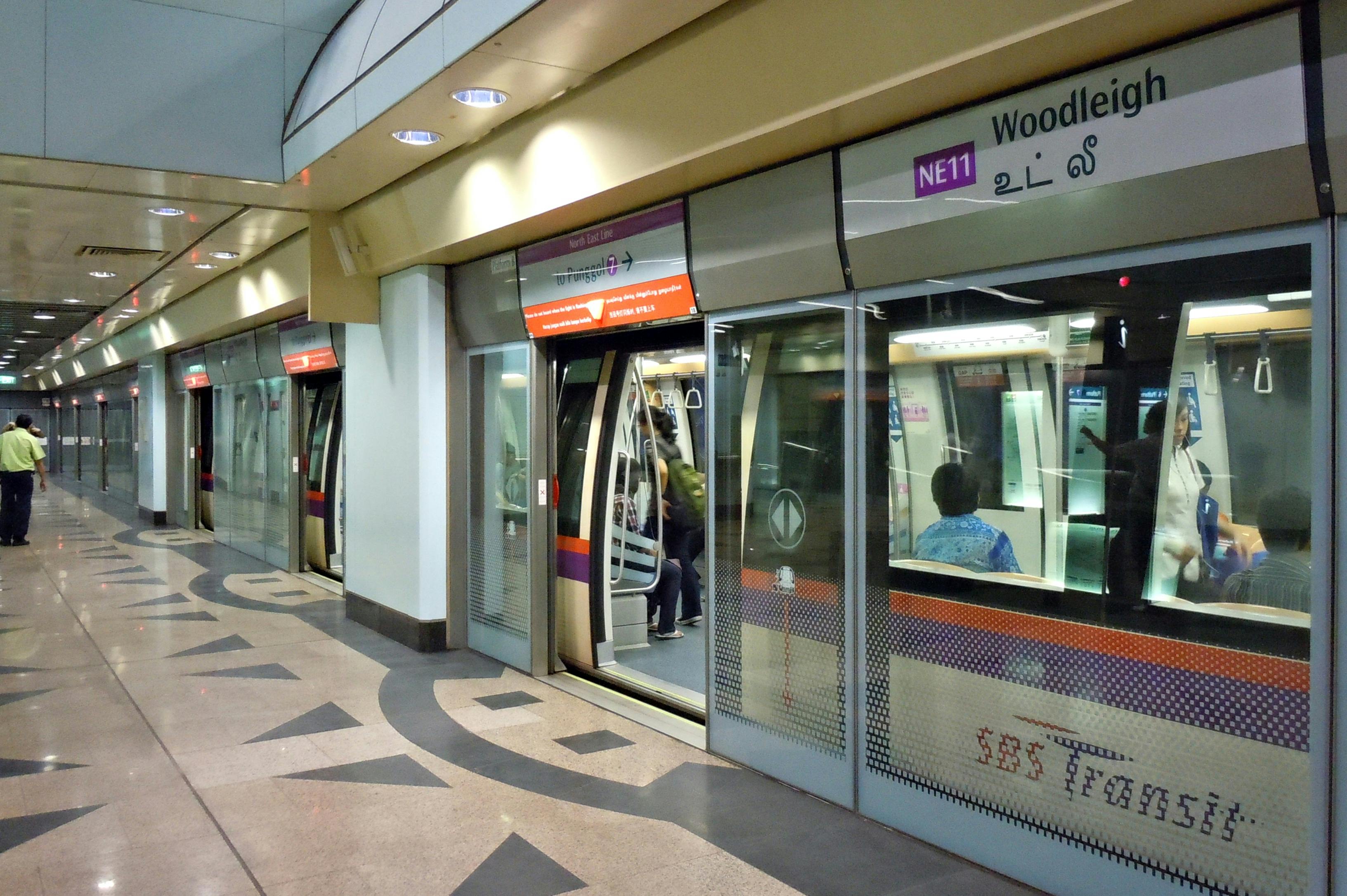 Situated across Bidadari Park, Woodleigh Hillside is bounded by Bartley Road and Bidadari Park Drive. The development is located near Woodleigh and Bartley MRT stations – very convenient for residents who frequent public transport. 
Woodleigh MRT Station along the North East Line (NEL) is only one stop from Serangoon Interchange Station, where you can also access the Circle Line (CCL). Stations such as Little India and Dhoby Ghaut are also just a few stops, giving the residents of Woodleigh Hillside a seamless link around the island. 
Adjacent to the Woodleigh MRT, the upcoming Bidadari Integrated Transport Hub is also worth mentioning. Located at Basement 2 of Woodleigh Village, it is a transport node that allows convenient transfers between the rail network and the many bus services at the interchange. Bidadari Bus Interchange is the first underground air-conditioned bus interchange below Housing Board Flats in Singapore.
Nearby Amenities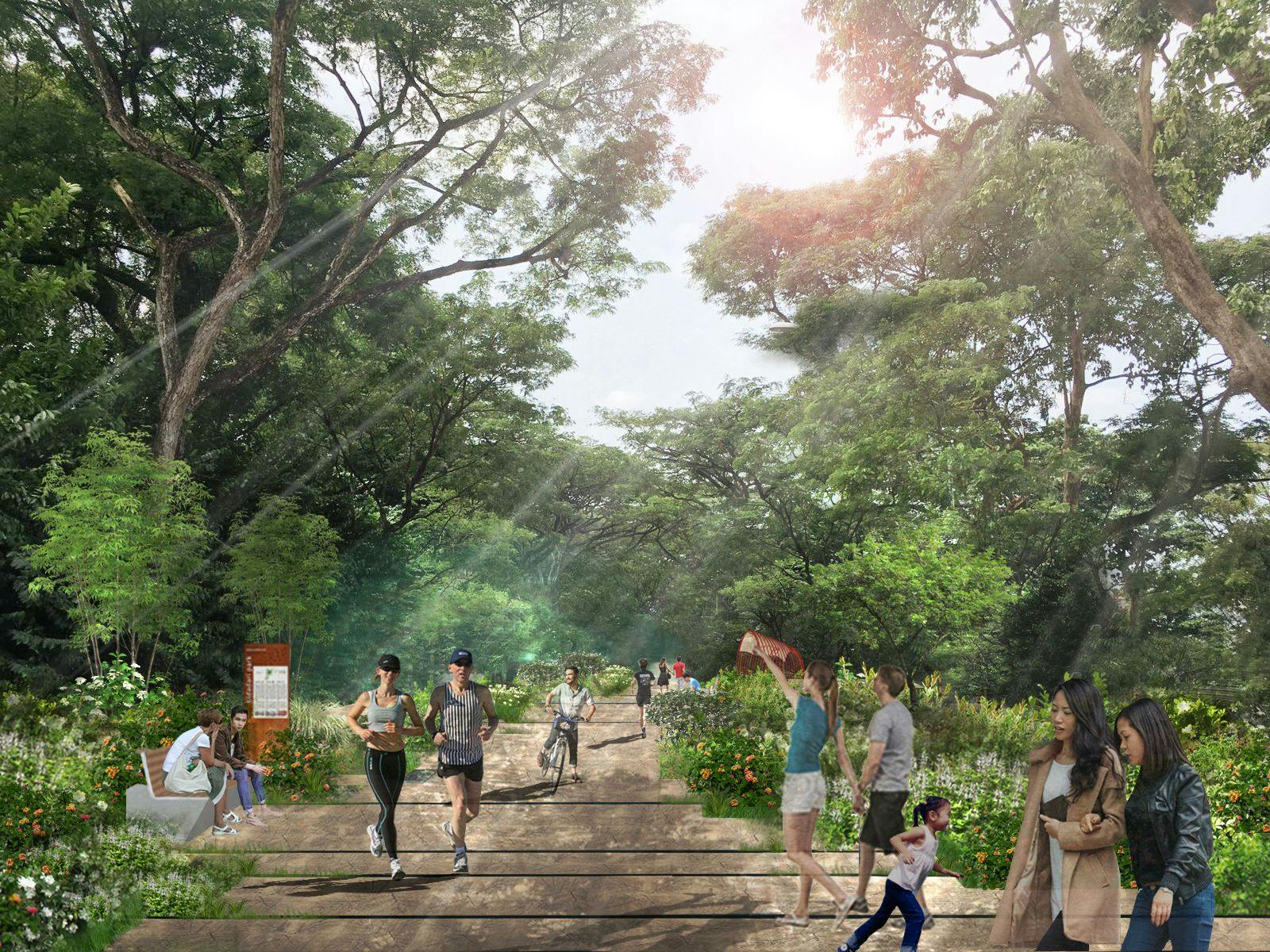 Woodleigh Hillside location is next to a hill park and surrounding greenery. While the communal spaces in this Woodleigh BTO are designed as a garden-like setting and are ideal for a relaxing stroll, you can always go across the street and get in touch with nature at Bidadari Park.
The 10-hectare Bidadari Park is an ecologically-sensitive regional park at the heart of the Bidadari Estate. It features a lake, open lawns, a 700-metre heritage walk and six kilometres of wooded experiential trails for nature lovers to observe flora and fauna.
On top of that, Bidadari Park will also have a greenway which will extend out from the park and connect to other public spaces within Bidadari. A 20-metre-wide greenway, lined with rest spots, and commercial and communal facilities, will cut across the estate from Bartley Road to Upper Serangoon Road.
Shopping Centres Near Woodleigh Hillside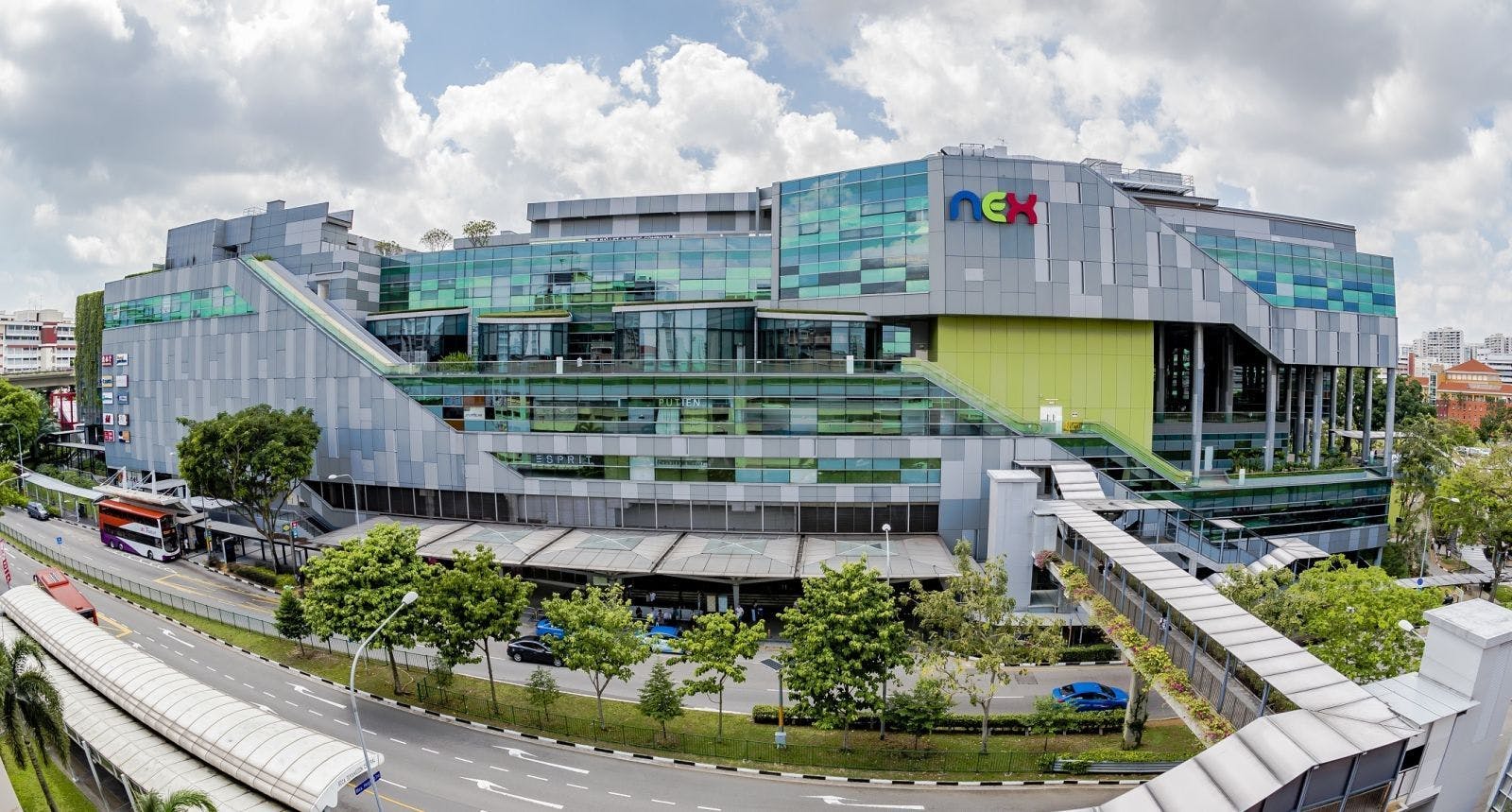 Just a short stroll away from Woodleigh Hillside, find a unique retail therapy at Woodleigh Mall. The Woodleigh Mall offers a combination of nature and lifestyle options all under one roof. You can find alfresco dining, retail, health and wellness and enrichment centres, and many other things.
Woodleigh Hillside is also close to the biggest mall in the North-East, NEX. NEX features a comprehensive and eclectic mix of retail, entertainment, and dining options. The major tenants include Isetan, Cold Storage, FairPrice Xtra, Anytime Fitness, Shaw Theatres, Sephora,  H&M, Uniqlo, and many more. Do check out the mall's respective website to see the latest update on the stores.
Moreover, NEX is home to Serangoon Public Library, while is also fully integrated with the Serangoon Bus Interchange and the Serangoon Interchange Station.
Here is a list of shopping malls near Woodleigh Hillside @ Bidadari:
Woodleigh Mall (650m)
NEX (1.8km)
Macpherson Mall (1.8km)
Hawker Centres Near Woodleigh Hillside
When you feel like taking a bite at any time of day or night, head to the nearby Serangoon 304 Kopi Point at 304 Serangoon Ave 2. Open 24 hours a day, Serangoon 304 Kopi Point has a good variety of foods and has quite a lot of popular stalls. They have a vast range from fish soup to char siew rice and ban mian.
Another popular hawker centre near Woodleigh Hillside is Lorong 8 Toa Payoh Hawker Centre. It is one of the older hawker centres around, and it is located approximately an 8-minute drive. Toa Payoh Lorong 8 FC has a wide range of varieties with choices of traditional food. It houses eighty food stalls that offer many local favourites from kway chap to lor mee and beef noodles, including the highly sought-after East Seafood White Beehoon. 
Here is a list of hawker centres near Woodleigh Hillside:
Serangoon 304 Kopi Point (2.4km)
Geylang Bahru Market & Food Centre (3km)
Toa Payoh Lor 8 Market & Food Centre (3.1km)
Circuit Road Market & Food Centre (3.2km)
MacPherson Market & Food Centre (3.2km)
Upper Boon Keng Market & Food Centre (3.8km)
Schools Near Woodleigh Hillside
Woodleigh Hillside can be an ideal home for families because there are several educational institutions of all levels surrounding the development. Preschools, primary schools, secondary schools, and junior colleges are all nearby.
For instance, there is St Andrew's Village located just 2 kilometres away. By 2006, St Andrew's Village was officially opened at the 1000-seater Cultural Centre located at the Junior College. The village brings together the St Andrew's Junior School, St Andrew's Secondary School, St Andrew's Junior College.
Here is a list of schools near Woodleigh Hillside @ Bidadari:
Maris Stella High School (900m)
Bartley Secondary School (1.3km)
Sarada Kindergarten (1.5km)
Cedar Primary School (1.5km)
Cedar Girls' Secondary School (1.7km)
St Andrew's Secondary School (2km)
St Andrew's Junior School (2.1km)
Beatty Secondary School (2.2km)
Canossian School (2.4km)
St Margaret's Primary School (2.5km)
First Toa Payoh Primary School (3km)
Parks Near Woodleigh Hillside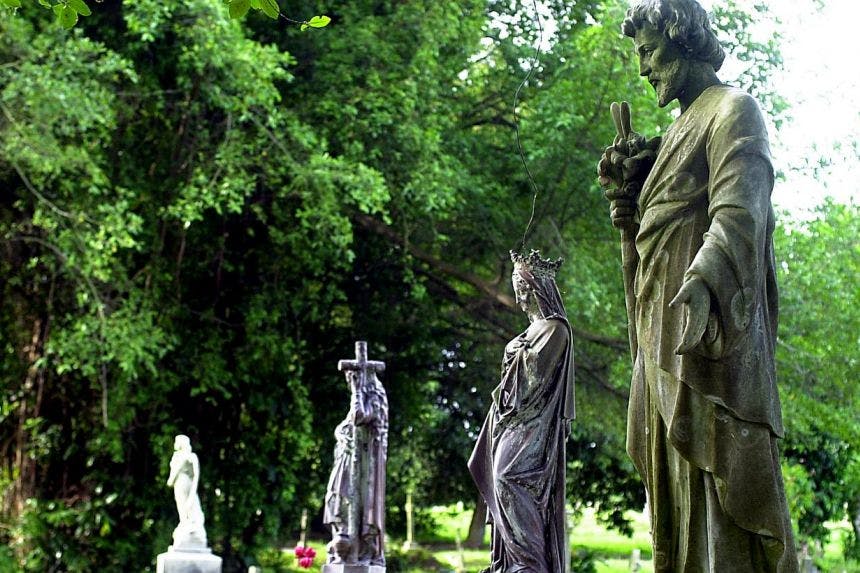 Bidadari Park will be a haven for bird lovers and nature enthusiasts. Inspired by the structure of bird's nests, the park features observation decks, viewing sheds, and pavilions that are scattered around. Watching migratory birds at Bidadari Park will be such an amazing experience for anyone. 
To encourage exploration and play, Bidadari Park will also feature a play area with a 5m-tall treehouse. Besides the play area, two green lawns of about 5,000 sqm, where residents can organise community activities such as taichi and picnics, will also be incorporated into the park.
On top of that, the new Alkaff Lake will be located in a new Bidadari Park as well. The park will integrate an existing Memorial Garden commemorating the heritage of Bidadari Cemetery.
Libraries Near Woodleigh Hillside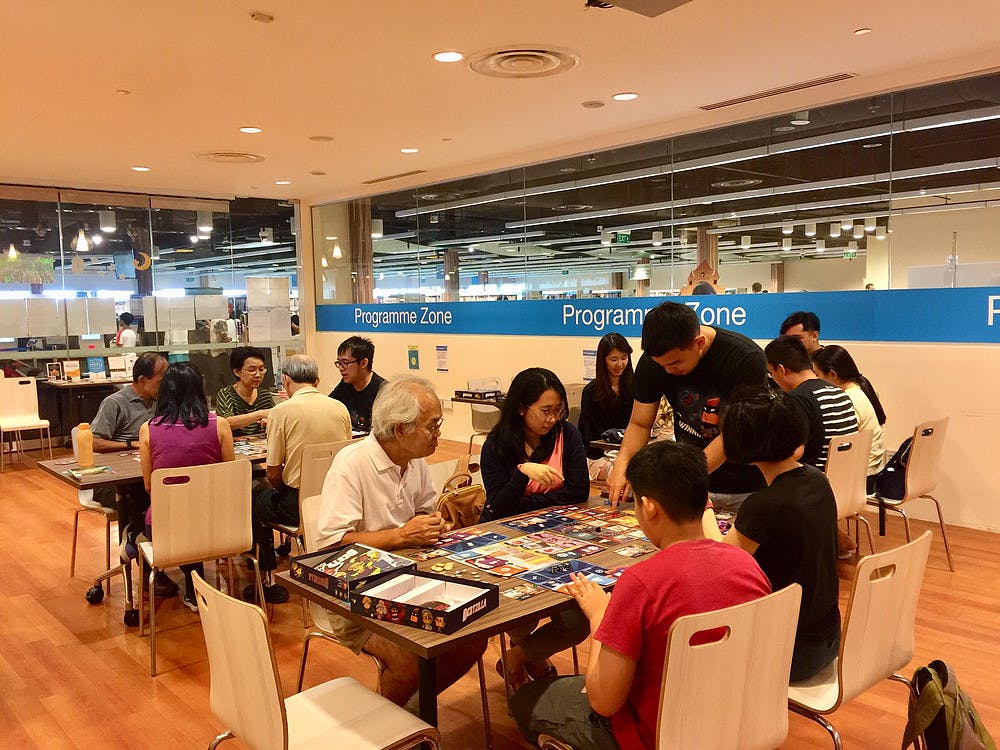 On the rooftop of NEX Shopping Mall, you can find Serangoon Public Library. It is easily accessible to Woodleigh Hillside residents and commuters passing through Serangoon's transport epicentre. With a floor area of 1,635.45 square metres, the library houses more than 180,000 items for readers of all age groups. 
Serangoon Public Library has a comprehensive collection of books, magazines, and audio-visual materials in the four official languages. With a selection that includes popular fiction and information books, the library is well-placed to nurture the joy of reading and learning in its community.
Places of Worship Near Woodleigh Hillside
Searching for a place of worship is no problem for residents of Woodleigh Hillside. Muslims can easily access Masjid Alkaff Upper Serangoon nearby. The nearest church–Harvester Baptist Church–at 4 Eden Grove, is also only a kilometre away.
As for Hindu temples, the closest one is Sri Siva Durga Temple, located at 8 Potong Pasir Ave 2. You can find Taoist and Buddhist temples as well in the area. Here is a list of places of worship within a 3-kilometre radius of Woodleigh Hillside:
Harvester Baptist Church (1km)
Bethany Independent-Presbyterian Church (1.3km)
Bartley Christian Church (1.4km)
Masjid Alkaff Upper Serangoon (1.6km)
New Life Christian Church (1.7km)
Sri Siva Durga Temple (1.8km)
Huang Lao Xian Shi Temple (2km)
Jin Long Si Temple (2.2km)
Sallim Mattar Mosque (2.4km)
Masjid Haji Yusoff (2.6km)
Fung Huo Yuan Temple (3km)
Hospitals Near Woodleigh Hillside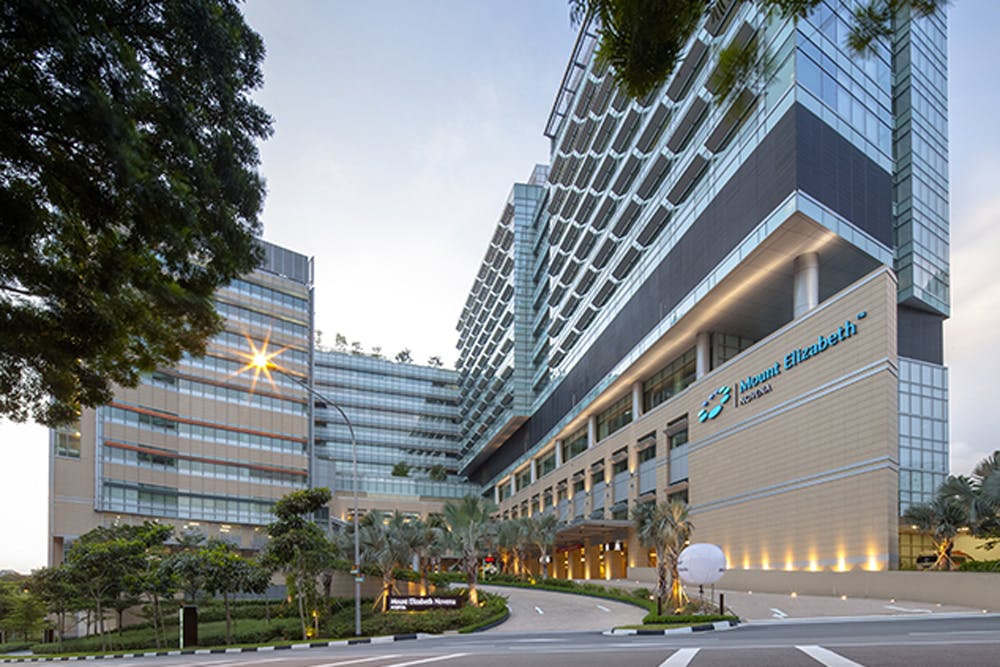 There are two full-facility hospitals located a short drive away from Woodleigh Hillside, namely Mount Elizabeth Novena Hospital and Tan Tock Seng Hospital. Tan Tock Seng Hospital has 45 clinical and Allied Health departments, and 16 specialist centres. Rest assured it is the place to go for any medical emergencies. 
Mount Elizabeth Novena Hospital features more than 250 specialist physician suites and provides tertiary medical treatments. Mount Elizabeth Novena Hospital also serves as a rehabilitation centre for occupational therapy, physiotherapy, speech therapy, and immunology.
While a full-facility hospital might be too far away from home, you can also access closer medical clinics around Woodleigh Hillside. Here is a list of medical facilities near the development:
Kong Kian Clinic (1.4km)
Healthlink Medical Clinic & Surgery (1.6km)
Medora Clinic and Surgery (1.7km)