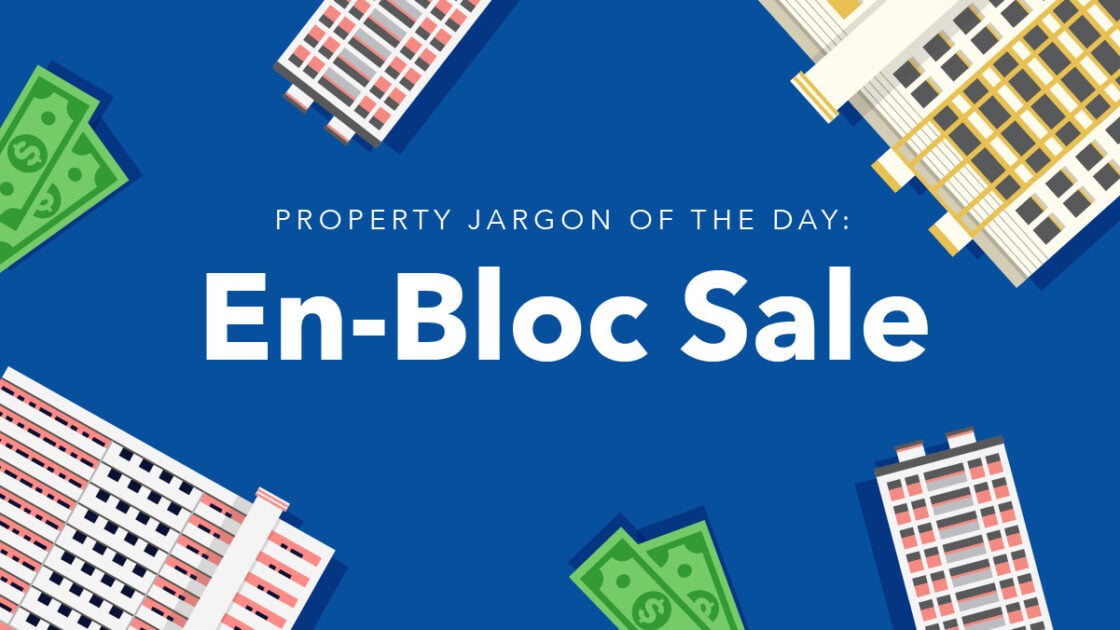 Every day, 99.co picks a piece of property jargon to explain it. Today we look at the term "en-bloc sale" – or as Singaporeans like to refer to as, "strike 4D":
What is an en-bloc sale?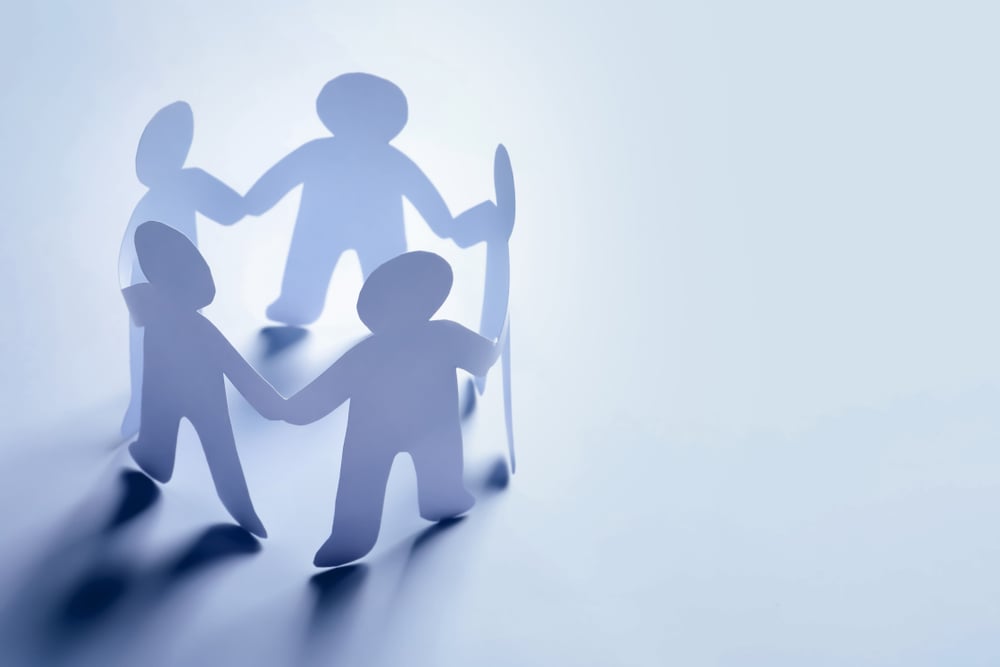 In strict technical terms, any sale of two or more property units to a single buyer is an en-bloc sale. In practice, we seldom use the term that way. When we talk about en-bloc sales in Singapore, we usually refer to full-development sales.
This is when an entity (most often a property developer, but sometimes others such as investment firms) purchases an entire development. For example, the famous sale of Normanton Park for over S$830 million in 2017, or Pacific Mansion in 2018 (for S$980 million).
When and why do en-bloc sales happen?
En-bloc sales tend to happen to older developments; usually those that are 30 or 40 years old. You can see this in examples such as the Euro-Asia Apartments and Meyer Park en-blocs. This is because, at that age, the land plot often becomes more valuable than the development sitting on it.
The area around such an old development tends to be dense with amenities – shopping malls, MRT stations, and eateries would have sprung up over the years. This raises the value of the location and makes it desirable for those who want to live within a well-established community.
But at the same time, the aging property on the land will be more expensive to maintain and perhaps less liveable as it breaks down.
Changes to zoning laws may also permit for a higher gross floor area (read: more units can be built there) in subsequent developments.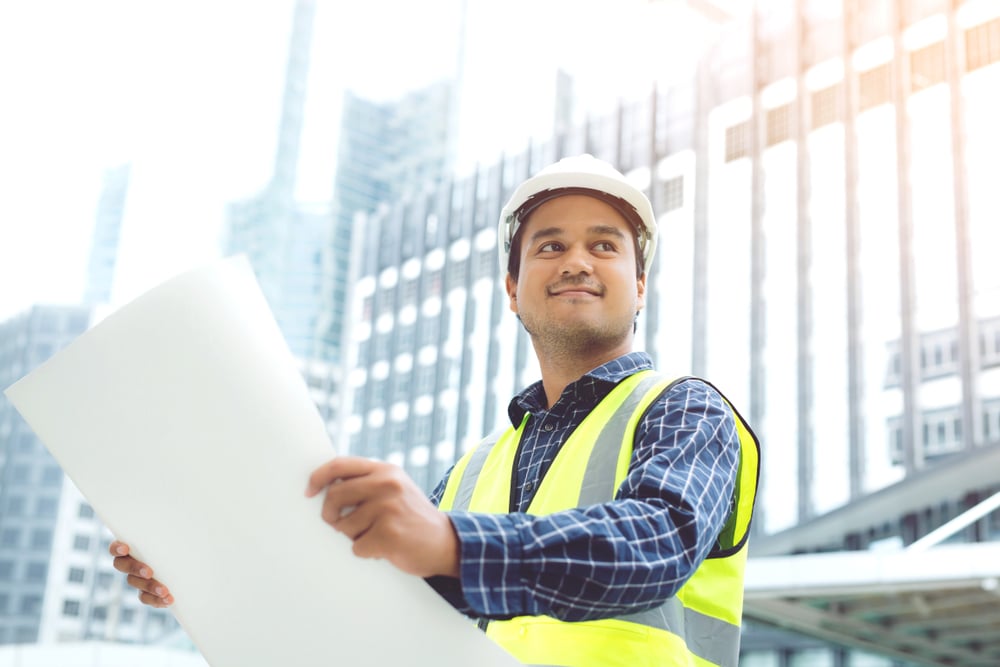 In these cases, a property development firm may seek to purchase the old development, and replace it with a newer one that it can sell for a nice profit. Alternatively, the owners of the old development may themselves band together, and seek a single buyer for all their aging properties.
Due to this process, it's often assumed that most aging condos will be sold in an en-bloc long before their 99-year leases run down.
What happens during an en-bloc sale?
You can see a more in-depth breakdown of the en-bloc process in this article. But as a quick summary:
An en-bloc sale proceeds when sufficient owners agree to it. This is defined as a consensus among those who own 80% of the share value of the development. For developments that are 10 years old or younger, the required level is 90% instead; but it's rare for such new properties to undergo an en-bloc.
Take note: 80% of share value is not the same as 80% of the owners! This is because a single owner may own more of a development than several others (e.g. a landlord who owns 20 units in the same development).
Check out this article to better understand how share value allocation affects en-bloc proceeds.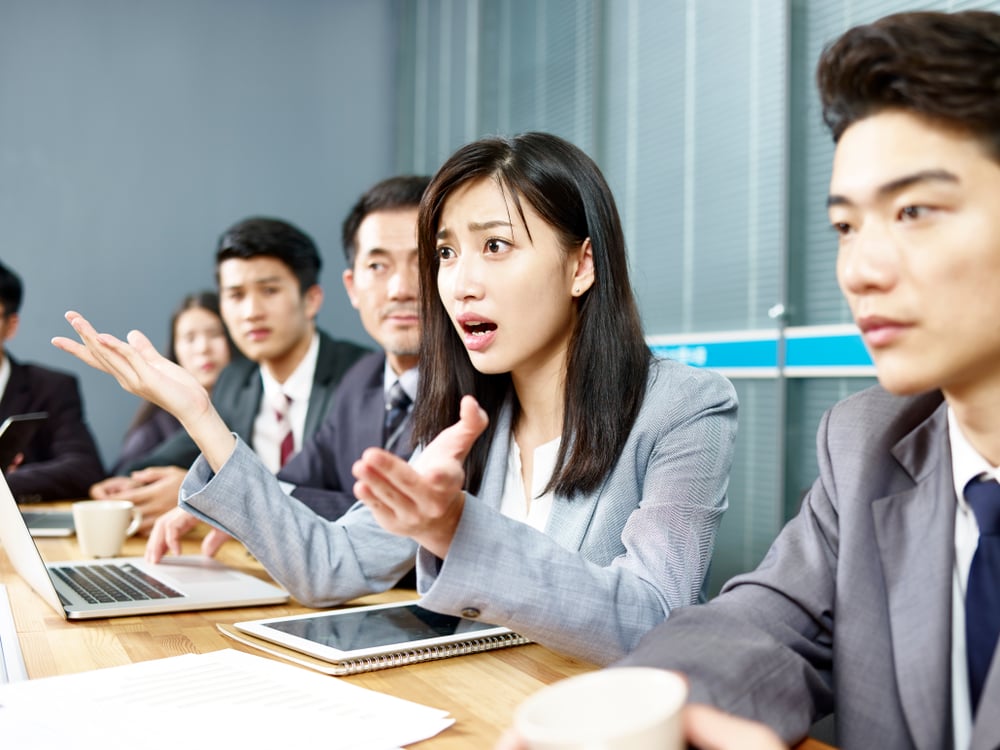 The timeline for the en-bloc (when you need to move out, when you'll get the sales proceeds from your house, etc.), as well as the other legal issues, are worked out with a law firm and property consultant appointed by the Management Committee.
There will be a general meeting called for all the owners of the development, in which you can have your say.
Expect a lot of quibbling and emotions during this stage, as people argue out the differences of opinion. Needless to say, the biggest arguments will be over the compensation for losing your home. Just about everyone wants their en-bloc to be a windfall, in which they sell for way more than they bought.
Once the en-bloc moves ahead, those who don't want to sell still have a last chance; they can appeal to the Strata Titles Board (STB) to block the sale, if they have a good reason; this usually entails suffering some sort of financial loss from the sale. The appeal can be made even after the 80% consensus is reached.
Once the en-bloc is underway, you usually have about 18 to 24 months before its complete, and you get your sales proceeds (you'll be informed of the latest date by which you need to leave).
While most Singaporeans look forward to an en-bloc, things can get sticky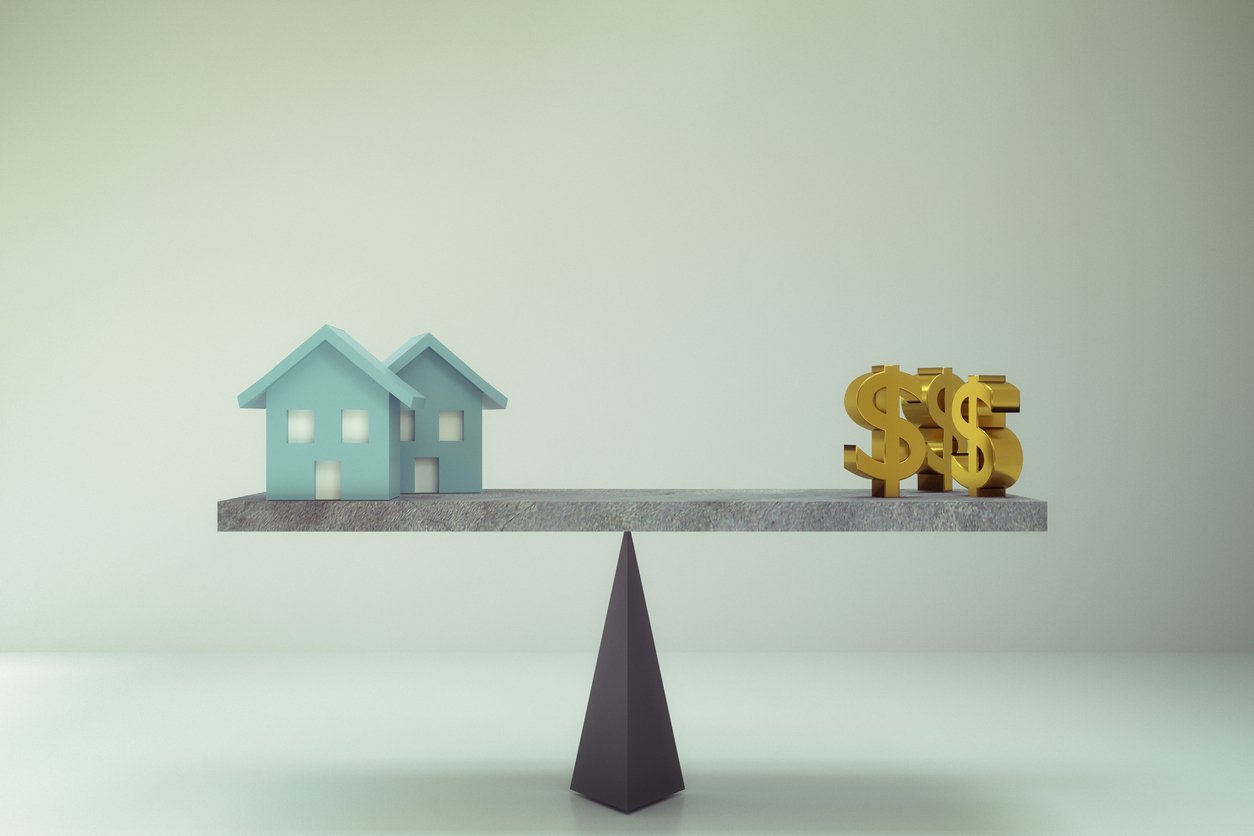 There are two big issues to contend with in an en-bloc, whether or not you voted for it.
The first is the long delay before you get your sales proceeds. Unless you want to end up renting for an indefinite period, most people will try to buy a house before they need to evict the old one. This can be problematic, however, if the sales proceeds from the en-bloc only arrive more than a year later.
Many banks offer bridging loans for that can cover you for a year; but it that's too short, you may need to talk to a qualified financial expert for help.
The other issue is how sales proceeds are divided. It's quite common, for example, for smaller owners to insist that proceeds be divided based on share value. However, this disadvantages the bigger owners. For example:
If your ownership is 150 square feet, you have a share value of 7. But if you own twice that space (300 square feet), your ownership is not 14; it's still just 10. This means sales proceeds aren't really fair, if share value is used – we've written a more in-depth analysis of the problem here.
Make sure you attend every meeting pertaining to the en-bloc, and make yourself heard regarding the sales proceeds.
---
What bit of property jargon confuses you? Let us know in the comment section below.
If you found this article helpful, 99.co recommends What factors are necessary for a possible en bloc or collective sale? and What is share value and how is it affect en-bloc proceedings?
New launch alert! Welcome to Grand Dunman
About Ryan Ong
Looking to sell your property?
Whether your HDB apartment is reaching the end of its Minimum Occupation Period (MOP) or your condo has crossed its Seller Stamp Duty (SSD) window, it is always good to know how much you can potentially gain if you were to list and sell your property. Not only that, you'll also need to know whether your gains would allow you to right-size to the dream home in the neighbourhood you and your family have been eyeing.
One easy way is to send us a request for a credible and trusted property consultant to reach out to you.
Alternatively, you can jump onto 99.co's Property Value Tool to get an estimate for free.
If you're looking for your dream home, be it as a first-time or seasoned homebuyer or seller – say, to upgrade or right-size – you will find it on Singapore's fastest-growing property portal 99.co.
Meanwhile, if you have an interesting property-related story to share with us, drop us a message here — and we'll review it and get back to you.
Join our social media communities!
Facebook | Instagram | TikTok | Telegram | YouTube | Twitter