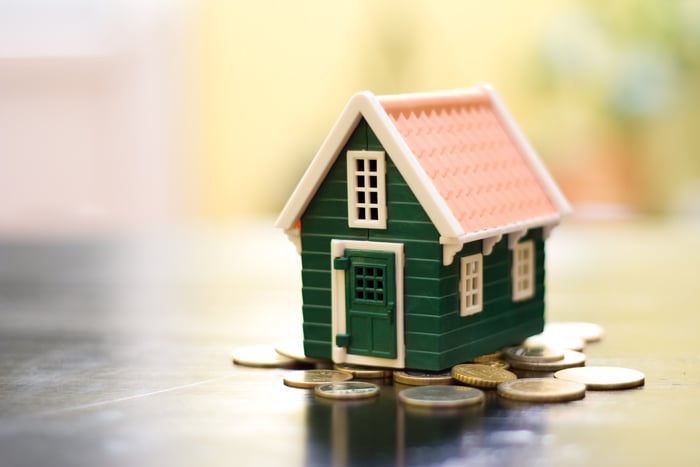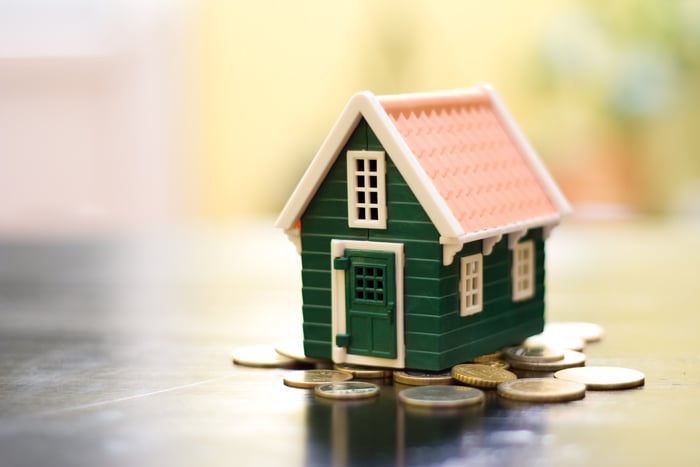 Imagine yourself at a hawker centre. Assume that 80 percent of the stalls are selling the same type of dish – say, chicken rice just because it is unanimously a local favourite. Now, how would you decide which one to buy from? Maybe the one with the longest queue or the one with the most appetizing display of chicken meat? Perhaps the one nearest to the exit/entrance because walking around in a crowded area during lunchtime is exhausting.
Now apply this thinking to home selling. How well received a property is depends on a myriad of factors, and in turn, influences its resale value. While pricing does play a part, sellers also need to appreciate the less obvious factors that impact the overall sale of their property.
 1. Too much renovation
 This is by far the most significant, and contentious, reason influencing a property's resale value. Renovations can improve a resale's potential, but only marginally and is often subjective.  A home should reflect the personality of its owners, and it is comforting to be able to have creative freedom over decorating one's property. Unfortunately, this also opens the doors for some owners to go overboard and paint the walls in garish colours or line them with tacky wallpaper. Different buyers have different tastes, however it is a universal fact that visual eyesores generally do not attract a captive buyers' audience. Aesthetics aside, this is simply because the prospective occupant may have to fork out additional money to remove said embellishments. Moreover, lots of buyers lack imagination, preferring to base their asking price on historical transactions of similar properties in the area, especially so in a tough market. This means it is likely they will overlook the modern Scandinavian design concept you have so meticulously planned for. That said, overbuilding and installing unnecessary fixtures also rarely adds value and can even negatively impact your home's appeal. Aim to increase the buyer pool and your property's resale value by reducing the personal touches you have added along the way, and try to keep décor as classic and versatile as possible before listing the property in the open market.
 2. Age and condition
While it is understandable that the age of a property will affect resale value, that does not mean the interior of a property should reflect how old it really is.  First impressions do count in property selling and visible mildew, rust and oil stains can be potential deal-breakers. A property that appears not well taken care of will reduce buyers' confidence in said property and send them running in the opposite direction.
If you are looking to sell a property between 15 – 30 years of age, it is definitely prudent to do minor remodeling  (if necessary) and ensure your property looks presentable. Fix any piping/ceiling water leakage, do a thorough round of cleaning and add a fresh coat of paint before opening up your property to prospective buyers.
 3. Size of the property
Size definitely does matter when it comes to house hunting. A shoe-box apartment differs greatly from an executive flat in terms of total floor area, and that in turn influences the resale value of a property.
For example, condos in the Outside Central Region (OCR) tend to attract mass-market buyers (normally upgraders) from a price perspective. Demographic-wise, they will usually be searching for condos that can accommodate their family size, hence total number of bedrooms becomes an important criteria.
Taking this into consideration, sellers might want to assess what effect taking down or adding a bedroom will do to demand for their property. Surely a family of four would require a unit with at least three bedrooms as opposed to singles. Generally speaking, four and five bedroom HDBs and three bedroom condos are the most popular among homebuyers, so they will receive more potential resale buyers.
In addition, the layout of the property plays an important part as well. An open-concept design is preferred – buyers often lament about the shrinking nature of homes today and would fight tooth and nail for something not resembling the size of a prison cell. Properties with an open-concept often look larger than closed ones, even if two units have similar square footage.
 4. Reputation of the property
As strange as it is, top of mind recall does have some influence over a property's resale value. Some properties just possess that X factor that buyers would instantly desire (or shun away from). Ask any property owner of a unit in The Pinnale@Duxton, Sky Habitat or Reflections at Keppel Bay and you will know what we mean.
It could be because of its iconic architecture, proximity to the CBD, or the result of a brilliant marketing campaign that distinguishes the property from others – and commands attention from buyers. In most cases, these properties will come at a premium so long as its hype remains in the mind of buyers.
Keen to read more related news? Check out our articles on Biggest turn-offs for homebuyers when purchasing resale property and wether 9 quick property hacks to spot a good investment unit.
New launch alert! Welcome to Grand Dunman
About 99.co
We are a property search engine with the overarching goal of building a more transparent and efficient property market. We are working towards that future by empowering people with the tools and information needed to find a place to live in the best way possible.
Looking to sell your property?
Whether your HDB apartment is reaching the end of its Minimum Occupation Period (MOP) or your condo has crossed its Seller Stamp Duty (SSD) window, it is always good to know how much you can potentially gain if you were to list and sell your property. Not only that, you'll also need to know whether your gains would allow you to right-size to the dream home in the neighbourhood you and your family have been eyeing.
One easy way is to send us a request for a credible and trusted property consultant to reach out to you.
Alternatively, you can jump onto 99.co's Property Value Tool to get an estimate for free.
If you're looking for your dream home, be it as a first-time or seasoned homebuyer or seller – say, to upgrade or right-size – you will find it on Singapore's fastest-growing property portal 99.co.
Meanwhile, if you have an interesting property-related story to share with us, drop us a message here — and we'll review it and get back to you.
Join our social media communities!
Facebook | Instagram | TikTok | Telegram | YouTube | Twitter