About Sora
Sora (Park View Mansions enbloc) is a New Launch Condominium located at 9A Yuan Ching Road in District 22 in the Jurong Lake District. A consortium composed of CEL Development, Sing-Haiyi Pearl, and TK 189 Development has acquired the site of the former 99-year leasehold condominium for $260 million through a collective sale. The 99-year leasehold Park View Mansions comprised 160 units and occupied a land area of approximately 191,974 sq ft, with a lease tenure starting from October 1, 1976. If approved by the relevant authorities, the site has the potential to be developed with a maximum gross floor area of 403,145 sq ft.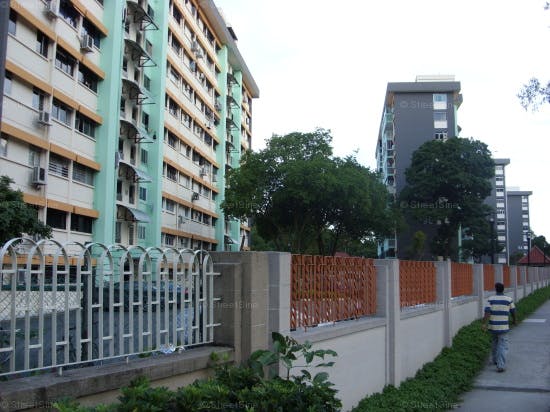 The building of the Former Park View Mansions
Sora - Transportation and Connectivity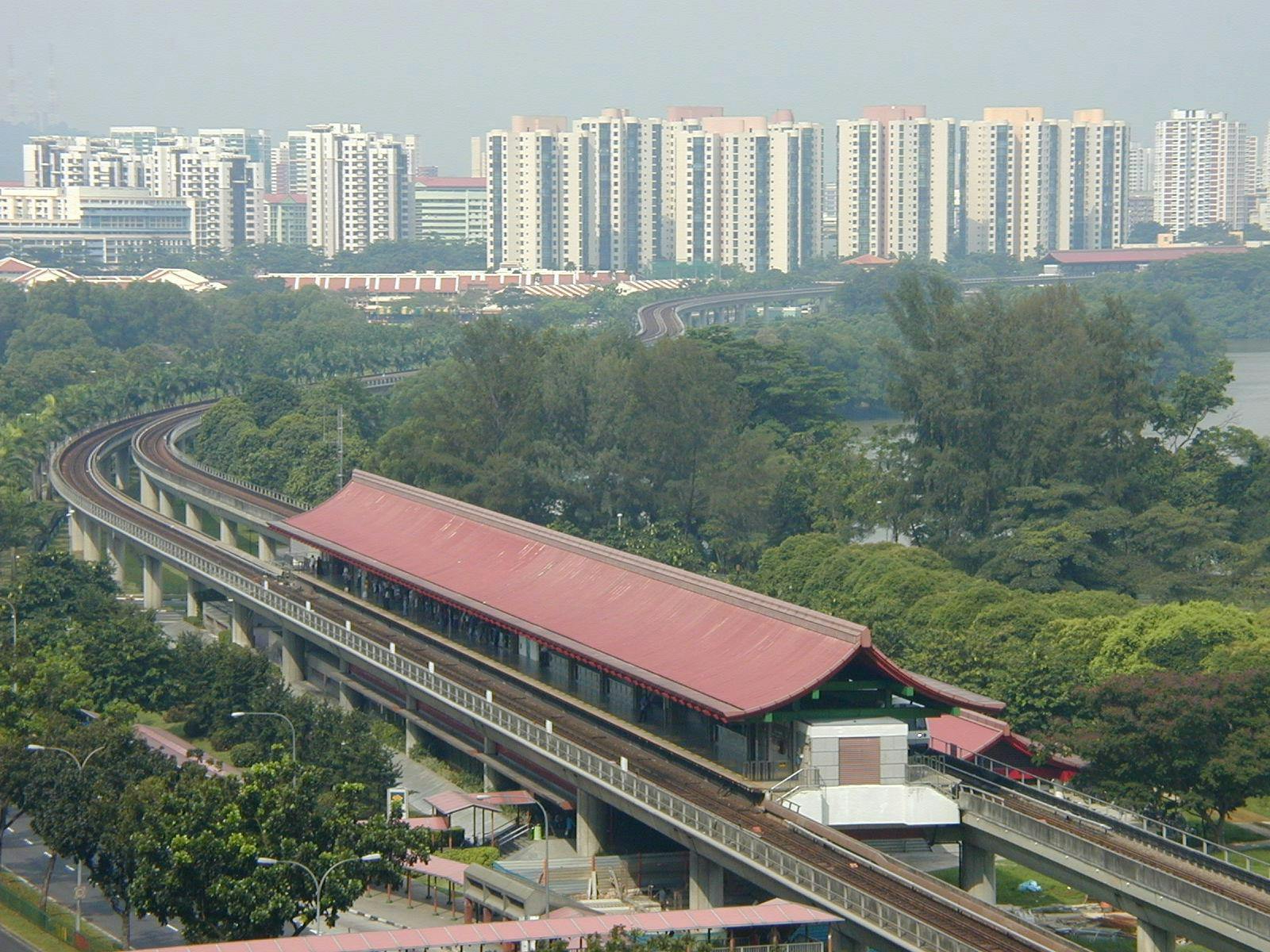 Lakeside MRT Station
Sora is a 15-min bus ride towards Lakeside MRT Station. Residents will be able to travel along the East-West Line to destinations like Buona Vista, Bugis and Changi Airport. Residents who drive will be able to access expressways such as the Ayer Rajah Expressway (AYE) and Pan Island Expressway (PIE), where they can head towards places like the Central Business District (CBD), Tampines and Changi.
Sora - Proximity to Schools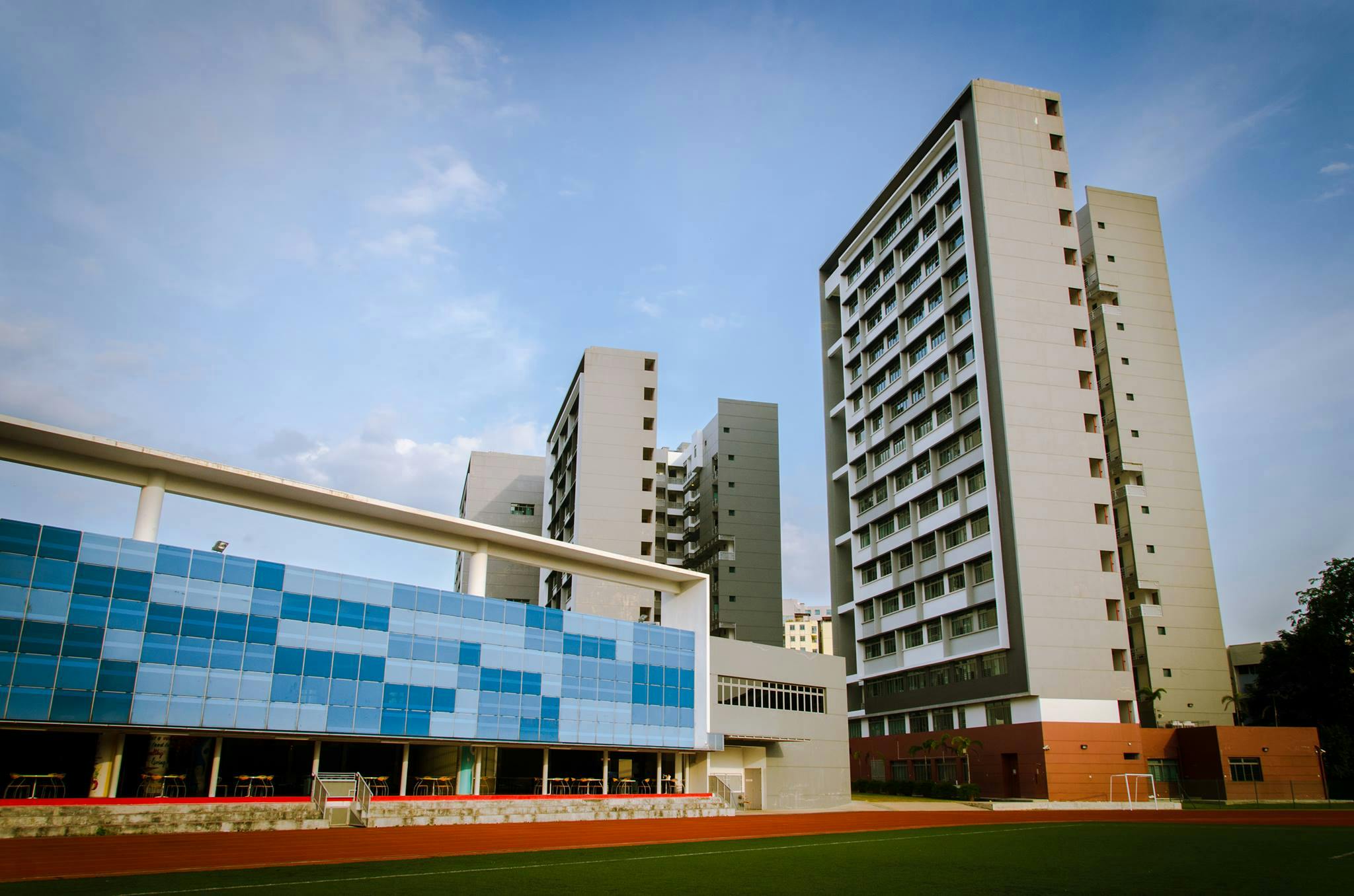 River Valley High School
As a result of the revision of the Ministry of Education's home-school distance scheme, the distance between schools and homes will be calculated during Primary 1 registration exercises by calculating the shortest distance between a point around the school and the applicants' homes. Therefore, this move will eliminate parents' concerns about the distance between their homes and nearby schools.
Several primary schools are within 1km and 1-2km of Sora such as Lakeside Primary, Fuhua Primary, Rulang Primary, Shuqun Primary, Boon Lay Garden Primary, Yuhua Primary and Jurong Primary. Secondary schools nearby include River Valley High, Jurong Secondary and Yuan Ching Secondary.
The nearest international school to Sora is the Canadian International School and Yuvabharathi International School.
Nature near Sora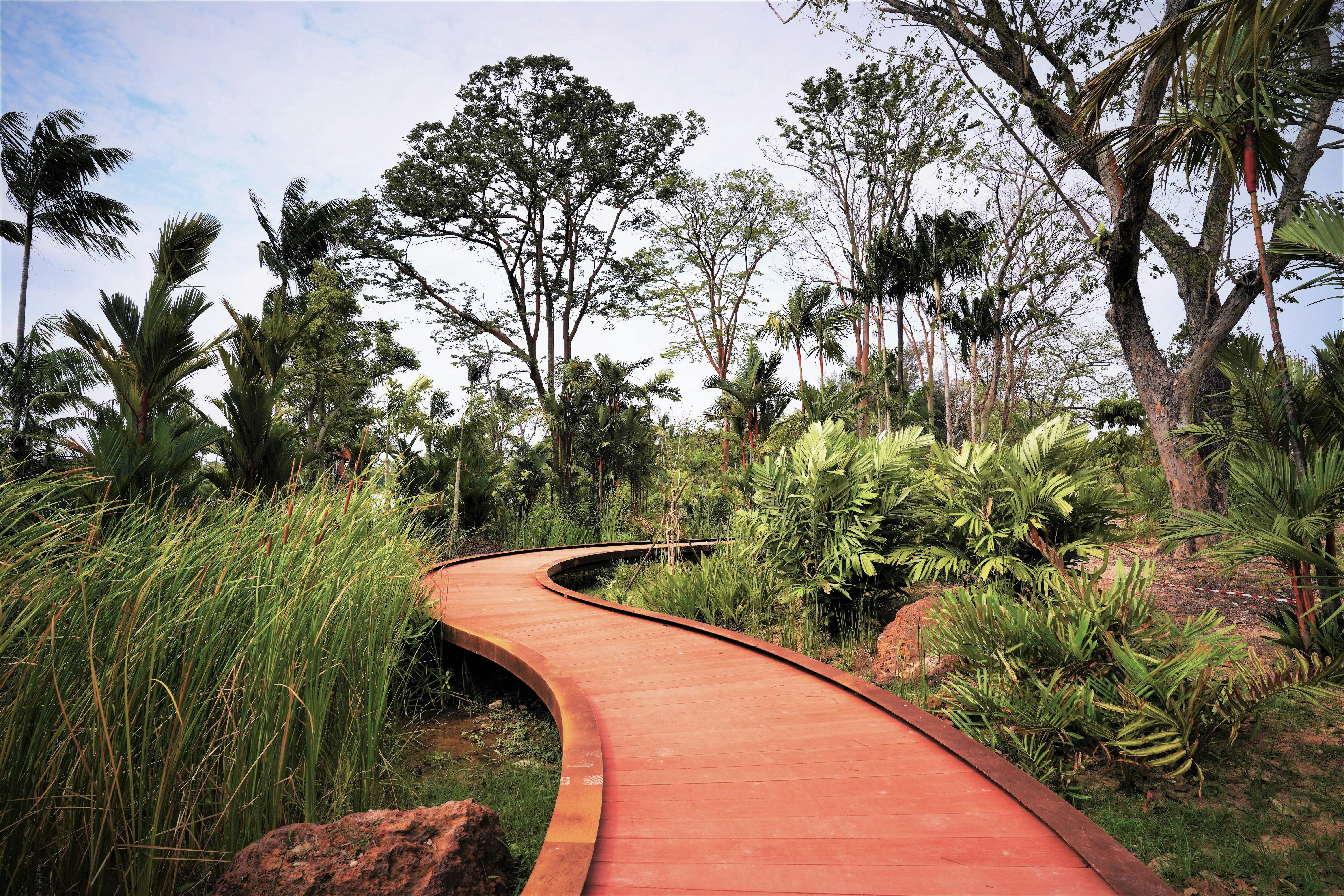 Rasau Walk at Jurong Lake Gardens
The Taman Jurong precinct derives its name from the verdant flora that envelops the area, which is reminiscent of a park or garden. Sora will be conveniently situated within walking distance from Jurong Lake Gardens, a nature lover's paradise that spans over 2.3 hectares and features a beautiful freshwater reservoir, offering visitors breathtaking views of the surroundings.
Apart from the greenery, the Jurong Lake Gardens also boasts a diverse range of facilities, such as the scenic Rasau Walk, a water playground, dog run, and water activities like kayaking and dragon-boating.
Retail Options, Eateries and other Amenities near Sora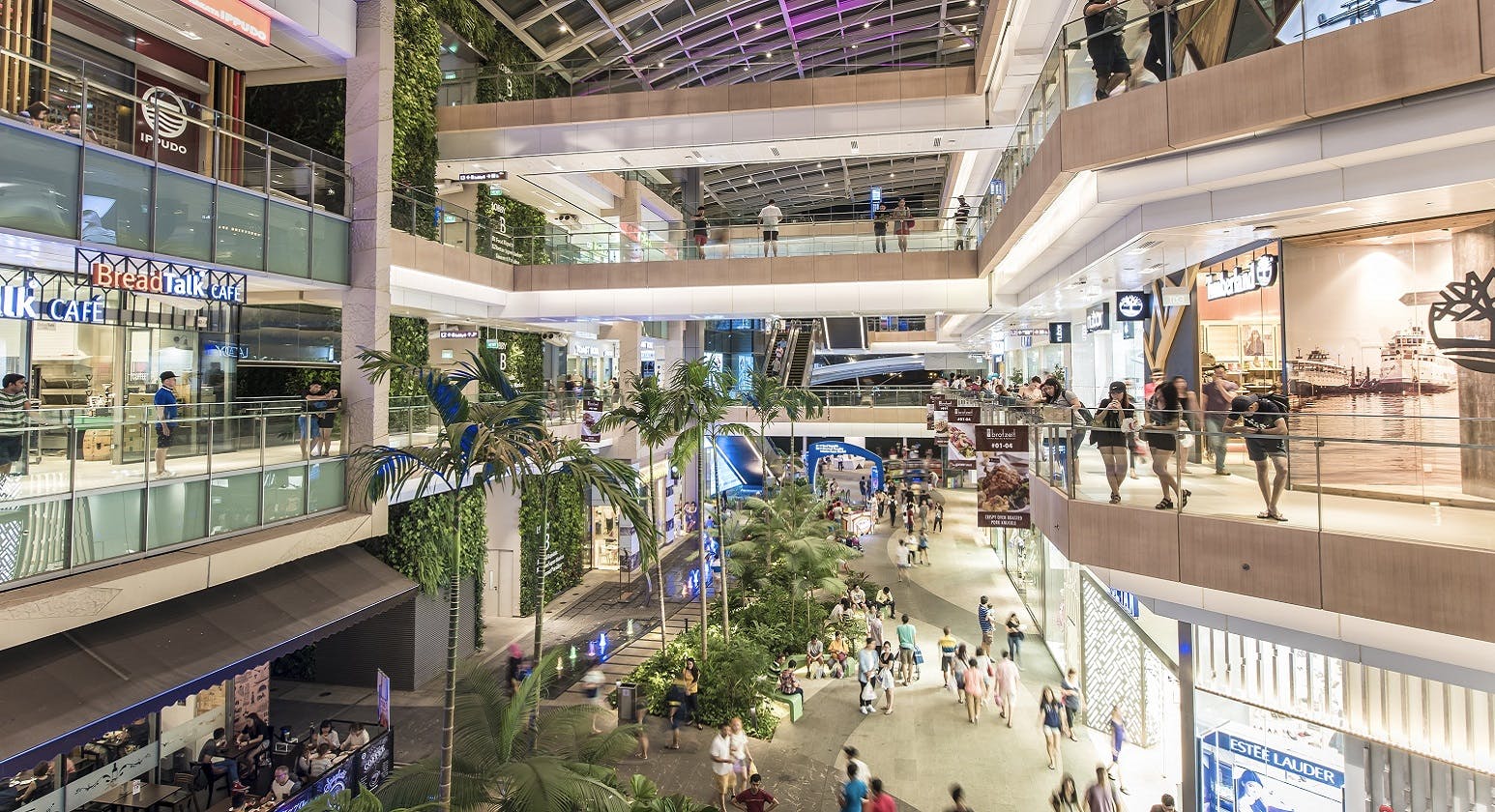 Westgate Mall
Several established shopping centres, such as JEM, Westgate, and IMM can be conveniently accessed within a few minutes' drive to cater to the shopping and retail requirements of the residents. These shopping malls offer a wide range of options for food, beverages, and shopping, including a library, cinema, and other amenities.
Furthermore, medical facilities like Ng Teng Fong General Hospital and Jurong Community Hospital are located near these shopping centres, providing easy access to healthcare services.
For local food options, residents can visit Taman Jurong Food Centre, which is a mere 500m away from the site. The food centre spans across two floors, offering an array of local food stalls, and a wet market on the first floor, which supplies a diverse range of fresh produce for early morning grocery shopping.