About The LakeGarden Residences
Located at Yuan Ching Rd in District 22, The LakeGarden Residences is a new launch condo with a 99-year lease, taking over the site of the former Lakeside Apartments. Winville Investment Pte. Ltd., a subsidiary company under Wing Tai Holdings, won the tender for the en-bloc sale of Lakeside Apartments in Taman Jurong, where the developers paid a total of $273.89 million ($1,260 psf per plot ratio) for the site spanning 12465.4 sqm.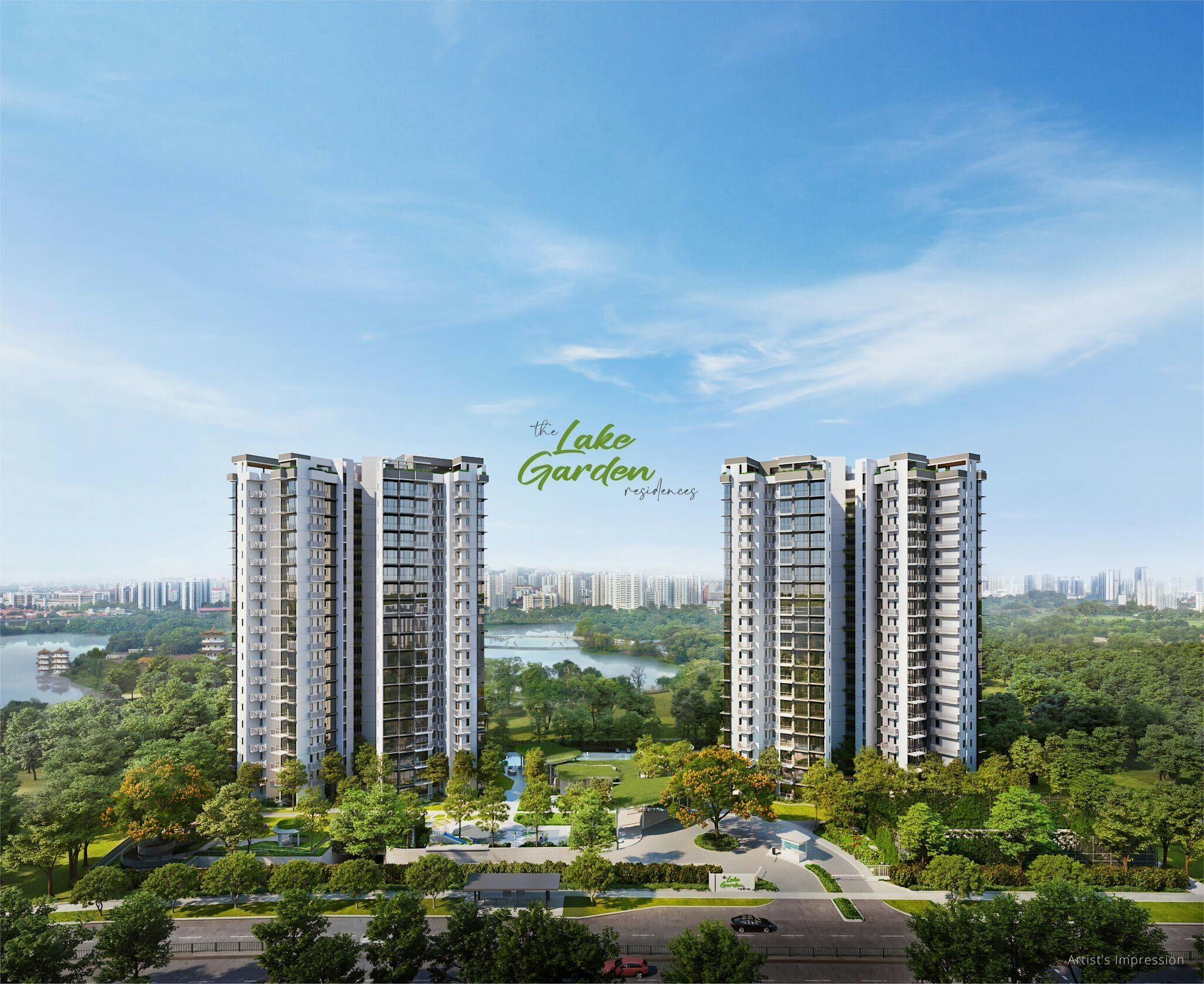 As part of the redevelopment, Wing Tai is building 306 units with the majority of them having unobstructed waterfront views of Jurong Lake and the Chinese and Japanese Gardens, surrounded by lush vegetation.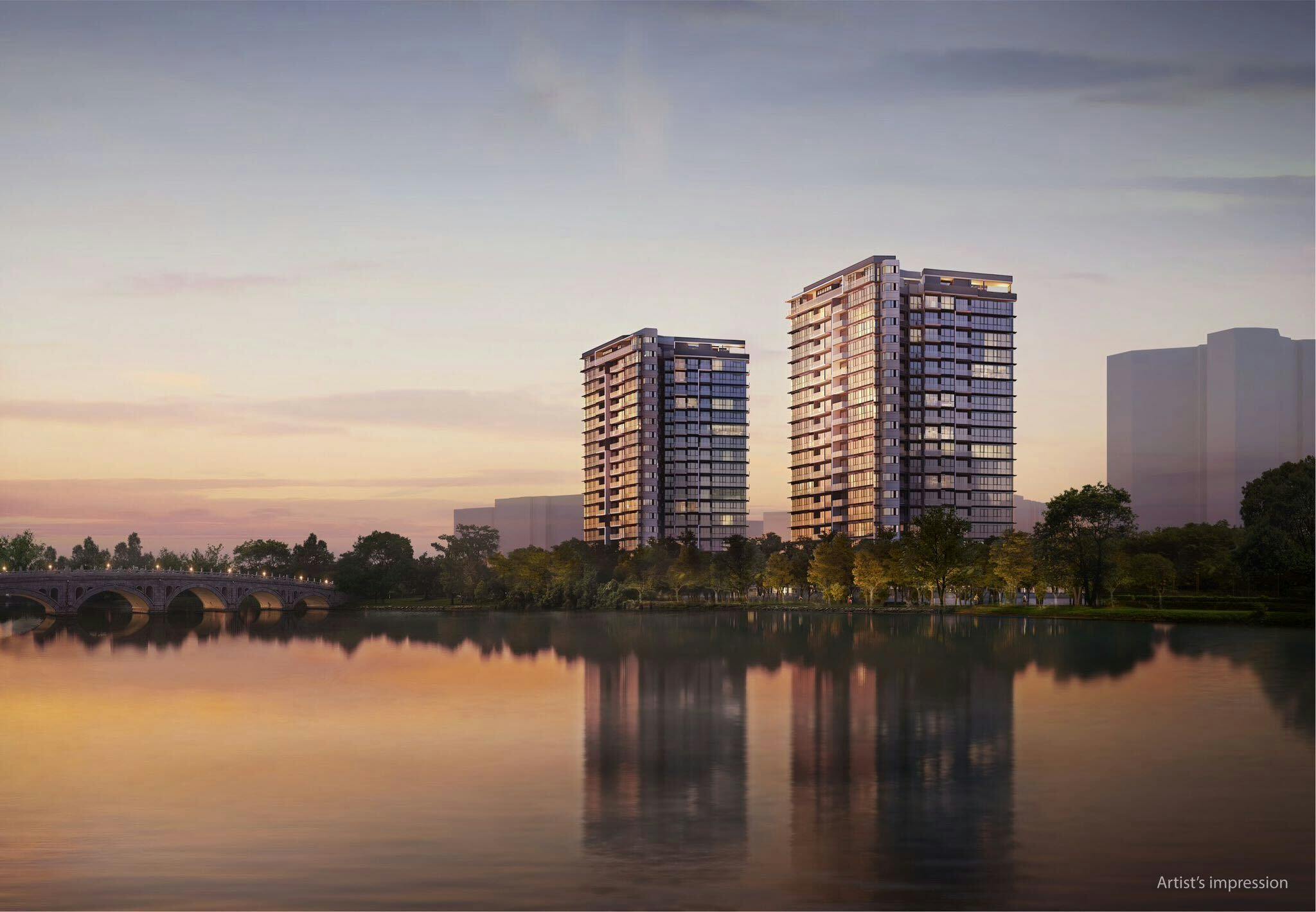 The LakeGarden Residences is Wingtai's first sustainable residential development; it is a Building and Construction Authority Green Mark Platinum (Super Low Energy) certified development.
Unit Mix and facilities of The LakeGarden Residences
The LakeGarden Residences will have two blocks of 19-storey apartments, ranging from 1 to 5-bedroom + study units and four duplex penthouses. Out of the estimated 306 units, approximately three-quarters will enjoy unblocked views of Jurong Lake Gardens.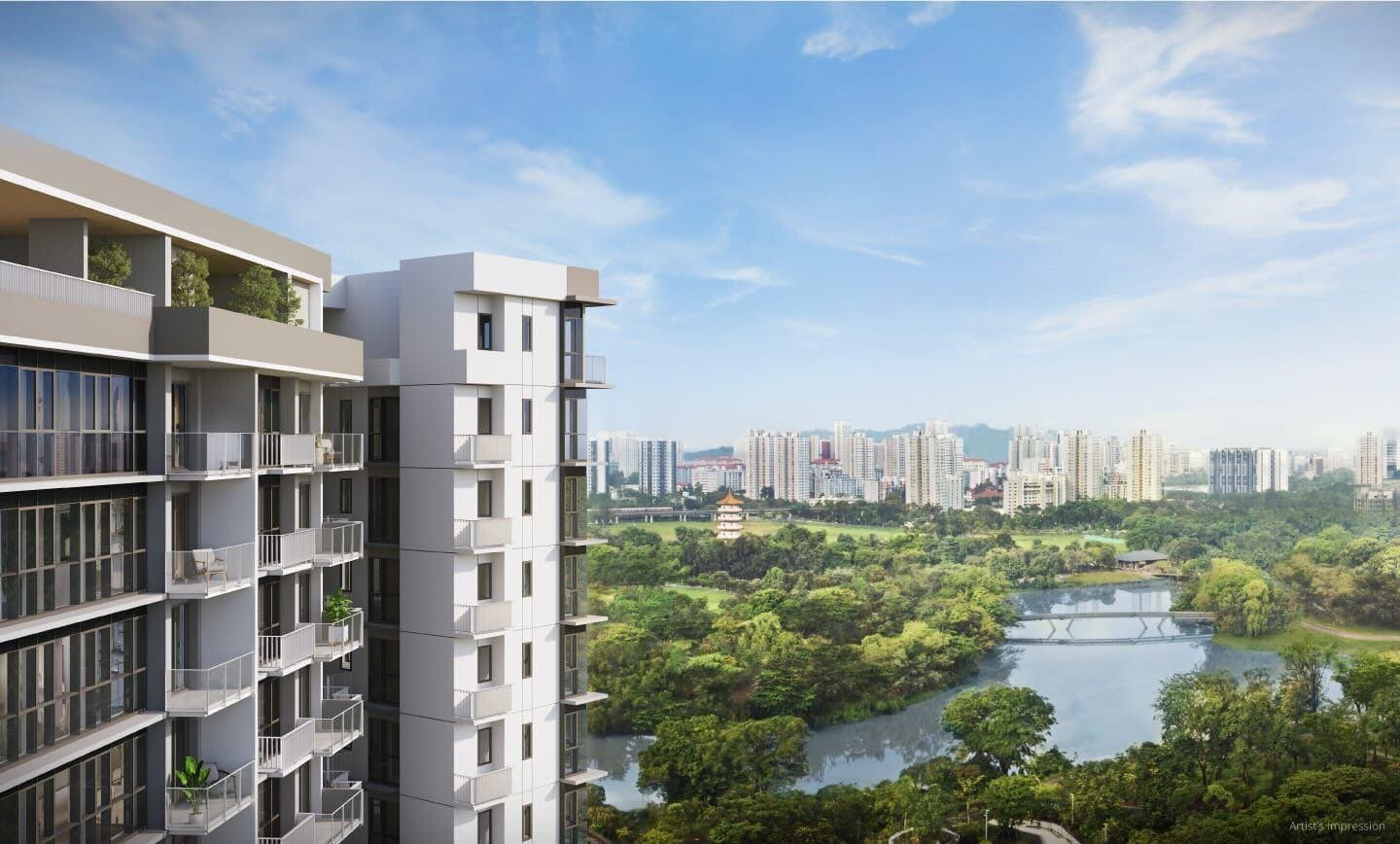 Artist's impression of The LakeGarden Residences
Here's the unit mix:
1-Bedroom - 484/538 sqft (4 units)
1-Bedroom + Study - 527/635 sqft (19 units)
2-Bedroom - 592 - 893 sqft (95 units)
2-Bedroom + Study - 775/936 sqft (19 units)
3-Bedroom - 926 - 1,216 sqft (39 units)
3-Bedroom + Study - 1,098 - 2,002 sqft (74 units)
4-Bedroom - 1,270 - 2,153 sqft (38 units)
5-Bedroom - 1,550 sqft (17 units)
5-Bedroom + Study - 2,260 sqft (1 unit)
Its facilities include a 50m stardust pool, a clubhouse, a gym, a tennis court and jacuzzi.
There are 306 parking lots, inclusive of 4 EV charging lots and 4 handicap lots. There are also 52 bicycle lots.
Other highlights are sky decks and sky terraces on the rooftop of The LakeGarden Residences.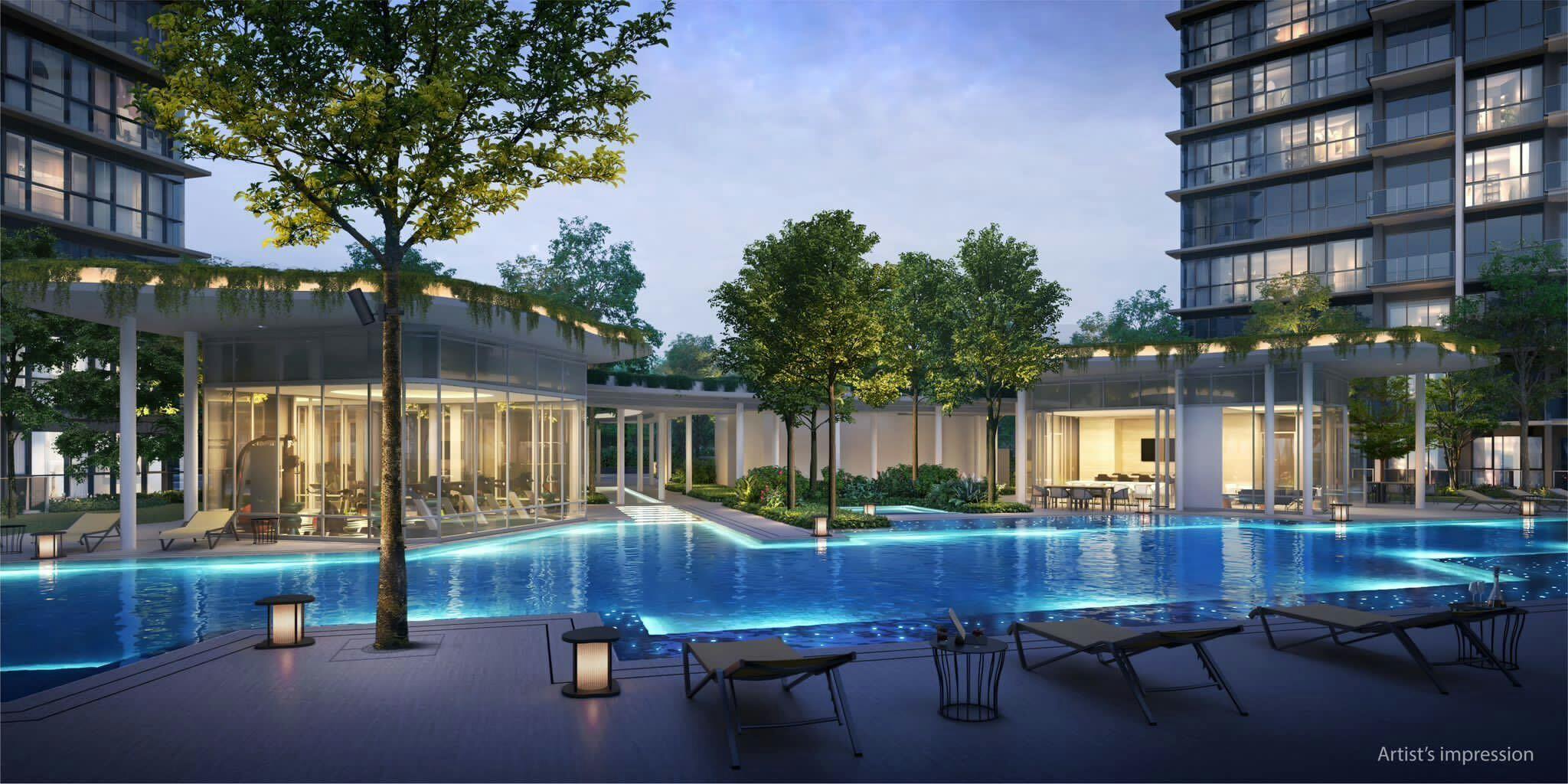 Connectivity and accessibility near The LakeGarden Residences
Located near The LakeGarden Residences, both Lakeside (EW26) and Chinese Garden (EW25) MRT stations on the East-West Line are accessible for residents to commute to and from the city and Central Business District (CBD), with an estimated commuting time of 40 minutes.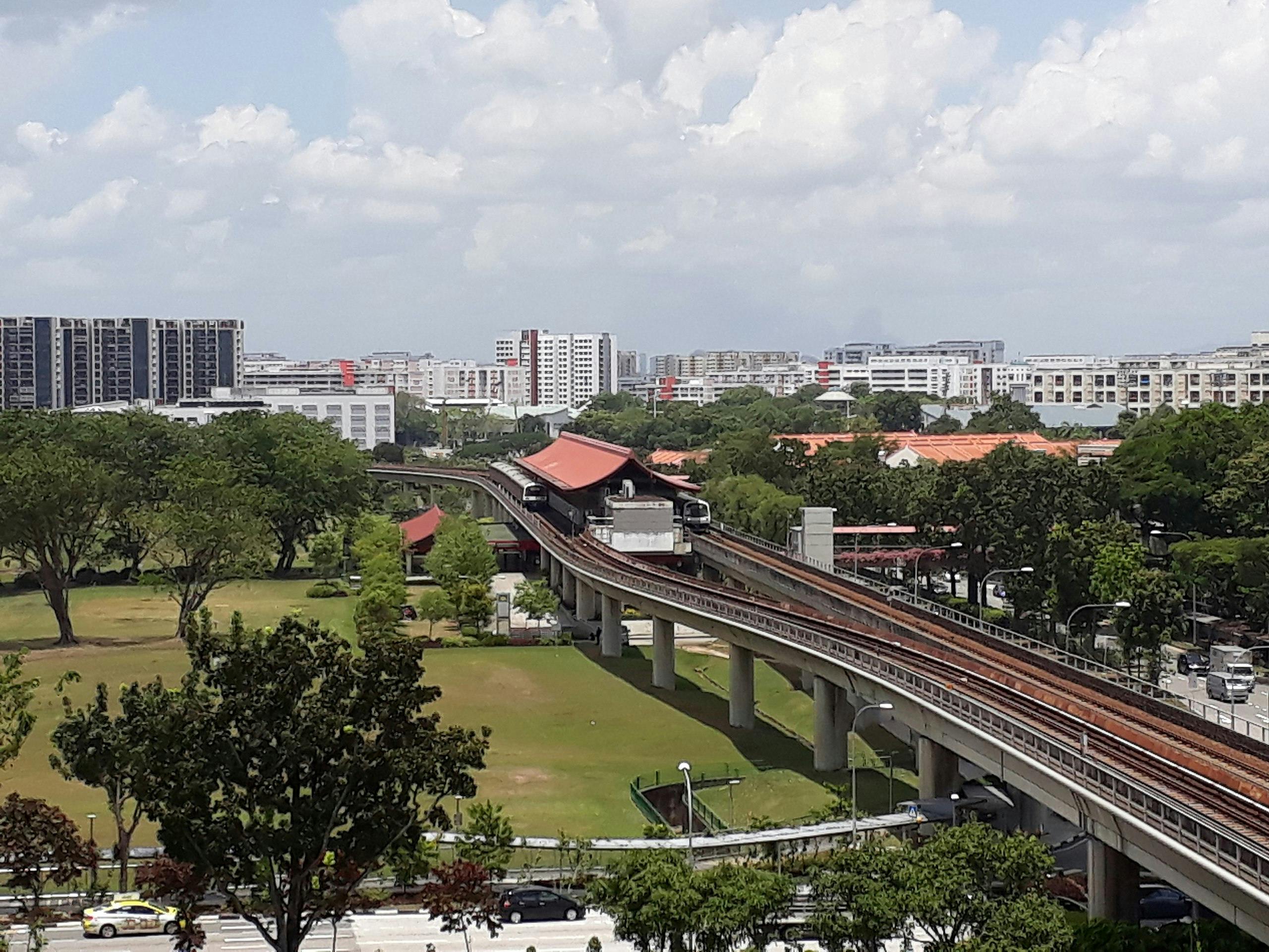 Furthermore, the Jurong East Integrated Transport Hub, set to be completed by 2027, will enhance its connectivity further, providing seamless connectivity between MRT stations (East-West, North-South, and Jurong Region Lines), bus interchanges, as well as offices, public facilities, and retail facilities. The upcoming Jurong Region Line will enhance the MRT network for residents who want to travel to places such as Nanyang Technological University, Jurong Hill and Pandan Reservoir.  
For residents who drive, major roads and expressways, such as the Ayer Rajah Expressway (AYE) and Pan Island Expressway (PIE) will be easily accessible from The LakeGarden Residences.
Malls, amenities and food near The LakeGarden Residences
For residents' shopping and retail needs, there are several well-established shopping malls within a 9-minute drive, including JEM, Westgate, IMM and JCube. A wide variety of food, beverage, and retail options can be found there, including a library, cinema, and much more.
Additionally, medical centres and other healthcare facilities such as Ng Teng Fong General Hospital and Jurong Community Hospital are also near the shopping malls.
Taman Jurong Food Centre is a 12-minute walk away from the site, and it has a variety of local food stalls spread across two floors, as well as a wet market on the first floor that provides a wide range of fresh produce for residents who prefer grocery shopping early in the morning.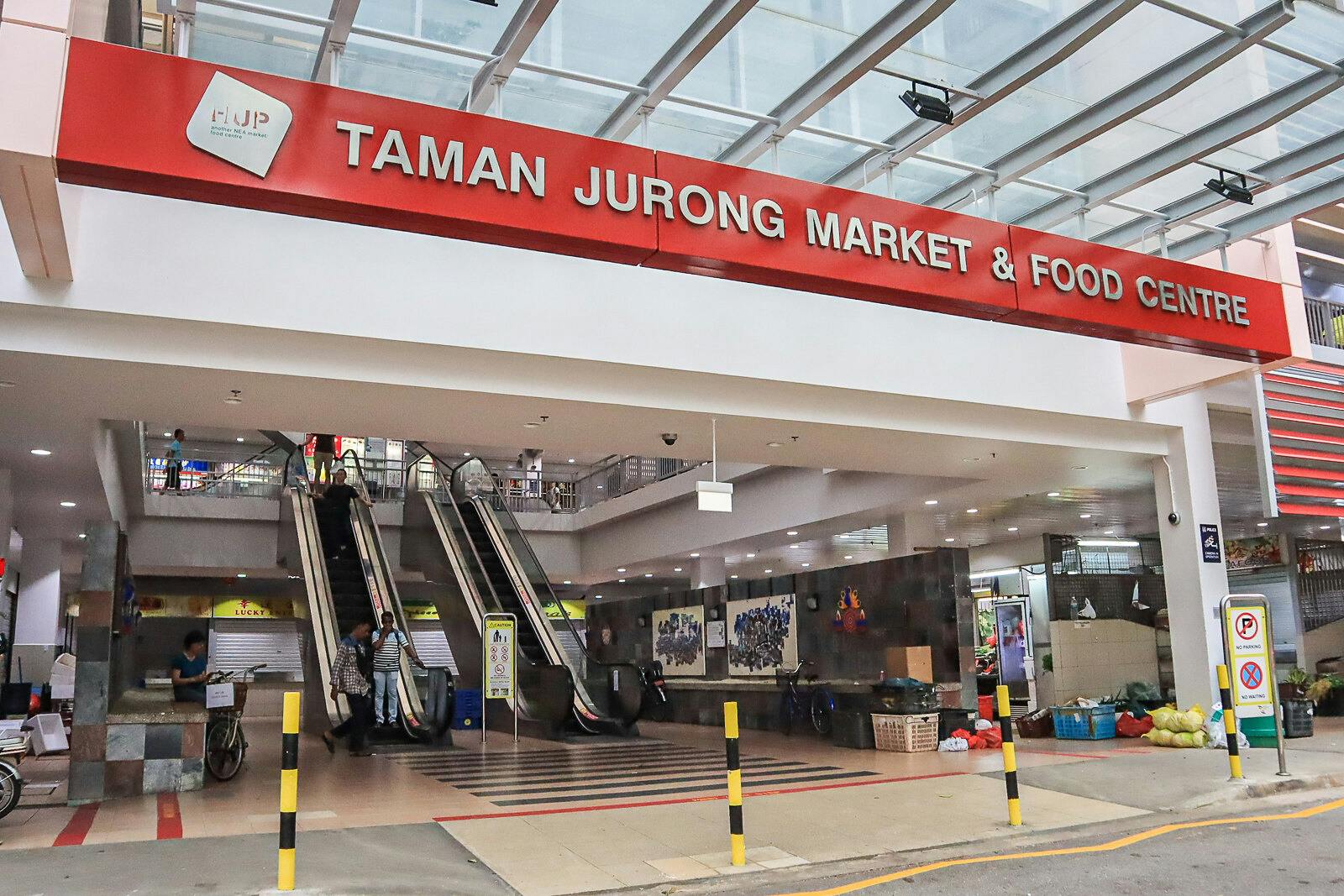 Schools Near The LakeGarden Residences
There are several schools within 1km of The LakeGarden Residences, including Lakeside Primary School (691 m), Yuan Ching Secondary School (847m), and Jurong Secondary School (869m).
In addition to these schools, there are more schools available which are a little further away from the site, which includes Fuhua Primary (1226m), Fuhua Secondary (1229m), Yuhua Secondary (1285m) and Shuqun Primary (1372m).
For international students, Canadian International School is a short 9-minute drive away.
Nature near The LakeGarden Residences
The LakeGarden Residences will be within walking distance of the Jurong Lake Gardens, where nature lovers will be able to enjoy the breathtaking views of the 2.3 hectares worth of greenery, as well as the freshwater reservoir located within the park.
In addition to the lush foliage, Jurong Lake Gardens boasts a wide variety of amenities, which includes the scenic Rasau Walk, a water playground, a dog run, and even water activities such as kayaking and dragon boating.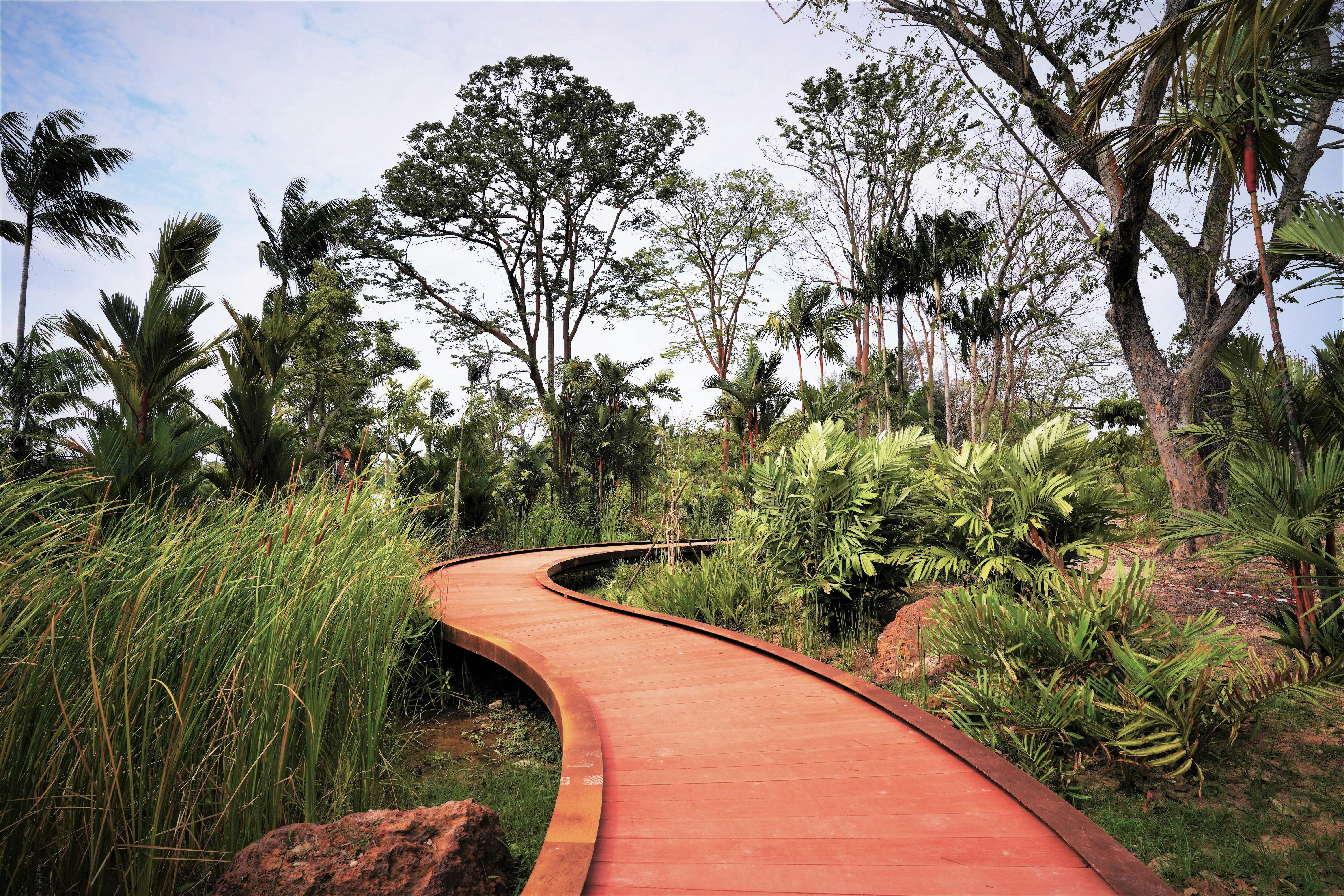 URA Masterplan for the Jurong Lake District
The LakeGarden Residences will be located within Singapore's second and upcoming Central Business District (CBD), Jurong Lake District (JLD).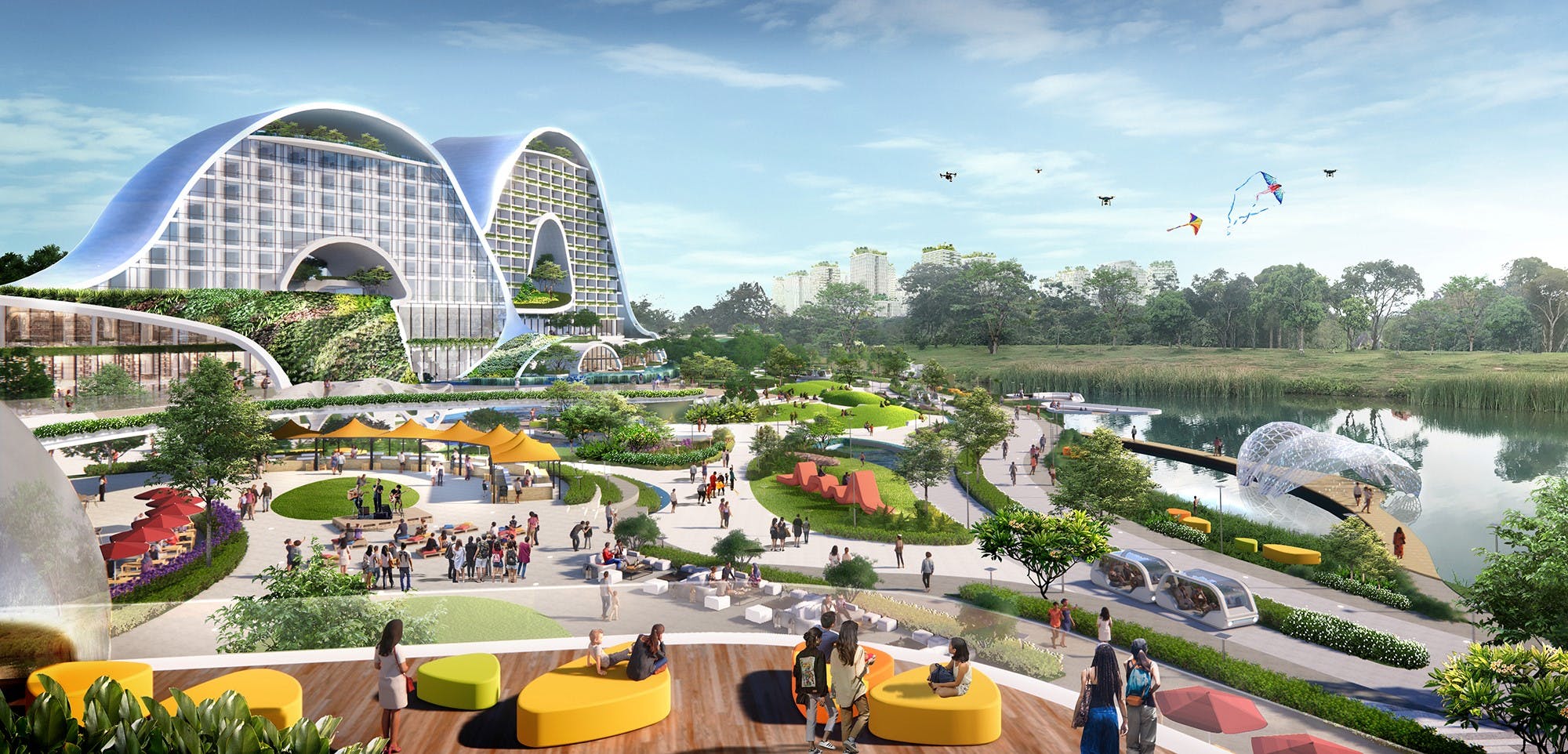 As part of Singapore's new integrated tourism precinct plan, the Jurong region will be revitalised and built up as a new integrated tourism precinct. To attract visitors to the region, the precinct is expected to offer hotels, attractions, eateries, and entertainment offerings by mid-2028. Residents will also be able to access the future Jurong Innovation District (JID) within a short 10-minute drive from The LakeGarden Residences. The JID is estimated to create 95,000 jobs in the West, serving as a one-stop hub for an advanced manufacturing ecosystem comprised of R&D centres and technology partners such as Siemens, Shimano, Hyundai Motor, and A*STAR.
As soon as the new district is completed, the Jurong region is slated to become a key commercial and lifestyle hub.