Paya Lebar
Tags:
Heartlands
Up and coming
Populous
Situated between the dense residential areas of Hougang, Bedok and Tampines, Paya Lebar is a restricted area with few residential spaces. A national military installation, the Paya Lebar Air Base, dominates the entire area. Along with the installation, the Air Force Museum showcases Singapore's young military aviation history and achievements. Served by multiple arteries like the Bartley Viaduct and the Tampines Expressway (TPE), one can expect quiet apartments and houses along Tampines Road. A national sand quarry facility that stores all the sand required for the Singapore's building and construction needs is also located here. For residents, Swedish furniture giant IKEA's second store in Singapore along Tampines Ave 10 is just a short drive away.
Active Listings
Summary
Paya Lebar used to be a large, swampy area, as reflected by its name, which translates to "wide swamp" in Malay. In the past, it was an infamous squatter district used for the purpose of poultry and pig rearing. 

Today, Paya Lebar, which is located in the East Region of Singapore, is largely dominated by the Paya Lebar Air Base. This leaves little space for residential areas in the neighbourhood, relative to the surrounding neighbourhoods such as Hougang and Tampines. However, recent years have seen an increase in the development of residential areas, especially condominiums, in the district.
Stay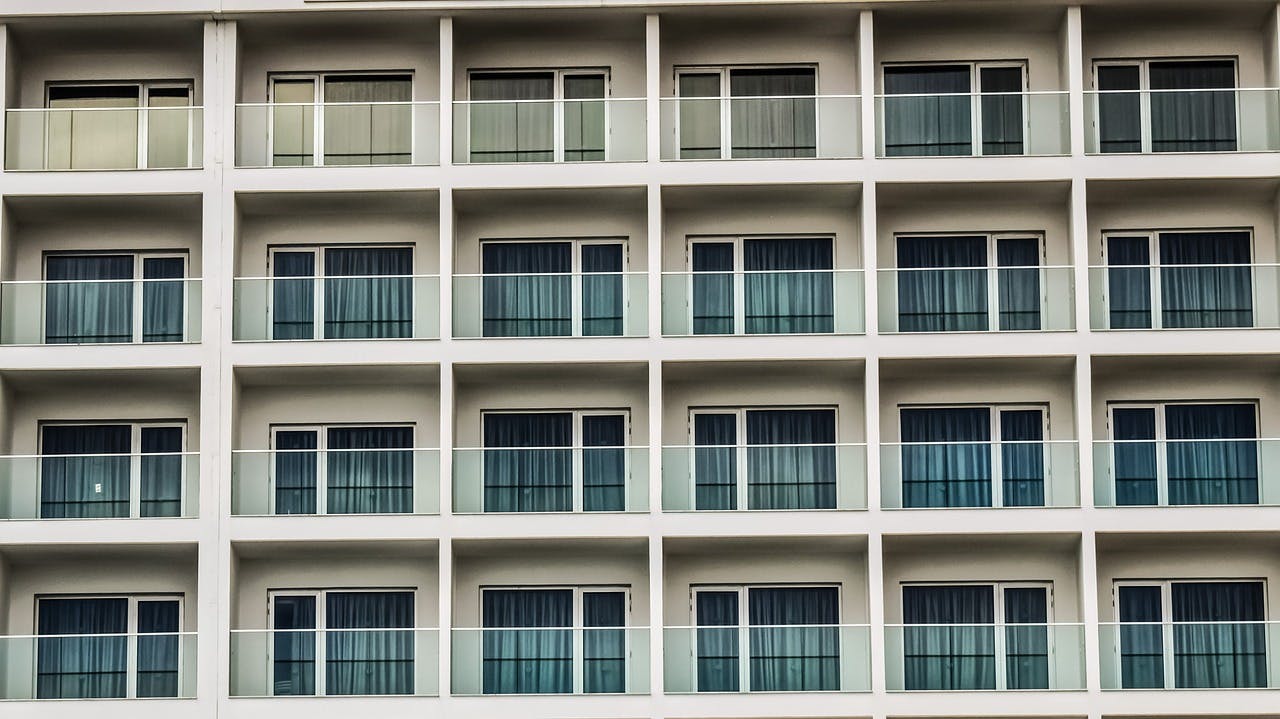 Both public and private housing can be found in the neighbourhood. However, condominiums are by far the most commonly available form of housing in the district, followed by landed properties such as terrace houses and HDB flats. 

Those interested in buying or renting a condominium can look to The Vue, Gambir Ridge and Bartley Residences, or wait a few years. As mentioned earlier, several condominiums are currently in development. These include Forest Woods and Botanique at Bartley.
Eat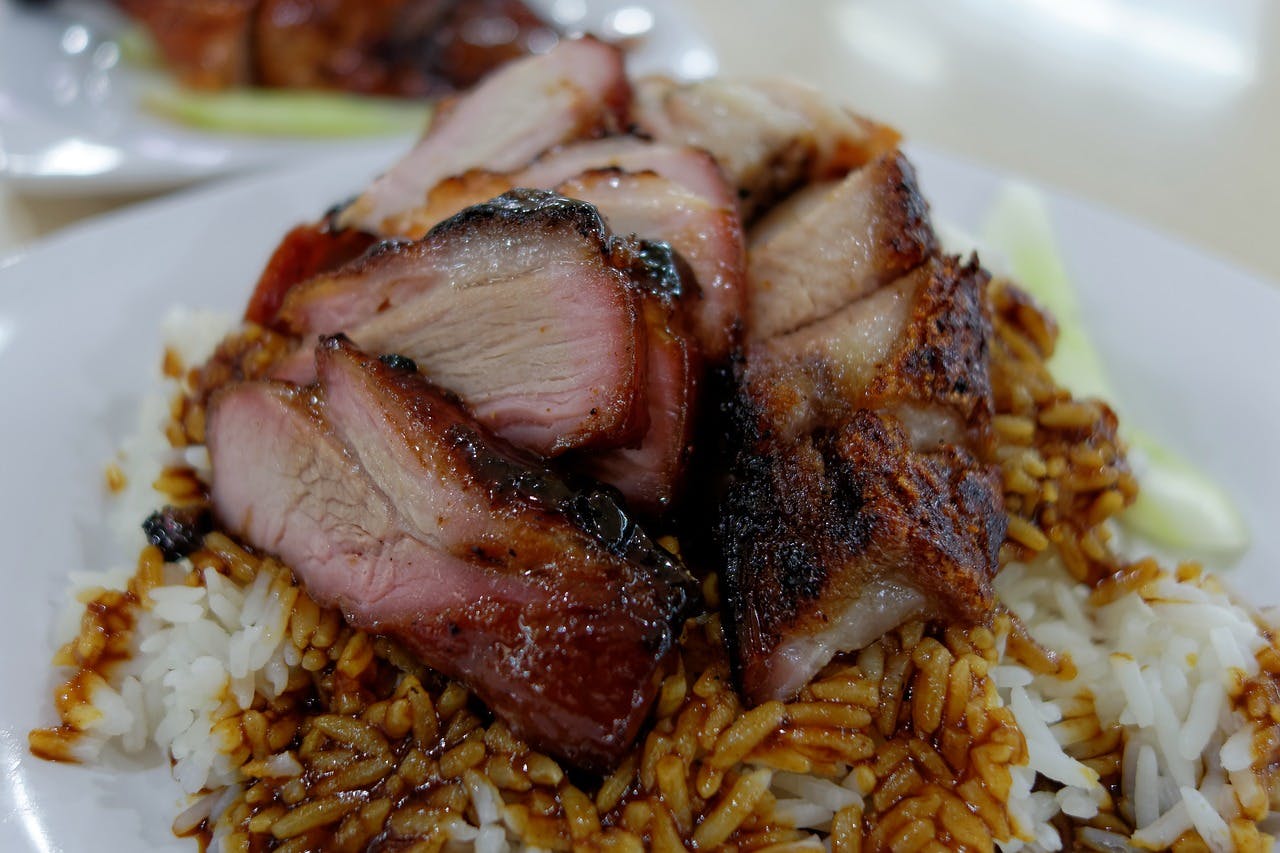 There are some coffeeshops within the bounds of the district of Paya Lebar. These eateries, which are typically found near HDB flats or other housing, and are not air-conditioned, contain various of stalls which offer a variety of cuisines; locals can be found there at any hour of the day or night either satisfying their hunger pangs or having a drink and chat with other residents.

The food that can be found at these coffeeshops are most often Singapore's street food, such as Char Kway Teow, Ban Mian, or Prata and are very affordable.

 The neighbourhood is located right in the middle of foodie havens such as Serangoon and Hougang, so those who want other food options only need to venture a few minutes away.
Shop
There are small convenience stores scattered throughout the neighbourhood that cater to the daily needs of the residents; some also sell household wares.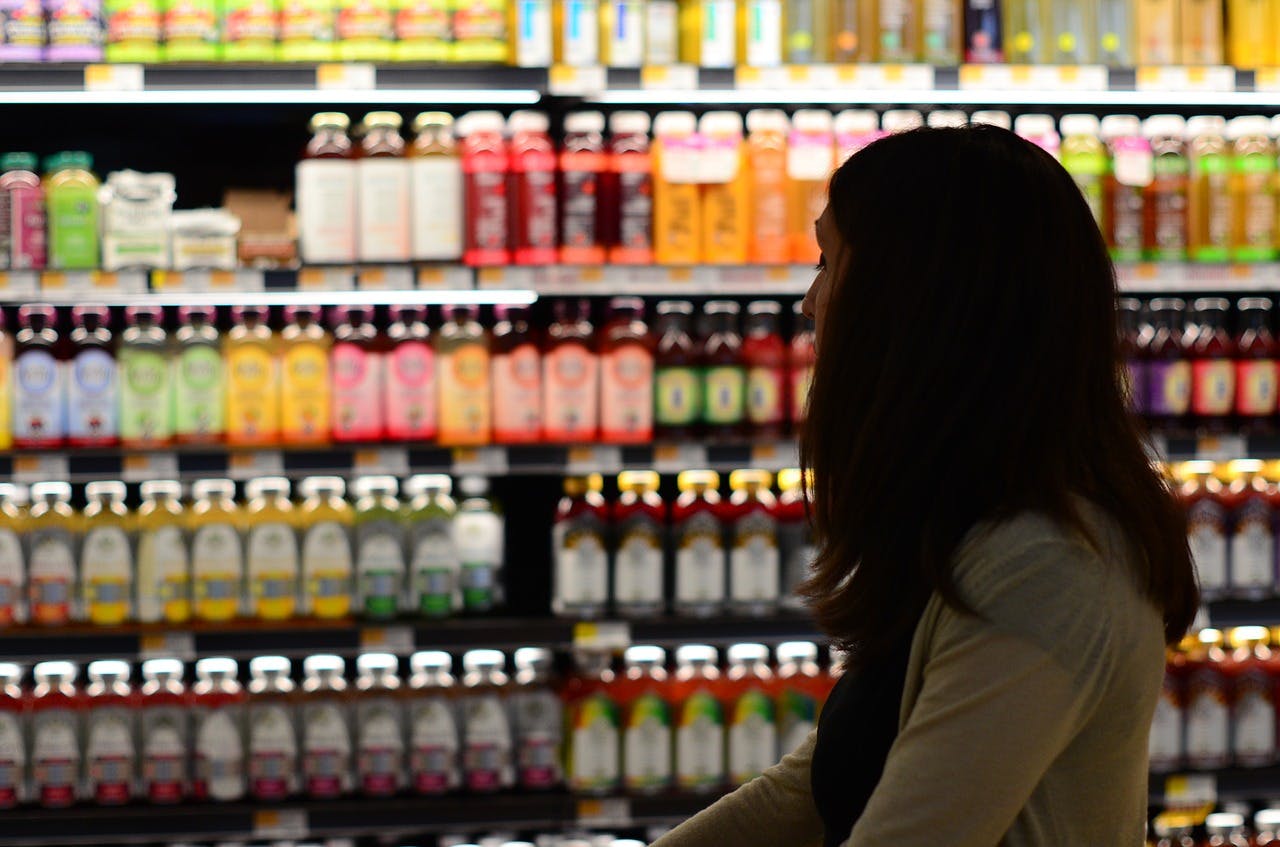 That being said, just outside the boundaries of the neighbourhood are a multitude of shopping malls, such as Nex, which have a larger variety of stores, including supermarkets.
Learn
St Gabriel's Secondary School is located in Paya Lebar.
Move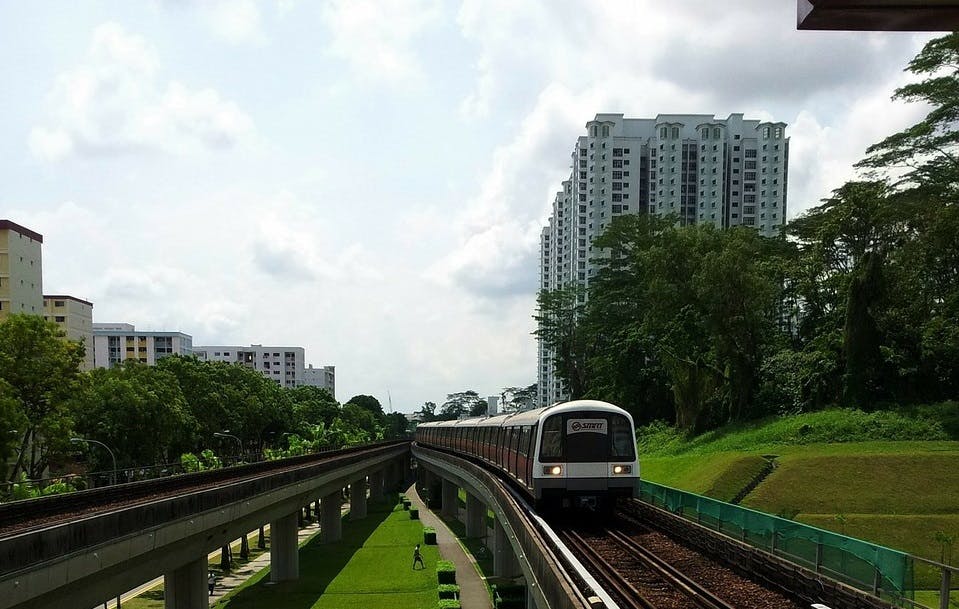 There is one MRT station in the neighbourhood, Serangoon, which is situated along both the North-East and Circle Line. 


(All images are stock images and may not be true representations of items and locations discussed in the article.)

Shortlist folder is empty
Search for listings to shortlist