Clarke Quay
Tags:
Night life
Tourist Attraction
Lively
A historical Riverside Quay of Singapore, the Clarke Quay neighborhood is now home to restaurants, entertainment spots and retail shops. Known for its vibrant nightlife, Attica and Zirca within Clark Quay attracts both locals and visitors. Nearby, Zouk, Singapore's most popular nightclub that ranks 5th globally, is bustling with activity among the 3 clubs it houses – Zouk, Phuture and Velvet Underground. Meanwhile, The Central is a commercial and residential building comprising of shopping mall and a 25-storey office tower. Residents in the vicinity can also enjoy dining and retail options at Great World City, Riverside Point and Liang Court. Hotels like Grand Copthorne Waterfront Hotel, Novotel and Swiss Merchant Court Singapore add on to the residential scene including Robertson 100, Watermark @ Robertson Quay and River Place condominium. With City Hall and Raffles Place a short distance away, residents can benefit from easy access to the central business district.
Summary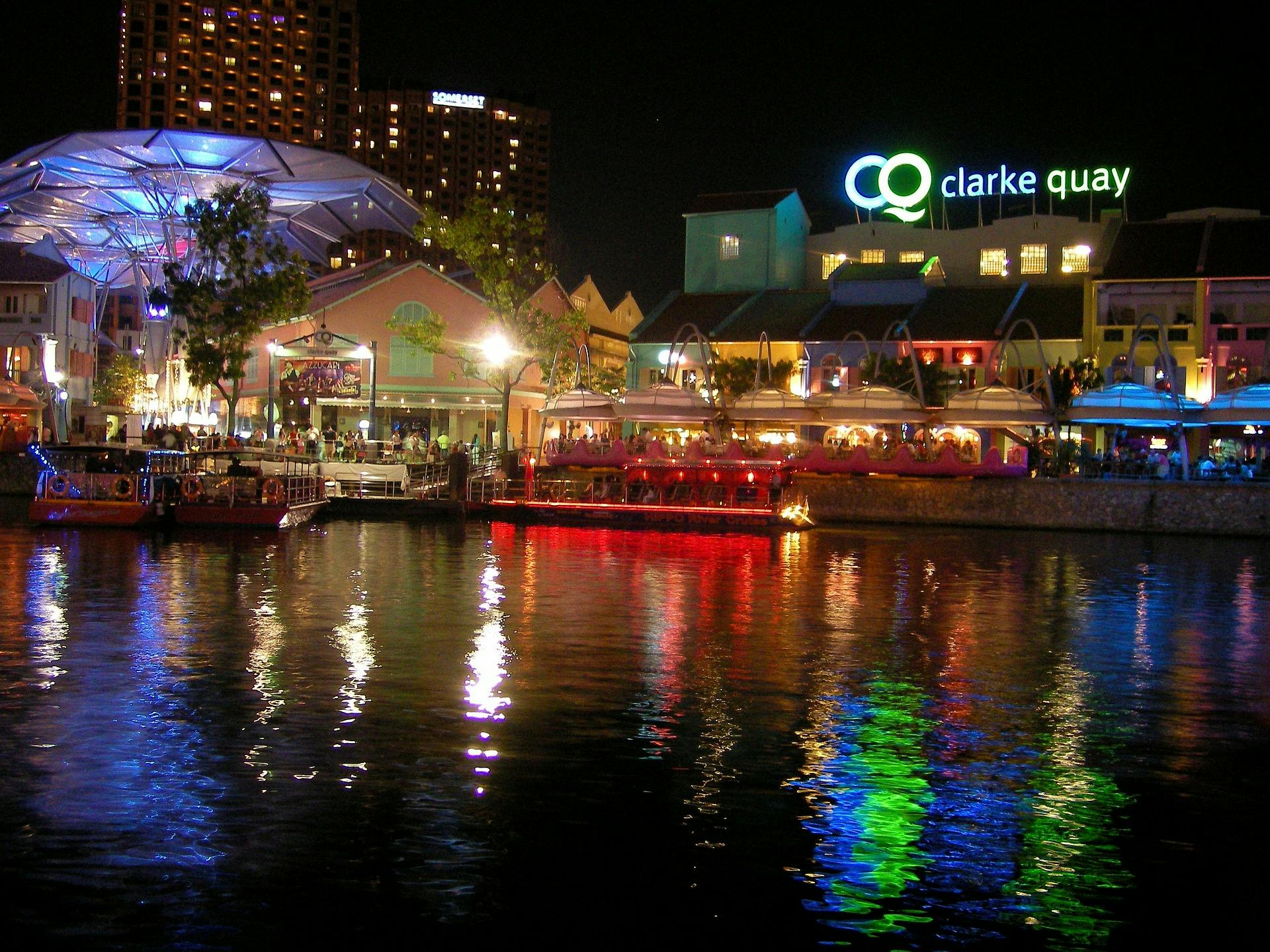 Named after Sir Andrew Clarke, Singapore's second Governor, Clarke Quay is located along the iconic Singapore River. Previously colonial Singapore's commercial center, Clarke Quay is now best known for its dining options, nightlife, and as a tourist attraction. The architectural design of Clarke Quay has won much critical acclaim, winning the 2007 Cityscape Architectural Review Award (Tourism, Travel & Transport – Built) and the Cityscape Asia Awards and Best Waterfront Development in 2008.
Clarke Quay - Stay
Available housing in the area primarily consists of condominiums, such as Watermark@Robertson Quay, Robertson 100, Oxley Edge, The Inspira and River Place condominiums. New Launch Condos in the area that have caught considerable attention from eager buyers include The Landmark, One Pearl Bank and Canninghill Piers. With their modern facilities and favourable location - which guarantees stunning views from their apartments - it's no wonder why these condos are in high demand. In addition, there are many service apartments for rent in the area, such as Park Avenue Clemenceau, Somerset Liang Court and Village Residence Clarke Quay.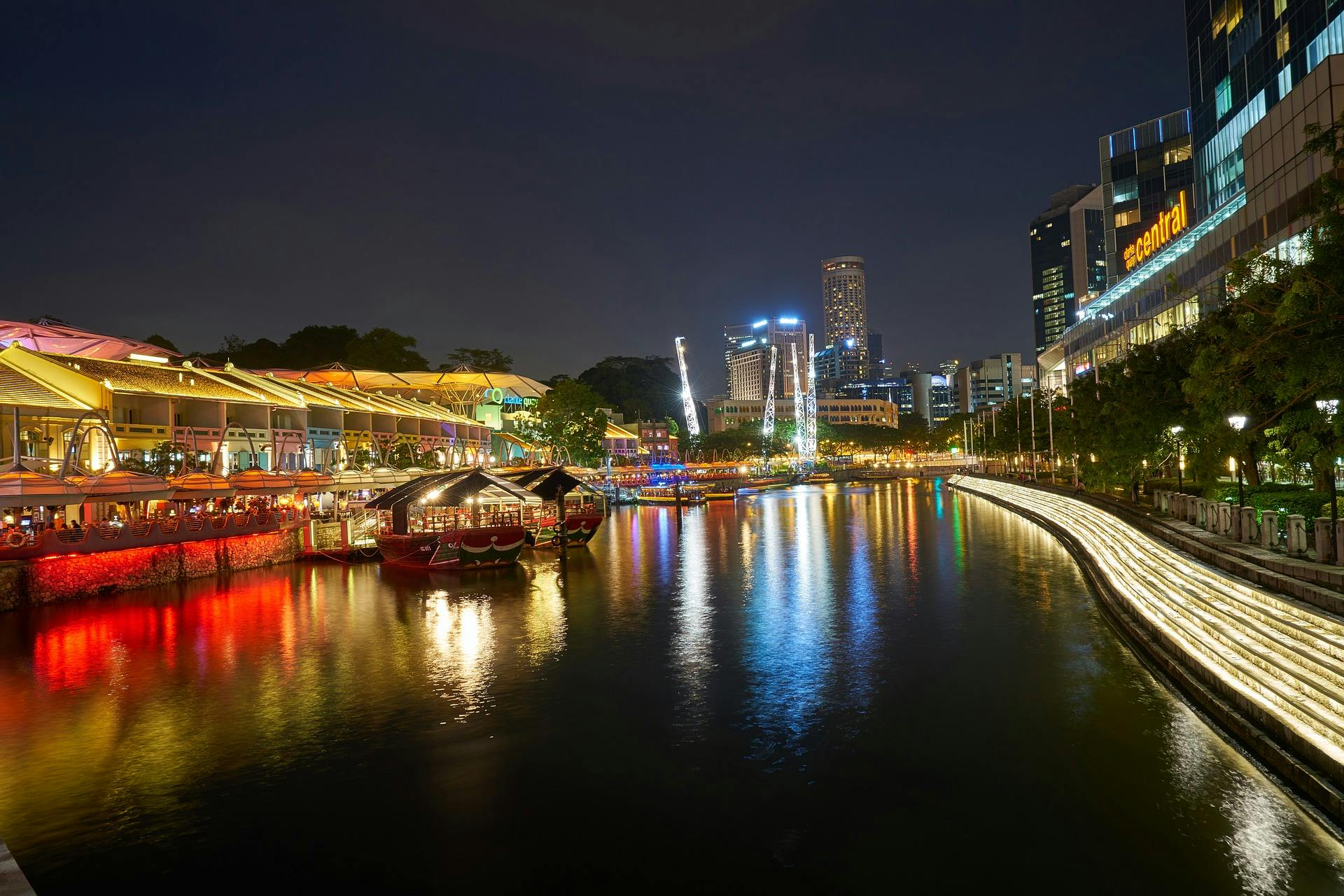 Clarke Quay - Eat & Drink
What better way to enjoy good food and drink than to pair it with a gorgeous view of the Singapore River? Be it day or night, quality food and view is guaranteed. A seafood meal is a must while dining along the riverside, is it not? Head to Red House Seafood Restaurant, which is a short walk from Clarke Quay, to enjoy Chinese seafood dishes, especially the crab, lobster and other fish dishes, which are enormously popular.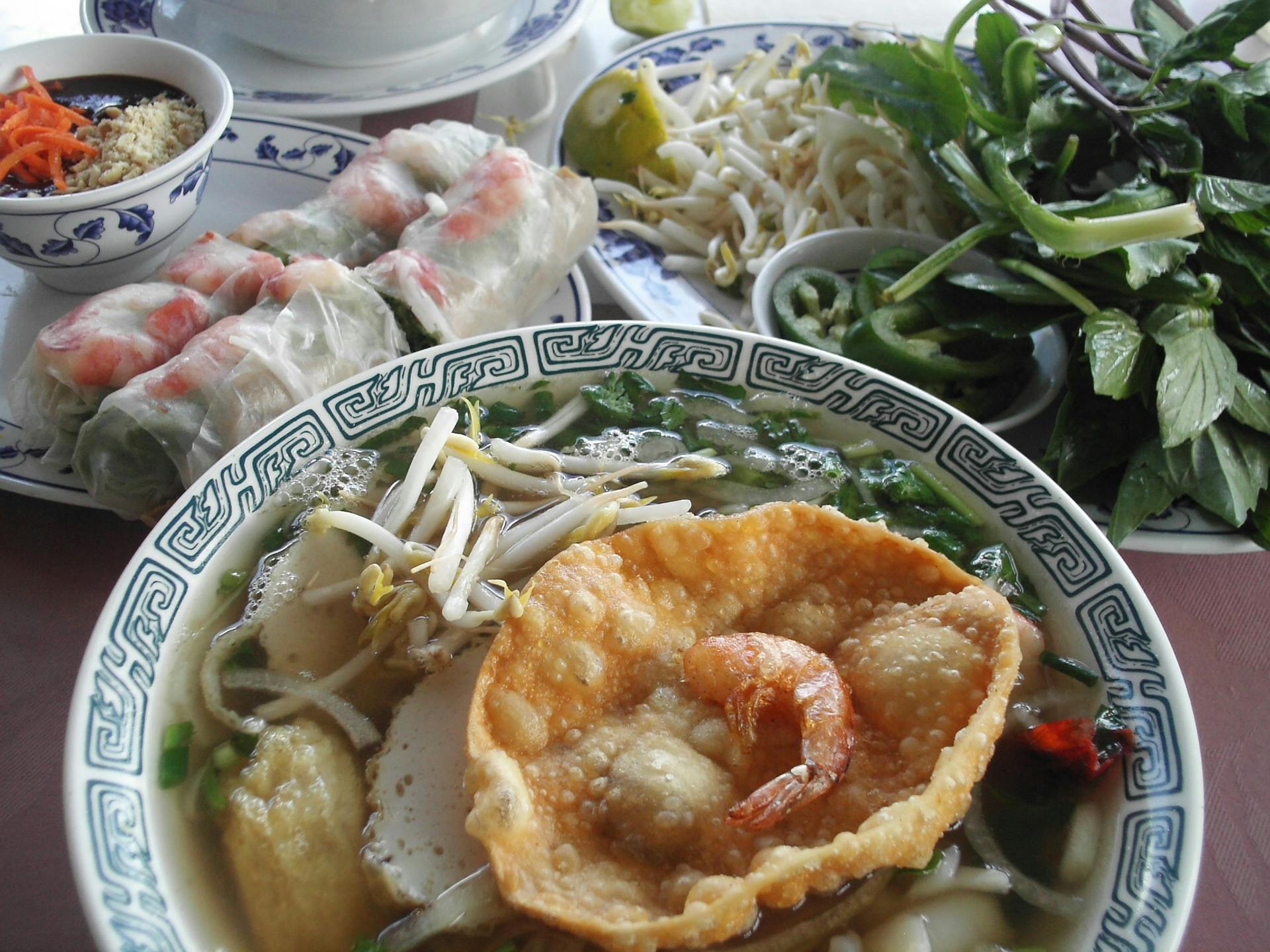 Little Saigon offers a little slice of Vietnam along Clarke Quay, with its authentic Vietnamese fare and Vietnamese inspired cocktails; enjoy your meal with accompaniment from the house band. Those who desire a more formal dining experience can head to Coriander Leaf Bistro, which boasts an impressive range of Asian and Middle Eastern food. In addition to the riverside restaurants along Clarke Quay, try out TongKang Riverboat Dining - as the name suggests, the bar and restaurant is housed on the last surviving pair of 'tongkangs' (Chinese boats meant for carrying goods), which have been refurbished and moored along the Singapore River. It's guaranteed to be an unforgettable experience!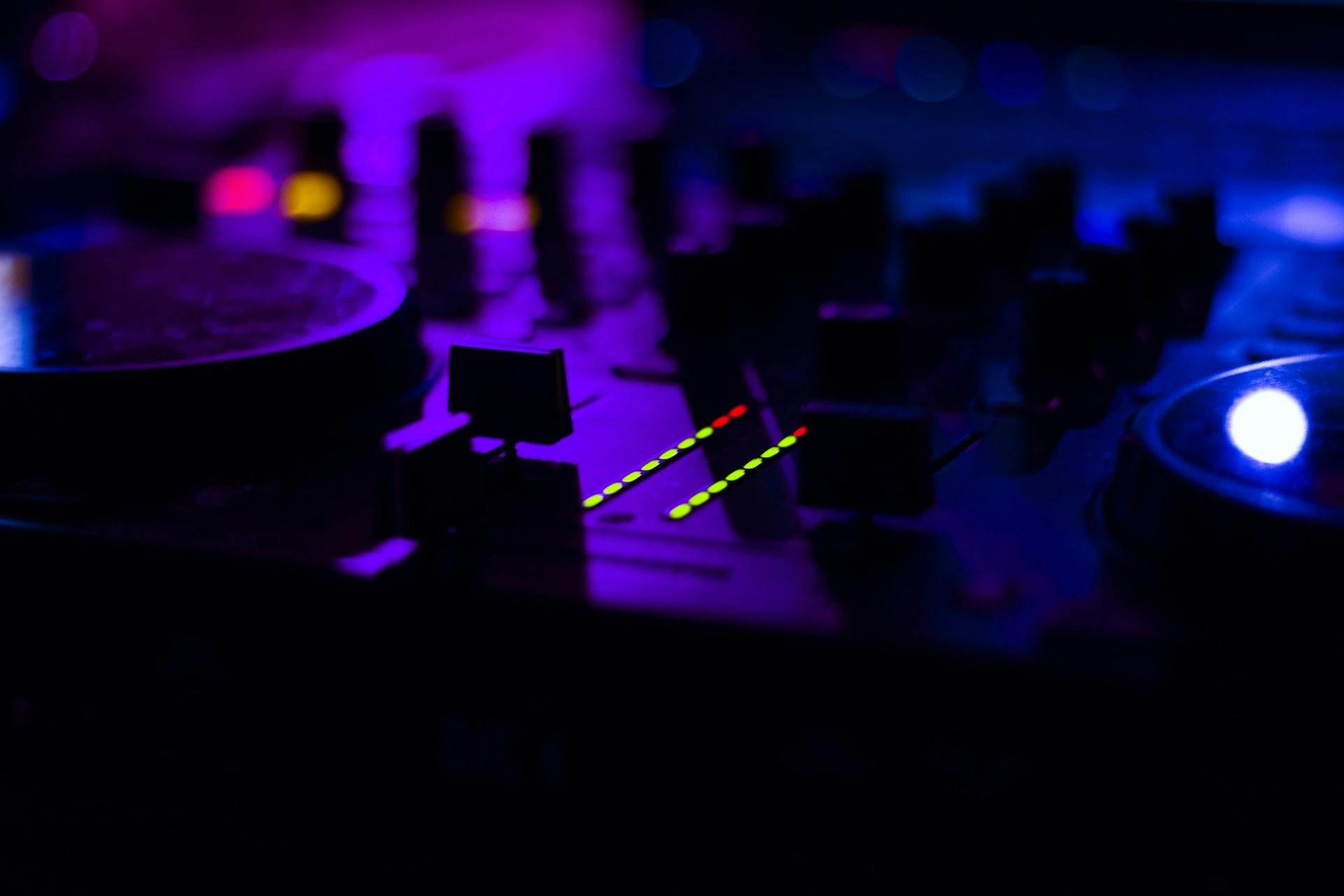 Clarke Quay has one of the liveliest nightlife scenes in Singapore. Not only does it house Zouk, a club which ranked number 10 on DJ Magazine's list of Top 100 clubs in the world in 2006, 2007 and 2010, it also houses other popular clubs: Attica, for the R&B and chart-topper lovers, as well as those who prefer house, progressive and trance; Shanghai Dolly, which has awesome live mandopop music; Crazy Elephant - for the rock & roll enthusiasts; and Cuba Libre, which has Latin music and signature Latin cocktails. The dining and drinking options aren't just limited to those along the riverside, however. At the nearby Central and Liang Court shopping malls, there are infinitely more food options to enjoy, especially speciality Japanese restaurants. Those looking for meals at more affordable prices are also more likely to find them at these shopping malls.
Clarke Quay - Shop
Clark Quay Central is the newest shopping mall in Clarke Quay, and is accessible from Clarke Quay MRT. Designed in such a way as to fully take advantage of its riverside location, its design has won several awards. The mall features a plethora of retail and F&B outlets, including specialty Japanese restaurants with stunning views of the river. There are also many clothing boutiques that cater to different fashion styles to please any fashionista, and the mall also has a sky garden and recreational facilities. Yet another shopping mall in the neighbourhood is Liang Court. This shopping mall has many Japanese-related stores, such as a Japanese supermarket, MEIDI-YA, and Kinokuniya, the well-known Japanese bookstore franchise. In addition, there are many other restaurants, fashion outlets, and food stores. Last but not least, there is Riverside Point; this development houses many unique restaurants and bars, as well as art galleries, hobby shops and gyms. Shopping in Clarke Quay is not just limited to shopping malls, however. There are many shophouses and pushcarts along Clarke Quay which sell handcrafted or otherwise rare products worth a look. For example, you can find expertly handcrafted pewter items, such as table ware, at the Royal Selangor store. Such a wide range and variety of stores means that all things can be found easily in this neighbourhood, from furniture to fashion to food.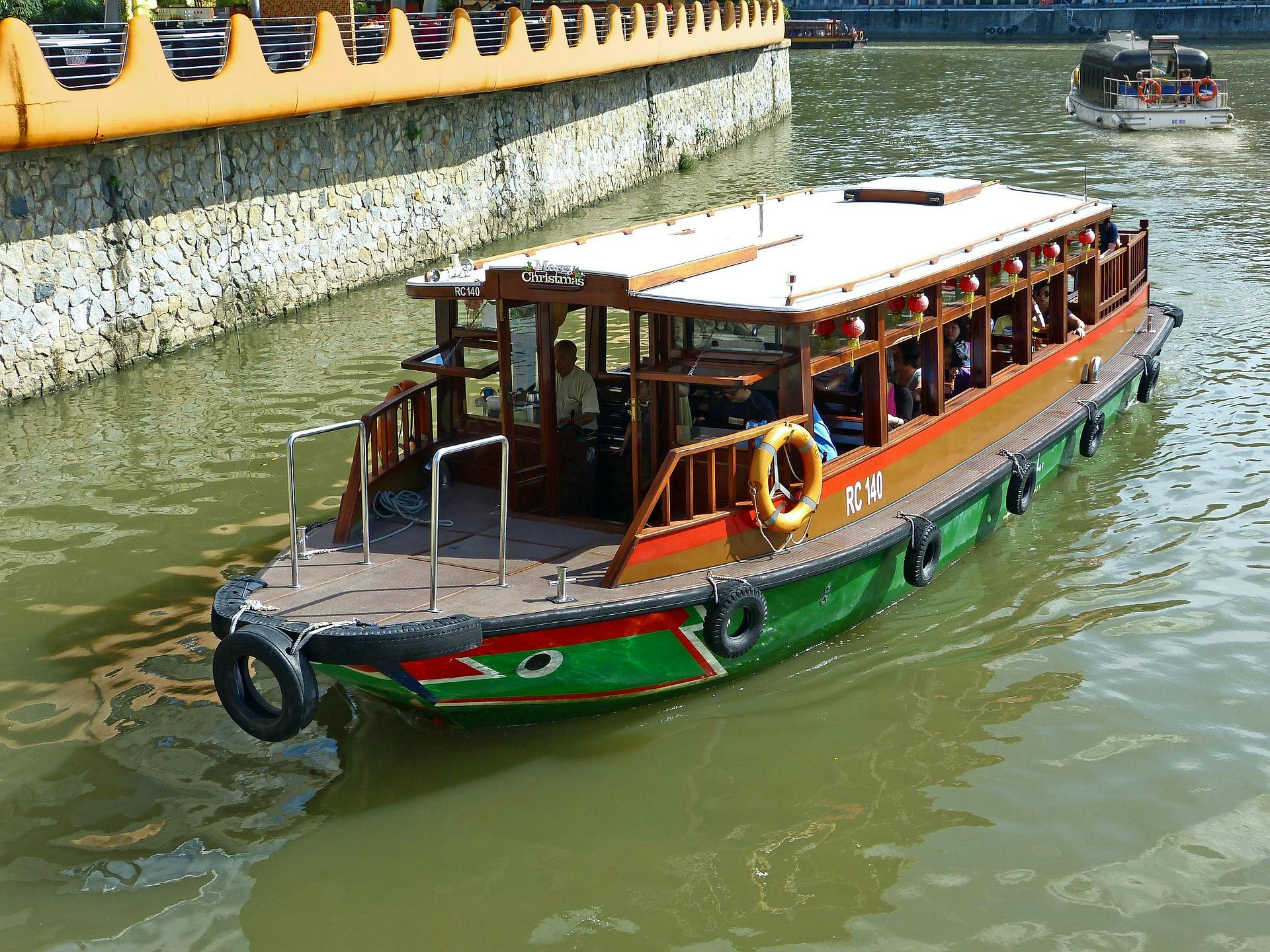 Clarke Quay - Play
As one of Singapore's tourist hotspots, there is plenty to do in Clarke Quay. Take part in one of the river cruises or ride a river taxi along the Singapore River to gain some insight into Singapore's history while enjoying the terrific view. If you fancy a more artsy date, here is 99.co's selection of museums and galleries in the area that will intrigue you. The Asian Civilisations Museum, which specialises in pan-Asian cultures and civilisations, has several notable collections which may be of interest to any history buff. The Civil Defence Heritage Gallery is housed in the Central Fire Station, which is the oldest existing fire station in Singapore. Parents with young children might find this a great way to spend a free afternoon, as there are various interactive exhibits targeted at children. The Art-2 Gallery located along Hill Street specialises in sculptures, installations and ceramics, and occasionally hosts exhibitions as well. Alternatively, relax among nature at Fort Canning Park, which, in addition to being a significant historical monument, is a great refuge from the hustle and bustle of city life.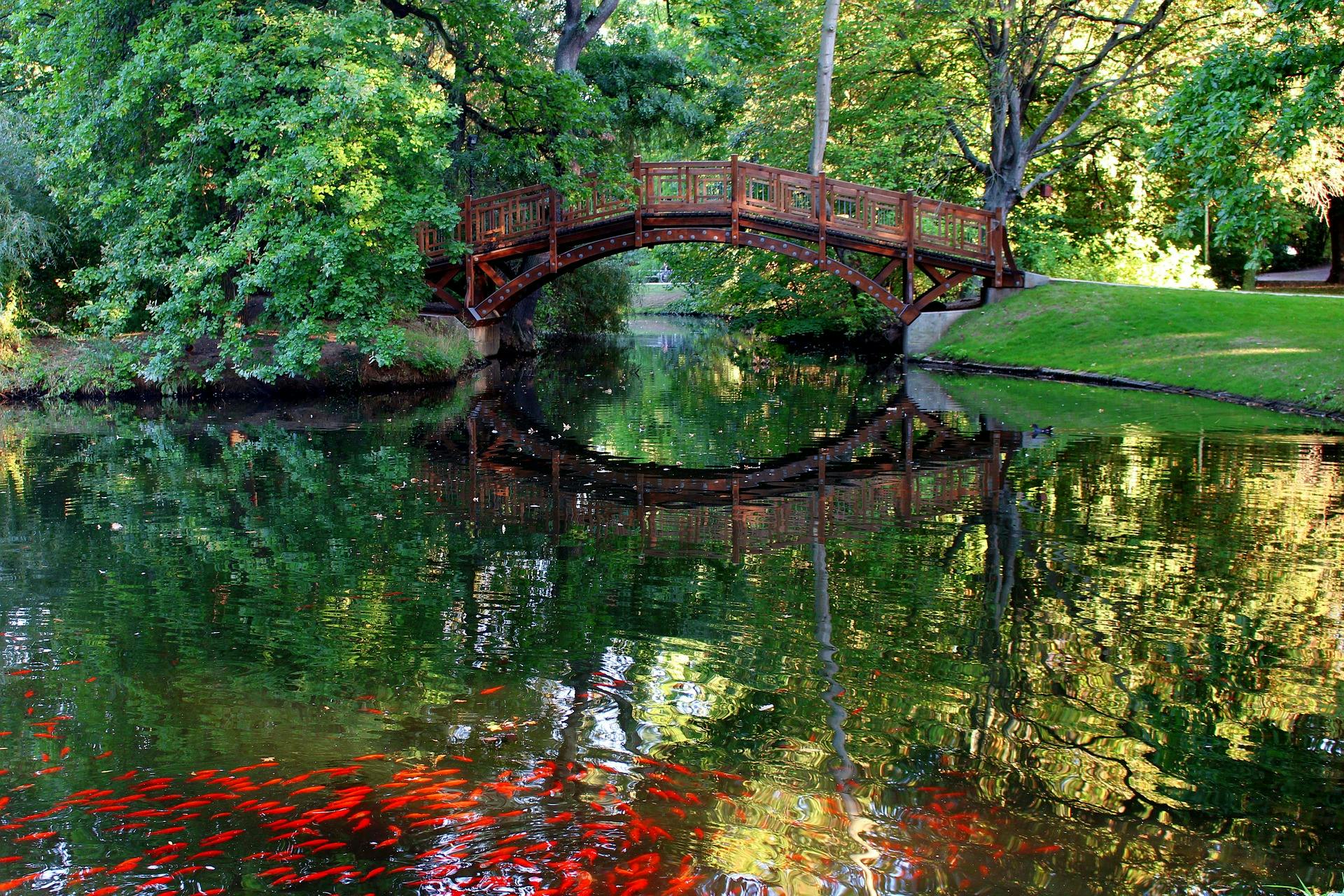 However, if what you desire is not relaxation, but an adrenaline rush, look to G-MAX Reverse Bungy: the thrill of sitting in an open capsule with two others and being tossed through the air, wind rushing pass you is unparalleled. Those who prefer to be challenged intellectually would do well to go to Lockdown, located at Clark Quay Central, which is a real-life escape room adventure game. Passing your time solving riddles and planning an escape sounds like a thrilling way to spend a free day, doesn't it?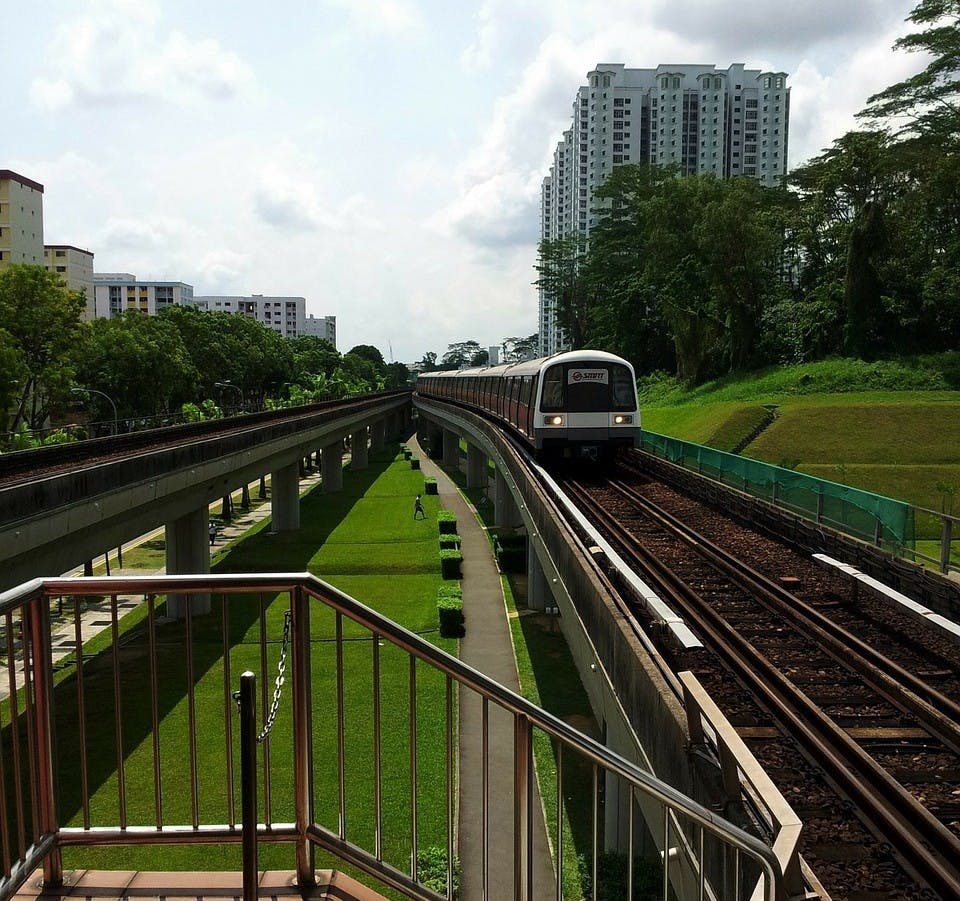 Clarke Quay - Move
Clarke Quay MRT is at the centre of the neighbouhood, and runs along the North-East Line. It is only a few stops away from Raffles Place MRT and City Hall MRT, where the Central Business District is. Public Library
Located next to Clarke Quay MRT station, Library@Chinatown has been serving the neighbourhood since it was officially opened in 2013. It is the first themed library on Chinese arts and culture which is fully supported by philanthropic funds. The library's collection is regularly refreshed with new books and audio-visual materials covering a diverse spread of approximately 90 cultural, heritage, and literary programmes, thanks to the sponsorship of CP1 Pte Ltd and Kwan Im Thong Hood Cho Temple.
With a total floor area of 1,000 square metres, this library in Clarke Quay carries a thematic collection of titles on calligraphy, literature, music, painting, traditions, customs and more. There is also a small selection of materials in commonly spoken Chinese dialects such as Hokkien, Teochew, and Cantonese. On top of that, visitors can also read local and foreign electronic newspapers on large digital screens in the library. 
Clarke Quay - Parks and Gardens
There are so many options for nearby residents when it comes to nature getaways. However, 99.co will provide you with a list of the best places to go to, where you can indulge in the tranquillity of nature and take a little break from the bustling city. Fort Canning Park is the perfect destination for people who love nature as much as they love historical stuff. Featuring nine historical gardens and accompanying trail guides, you can have your own personalized trail and explore the hill at your own pace.
The expansive lawns and greenery hold a variety of arts and ancient artefacts, giving you the ultimate experience of nature slash heritage. For the little ones, there is also an outdoor playground namely Jubilee Park on the western slopes of Fort Canning Park. Other than that, Pearl's Hill City Park is also worth visiting. Built around a reservoir on top of a hill, it is a romantic hideout just 5 minutes away from the Outram Park MRT station. You can enjoy the wooded ambience provided by the mature Tembusu trees while basking in the serenity of the park. Alternatively, just sit back and relax by the pond and admire the beautiful lotus plant. This quiet ambience of the park makes it a great place to escape the hustle and bustle of the city.
(All images are sourced from Pixabay, and may not be representative of actual appearances of objects discussed in the article.)
Shortlist folder is empty
Search for listings to shortlist