About The Landmark
The former Landmark Tower has now been succeeded by The Landmark, a stunning residential development located along Chin Swee Road in Outram Estate (District 3). Residents of the hotel-like luxury homes at The Landmark condo can choose from one of 396 units that range from one to five bedrooms in size, including exclusive units on the 39th storey of the development. The development offers a 99-year leasehold and tranquil homes that are right on the cusp of Singapore's CBD, Clarke Quay, Robertson Quay, and more key areas.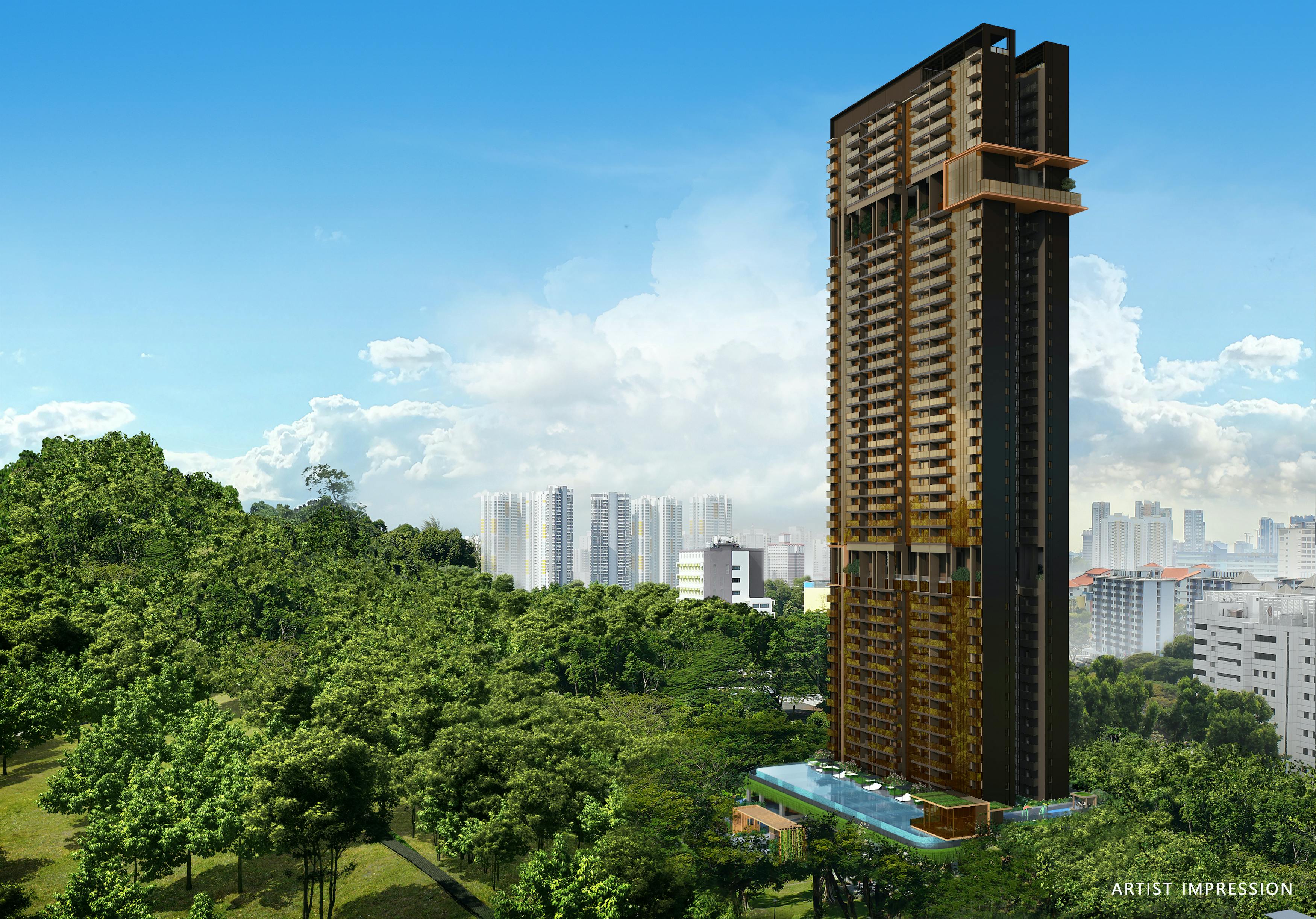 The Landmark condo is developed collaboratively by industry moguls ZACD Group, MCC Land, and SSLE Development. ZACD Group has provided 2005 one-stop solutions across real estate industry across Asia, while MCC Land has had an outstanding track record in the Singapore property industry, ranked among Singapore's top 10 real estate developers for three years consecutively now. 
Accessibility and Amenities Near The Landmark condo
The Landmark condo sits a stone's throw away from both Outram MRT station and Chinatown MRT station, which is less than 200 metres away. Chinatown MRT is on both the Downtown Line and North-East Line, while Outram MRT station is part of both the North-East Line and East-West Line. 
Property owners of The Landmark will be able to get to prime working destinations at the Central Business District, which is accessible in just two to three train stops, at Raffles Place and City Hall MRT stations. The cosmopolitan Orchard Road shopping belt is also just two to three MRT stations away.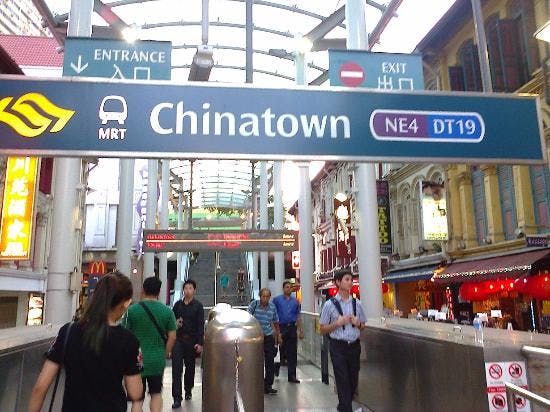 And as much as public transport options are ample from The Landmark, residents who prefer to drive can enjoy the extensive road networks that they'll have access to. The condominium is well connected to three major expressways, namely AYE, CTE and KPE all of which provide timesaving access to the entirety of Singapore, from central areas like Downtown to essential areas that border Singapore like Changi Airport and Woodlands checkpoint. The Clarke Quay area is also just a three-minute drive away, while the prestigious educational institution National University Singapore is a mere eight-minute drive away. 
Nearby malls that residents can frequent include Central Mall, People's Park Complex, UE Shopping Mall, Liang Court, and The Central. These malls provide an eclectic variety of experiences, whether it is a laidback budget experience or a more upscale experience that residents want to indulge in for the day. 
The classic Singaporean food experience is also readily available to residents of The Landmark condo, with iconic food-centric amenities People's Park Food Complex, Hong Lim Food Centre & Market all accessible in less than ten minutes. 
Luxury Amenities within The Landmark condo
Homeowners of this residence will deeply enjoy the exquisite lifestyle that the condominium offers, beginning with stunning home interiors. Designed with the intention of providing generous dream homes, spacious layouts are deeply embedded in the planning of all homes of the residence, whether they are of one, or four bedrooms in size.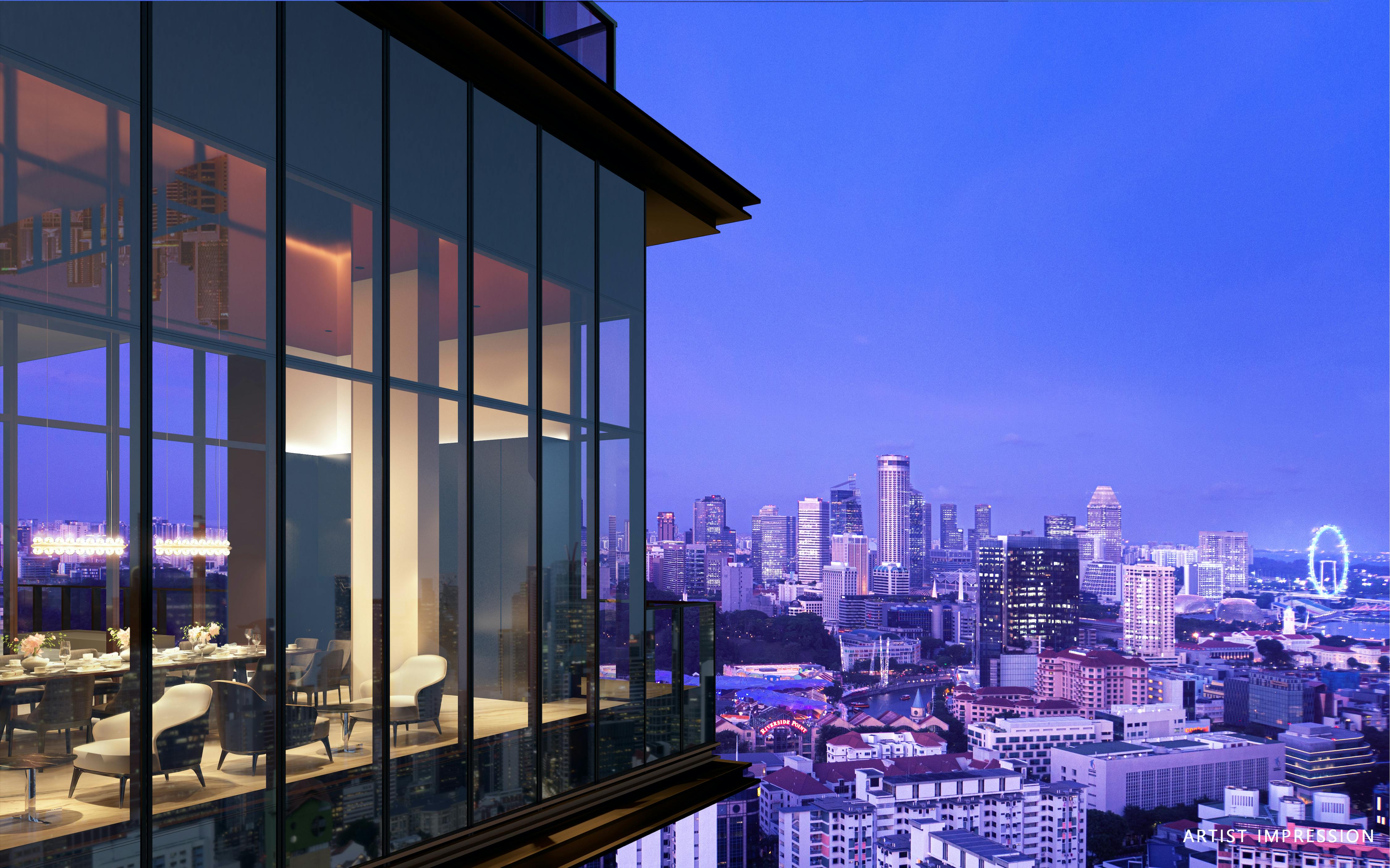 All units come readily supplied with gilt-edged furnishing, meant to complement residents' opulent lifestyle preferences and interior styling choices. Glass-framed windows enhance the natural lighting in the day, and attractive lighting features accompany the grandiose ambience in homes. 
Property buyers will have a robust canvas to build their dream homes off of. 
Schools Near The Landmark condo
The Landmark is as accessible to the more serene areas of Singapore as it is to the country's bustling working districts. This means that residents have innumerable educational options to offer their children. 
Here's a list of some of the public and private schools in the area. 
Cantonment Primary School
Outram Secondary School
National University of Singapore
JCS Japanese Language School
Chinese Language School
Rutgers Business School Asia Pacific
Asia Global Graduate School
Onis Language School
TCC International Hotel School
Superland Preschool
Berries World of Learning School
Genius Hive Preschool