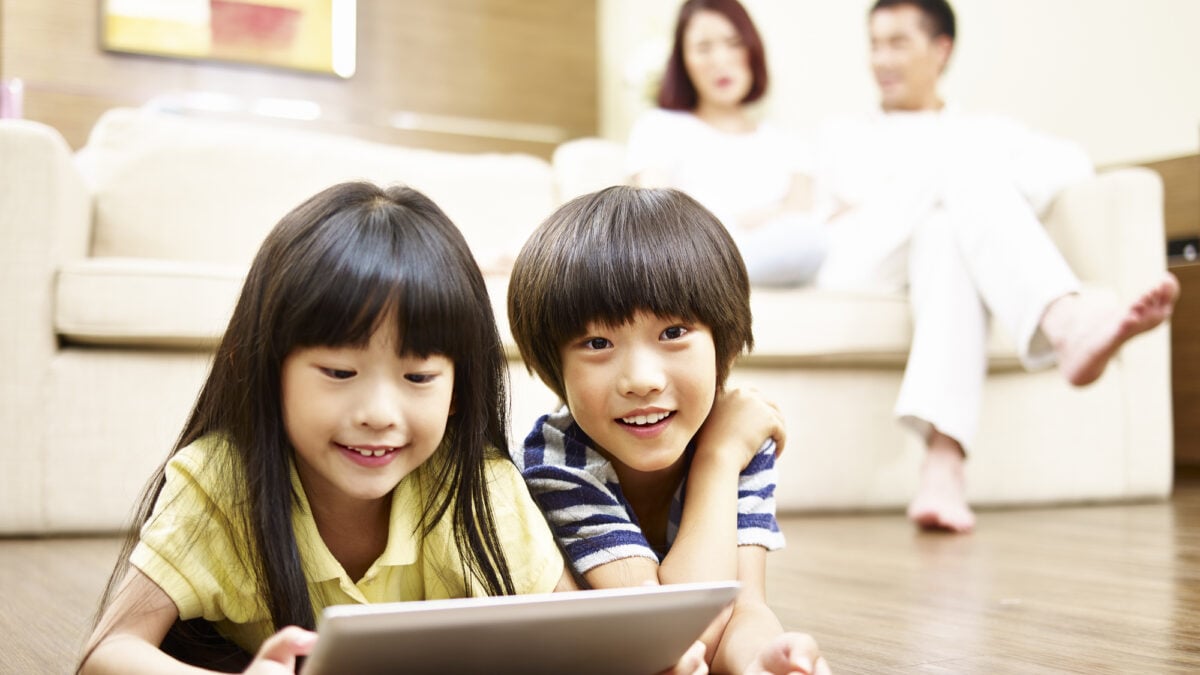 Is it better for children to be raised in a condominium or HDB flat? Here's what you need to consider:

What are the main factors that impact your child?
Let's take a look at how these two properties affect a child, in terms of: 
Safety
Amenities
Exposure to Singaporean culture
Social access
Ability to raise pets
1.

Safety

As a gated community, condos are comparatively safer than HDB estates. Most condos now require keycards to access the lifts; you can't even get to a floor without the resident buzzing you up.

Apart from its high-level security system, it has an extra layer of protection – security guards.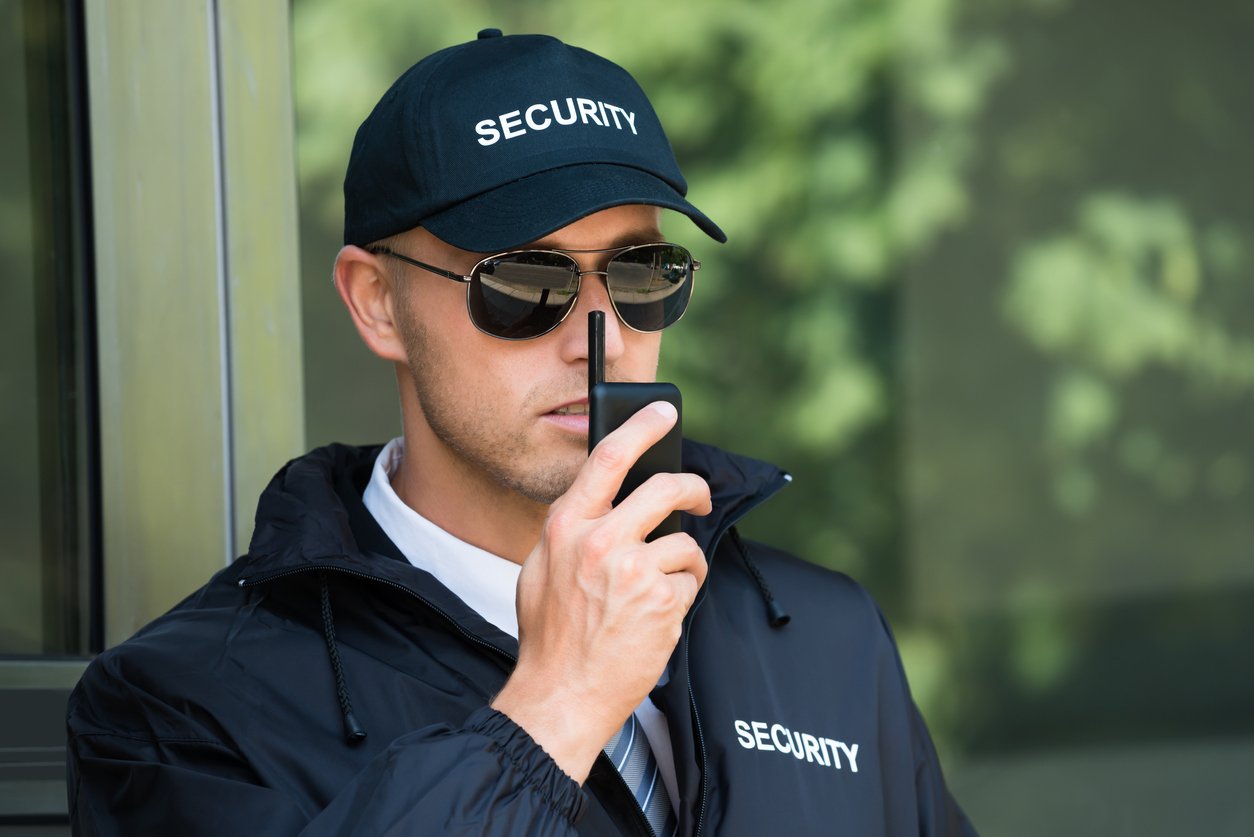 You can pinpoint them in a condo easily. In formal attire, they patrol the grounds of a condo to regulate its facilities and residents:
They ensure that dogs are leashed, swimming pools are clean, and decks are dry. And as children are known to be rough with their toys, security also ensure that they don't destroy the equipment in playgrounds by watching over such areas.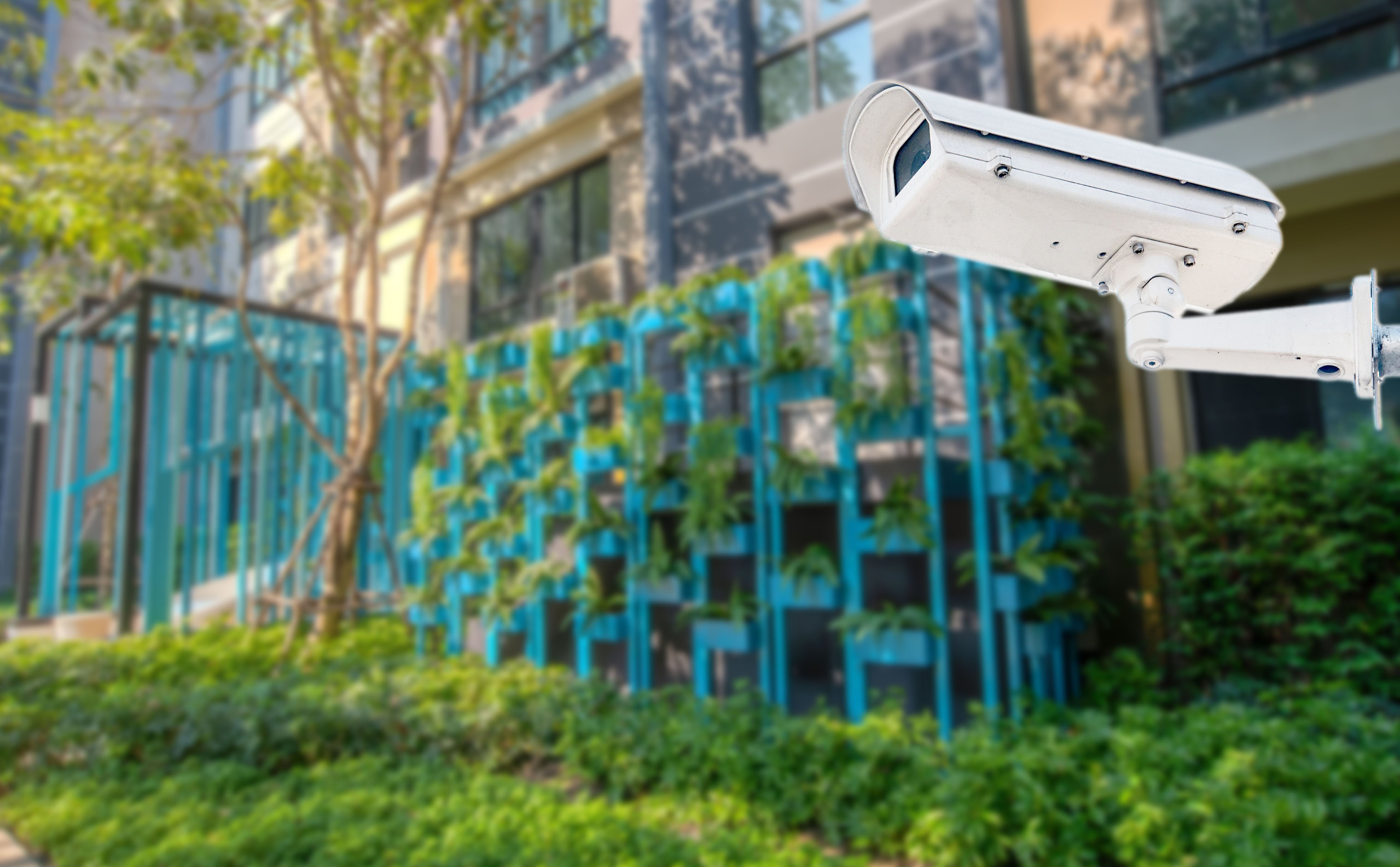 Apart from that, security guards also monitor the footage of CCTVs littered around the estate. But there are a number of CCTVs around HDB estates, as well. Its footage is as good as that of a condo's.
2.

Amenities

HDB estates are now pretty much up to par with the number of amenities near condos. Playgrounds, multi-purpose courts, swimming complexes, and supermarkets are within walking distance of both types of property.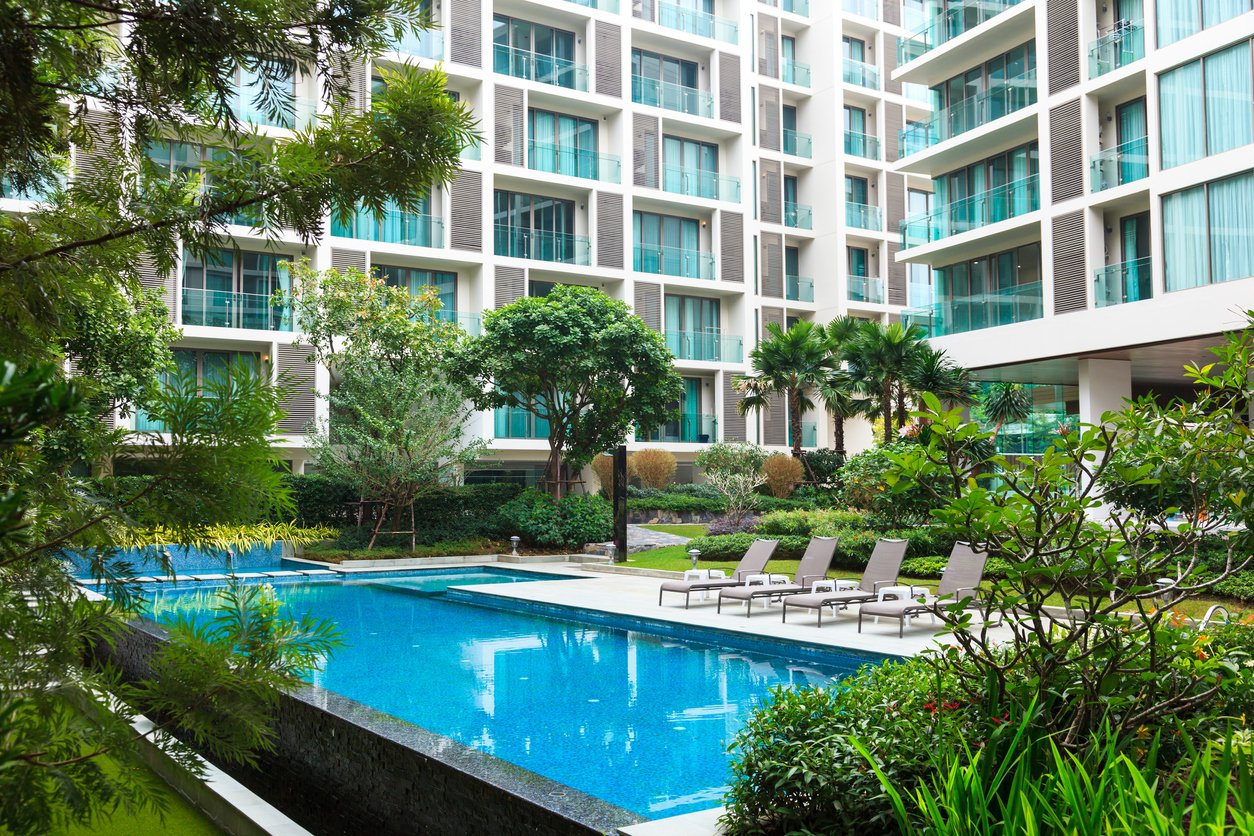 What sets them apart is usability. Amenities within HDB estates tend to be more crowded than those in condos. Of course, this also depends on what time you want to use these amenities:
As everyone's home from school or work, shared communal spaces become more crowded toward the evening. You'll probably find the amenities unpopulated at an earlier time, but without guarantee.
Amenities are easier to book in newer condos via a mobile application. Plus, they tend to be vacant due to a smaller population size. (Take this with a grain of salt as there are condos with a higher population density.)
Vacant amenities mean your children have a higher chance of having the court or swimming pool to themselves. If they're sporty or in a sports CCA, this will definitely be a huge bonus. Air-con clubhouses are also good for birthday parties, unlike HDB's open void decks. 
3. Exposure to Singaporean culture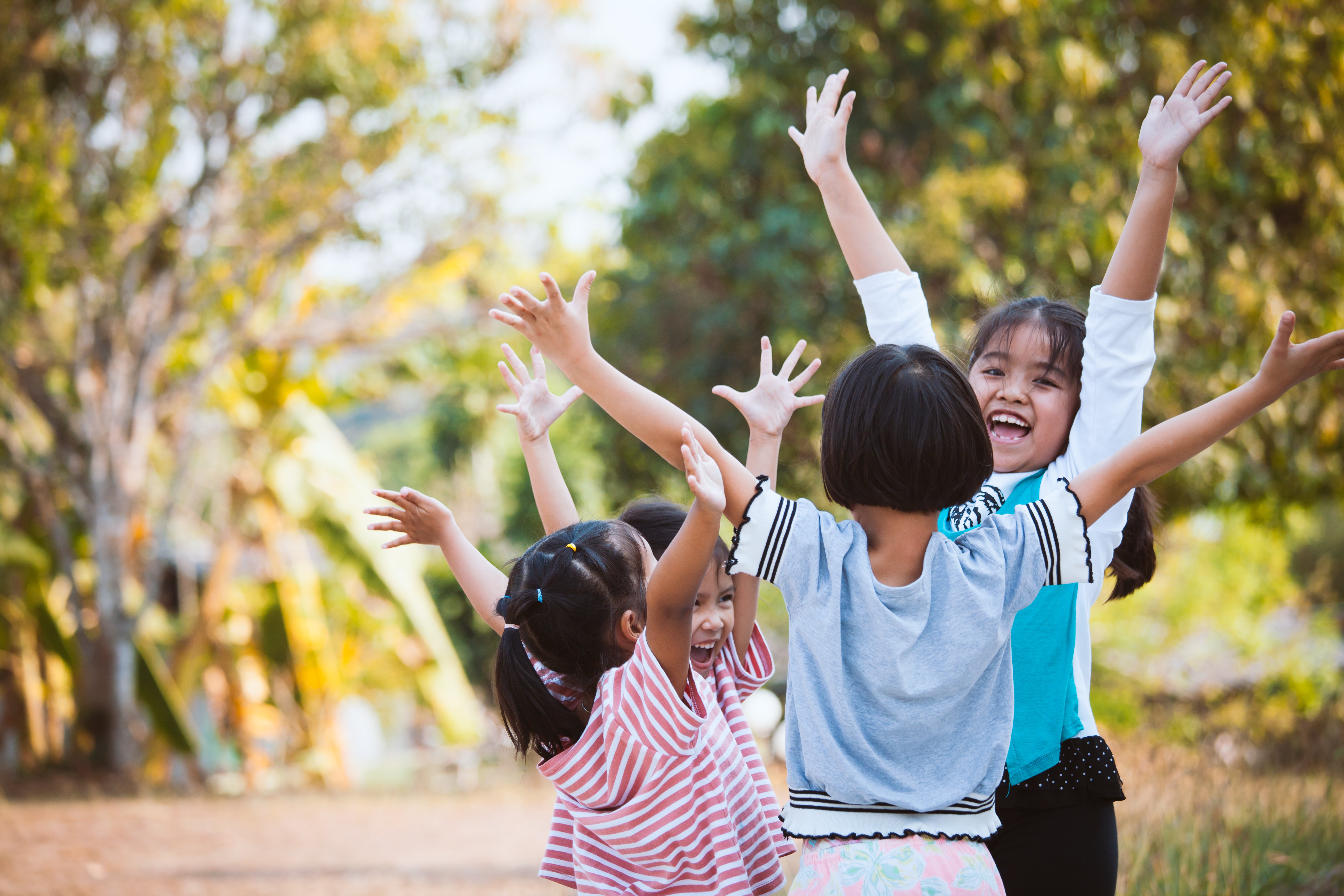 Children acclimate to local culture faster through exposure. Like osmosis, children absorb what they routinely hear, see, or eat. This is easy to find in HDB estates – hearing Singaporean accents and speech, seeing different races, and eating Singaporean snacks. 
Why? Because HDB flats have a racial quota to prevent single-race domination over an area. With 82 per cent of Singaporeans living in the area, your children will be exposes to a melting pot of cultures.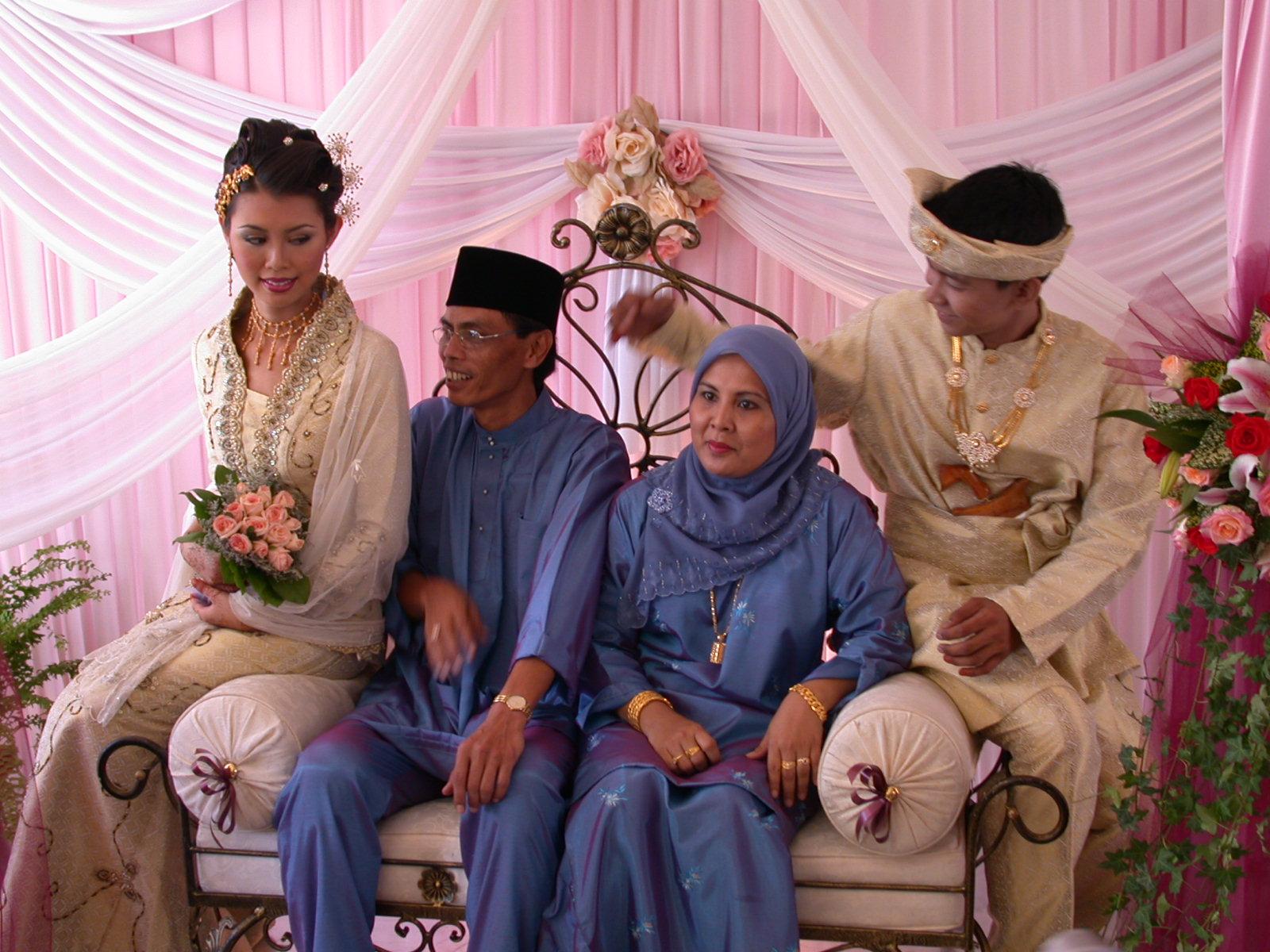 Weddings at void deck areas? Check. Chinese Dragon Dance? Yup. Karung guni uncle and auntie yelling down the streets? For sure.
HDB estates are also more engaged in grass roots activities, community centre activities for children, etc: Weddings at void decks, Chinese dragon dance, and karung gunis are some notable flavours that spice up HDB neighbourhoods.
Knowing some of these insider information may be helpful when your kids interact with locals in their academic journey and future careers.
4. Social access
Not only that, but HDB estates are also more socially accessible and affordable. More HDB flats are near heartlanmalls and public transportation. This makes it easier for your kids to go to school on their own, especially if you can't commit to dropping off or picking them up every day.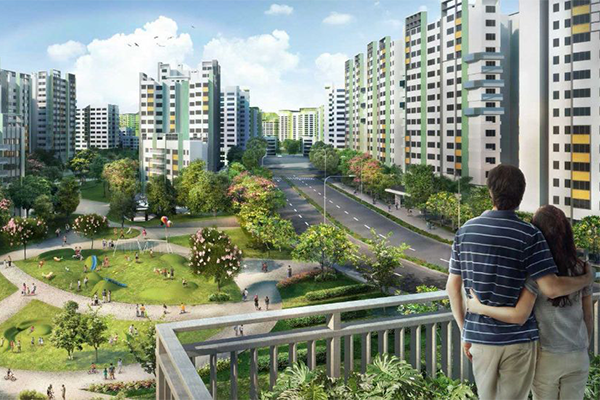 Upscale condos are typically located in secluded areas because most developers assume its residents can afford private transport.
However, being picked up at a certain time makes it harder for kids to play with their friends after school. No hanging out at play grounds eating $1 ice cream or sharing a Ramly burger at a Pasar Malam. If they do arrange to get home by themselves, it'll be quite a walking distance to get home.
Making friends and learning people skills
Although vacant facilities at condos are beneficial for its usability (See point 2), it's not as good at nurturing friendships.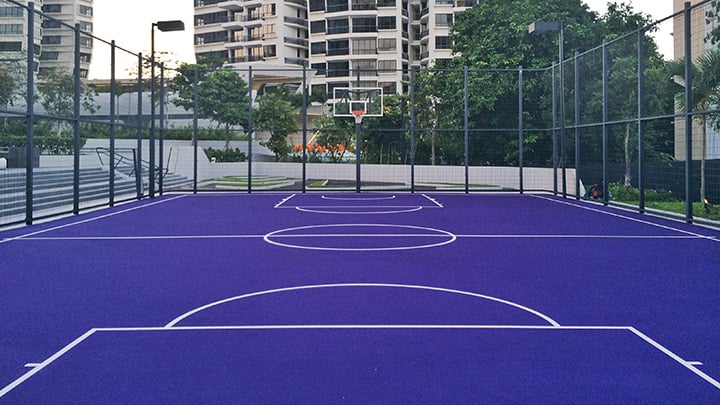 As more of HDB's shared spaces like open void decks and play grounds are often occupied, kids can easily meet and befriend each other. It's also easier to find childcare centres downstairs.
When they're exposed to different kinds of people and traditions, they develop key social skills. It will teach them how to be understanding of different cultural and religious practices, and that happens to be useful in situations like National Service!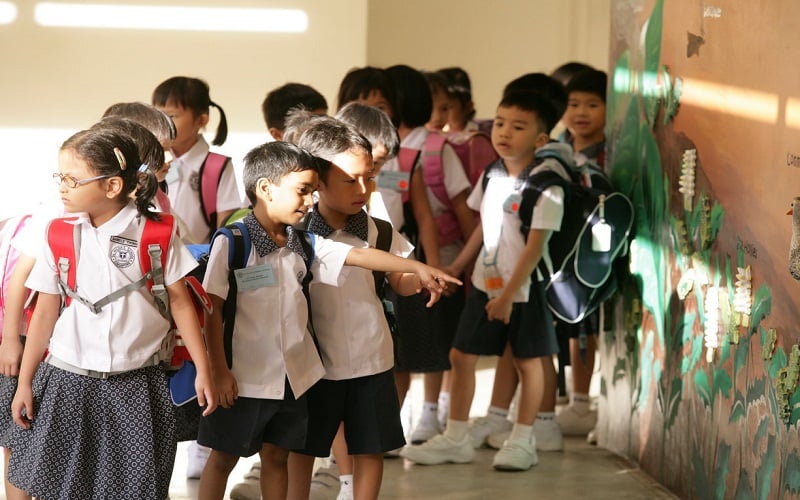 This is not to say that all condos aren't community-oriented; it's just harder to find one with an active management council, that organises family activities.
5. Ability to raise pets

But being exposed to other local kids isn't the only way for your child to learn good skills. Having pets can also teach them how to care for and be compassionate to another living being.
And what better place to keep them than in condos?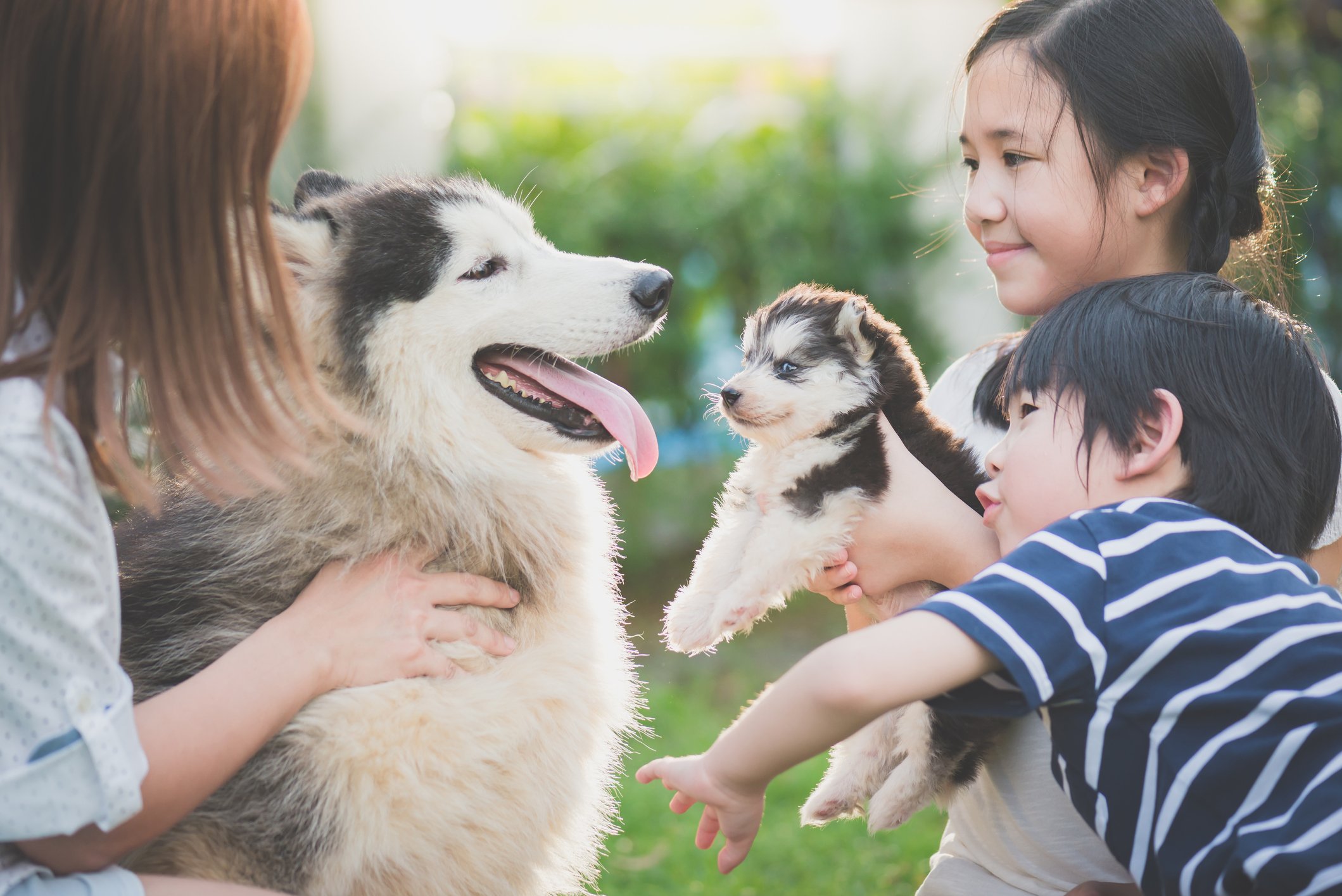 Pet-keeping rules set by the Agri-Food and Veterinary Authority (AVA) for condos and HDBs are different; it's more lax for condos. 
There's no particular 'no cats' policy, unlike with HDBs. And due to floor size and shared spaces, condo residents can also own more than one dog at a time. The pets must be on AVA's approved list, though, so do check before adopting one right away.
Several studies actually show that pet-keeping positively impacts a child's development. This includes:
Better health

Being physically active

Fewer behavior problems.

Better communication skills
Although there are limits on the places you can bring your pet in a condo, it's still your best bet for keeping one. Besides, they're great at training children to practice compassion and kindness on others.
Is it better to raise children in a condo or HDB? Voice your thoughts in our comments section or on our Facebook community page.

Looking for a property? Find the home of your dreams today on Singapore's largest property portal 99.co! You can also access a wide range of tools to calculate your down payments and loan repayments, to make an informed purchase.
Looking for a property?
Find the home of your dreams today on Singapore's fastest-growing property portal 99.co! If you would like to estimate the potential value of your property, check out 99.co's Property Value Tool for free. Also, don't forget to join our Facebook community page or Telegram chat group! Meanwhile, if you have an interesting property-related story to share with us, drop us a message here — and we'll review it and get back to you.
Note that this content may be reproduced in edited form on our content partner sites. They include AsiaOne and Yahoo South-East Asia but are not limited to these.