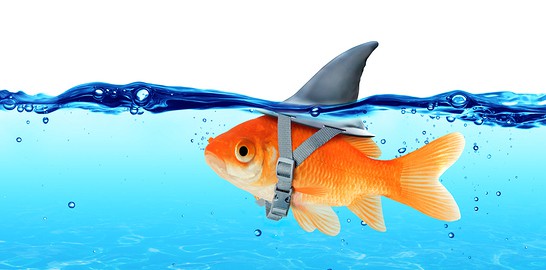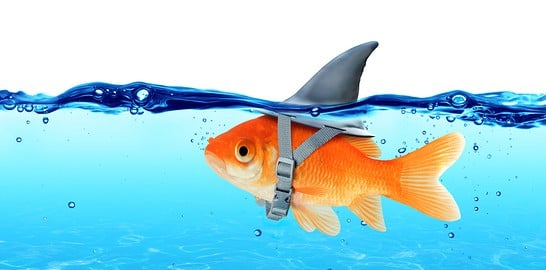 (Credits)
Home-buyers typically start out their home-purchase journey by visiting the numerous property portals available in Singapore to start browsing for properties according to their search criteria. Following this, they may arrange for viewings for the respective units they have shortlisted.
If you made it for some of the viewings, you might notice inconsistency in the ads, or certain key information that the property agents might have omitted prior to your viewing. It's definitely difficult to know how complete an advertisement portrays the property you are viewing, but here are six potentially-misleading information on a property ad that you should look out for.
1. Pictures
A picture paints a thousand words, and there's no denying this when it comes to property ads. Many people are attracted to an ad with comprehensive pictures showing the interior and surrounding of the apartment. But even if pictures are provided, it can still be misleading because:
pictures only show the "nicer" area of the home

they may not include every room of the property

some are showroom pictures, thus not reflecting the real state of the apartment
On the other hand, some pictures may not do the property justice as well as owners may not always be the most professional photographers. If you find a flat matching your requirements but not looking great in the pictures, give it a chance by going to view the property instead of dismissing it. Sometimes, the photos may not have been taken under the ideal lighting conditions, or the owners may not have staged it in its best conditions, but you'll never know till you view it.
2. Number of rooms
The number of rooms and bathrooms are usually indicated as part of the property ad. The problem is that not everyone uses the same definition of what exactly is a room or bathroom. This is especially obvious when it comes to HDB flats- 3-room flats come with 2 bedrooms, 4-room flats come with 3 bedrooms, etc.
There can also be some peculiarity for the toilets; for instance, 4I models come with 2 separate bathrooms where one is for bath and one is for toilet, so it may not fit into most people's assumption of having both within a single unit.
Similarly for condominiums, some may not consider a helper's room or study a "room", while others may advertise it as such. Many condominiums also include a tiny WC with the helper's room, and these may sometimes be counted as a full-sized bathroom. Such differences in specifications may be misleading for those who have little knowledge in the field.
3. Distance to amenities
When you scroll lower on the property listings published on 99.co, you will see the details of the distance from the property to its surrounding amenities, including the nearest public transport location, schools, supermarkets and how long it would take for you to reach a destination. While we've used the Google Map for this, some ads may not provide this information, or could be inaccurate.
For example, you may find many ads stating that the property is just "minutes' walk" to the nearest MRT, but how many minutes and the speed of the person walking is up to anyone's guess. Person A may take 10 minutes but another person may take 15 minutes. It is thus important to not just trust what is written in the ad but try out the route yourself if that's an important factor to you.
4. Leaving out of key Information
This is important especially when it comes to eligibility requirements. For instance, the Ethnic Integration policy and SPR quota are important information buyers need when they are looking to buy an HDB. You may find that certain ads leave out this information until you visit the place. This is sometimes done on purpose because the agent may be looking to sell his/her services to the potential buyer.
The best thing to do is to ask them over the phone before you visit so that you do not make a wasted trip.
5. Price discrepancies
While it is hard to know if the price stated in the ad is negotiable, a little research on the various property portals may help you. For instance, some agents advertise the same property on different portals, and co-brokers may advertise for the same property as well. Although most of the time they would co-ordinate and put the same price on all the ads, you may sometimes find different prices on different portals while showcasing the same unit.
The best way to get a good idea of the price is to look at past transactions similar to the property or building and use that as a gauge when negotiating. Some ads also leave out the price totally, putting it as "view to offer". It's best to ask for an indicative price if that's your concern.
6. Renovation date
How well a property unit is renovated can literally make or break the sale. This is also why some property owners willingly spend a five-figure sum in renovating their apartments before putting it up on the market to sell.
The problem with some of the ads is that even if they are listed as renovated, they do not indicate when exactly it was renovated. A unit renovated 2 years ago, and another 5 years ago can be quite different. And even if it the property looks good on the surface, most people know that with the humid weather in Singapore, it's best to do some waterproofing every 10 years or so. So the next time you see that a unit is renovated, ask about the details of what has been done and when it was last renovated.
Always keep a discerning eye on the ads and think through these above factors. Even though it may misleading sometimes, you can always call up to ask the agent these details before making a wasted trip.