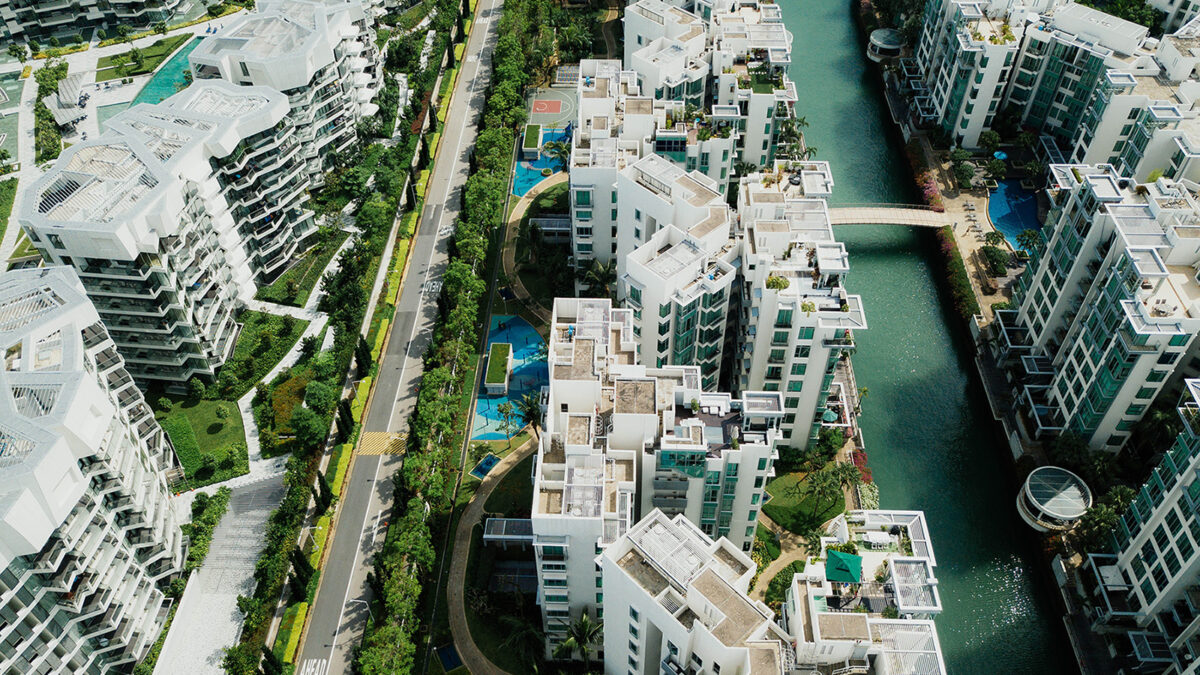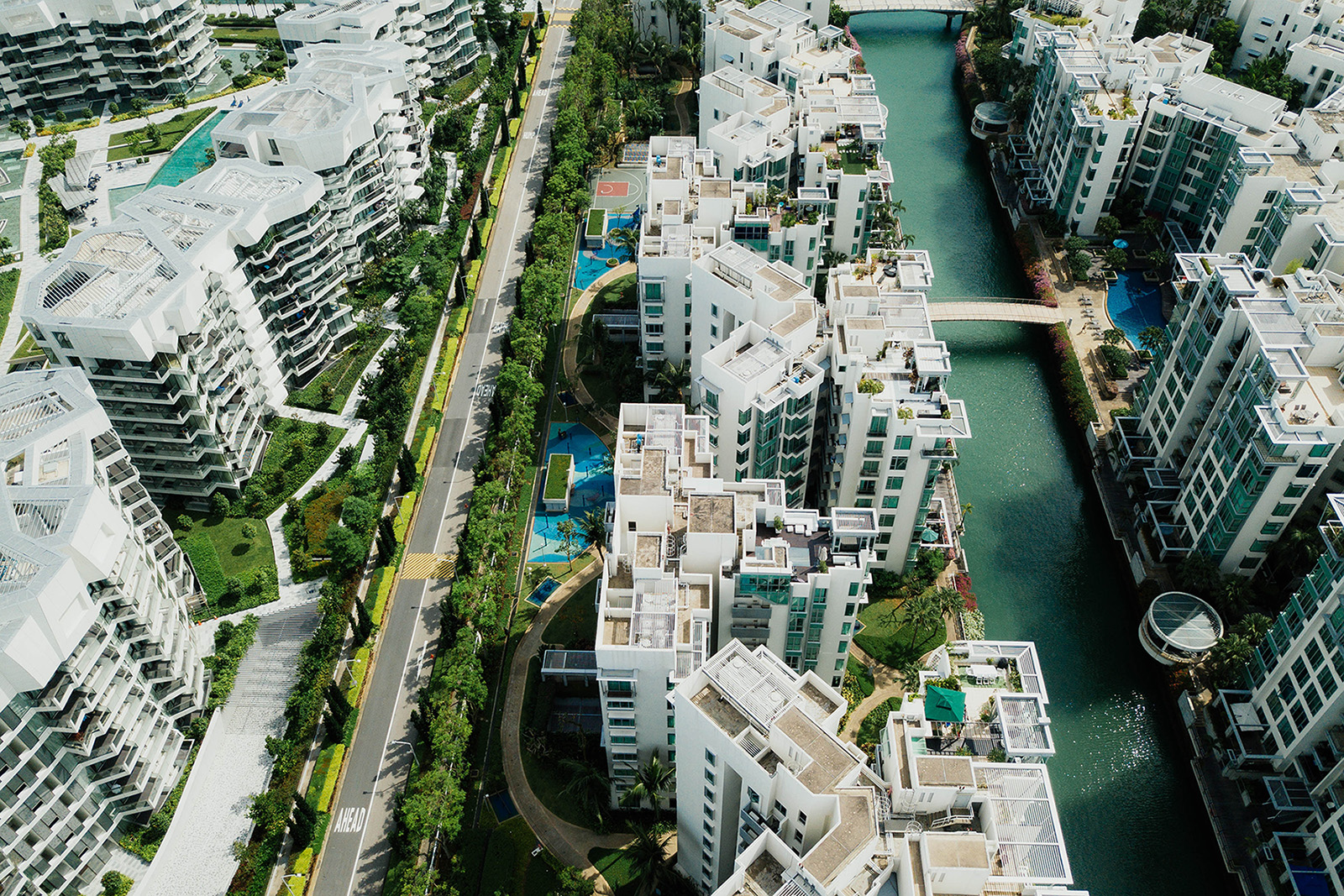 (Credits)
It's finally happened – a developer has decided your old house, leaking roof and all, is worth way more than you originally paid for it. Before you start celebrating and picking your new home, there are some preparations you should make. Failure to do these could result in a financial and logistical nightmare, from which you'll take a year to emerge:
Have a storage plan for all your belongings
Will your new home be ready, by the time you're vacating the old one?
If not, you need to work out where to stash all your belongings – particularly the furniture you want to keep. It may mean renting storage facilities, or even warehousing, for a short time.
In any case, it pays not to take things for granted. For example, your contractor (or even the developer) might be slower than expected, thus preventing you from moving in on time. Alternatively, there may be complications in the sales process, such as a co-borrower wanting to back out at the last minute.
In any case, have a backup plan ready to store your belongings, if you're unable to move in. You should also consider the availability of bank deposit boxes, to hold valuables such as gold and other jewellery while expecting the move (the wait for a deposit box can be months long, so get started early).
Make sure to work with reputable storage companies, that can insure your items; remember your things aren't covered by your home content insurance, while they're sitting in a warehouse.
Make sure you have enough cash to cover you, till the proceeds come in
It can take up to a year for sales proceeds to come in, if you're unfortunate. During this time, you need to make sure you have sufficient cash for your new home.
Make sure you have enough for the initial five per cent down payment, if you're buying a private property. You may need a bridging loan from the bank, which can cover you for up to six months while waiting for your proceeds to come in. Make enquiries early, as it can take a whole for such bridging loans to be approved.
Finally, try to set aside six months of your savings. If anything goes wrong before your sales proceeds come in, you at least won't be forced to use personal or credit card loans.
Budget early, for the renovation of you new home
Most renovation loans are capped at six months of your income, or $30,000, whichever is higher. You'll want to enquire with the bank, as to whether you qualify for such a loan. If not, you may need to use in-house financing, by going through the interior design firm.
In any case, start researching these loans early on. Find out which reno loans are the cheapest, and how to qualify for them. If you wait till the last minute, you may be rushed into a bad deal (e.g. getting a higher interest rate, because you're forced to pick a lender that disburses the cash sooner).
Also, most people tend to spend about $50,000 even on simple renovations, for a typical 1,400 square foot condo. Plan for the possibility of busting your renovation budget, and save aggressively to prepare for it.
 If you would make a financial loss, be ready to present your case to the Strata Titles Board
Even if the majority vote to go en-bloc is reached, the sales committee must still present the case for the en-bloc to the Strata Titles Board. This can only be circumvented if there is a unanimous (100 per cent) vote to go en-bloc.
Assuming you stand to make a loss from the en-bloc, you probably want to object. You'll get your chance to make your case to the Board; but you need to have the proper documentation to show your loss.
This means you need documentation on costs such as the amount paid for your house thus far, your property taxes, the cost of maintenance paid to date, and so forth. Have it all prepared and in a binder, for easy reference (for both you and the Board).
Move to secure properties quickly, if you want one that's nearby
Most homeowners affected by the en-bloc will be looking at the same places as you: properties in the same neighbourhood as their old house. In fact, an en-bloc is often good news for other sellers in the area, as new homeowners seek properties in a familiar zone.
This means that, if you want a place close to your old home, you should be prepared to act fast. Remember that other home buyers, also flush with sales proceeds like you, are probably eyeing the same available units.
We should point out that this isn't just about comfort. If you take your time and end up living far away, consider the impact on your work arrangements; or on your children, if they end up being far away from school.
You can quickly browse nearby properties with the map-based system on 99.co.
If you found this article interesting, 99.co recommends the hidden cost of an en-bloc fever and how to keep a cool head in a sizzling property market.
Upcoming Freehold Condo Launch: The Arcady @ Boon Keng
About Ryan Ong
Looking to sell your property?
Whether your HDB apartment is reaching the end of its Minimum Occupation Period (MOP) or your condo has crossed its Seller Stamp Duty (SSD) window, it is always good to know how much you can potentially gain if you were to list and sell your property. Not only that, you'll also need to know whether your gains would allow you to right-size to the dream home in the neighbourhood you and your family have been eyeing.
One easy way is to send us a request for a credible and trusted property consultant to reach out to you.
Alternatively, you can jump onto 99.co's Property Value Tool to get an estimate for free.
If you're looking for your dream home, be it as a first-time or seasoned homebuyer or seller – say, to upgrade or right-size – you will find it on Singapore's fastest-growing property portal 99.co.
Meanwhile, if you have an interesting property-related story to share with us, drop us a message here — and we'll review it and get back to you.
Join our social media communities!
Facebook | Instagram | TikTok | Telegram | YouTube | Twitter