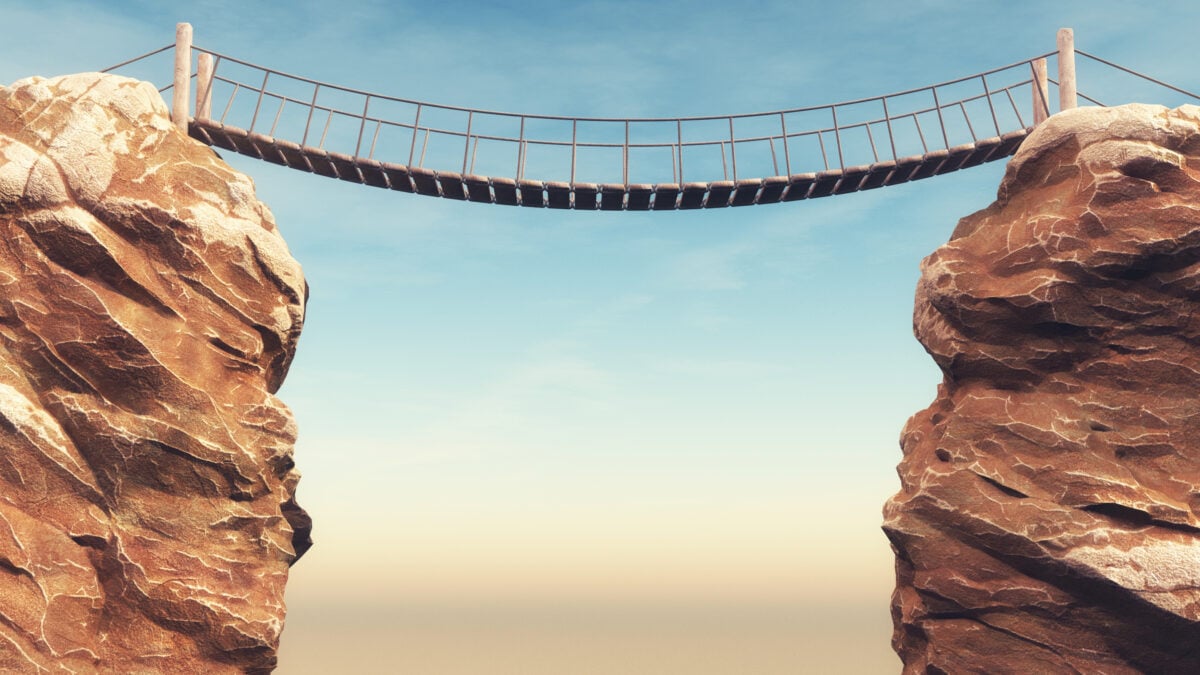 Moving to a new house is a simple and easy process, said nobody ever. On top of the usual hassles, like packing 10 years of stuff and discovering too late your neighbour has 14 cats, the biggest issue is financing. Most of us don't have enough cash to pay for the new house while the old one is being sold. What to do then? You turn to a bridging loan: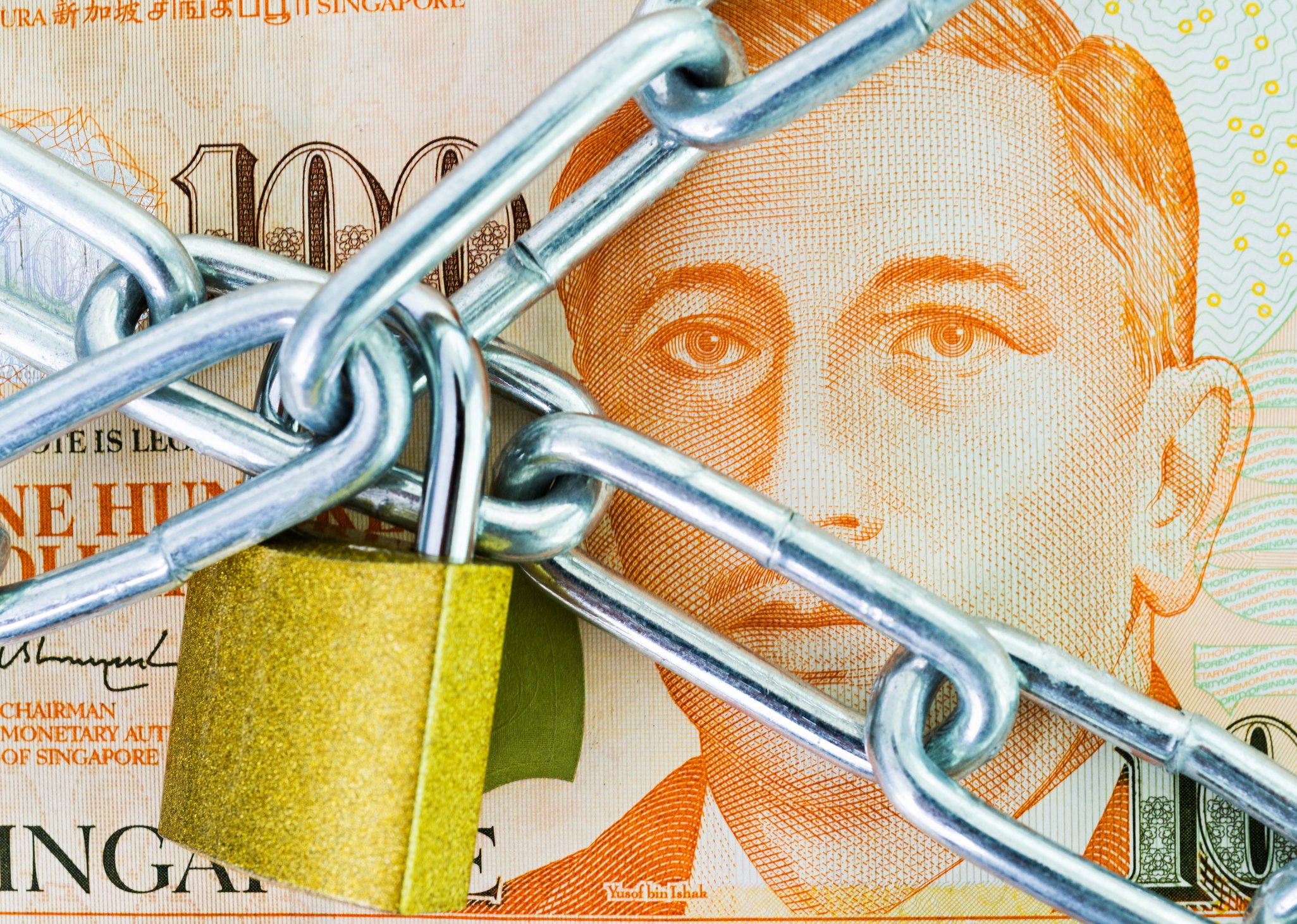 What is a bridging loan?
A bridging loan, as the name implies, is to "bridge" the time between the sale of your old home and the purchase of your new one. Nowadays, its common practice for the mortgage banker to "cross-sell" a bridging loan, if you're already getting a home loan from them.
Most bridging loans can cover 15 to 20 per cent of the price of your new home. The loan tenure is usually six months.
Interest rates on a bridging loan are around six per cent per annum. However, this varies widely between banks. For example, some banks may charge a lower rate for the first few months.
In many cases, you can expect not to make any repayments for the first few months. Also, there is often an option to pay the interest of the loan only, until after your house is sold.
The two types of bridging loans
There are two general types of bridging loans (although if you have access to high-end private banking, a private bank can sometimes tailor a unique loan to your specifications):
Capitalised Interest bridging loan
With this type of loan, the bank finances the entire amount of your new house. You only start making repayments after you've completed the sale of your old house. The interest accrues over the entire loan tenure, so your repayments will cover the both the principal amount plus any interest.
Simultaneous repayment bridging loan
You make simultaneous payments on both the home loan for your new house, and your bridging loan. You're given a time frame of 12 months to sell your old property to repay the loan.
In either case, note that you have to present the OTP for your new house before you can get the bridging loan. Also, many banks will refuse to provide a bridging loan until you can prove you've already sold your house, and are just waiting on the proceeds (the bank will tell you what documents they want to see).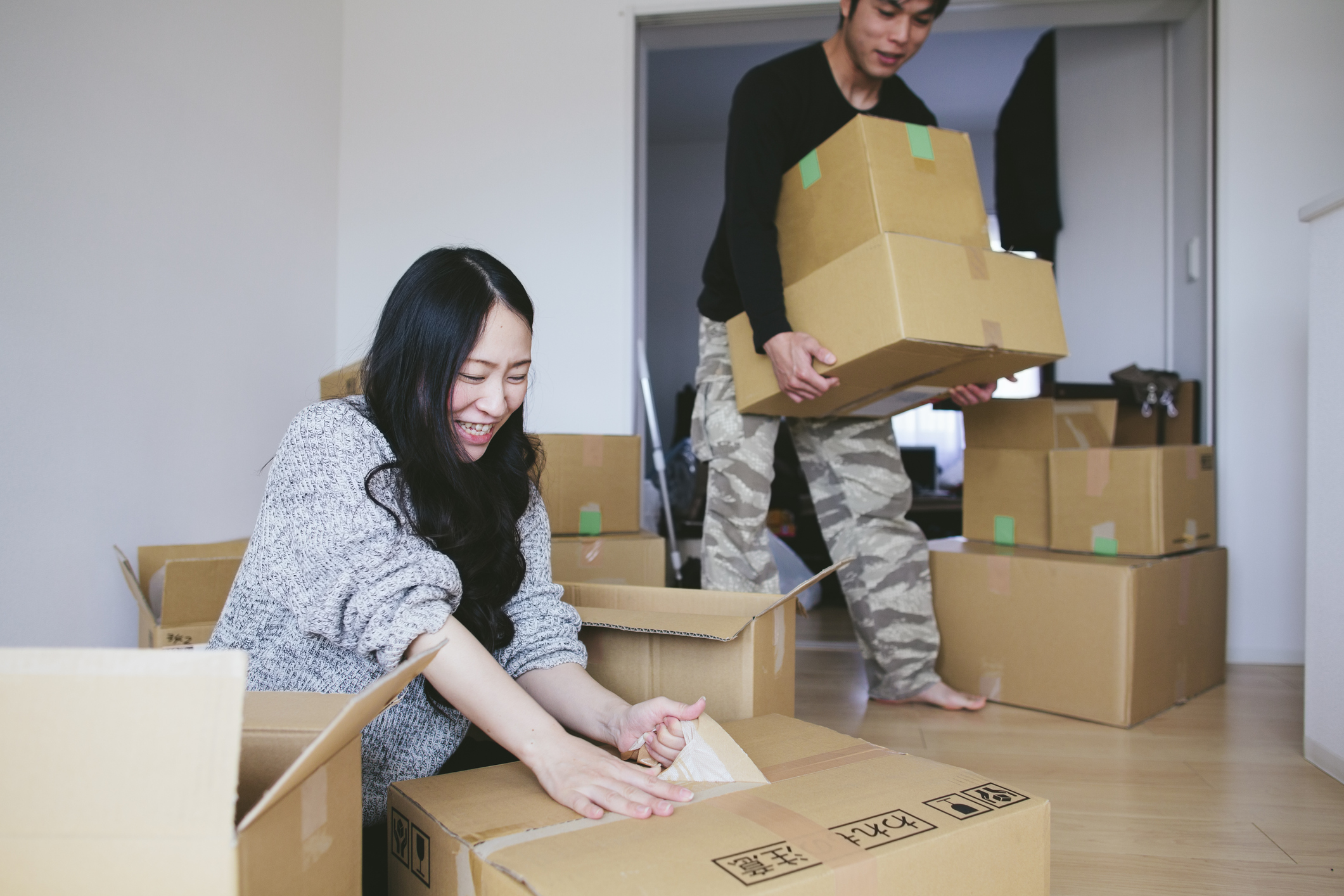 How quickly can you get a bridging loan?
A bridging loan is fast. You can get approval within a single day, and the funds are often disbursed within the next three weeks.
Is it a good idea to get a bridging loan?
We can think of two main instances when a bridging loan is a good idea:
The first is when buying at a property auction, and you have a much shorter time to complete the sale. It may take too long for personal loans, or other forms of credit, to disburse the funds.
The second is when your property has been bought in an en-bloc sale. The developer may take anywhere from six months to a year to pay you the sales proceeds. You may not want to wait that long before getting a replacement home.
But other than these two situations, a bridging loan is frankly expensive. It's always preferable to save up the money you need to tide over the interim, than to use a bridging loan.
Things to ask when getting a bridging loan
Always check the following before you get a bridging loan:
What are the consequences if something goes wrong in the sale of your old house? For example, what if your buyer backs out at the last minute, lost deposit or not?
Is it the cheapest bridging loan on the market? Mortgage brokers will hunt for the cheapest one for you, for free – so there's no reason to end up with a pricier bridging loan. Also, there's no advantage if you happen to pick an expensive bridging loan; you just pay more.
How much more are you ultimately paying, after factoring in the bridging loan? Again, get a mortgage broker to crunch the numbers for you. Sometimes, it's worth it to just wait – even if it means you won't get the unit with a slightly nicer view.
What are the repayment terms and fees? Look out for prepayment penalties, along with hidden costs like administration / processing fees. These can make your bridging loan more expensive than the interest rate implies.
Would you consider taking a bridging loan? Voice your thoughts in our comments section or on our Facebook community page.
If you enjoyed this article, 99.co recommends District 9 Singapore: The In-Depth Property Buyer's Guide, and Fourth Avenue Residences: Prime Living in the Heart of District 10
Looking for a property? Find the home of your dreams today on Singapore's largest property portal 99.co!