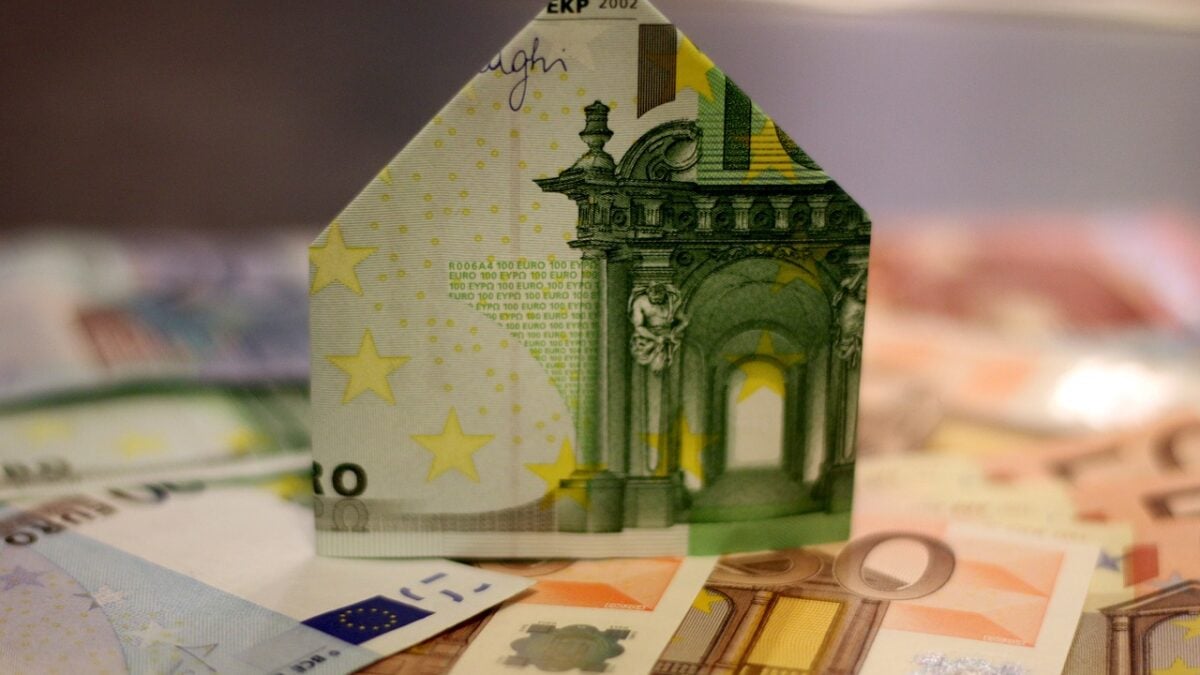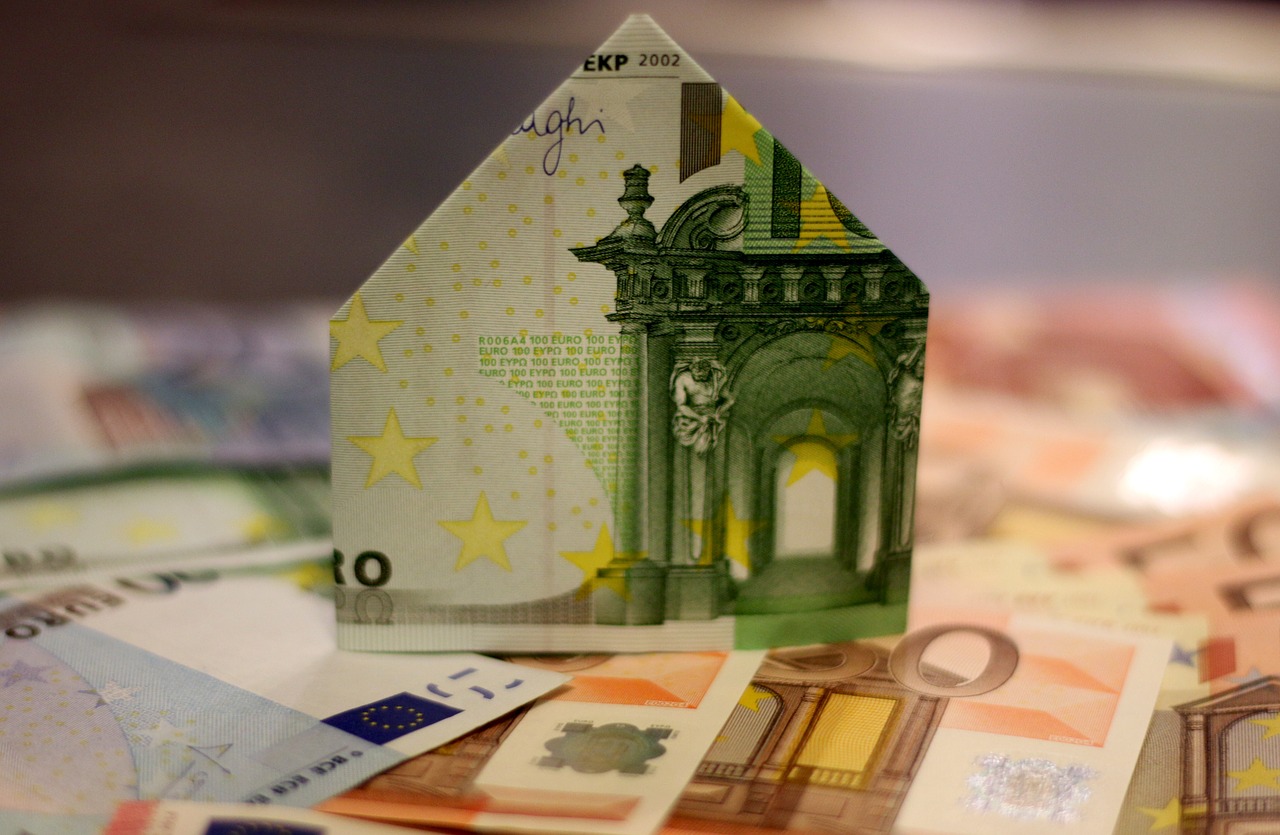 For most home buyers, the property mortgage loan options available are limited to either a HDB loan, or private bank loan. There are a few lesser-known ways to obtain financing for your property which are worth keeping in mind. While not everyone has access to these, those who do may be able to get a better deal than the average Joe.
A home equity loan
If you have a fully paid up private property, you can consider a home equity loan instead of taking on a conventional mortgage for your second property. Some parents who wish to help their children purchase their first home may consider this option.
A home equity loan, also known as a second mortgage, is a loan taken out against the borrower's property. Recently, the government passed new regulations that allow borrowers to ignore conventional loan curbs, if they leverage only up to 50% of the value of a paid up home. For example:
Say you have a condo worth $2 million which has already been fully paid for. You would now like to purchase another property. You could take out a home equity loan of up to half the value of your paid-up condo, which amounts to $1 million.
The condo is then used as collateral for the loan which has an interest rate lower than that of a regular mortgage (around 1% per annum). In contrast, the average home loan has an interest rate of around 2% per annum while the HDB Concessionary Loan has a rate of 2.6%.
This can be a good option to obtain financing for a house if for any reason, you don't qualify for or wish to take on a regular mortgage.
However, do remember that a fully paid-for property is being used as collateral. If the loan is not repaid, the bank can foreclose on the home. We would like to emphasise again that home equity loans are only available for owners of private properties.
 Lombard lending through private banks
If you happen to have a high value collection (such as a cellar-full of wine) you can try approaching a private bank for a Lombard credit.
This allows you to take out a loan against an asset, typically at rates of around 2% to 3% per annum. For example, if you have a collection of watches valued at $5 million, you could take out a loan close to the full value (usually 80%, or $4 million in this case), instead of applying for a mortgage.
While the interest rate is higher or comparable to conventional mortgages, the upside to Lombard lending is that you can monetise assets which would otherwise be lying around – you can get money out of a classic car collection, a stamp or art collection, so on and so forth.
Another upside is that you're risking nothing essential – you won't be in serious trouble if you lose your stamp collection to a Lombard loan, as opposed to losing your house (see point 1).
The downside is that the value of these assets tend to be volatile. If the value of your classic car collection falls for instance, you will have to make up the difference in a margin call.
Note that you will get different valuations on your assets from different banks (the value of paintings or wine are subjective after all). You may need to approach different banks to secure the loan value you want.
Securities-backed lending
This is a similar concept to point 2. However, it works with more conventional assets, such as a portfolio of stocks. You will also be subjected to margin calls, should the value of the portfolio fall below a given level (usually by more than 10 per cent).
Note that the bank will hold the portfolio for the entirety of the loan tenure. You won't be able to buy or sell assets in the portfolio. At the end of the loan tenure, the portfolio is returned to you (in some cases, the bank will also give you an option to sell the portfolio to them).
The bank will weigh the volatility of the assets, before granting the loan. Many banks won't give you a loan against a portfolio composed of, say, high risk emerging market bonds.
Enlist the help of your family members to take on one of the above options on your behalf
If they're agreeable and are fully aware of what they're getting themselves into, you can get your family members to take out one of the loans above, and then pay them back for it. Of course, this means that you're putting their assets at risk, so do exercise caution and act responsibly.
If you have no other way of securing a mortgage, this can provide the financing you need.