Every day, 99.co picks a piece of property jargon to demystify. Today we look at the term Design, Build & Sell Scheme (DBSS):
What is a DBSS flat?
The Design, Build & Sell Scheme (DBSS) came about in 2005, and was suspended in 2011. DBSS was a "sandwich" class of flats, being more upmarket than BTO flats, but not quite as expensive as a condo. The easiest way to explain DBSS flats is this: picture a flat with an interior like a condo, except you don't have the swimming pool, gym, clubhouse, or other amenities.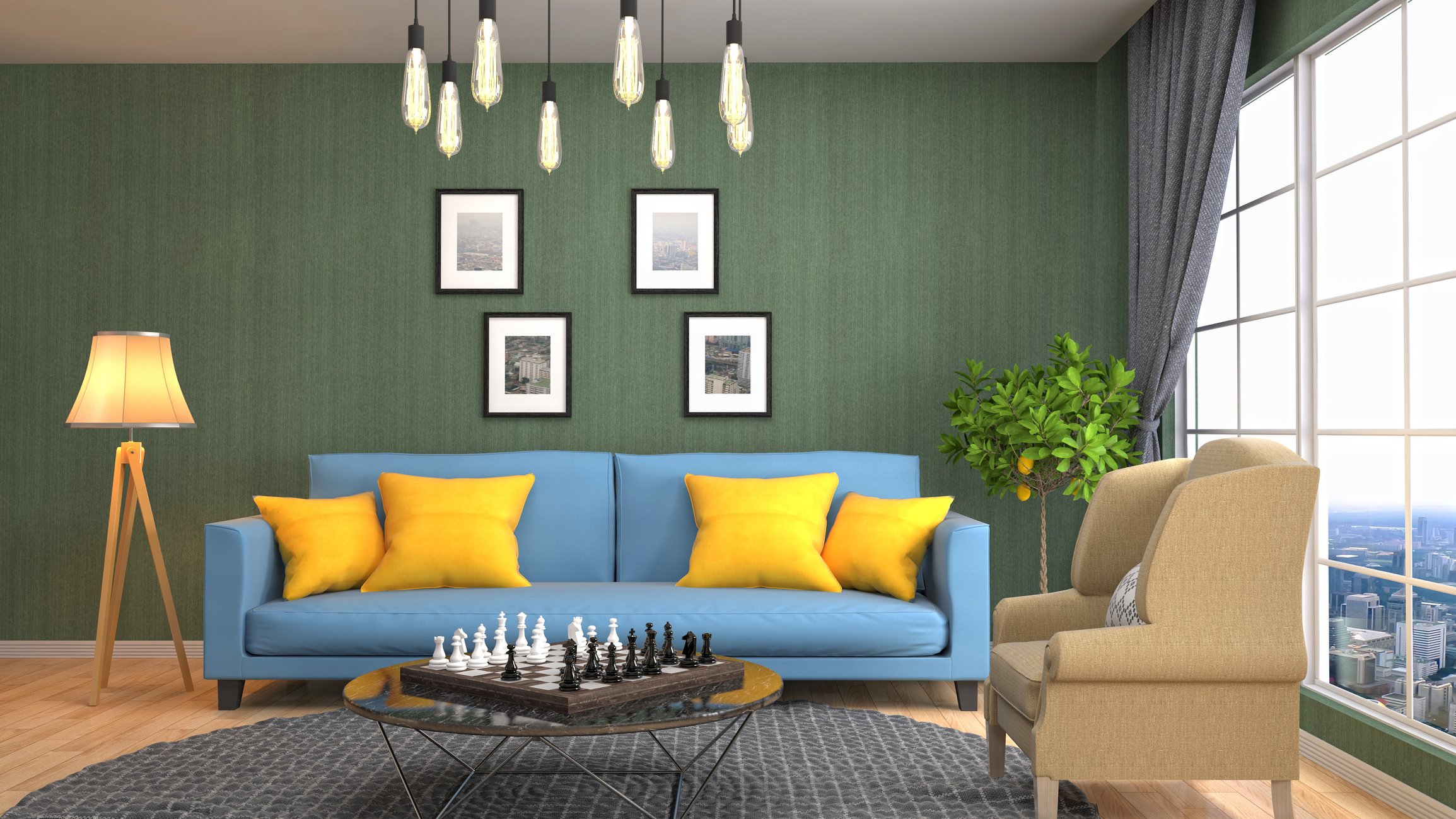 Besides a more luxurious interior, many DBSS flats were launched in desirable, mature locations – places where getting a BTO flat is improbable.
DBSS flats were built by private developers. However, unlike the ECs today, they don't eventually get privatised. Also, the DBSS flats were never marketed by developers the same way ECs are (with fancy showflats, etc.) They were bought direct from HDB when they launched.
How many DBSS flats are there?
Between 2005 and 2011, there were 13 DBSS projects:
The Premiere (Tampines)
City View (Kallang)
Park Central (Ang Mo Kio)
Natura Loft (Bishan)
Parc Lumiere (Simei)
The Peak (Toa Payoh)
Adora Green (Yishun)
Centrale 8 (Tampines)
Belvia (Bedok)
Parkland Residences (Hougang)
Lake Vista (Jurong West)
Trivelis (Clementi)
Pasir Ris One (Pasir Ris)
In total, around 8,650 DBSS units were built.
Note that many people refer to, and consider, [email protected] to be a DBSS project.
How much does a DBSS flat cost?
This is where the whole scheme hit a snag. HDB didn't control the prices for DBSS flats, they allowed private developers to set it. As a result, prices eventually threatened to reach condo levels. A four-room DBSS flat could cost anywhere from $460,000 to $590,000. A five-room DBSS could easily reach $730,000.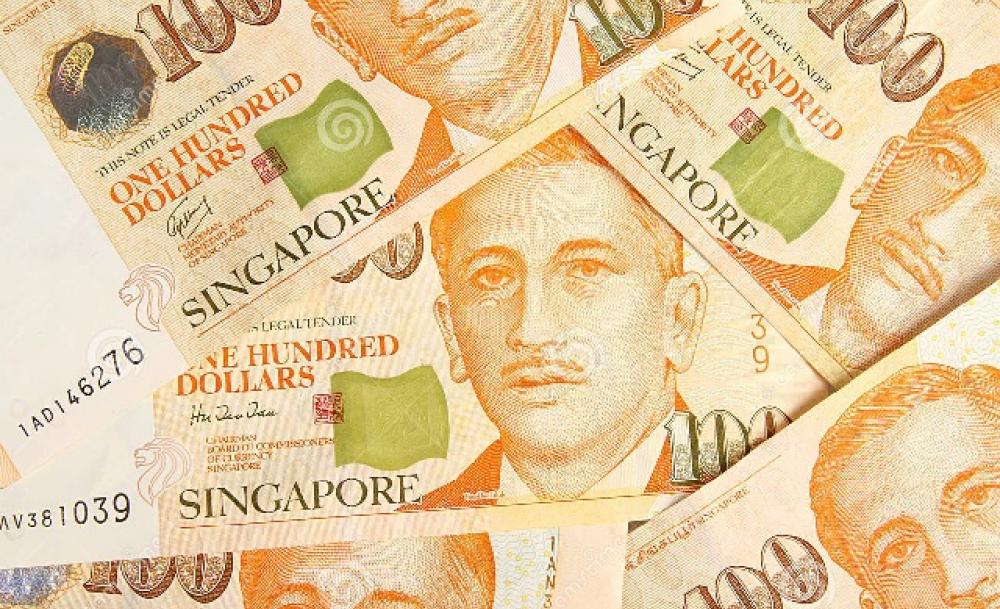 In fact, in 2015, Centrale 8 had an asking price of $880,000 for a five-room flat. It caused so much public ruckus, then Minister of National Development Khaw Boon Wan had to weigh in. Centrale 8 eventually cut the five-room price to $778,000 – but a few months later, the scheme was suspended.
The DBSS defects issue
In developments like Pasir Ris One and Trivelis, many (but not all!) DBSS projects started to draw complaints. These ranged from claustrophobic, tight corridors to malfunctioning toilets, bug infestations, and cracks. The number of complaints are often cited as the main reason for shelving the scheme.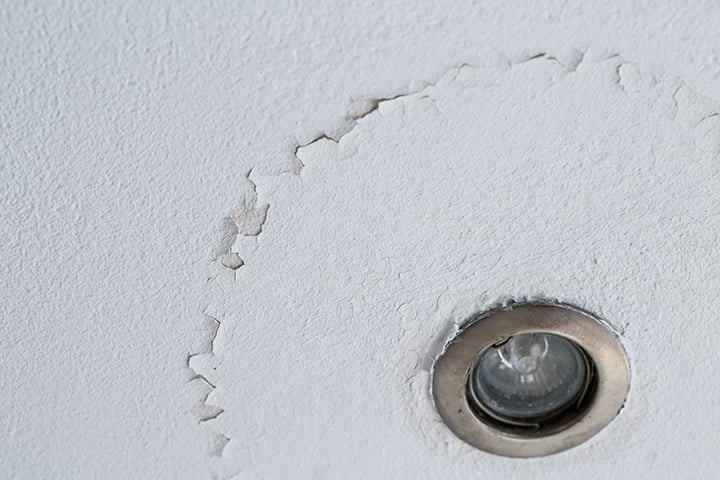 One other issue compounded this, and that's the image of HDB. Even though HDB did not build the flats, they are HDB properties. Many flat buyers thus expected HDB to do something about the defects, even though HDB wasn't technically responsible. Addressing the defects was the business of the private developers, but HDB saying that would just irritate the buyers even more.
As such, the government body found itself the target of criticism, because the private developers didn't do a good job. We can't imagine that HDB, or the Ministry of National Development, would be happy to go through that ruckus again.
In the end, DBSS was also shelved because it no longer met intended goals
DBSS was supposed to be for sandwiched middle-class Singaporeans; those who could afford more than an HDB flat, but not a full-fledged condo. But the prices of DBSS flats took them way off track.
With five-room flats starting to approach $800,000, it stretched the bounds of affordability for many middle-class Singaporeans. Many buyers also felt that, at that price, they may as well just buy an EC!
Perhaps the biggest outrage came with Trivelis and Clementi Ridge. Trivelis was attractive because of its location in a mature estate; but its prices were high: around $530,000 for four-room flats, and up to $770,000 for five-room flats.
But after people had been buying Trivelis, the Clementi Ridge BTO was launched. These BTO flats were around 10 square meters bigger than Trivelis counterparts, and cost about 25 per cent less. This caused the internet to briefly explode with outrage, and you can still see the angry posts on, say, Hardware Zone today.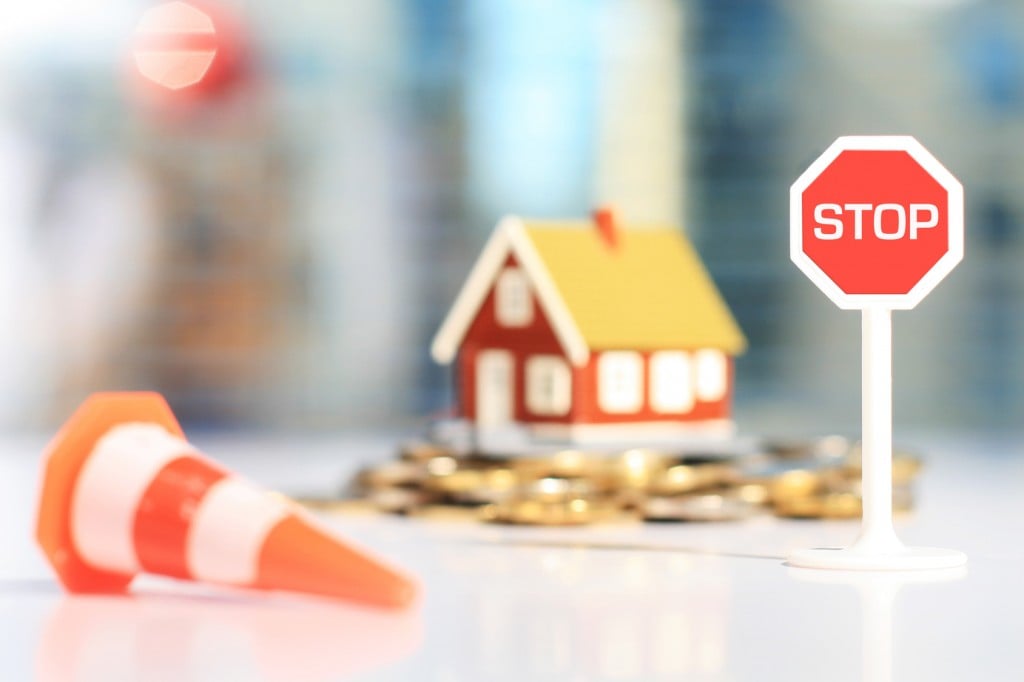 (And then, as if to really rub it in their faces, Trivlelis had a concrete chunk fall 40 storeys onto a playground. Not only did some buyers get a raw deal, the building apparently wanted to kill their children too. Ouch).
That being said, many DBSS flats are in great demand today
Most of the DBSS projects were not plagued with problems – that's just the impression people got, due to the bad press of a few. DBSS flats are among the ones that manage to hit million dollar marks. One key advantage that they retain, besides just having a nice interior, is that many were built in well situated, built-up areas.
For now though, we don't foresee anymore DBSS projects; not while ECs seem to be fulfilling the same purpose very successfully.
What bits of property jargon confuse you? Voice your thoughts in our comments section or on our Facebook community page.
Looking for a property? Find the home of your dreams today on Singapore's largest property portal 99.co! You can also access a wide range of tools to calculate your down payments and loan repayments, to make an informed purchase.