Every day, 99.co picks a piece of property jargon to explain it. Today we look at Executive Condos (ECs), and the appeal they hold to Singaporeans:
What is an Executive Condominium (EC)?
ECs are a form of sandwich-class housing – they're built to cater to Singaporeans who bust the income ceiling to own HDB flats, but still don't feel financially secure enough to take on a regular condo.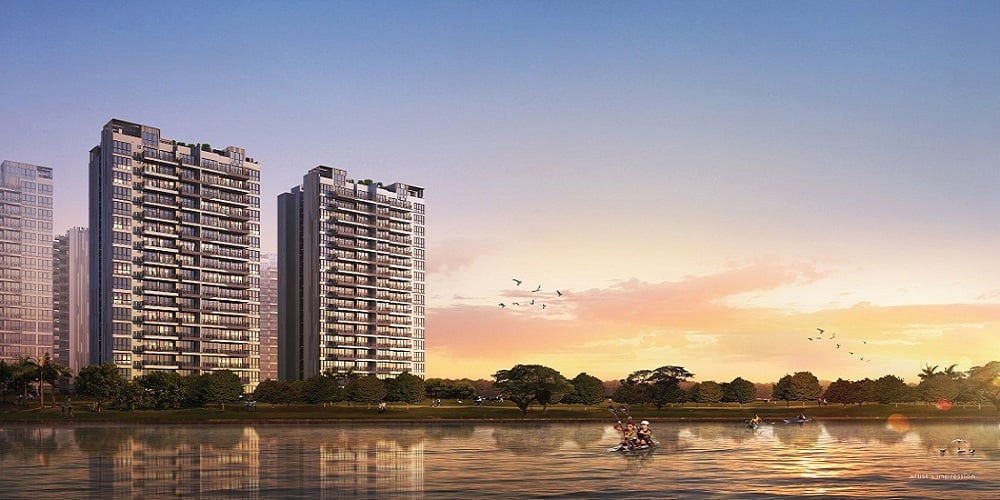 ECs are built and marketed by private developers. That means they're full suite condos; they have a gym, pool, clubhouse, and all the usual amenities; the interiors are also more upmarket, with better finishing than you'd find in a typical BTO flat. And like regular condos, developers market them in showflats and fancy launches.
The key difference, however, is that ECs follow the rules for HDB properties until their 11th year.
How do ECs differ from regular condos?
The main differentiating factor is in their initial HDB status. Up till the 11th year, they are subject to all the same rules as an HDB flat. For example, EC owners are still subject to the Minimum Occupancy Period (MOP) of five years – as with other HDB properties, you cannot rent out the whole unit, you must reside in the unit, you can't sell to foreigners, etc.
One factor here is age: if you intend to buy an EC as a single, for example, you will have to wait till you're 35 (as is the case with, say, a BTO flat). This is different from regular condos, where the purchaser's age is irrelevant.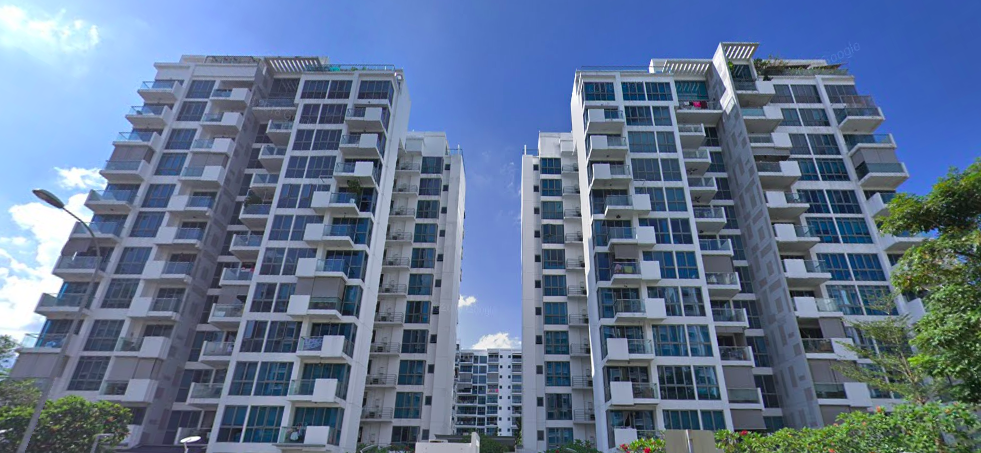 Do note that for ECs, the MOP begins from the time the property's Temporary Occupancy Permit (TOP) is granted. That is, the MOP begins once the property is completed, and not before. So if your EC takes two years to get its MOP, you will be waiting seven years before the MOP is up.
In addition, you may face an extra waiting period to buy an EC. If you previously owned an HDB flat, for example, you must fulfill the MOP for your previous unit before you can be listed to buy an EC. If you previously owned another EC, you must (1) meet the MOP for your previous EC, and (2) wait 30 months after selling your previous EC, before you can attempt to buy another.
Other differences to consider
ECs also differ from condos in that there's an income ceiling (until they're fully privatised). At present, you cannot have a household income exceeding $14,000 per month to purchase an EC.
Finally, ECs can be purchased with some HDB grants, such as the family grant, and the half-housing grant. This can offset more of the cost for buyers, compared to a regular condo.
In terms of price, ECs are often – but not always – cheaper than their fully private counterparts. ECs are often between 15 to 20 per cent cheaper than a regular condo, of the same size and in the same area.
Check out our earlier article for a more detailed comparison between BTO flats, ECs, and regular condos.
There's a difference in financing an EC versus financing a regular flat; even during the initial 10 years
Even though ECs count as HDB properties for the first 10 years, you cannot obtain an HDB loan for ECs. You will have to use a bank loan instead.
This entails significant differences. For example, when purchasing an EC with the bank loan, you can only borrow up to 75 per cent of your property price or valuation (whichever is  lower). This is unlike HDB loans, which can finance up to 90 per cent of a flat.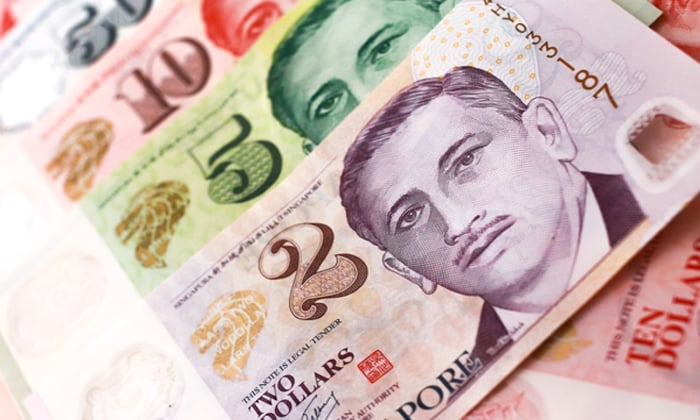 Most significantly, at least five per cent of the EC's cost must be paid in cash; you cannot use CPF to cover this. So if you buy a $1 million EC, you must be ready to pay a minimum of $50,000 right out of pocket.
Finally, because ECs use bank loans, you must be prepared to deal with variable interest rates. Bank loan rates fluctuate more often than the HDB loan rate; EC owners will need to learn about some extra tools – like refinancing – to keep costs down.
Are ECs run by HDB during the first 10 years?
This is a common misconception, and the answer is no. Although ECs function like HDB properties for the first 10 years, they are still run by a management committee during this time, similar to regular condos. If you have any issues with your unit, you'll have to take it up with the management committee or the developer.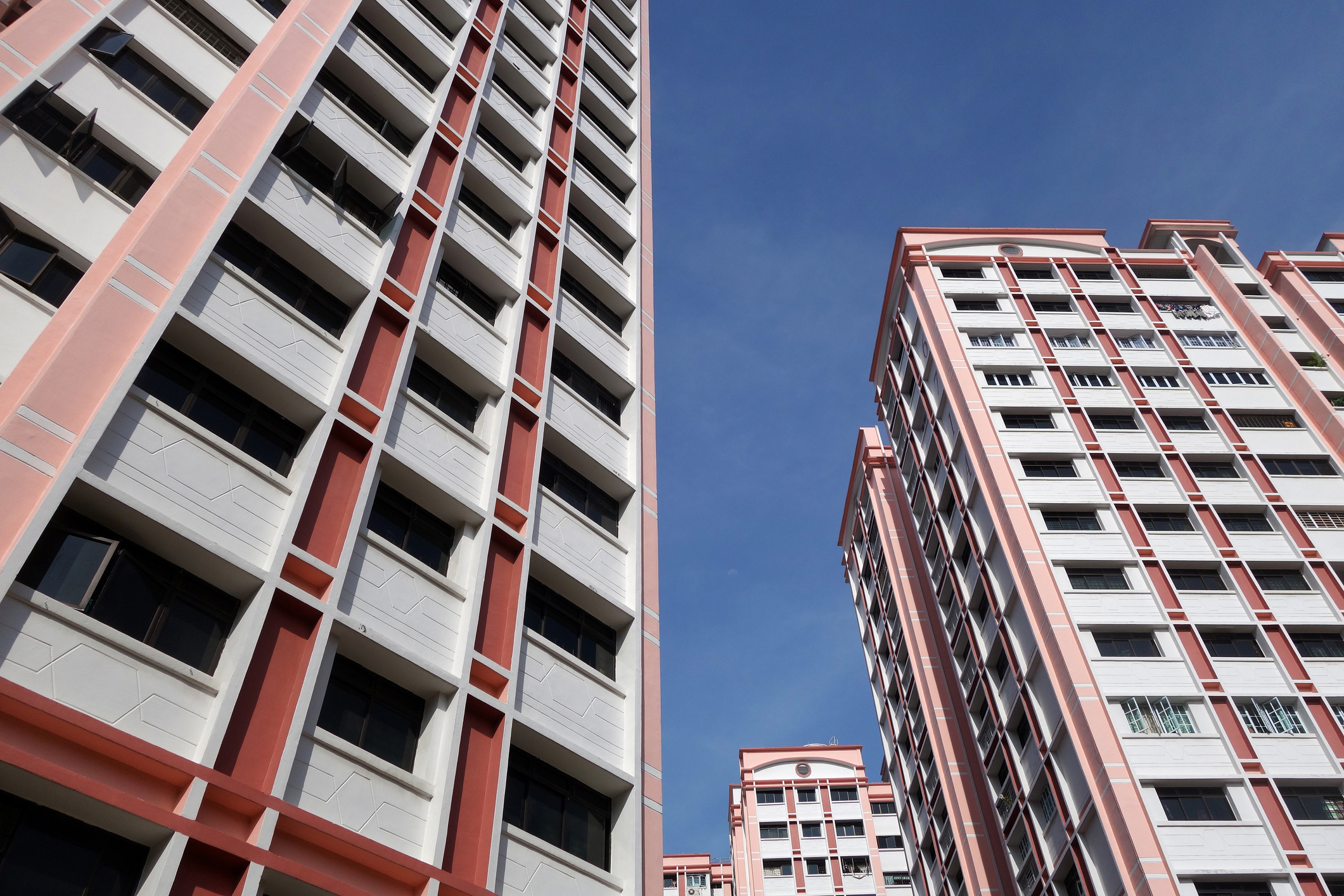 You can still complain to HDB about defects if you want (i.e. complain to them that the developer is lousy), but HDB won't be the ones to come and rectify the issue.
Do ECs appreciate less than regular condos?
There is no hard and fast answer to this, as it depends on the EC in question. Often – but by no means always – ECs sell for less than their regular counterparts, even after they've been fully privatised. But the gap between the two has narrowed over the years, and some EC units do manage to fetch a higher price than regular condos in the same area.
Like us on Facebook, and we'll update you on the numbers as and when they become available.
That ECs could sell for less than regular condos does little to detract from their appeal. The price difference here is offset by the fact that ECs often cost less to begin with, and could have been purchased with grants.
Looking for a property? Find the home of your dreams today on Singapore's largest property portal 99.co! You can also access a wide range of tools to calculate your down payments and loan repayments, to make an informed purchase.