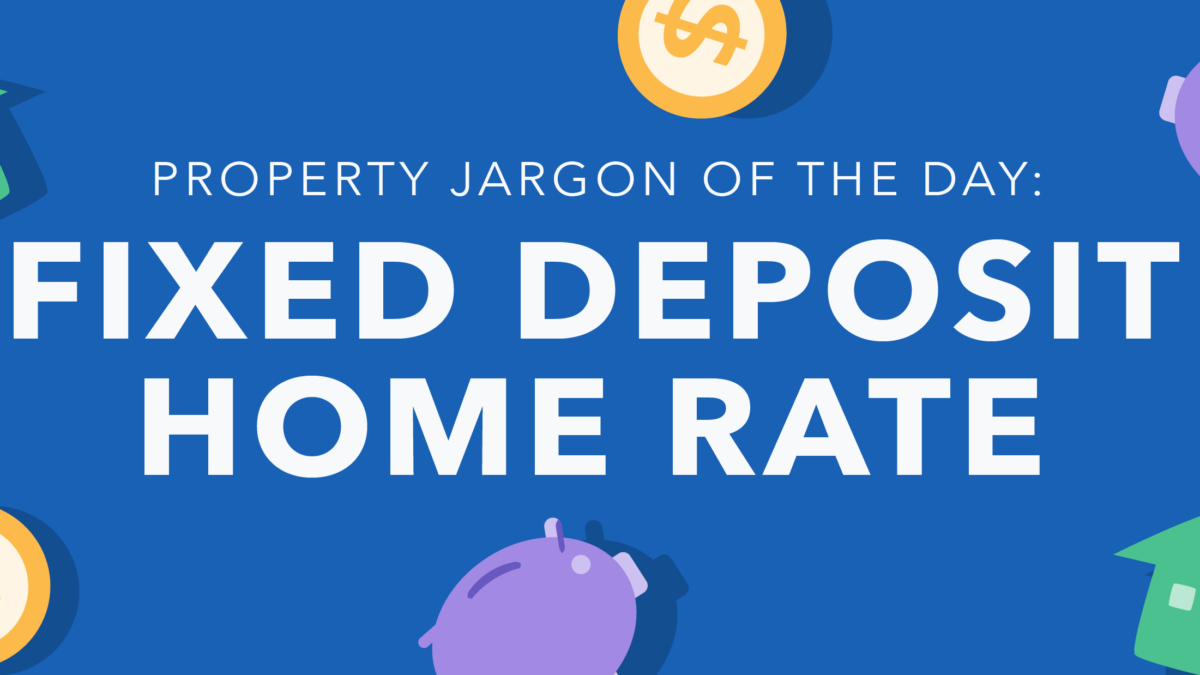 Every day, 99.co picks a piece of property jargon to explain it. Today we look at the Fixed Deposit Home Rate (FHR) loan. Here's how it works.
Fixed Deposit Home Rate (FHR) Loan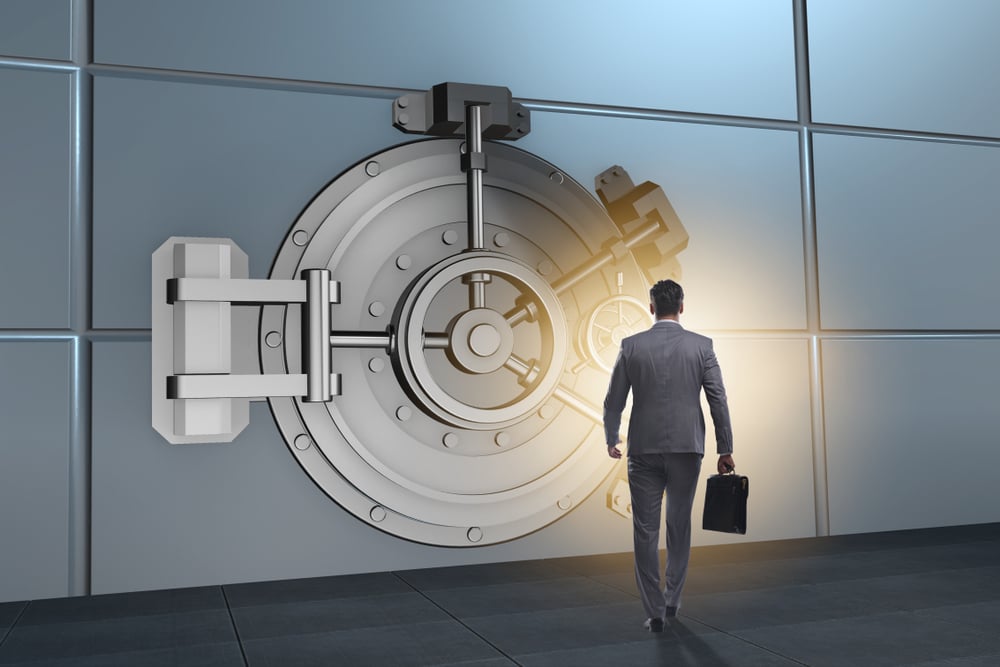 The FHR loan was first created by DBS bank in 2015 (although other banks now offer similar loans). An FHR loan consists of the bank's spread, plus the fixed deposit rate in question. For example:
Say the bank uses its 12-month fixed deposit rate for an FHR loan. The bank's spread (the amount it's charging on top of the rate) is 0.8%. If the 12-month fixed deposit rate is 0.19%, then the interest rate would be (0.8% + 0.19%) = 0.99% per annum.
An FHR loan can be pegged to many different fixed deposit rates; 24-month, 12-month, 18-month, and 8-month rates have all appeared on the market. This is usually denoted by a number (e.g. FHR8 refers to an FHR loan pegged to 8-month fixed deposit rates).
While there are some complex reasons behind why, say, an 8-month rate might be better than a 12-month rate, you don't really need to dive that deep into it. Just focus on finding the package with the lowest rate, and a mortgage broker can guide you in this.
How much would you pay using an FHR loan?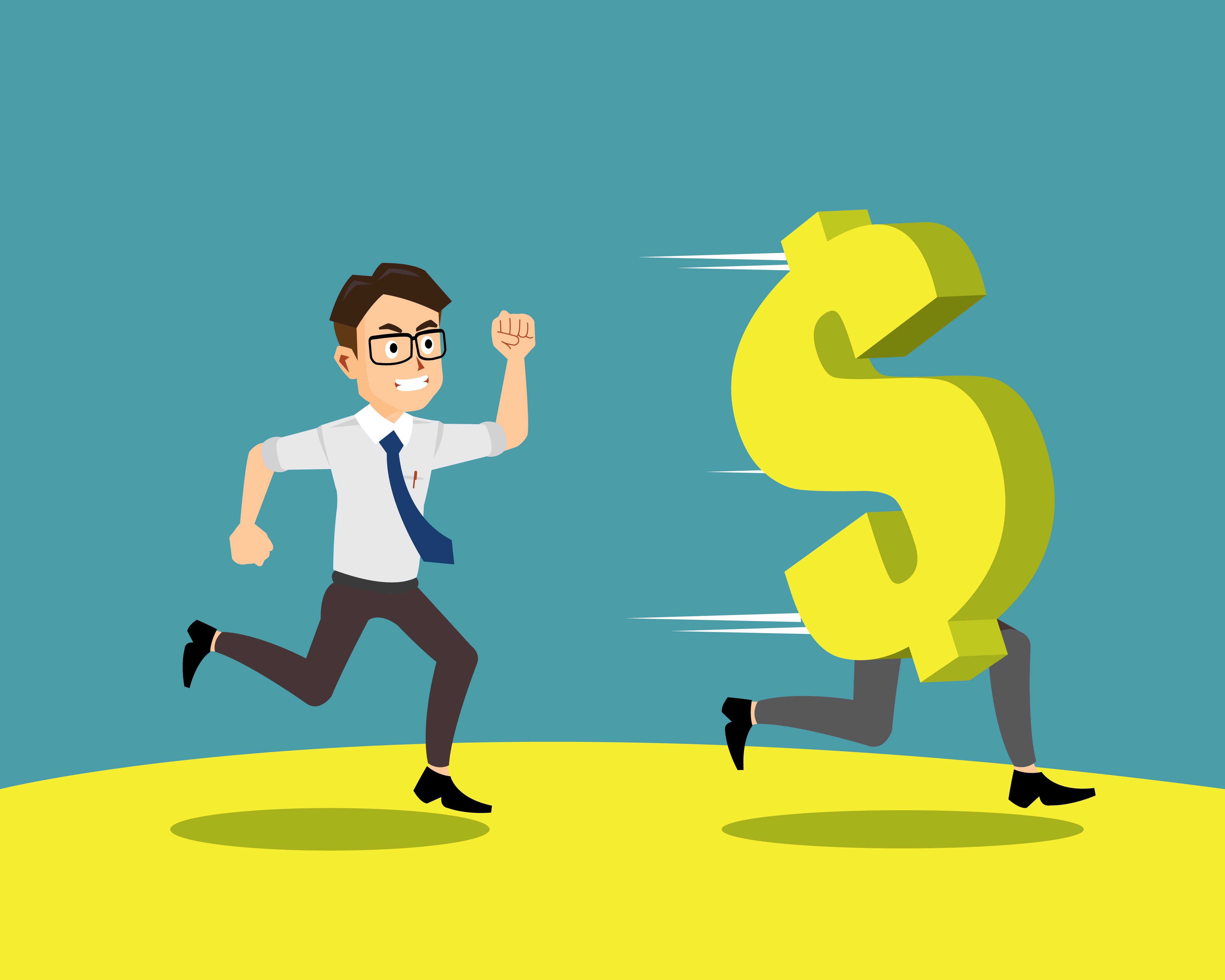 At the timing of writing, the cheapest FHR loan we could find was DBS FHR-8. This was at 1.95% per annum, for a 25 year loan.
Assuming 75% financing (the maximum) on a $1.5 million condo, you could borrow up to S$1,125,000. Under FHR-8, this translates to around S$4,800+ per month in loan repayments. Total interest repayments would be about S$290,000, by the time your loan is fully repaid.
Remember that home loan rates are always changing though – so you should check again with a mortgage broker when you're ready to buy.
Is it true that FHR loans always have lower interest rates?
Not really. FHR loans respond more slowly to the interest rate environment than SIBOR loans. When SIBOR loans go up, FHR loans tend to rise in tandem – it's just that your interest rate may rise after a longer time period, or by a smaller amount.
Note, however, that the reverse can also be true. In a declining interest rate environment, SIBOR is also likely to fall faster than FHR loans. So if the current situation turns and rates fall again, SIBOR could actually save you more money.
For those of you reading this in 2022, however, you should note that we're in a rising interest rate environment; and probably will be over the long term, especially with the latest rate hikes.
Why are FHR rates so popular these days?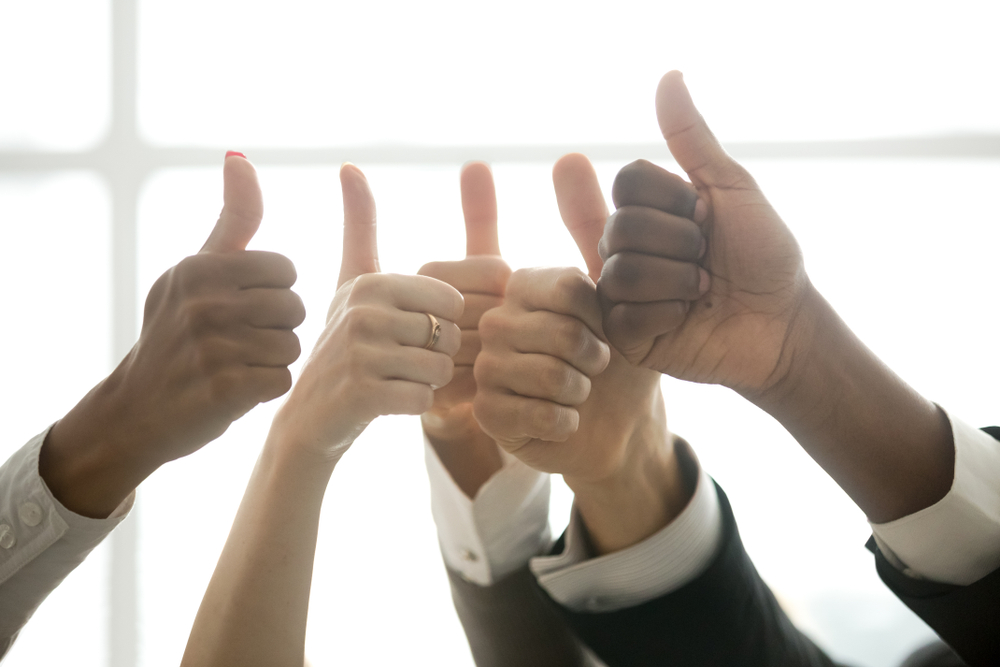 As stated above, we're in a rising interest rate environment; but there are other reasons too:
Prior to the existence of FHR loans, most home loans were either pegged to the Singapore Interbank Offered Rate (SIBOR), or Swap Offer Rate (SOR).
Without writing a whole textbook here, suffice it to say that SIBOR and SOR rates used to be very attractive. They fell to abnormally low levels after the 2008 Global Financial Crisis, and made home loans cheap.
However, those days are now over, and interest rates are on the rise again. Where it was once possible to get SIBOR loans as low as 1.2%, for example, the typical rate is now around two per cent.
For a time however, there was no real alternative to SIBOR loans. Banks did offer Board Rate (BR) loans, in which they controlled the interest rate instead of relying on SIBOR or SOR. But few borrowers dared to take up BR loans, as the bank could easily jack up the rates at a moment's notice.
This is where FHR loans come in. While FHR loans are still BR loans, they are naturally "controlled" by being pegged to fixed deposit rates. If a bank wants to raise its home loan interest rate, they must also raise their fixed deposit rates and pay out more.
As such, banks are disincentivised from suddenly hiking rates.
The FHR loans thus provide two benefits: they provide an interest rate that rises more slowly than SIBOR, without the risk associated with BR loans.
Remember that FHR loans are still BR loans
The important thing to remember is that banks are less incentivised to raise their FHR loan interest. But if a good reason comes along (e.g. the bank wants to attract more depositors), it may go ahead and raise the rates anyway – and then it becomes a nice bonus to the bank, in that your higher home loan interest rate helps to offset their promotional scheme!
Borrowers who don't want the bank having full control of their rates are better off sticking to SIBOR loans, even if they cost a bit more.
But otherwise, FHR loans can be a good way to save money, in a rising interest rate environment.
---
What bit of property jargon confuses you? Let us know in the comments section below.
If you found this article helpful, check out 9 things about SORA for home loan interest rates (before it replaces SOR and SIBOR) and Should you choose an FHR loan or a SIBOR loan?