Every day, 99.co takes a piece of property jargon and demystifies it. Today, we look at BUC, which is for really patient people:
What is BUC?
Building Under Construction (BUC) refers to any property that is still in the process of being built. You can safely assume that, until a building receives its Temporary Occupancy Permit (TOP), it will fall under this category.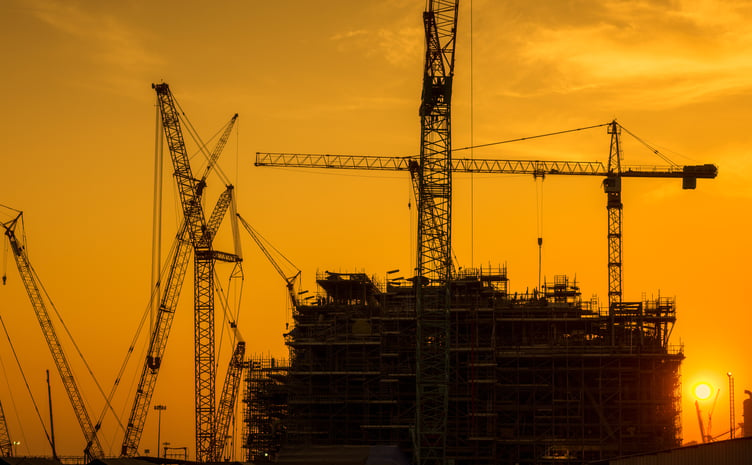 Of course, this doesn't mean the property isn't already being marketed, with a fancy website and a ritzy showroom. It's the norm for developers to start licensing even before the first tractor arrives, due to their time limits. They have five years to meet the ABSD for developers, and seven years to meet the QC. As such, the sales begin long before the property is complete.
How does buying a BUC differ from buying completed properties?
It differs in the following areas:
The home loan is different
You'll get a better discount
You're still more or less buying blind
You're in for a wait
1. The home loan is different
For BUC, your home loan has to accommodate a PPS. This means the loan repayment will gradually rise as the building is completed. See the link for details.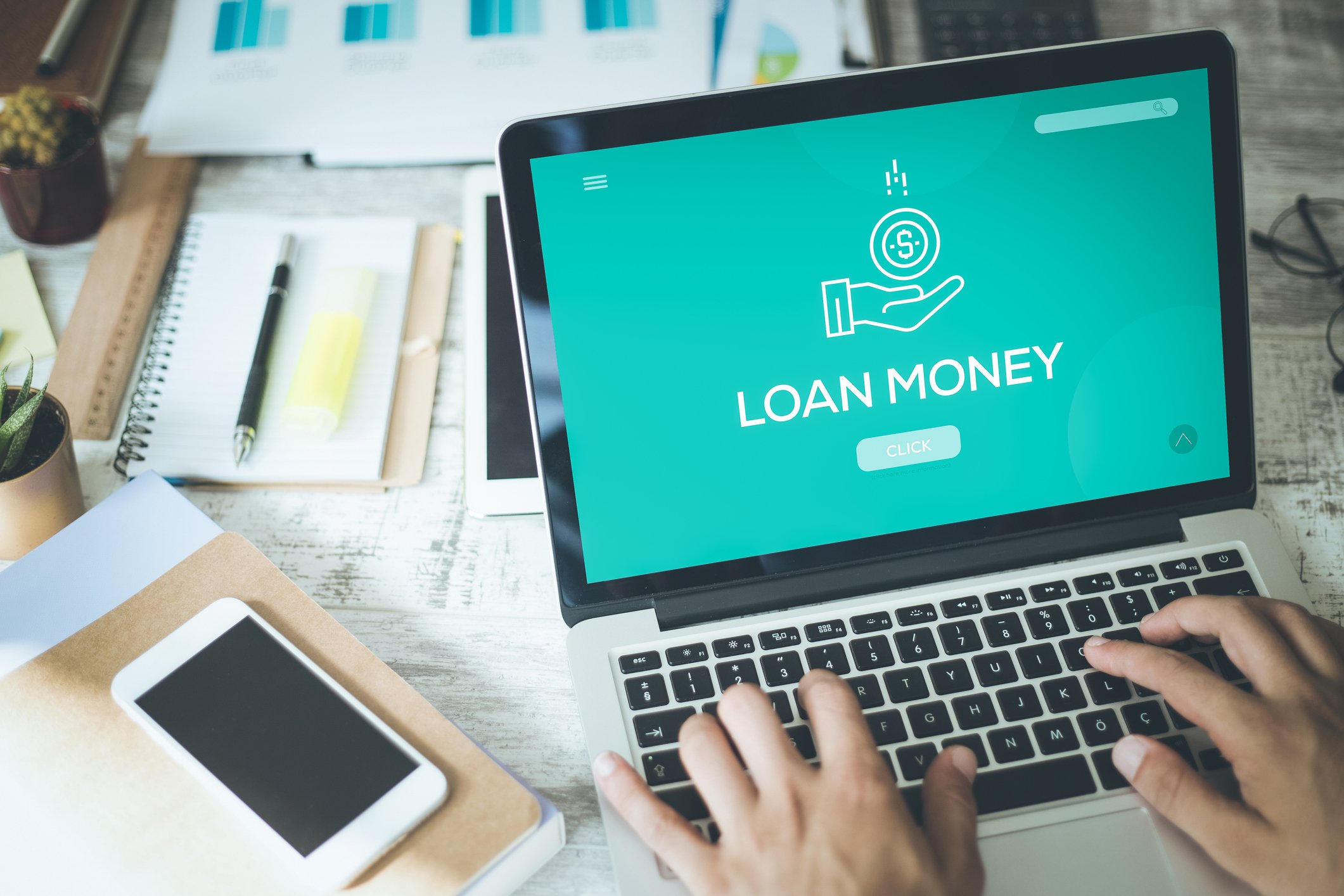 The other difference is that, unlike regular loans, you don't pay one per cent of the property price to secure the OTP. You have to pay five per cent upfront to get the Option. Also unlike the usual OTP, you don't forfeit the full amount if you decide not to exercise the Option. You forfeit only 25 per cent of what you paid.
For example, say the BUC costs $1.5 million. Securing the OTP would cost you $75,000. If you choose not to exercise the option, you would forfeit $18,750 from this amount.
Interest rates are neither higher nor lower for a BUC. That still depends on your loan package.
2. You'll get a better discount
There are usually "early bird" discounts for buying a BUC. This is to compensate for the downsides, such as having to buy blind (see below), and being unable to rent the property (it doesn't exist yet!)
This often means a lower price per square foot for early buyers, or the developer absorbing conveyancing fees, stamp duties, and so forth. In all, discounts often reach up to 20 per cent.
However, beware of a trick where developers price the property 20 per cent above value, and then "discount" it by 20 per cent. Check the value of surrounding units, to make sure you're really getting a good deal.
3. You're still more or less buying blind
There's no way to tell what the property will be like, other than using the showflat as an example. This is one of the reasons why you get a discount – you're more or less buying blind. Remember, the showflat has been dressed up, and each unit can be a little different.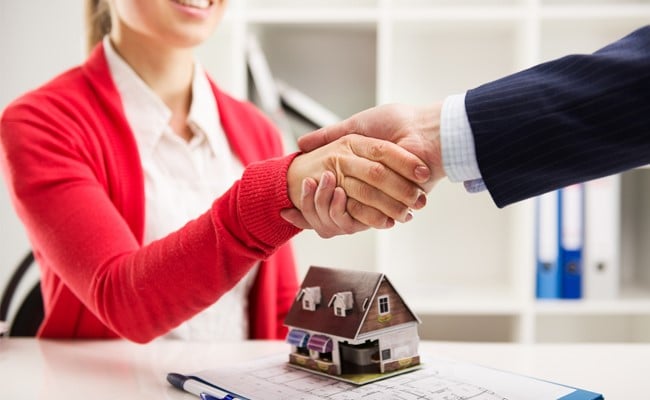 For landlords, buying a BUC is risky. They can only get a sense of rental rates from the surrounding properties (with the 99.co map). Likewise, investors cannot see any transaction history as the building isn't up yet. They can only guesstimate its potential resale value, based on the resale prices of surrounding properties.
4. You're in for a wait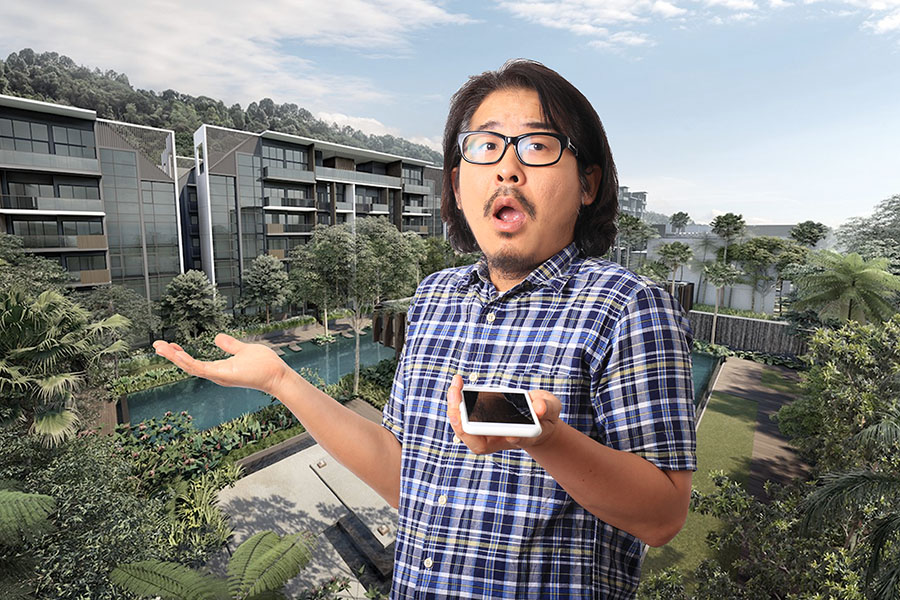 BUC is for those who are willing to rent for a while, or have another place to stay. Most developments take about three years to reach completion. On top of that, there is always the risk of delay. You should have contingency plans if the TOP takes a few months longer.
This wait is the biggest drawback for landlords. As the property doesn't exist yet, you have nothing to rent out. You'll need to be sure the "early bird" discount and other incentives make up for lost rental income.
Is a BUC right for you?
If you're a home buyer, your main concern is that you can't view the actual unit you're staying in. If this makes you anxious, it's best to avoid a BUC. Three years is a long time to remain anxious, and it's not as if you can back out once it's built.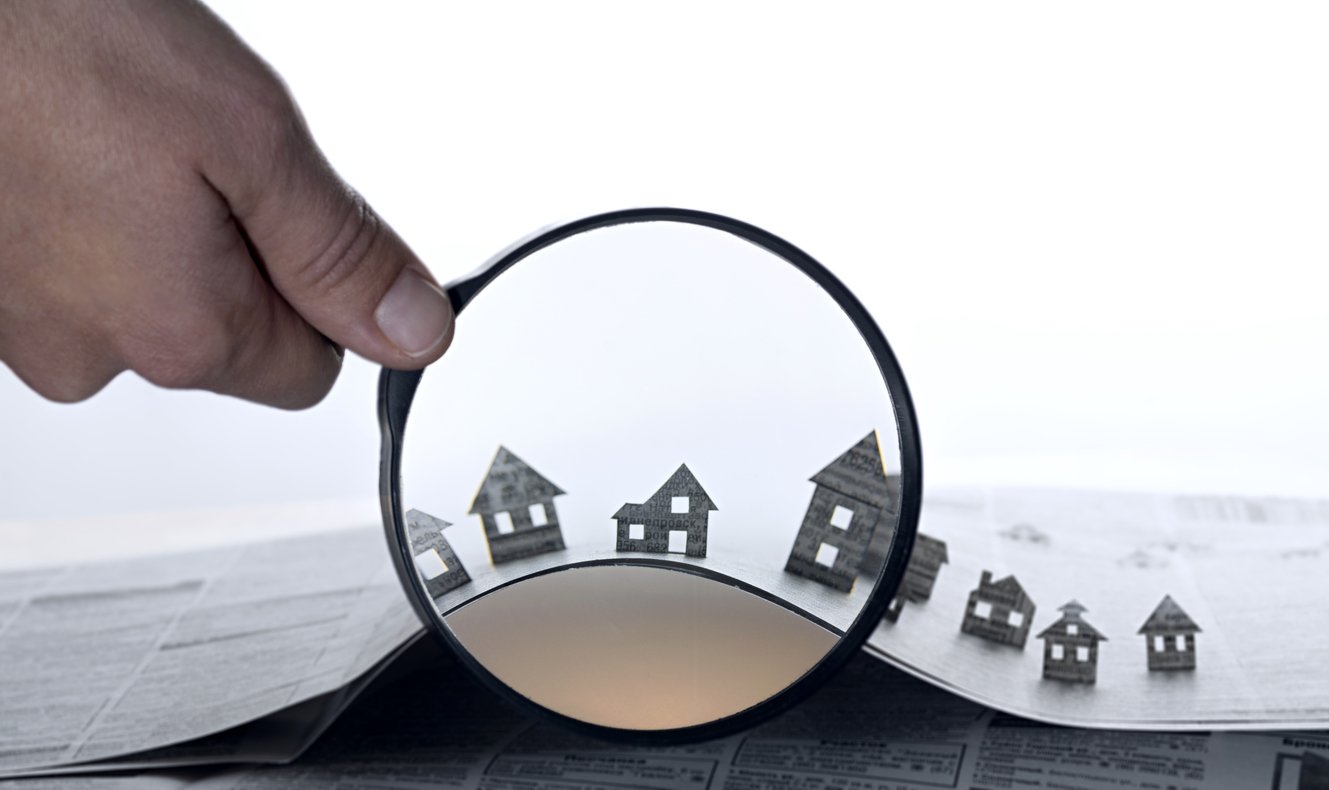 For investors, it depends on your overall experience and acumen. Seasoned investors, who can "read" the prospective value of an area, can usually tell when a BUC is a good deal. They also get to buy low because of the discounts, which is not as easy to find for resale properties.
For less experienced investors however, it may be best to stick to a resale unit. Not only can you see the rental and transaction histories, you can also start renting it out immediately. There are just fewer variables, and less guesswork.
What bits of property jargon confuse you? Voice your thoughts in our comments section or on our Facebook community page.
Looking for a property? Find the home of your dreams today on Singapore's largest property portal 99.co! You can also access a wide range of tools to calculate your down payments and loan repayments, to make an informed purchase.