Every day, 99.co picks a piece of property jargon to explain it. Today we look at the Option to Purchase (OTP). Here's how it works:
Option to Purchase (OTP)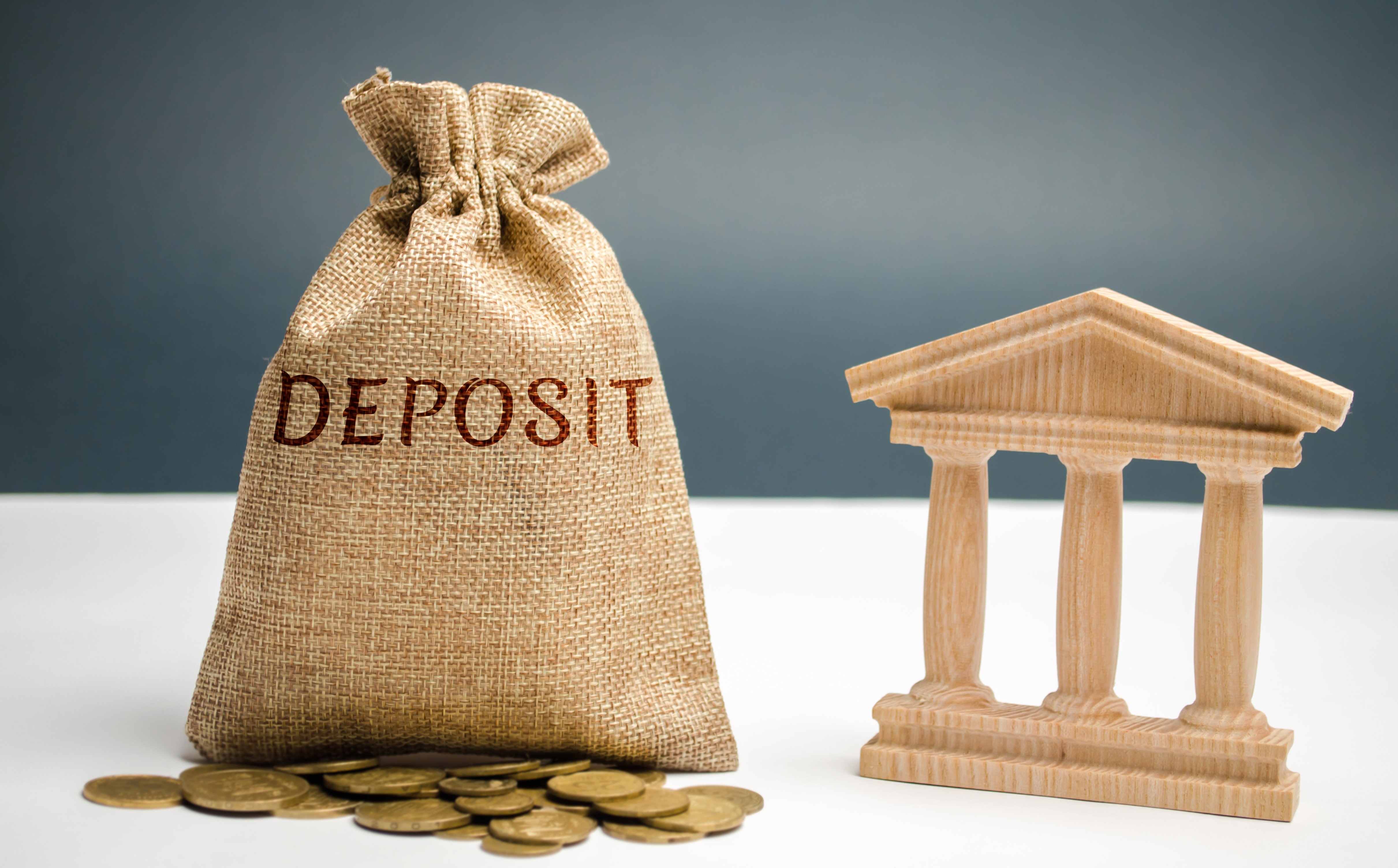 The OTP allows a buyer to "lock down" the property they're interested in, while also protecting the seller (they don't want to turn down other prospective buyers in favour of you, and then find out later you've changed your mind).
When you secure the OTP to purchase a property, the seller is legally obliged not to sell it to anyone else. The OTP almost always consists of one per cent of the purchase price, for private property. For HDB properties, it is usually just $1,000.
For example, if you're buying a condo worth $1.5 million, it would cost you $15,000 to secure the OTP.
If you're buying an HDB flat however, then whether the flat is $350,000 or $500,000, the cost to secure the OTP is almost always just $1,000.
Once secured, you have a time limit to exercise the OTP (i.e. complete the purchase) before it lapses. For private properties, this is usually lasts 14 days. For HDB properties, the duration is 21 days.
If you don't exercise the OTP before it lapses, the money you put down is forfeit. So we're going to emphasise this point: only secure the OTP when you are 100 per cent sure you're going to buy the house, and that you can get the bank or HDB loan for it.
Is the OTP amount fixed by law?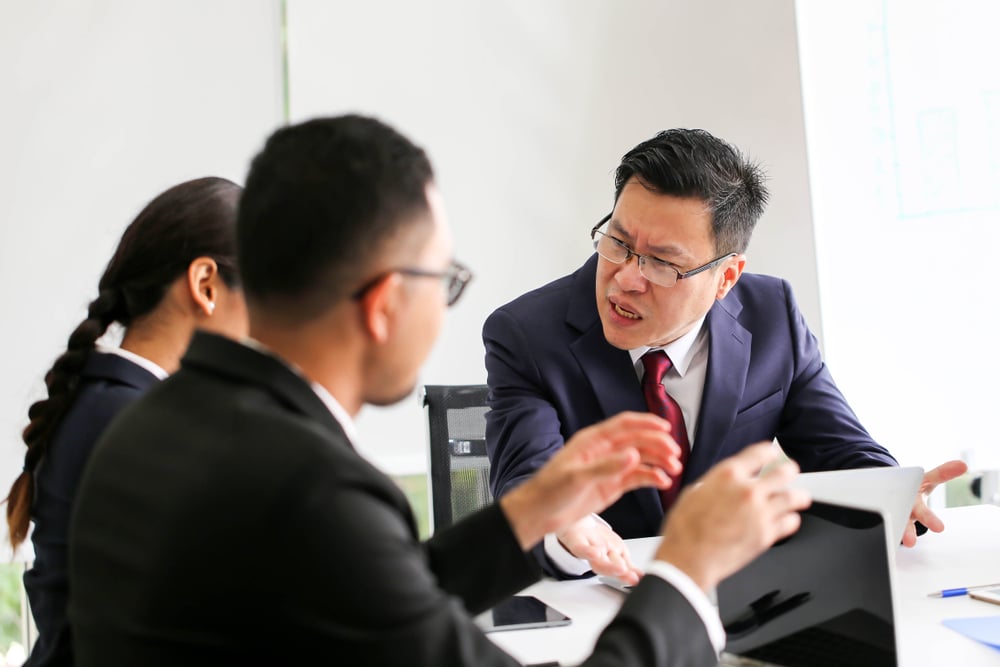 No. For private property purchases, it can range between one to five per cent. Some sellers set it at five per cent because they really don't want you to back out at the last minute. This happens more often than you would imagine. However, you can try to bargain it down to one per cent.
For HDB properties, the amount can be less than $1,000 (it can range from $1 to $1,000). But unless you're buying from your parents or siblings or something, sellers have no real incentive to set it below $1,000.
Can the home loan cover the OTP?
No, banks are not supposed to lend you money for it, as it's part of the down payment for your house. You always have to pay for the OTP in cash (and you can't use your CPF for it either).
What's the process of drafting and signing the OTP?
The OTP is prepared by the seller's law firm. A copy is then sent to your law firm, where they'll review it and explain it to you.
It's possible for the document to be sent back for amendments, if the law firm finds terms that are disadvantageous to you; note that there's no "standardised template" for an OTP.
Once you're satisfied with the OTP, the seller will sign the OTP. You can then pay for it, and exercise it any time before it lapses.
What happens if you've signed the OTP, but the seller backs out, or sells the property to someone else?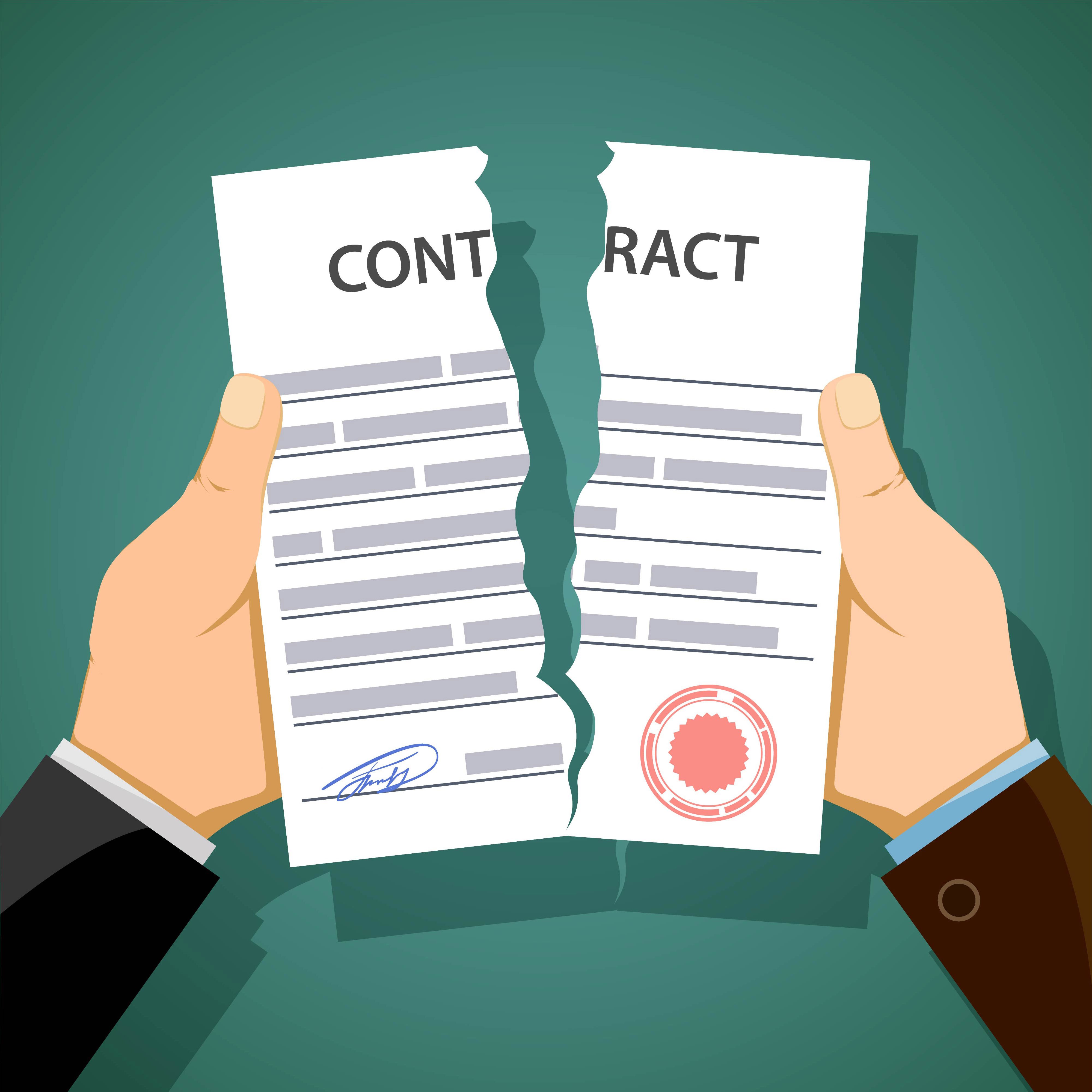 You can pursue legal action if this happens. In most cases, you'll receive a refund of the OTP at the very lease. However, you may also be able to push for specific performance (i.e. force the seller to sell the property to you) – you'll have to discuss that possibility with your law firm.
What's up with all the "reservation schemes" in which the OTP lapses?
A reservation scheme is not uncommon for new launch condos. Under this scheme, the seller collects the deposit for the OTP as per normal. However, rather than just pocket the deposit when the OTP period lapses, they will automatically renew it for you (this is not free, it's often around $300).
But this does allow you to "book" or "reserve" a desired unit, while giving you more than the usual 14 days to secure financing.
The most important thing to remember before signing the OTP
It's not just being absolutely sure that you can buy the house. You also need to be sure that a bank (or whatever financial institution you use) will lend you the amount you need. For this reason, always secure Approval in Principle (AIP) from a bank before you sign the OTP.
Otherwise, you may end up in a situation where you've signed the OTP, but then discover the bank won't lend you the amount you need.
What bit of property jargon confuses you? Voice your thoughts in our comments section or on our Facebook community page.

Looking for a property? Find the home of your dreams today on Singapore's largest property portal 99.co! You can also access a wide range of tools to calculate your down payments and loan repayments, to make an informed purchase.