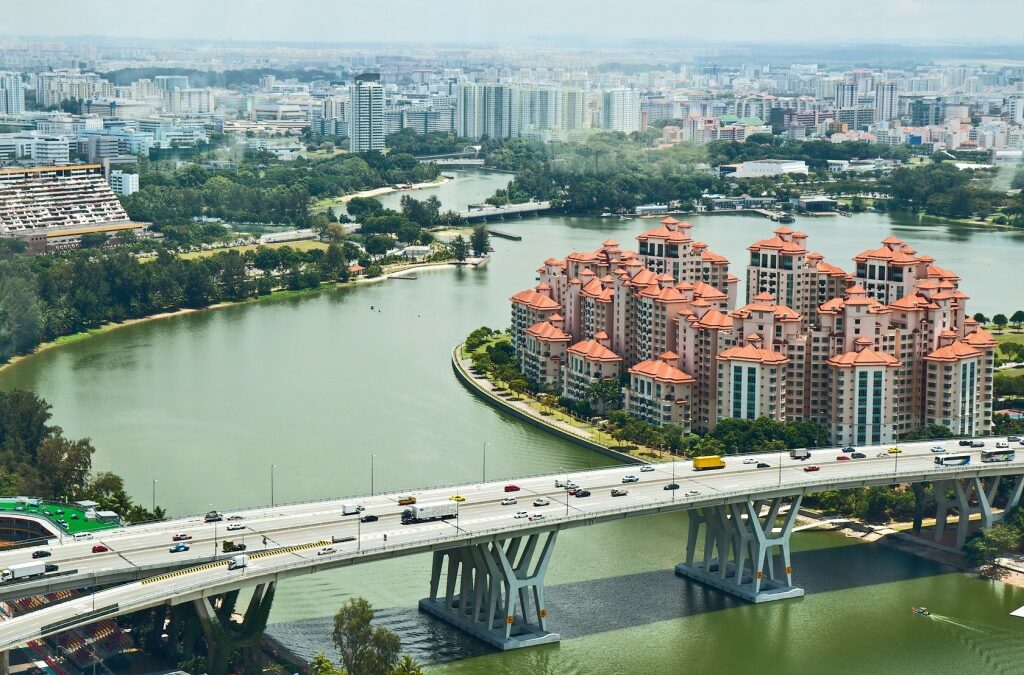 Congratulations! You've found your home away from home and become a Permanent Resident (PR). Your next challenge will be navigating Singapore's real estate maze. Don't worry – the huge range of property types is more a boon than a bane. Here's what you need to know:
The real estate industry
Singapore is home to a rich and varied urban landscape. With a robust public housing programme, and a diverse set of market places (HDB resale, non-landed private & landed), the real estate industry  supplies housing to all segments of Singapore society.
Let's take a closer look at what Singapore has to offer for its Permanent Residents: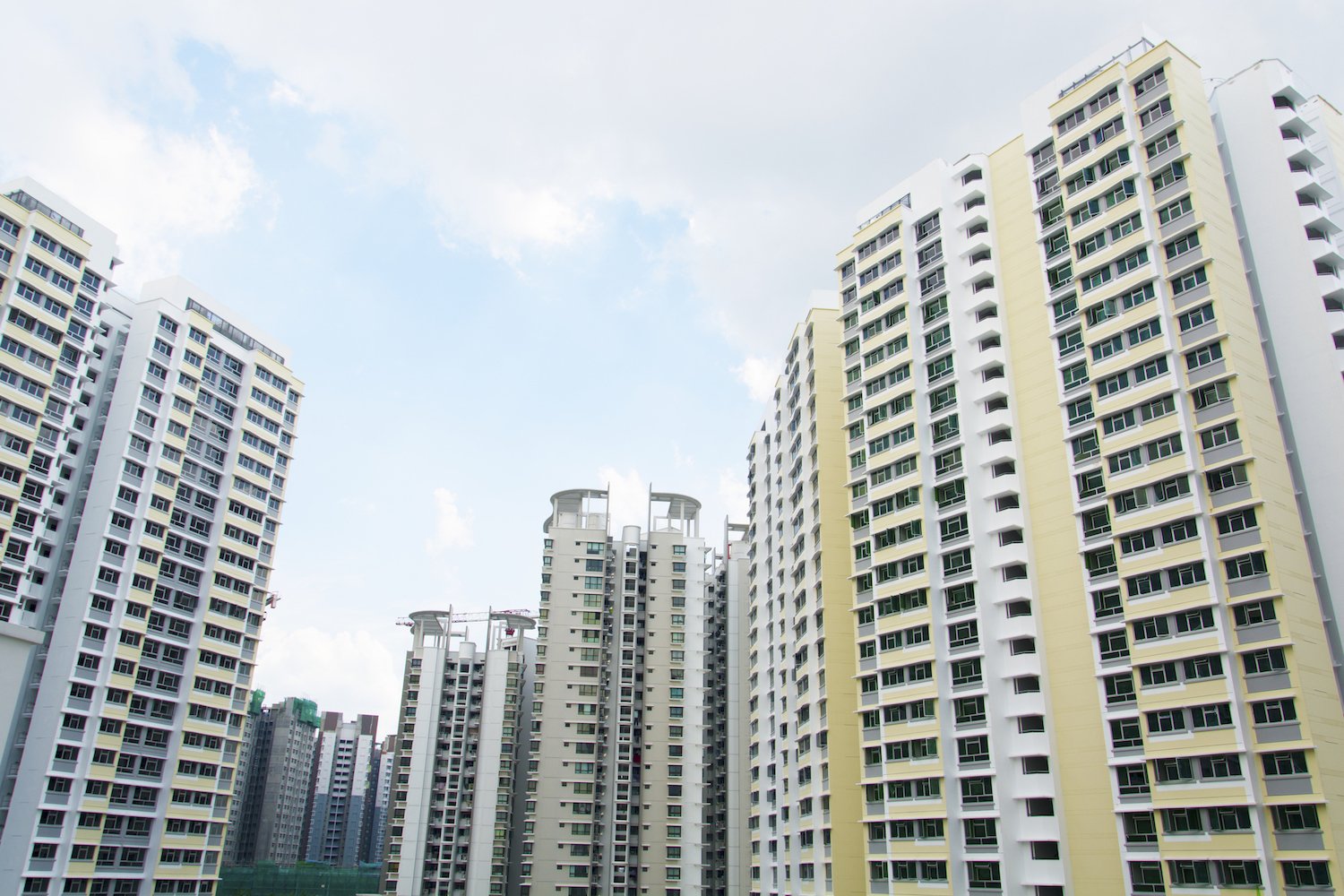 Build To Order (BTO)
These are sometimes simply referred to as "new flats". BTO flats are typically the most affordable form of housing.

Only PRs who have a Singapore Citizen (SC) spouse can purchase BTO flats. In addition, first-timer households consisting of one Singapore Citizen and one or more PRs must pay a $10,000 premium to buy these flats. You can get the money back though:
When you or your spouse gets Singapore citizenship – or you have a child who is a Singapore Citizen – you can apply for a $10,000 Citizen Top-Up Grant.
HDB Resale
Resale flats are HDB flats being resold on the open market. These are preferred by buyers who don't want to wait for a BTO flat to be built, or who want to buy flats in more developed areas (BTO flats tend to be launched in less mature estates, with fewer amenities).
Unlike BTO flats, you and your spouse can buy resale flats that have passed the five year Minimum Occupancy Period (MOP). This is even if both of you are PRs (but you cannot buy a resale flat as a single, if you are a PR).
For resale flats however, non-Malaysian PRs must fit into the Singapore Permanent Resident (SPR) quota.
Under the quota, a maximum of five percent of the neighbourhood's residents can be non-Malaysian PRs. For each block of flats, the maximum number of PRs is limited to eight per cent of the total residents.
HDB has an e-service that allows you to check if you meet the quotas.
In addition, note that you and your spouse must have had your PR status for at least three years, before you can buy a resale flat. Both of you must meet the three year requirement – so if you have been a PR for seven years, but your spouse has been a PR for one year, you will still need to wait two years to be eligible.

Executive Condominiums (ECs)
ECs are full suite condos built by private developers – inclusive of pools, saunas, BBQ pits, and so forth. ECs only count as HDB properties for 10 years, after which they are treated as fully private properties.
You can purchase an EC if your spouse is a Singapore Citizen. Note that after 10 years, ECs are fully privatised – you can then purchase them as you would any other condo.
Private Property
Private properties can be divided into restricted nd non-restricted properties.

PRs are free to purchase any type of non-restricted private property. These include the following:
A condominium



Executive Condominiums (ECs) that have been fully privatised

Strata-titled landed houses, with building plans approved before April 2012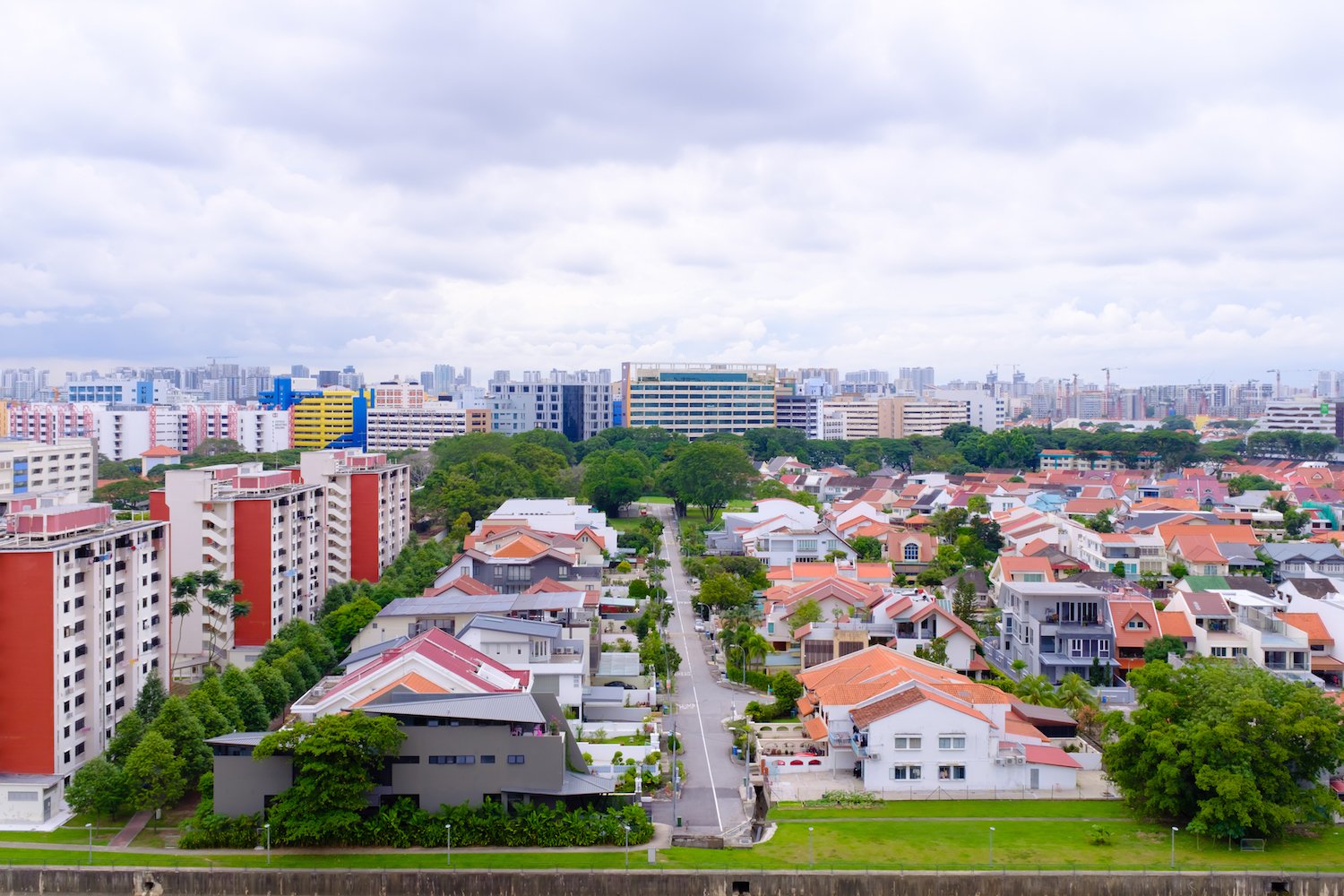 The following properties are restricted. You can buy them with approval from the Ministry of Law (speak a qualified property agent, they can help you with this process):

Vacant residential land

Terrace houses

Semi-detached house

Bungalow/detached house

Townhouses or cluster houses

Shophouses

Places of Worship

Workers dormitories, service apartments, and boarding houses that are not registered under the Hotel Act
Additional Buyer's Stamp Duty (ABSD)
PRs need to pay an ABSD of five per cent of the purchase price of their first house. For the second and subsequent house, the ABSD rises to 15 per cent.
If you found this article helpful, 99.co recommends Your question answered: Can a Singapore PR buy an HDB flat and 5 common mistakes foreigners make when buying Singapore property.
Looking for a property? Find your dream home today on Singapore's largest property portal 99.co!