About The Reserve Residences
The Reserve Residences (Jalan Anak Bukit GLS site) is a 99-year leasehold new launch condominium located at the junction of Upper Bukit Timah Road and Jalan Jurong Kechil in District 21. Upon completion, it will be a mixed-use development which will include 700 residential units and 150 serviced residences, 20,000 sqm of retail, F&B and office space. This will attract new households to the area and create a new urban heartbeat in Beauty World. Beauty World is set to undergo an exciting makeover that will transform the precinct into a green urban village, bringing a new lease of life to the area, nestled within lushly landscaped gardens and spaces. 
Background info of The Reserve Residences - Jalan Anak Bukit GLS site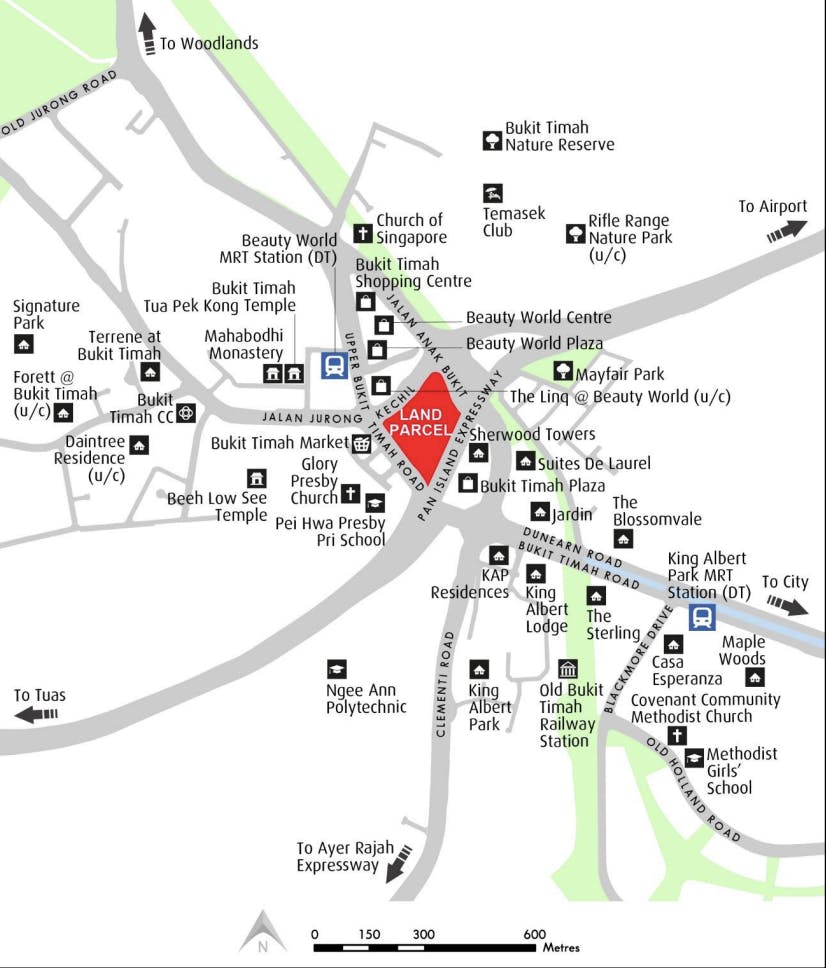 The Jalan Anak Bukit GLS site was awarded to Far East Organization and Sino Group for $1.208 billion ($989.40 psf).
The 3.22ha land parcel is located at the junction of Upper Bukit Timah Road and Jalan Jurong Kechil, next to Beauty World MRT Station. An underground pedestrian link will connect The Reserve Residences to Beauty World MRT Station on the Downtown Line.
Furthermore, the main highlight would be the proposed mixed-use development, which will have an integrated transport hub with a bus interchange on the second storey. Tying in to the mixed-use goal, there will also be civic and commercial spaces that span the first three storeys along Upper Bukit Timah Road and Jalan Jurong Kechil.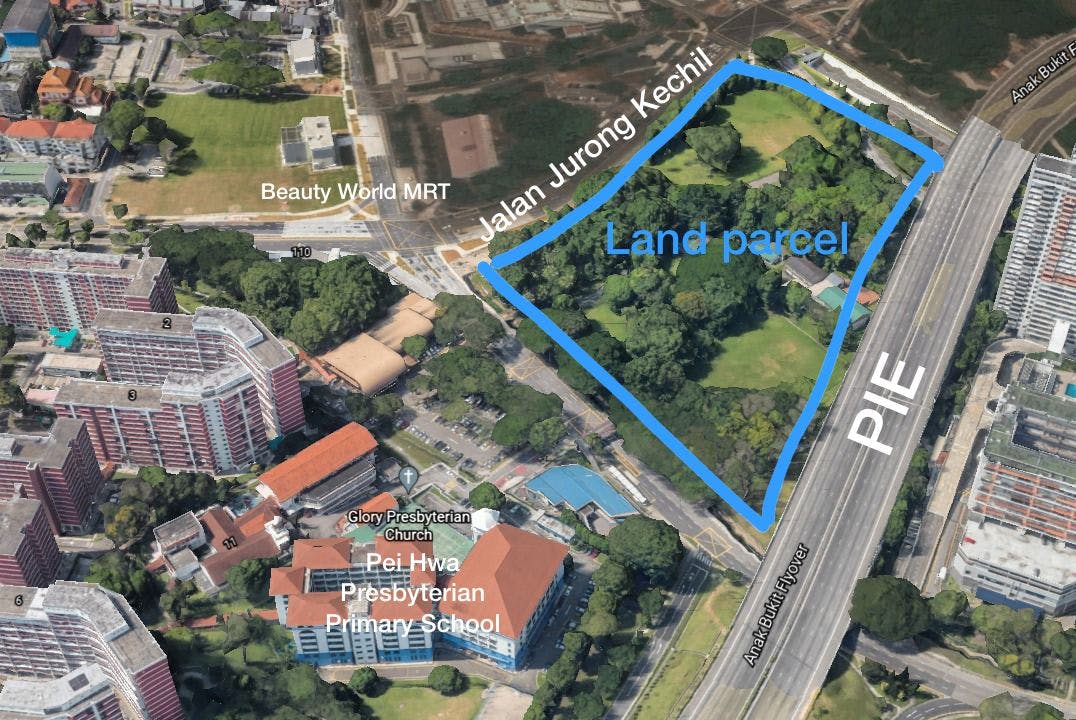 The land parcel is envisaged as a mixed-use development with an integrated transport hub that enhances the identity of Beauty World as an urban green village with excellent connectivity. The Reserve Residences is also compelling in its well-considered site planning, design response to tropical climate and integration of the various uses and public spaces.
In addition, another integrated development, The Linq At Beauty World – which is expected to be completed in the next few years – will provide more retail stores and restaurants via 53 commercial units in its retail podium. 
Schools near The Reserve Residences
For couples with children or who have plans to start a family, having quality education in close proximity would be the least of their worries. Being located in the Bukit Timah area, there are many prestigious schools around The Reserve Residences and along the Downtown Line.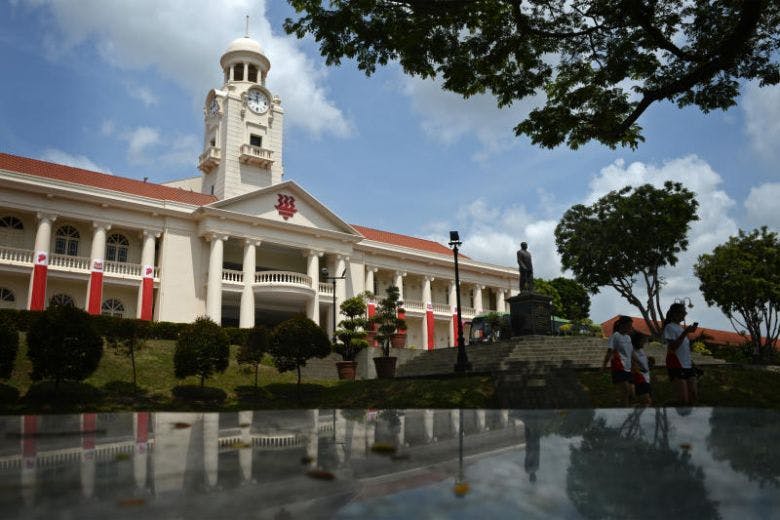 These include Methodist Girls' School Primary and Secondary, Pei Hwa Presbyterian Primary School, Bukit Timah Primary School, Nanyang Girls' High School, Hwa Chong Institution, National Junior College, Singapore International Korean School, Ngee Ann Polytechnic and Singapore University of Social Sciences (SUSS). 
Amenities, shopping malls and eateries near The Reserve Residences
Apart from the shops at The Reserve Residences, the development is also within a short walking distance to Beauty World Centre, Beauty World Plaza, Bukit Timah Plaza and Bukit Timah Shopping Centre. In terms of F&B spots, residents can look forward to a wide variety of eateries along Cheong Chin Nam Road, Lorong Kilat and Jalan Jurong Kechil.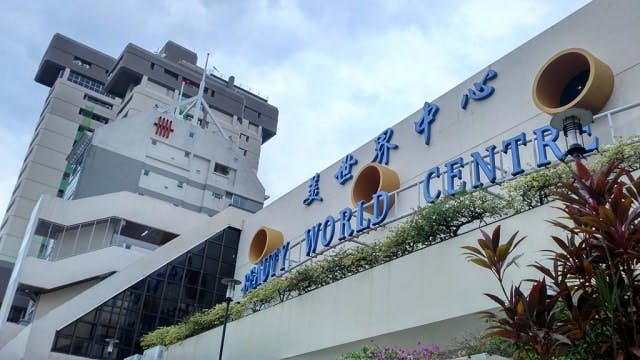 For hawker fare, the Jalan Anak Bukit condo is near the Bukit Timah Market and Food Centre, 7th Mile Coffee Shop and Delicious Eating House located in the Toh Yi HDB estate just directly opposite.
Nature Parks near The Reserve Residences
This project is perfect for nature lovers simply because of its optimal location near Bukit Timah Nature Reserve. As the towers are carefully positioned, many of the future residents will be able to enjoy panoramic unblocked views of Bukit Timah Nature Reserve. The development is also near other nature spots like the Rail Corridor and Bukit Batok Nature Park.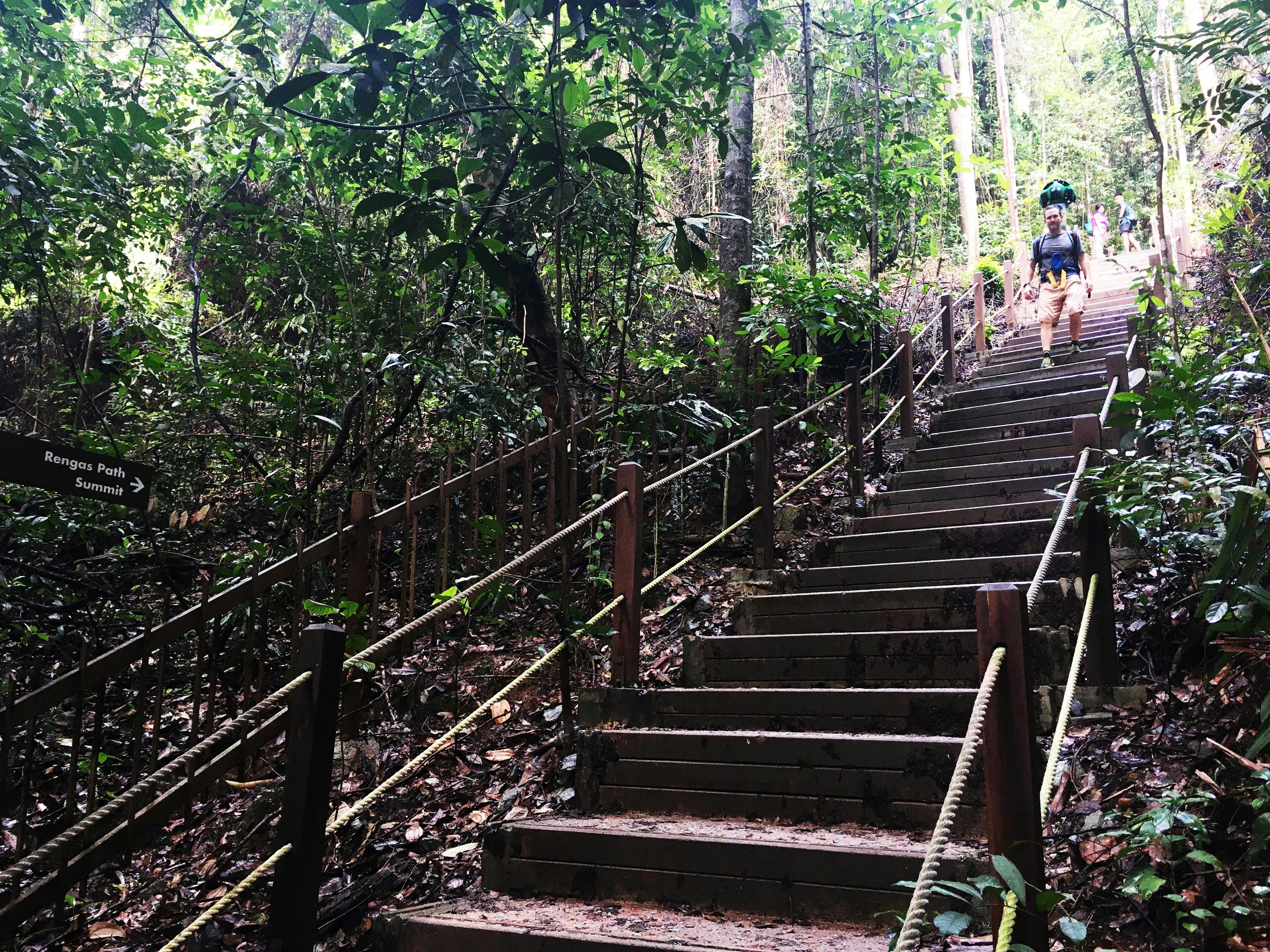 The Reserve Residences will definitely appeal to those who seek a sense of connection with nature, embracing a moment of quietude as the stress of modern life melts away. Furthermore, fun-loving families will also enjoy taking their kids to these parks and forests to foster nature appreciation.