What's nearby Cavenagh Gardens?
Shopping and Entertainment
Located on 69 Cavenagh Road, Cavenagh Gardens Singapore spoils its residents with a wide array of shopping and entertainment. The development is within walking distance to various malls such as Centrepoint, Orchard Central, and Plaza Singapura. Residents of Cavenagh can head down to these nearby shopping malls for amenities such as supermarkets, restaurants, banks, boutique shops, and more.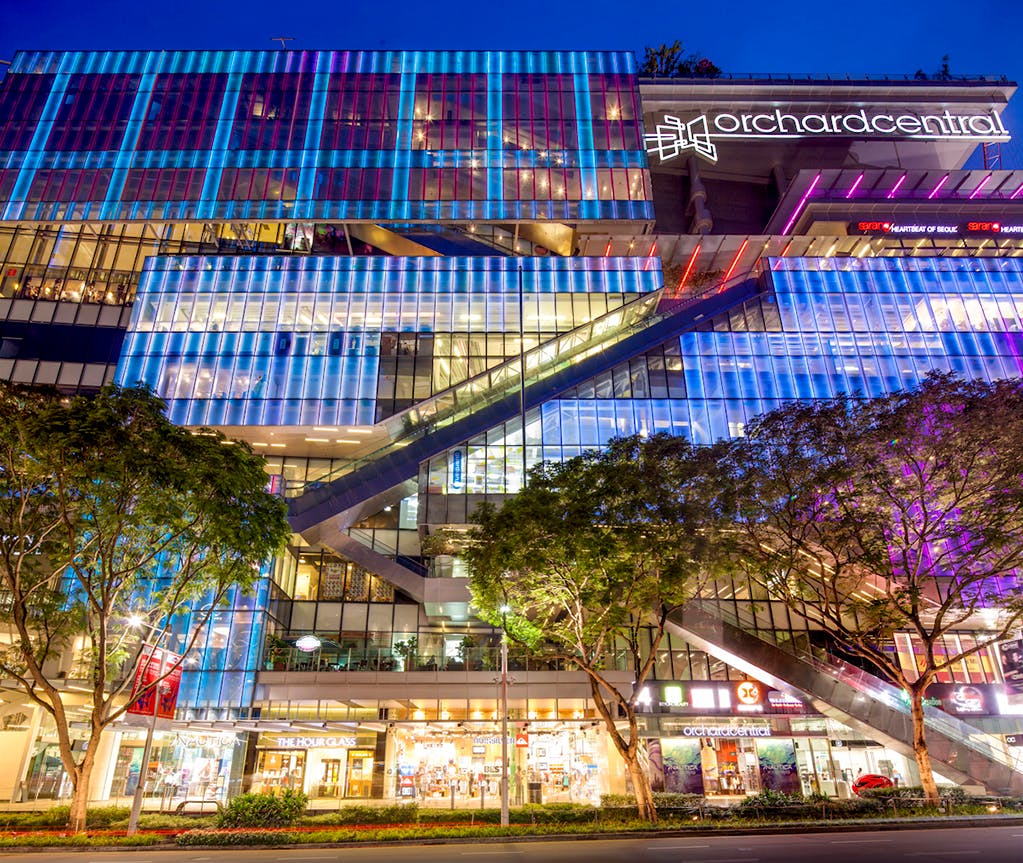 On top of that, Cavenagh Gardens is within reasonable driving distance to the most prestigious social clubs in Singapore. Having over 7,000 members comprising 40 nationalities, The Tanglin Club is an inviting oasis for relaxation and rejuvenation with an ambience which still evokes the charm of the past. Another one, the American Club is conveniently located in the Orchard Road area. The club boasts a full range of dining, wellness, and recreational options. It is a one-stop-shop for just about everything for you and your family.
Eats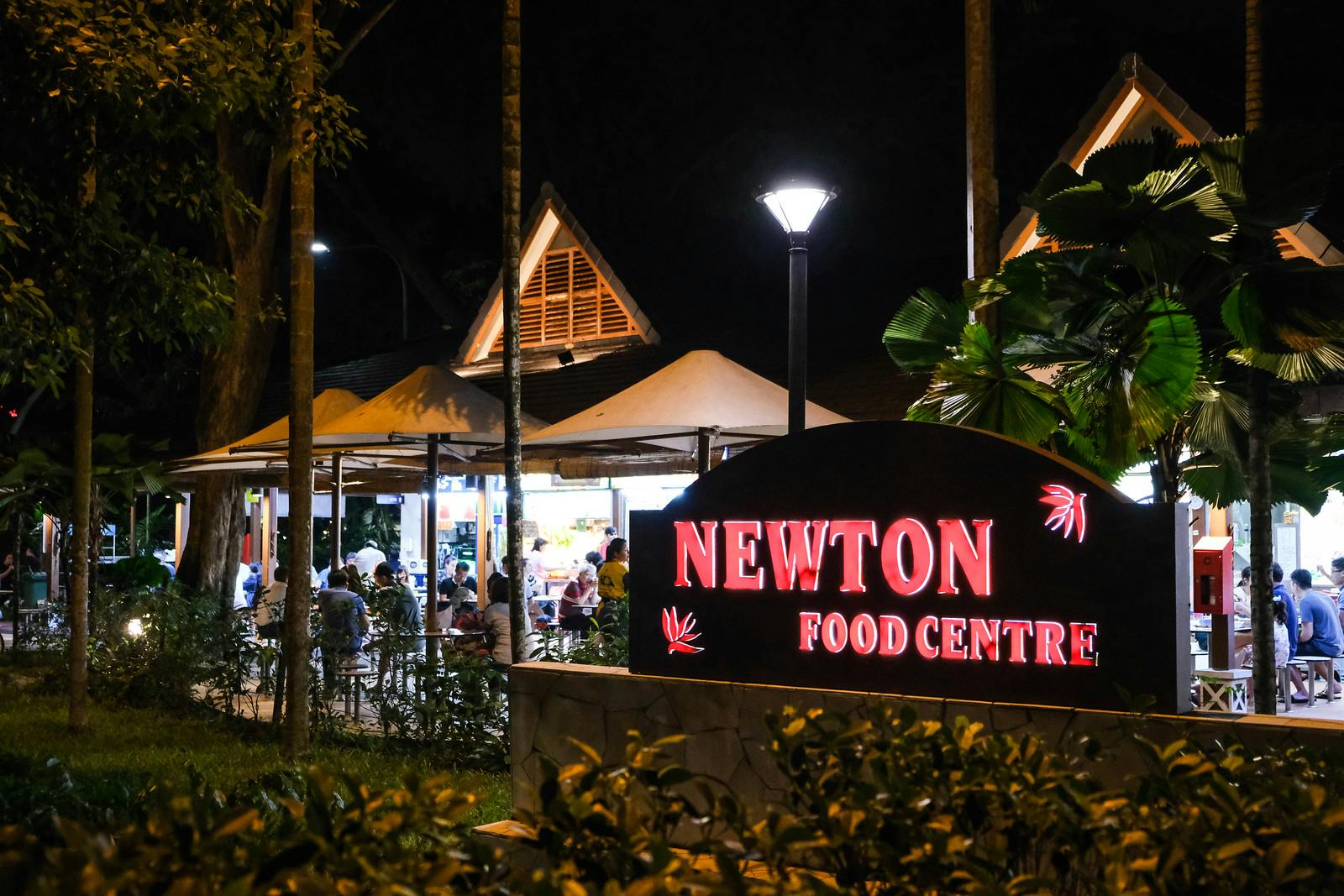 A stretch of eateries and restaurants located at Cuppage Road and Koek Road is within walking distance from Cavenagh Gardens. With a variety of cuisines and delightful restaurants, a simple dinner out with your family and friends is made all the more amazing. Moreover, a short drive from the development will also bring you to one of the most famous hawker centres in Singapore. Feast like Rachel Chu from "Crazy Rich Asians" (2018) in Newton Food Centre with its plethora of dishes options. With close to 100 stalls, you will find yourself surrounded by an eclectic mix of cultures and fuss-free hawker food here.
Schools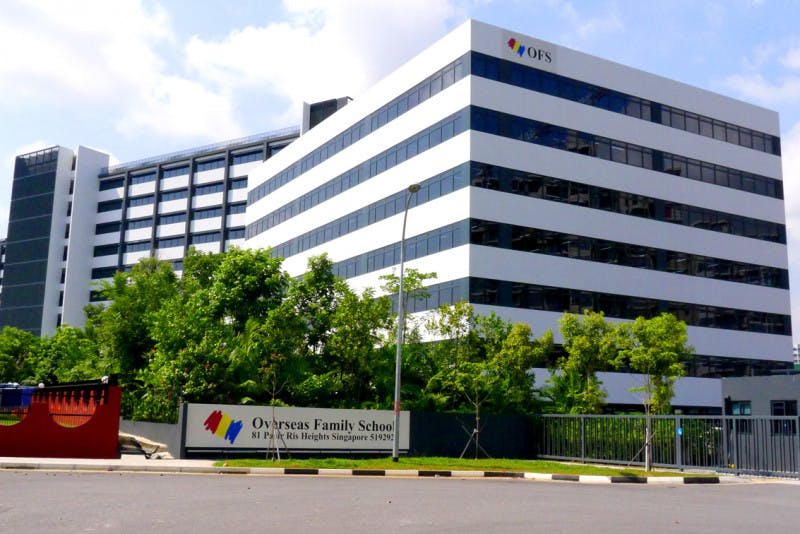 Cavenagh Gardens Singapore is also close to several top schools such as Overseas Family School, ISS International School, St Margaret's Primary School, and Anglo-Chinese School. Having a home with many educational facilities nearby, parents no longer have to worry about providing their children with the best education. It will ease the daily travel to school for the children as well. Another thing making the condominium an ideal family home is the units offered. Cavenagh Gardens floor plan features units with options of 1 to 5 bedrooms. It easily caters to various family needs in terms of living space. 
Nature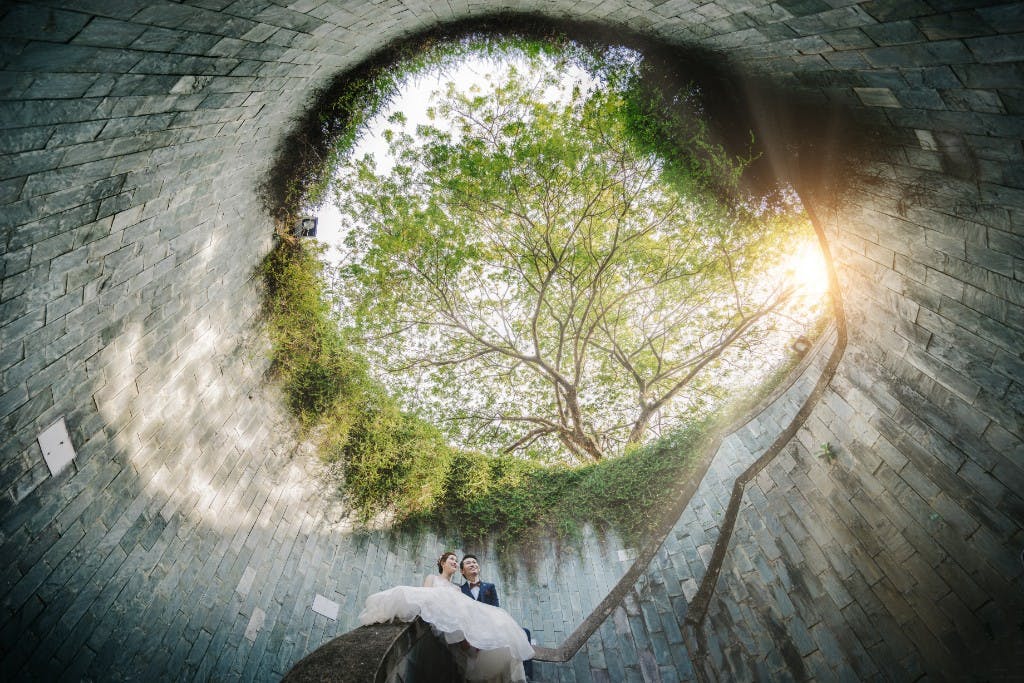 As you can see in the majority of Cavenagh Gardens reviews, abundant greenery is so easy to find in the neighbourhood. Fort Canning Park is within walking distance from the development. This iconic hilltop landmark has witnessed many of Singapore's historical milestones and continue to serve as a favourite destination for nature lovers and history enthusiasts. The ancient artefacts here are truly must-see, the lush greenery and expansive lawns offering a variety of arts, heritage, and nature experiences are also something one cannot deny. On top of that, it is also a venue for celebrations, concerts, theatre productions, festivals, and many other social activities.
Public Transports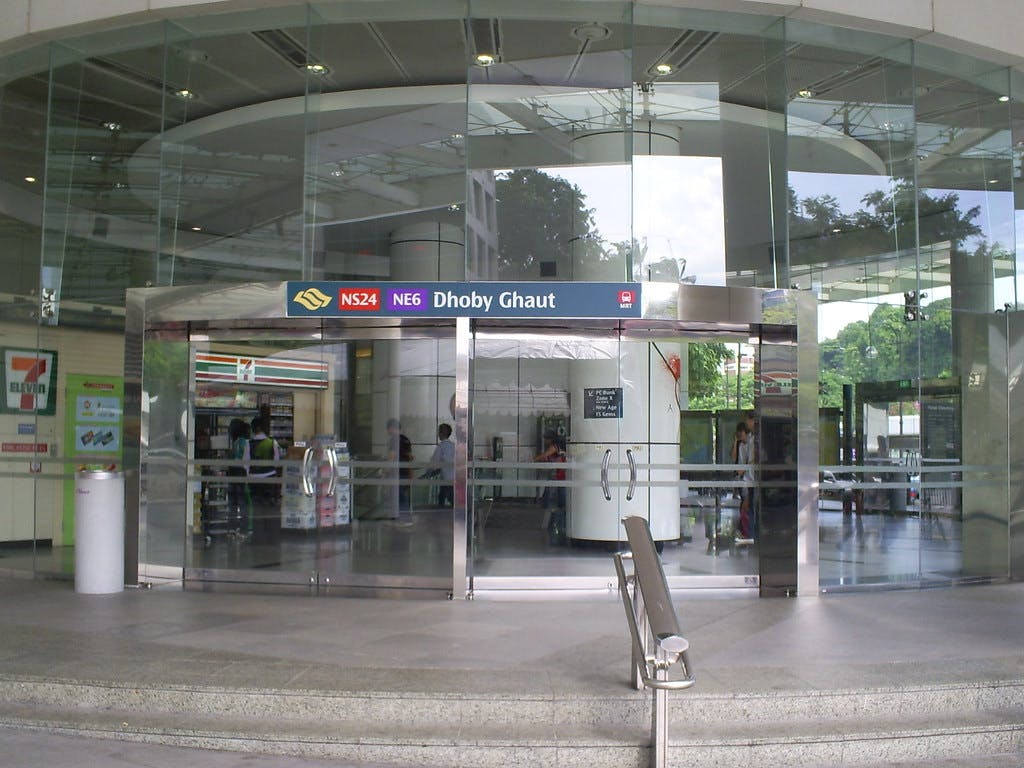 Another bright selling point of Cavenagh Gardens is its easy access to several public transportations such as the Dhoby Ghaut MRT Station which is only located a 5-minute walk away. Somerset MRT Station, Orchard MRT Station, and Newton MRT Station are also in close proximity to the development. Aside from it, numerous feeder bus services are available near Cavenagh Gardens as well. These surrounding amenities, including the public transports, make Cavenagh stand out from other developments of its class.