Who's it suitable for?
Echelon condominium is a perfect choice for those who want:
A leasehold condominium in Bukit Merah
Quick access to Redhill MRT Station (350m)
Proximity to the CBD area
Many schools nearby
Accessibility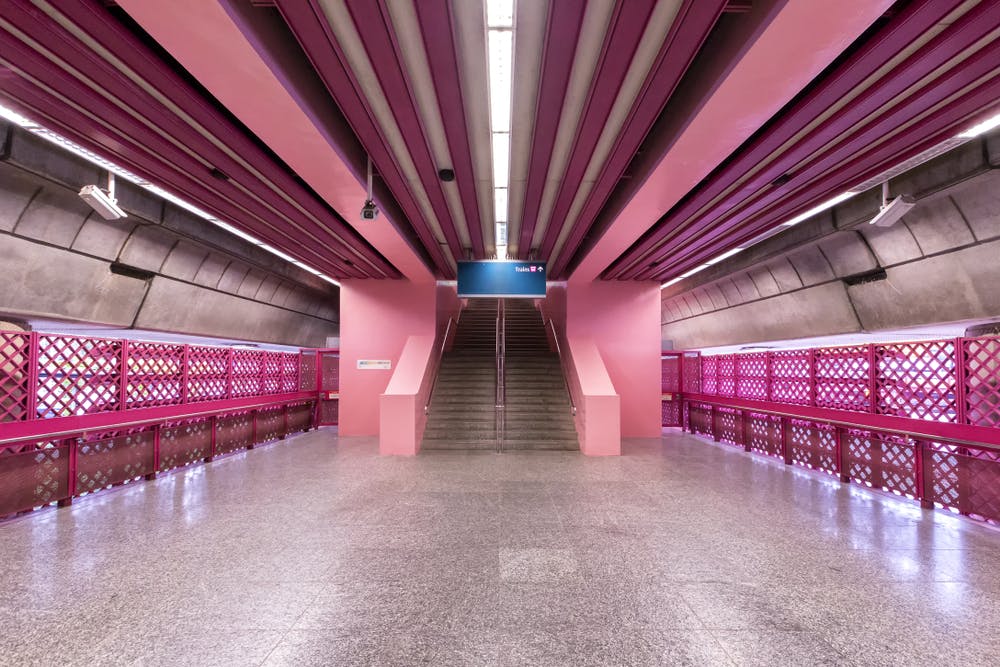 Echelon condo stands right beside Alexandra Road, with multiple bus routes serving the area. The nearest MRT station is Redhill on the East-West Line, approximately a 4-minute walk away. If you've got a vehicle, you will appreciate the proximity to 2 major expressways: the Ayer Rajah Expressway and Central Expressway – just a few minutes to the south, the expressways lead you quickly toward the rest of Singapore whether for work or recreation.
Nearby Amenities
Located along Alexandra View, the Echelon condominium has everything within easy reach. From shopping, dining, to entertainment and education, the locale has it all covered. On top of that, never burst through the doors late for another corporate meeting. In less than 10 minutes of driving, you'll be able to reach the bustling CBD and Downtown Core areas.
Shopping Centres Near Echelon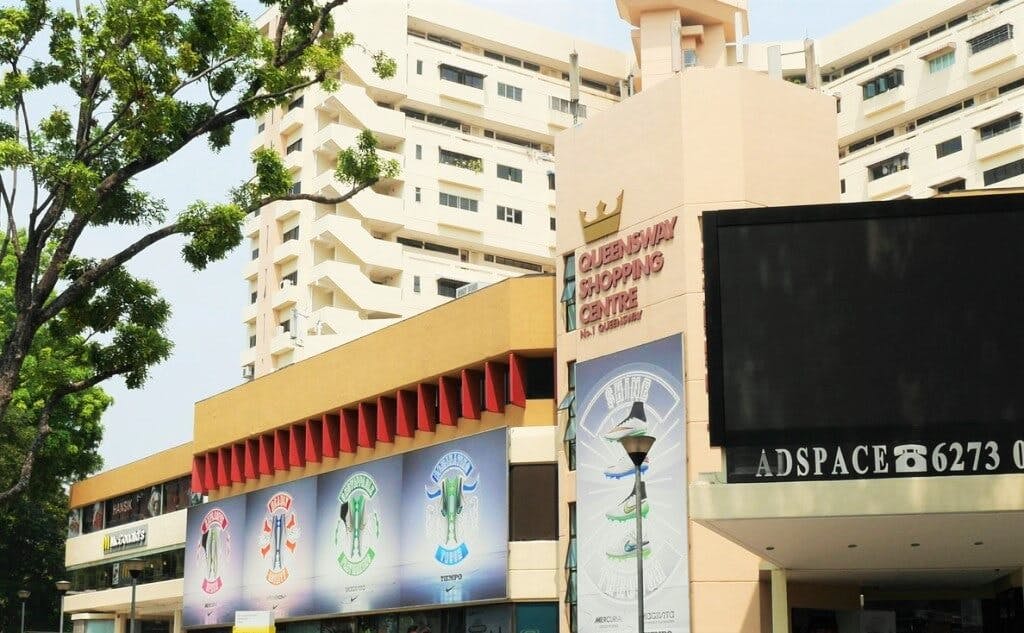 Approximately 5 minutes by vehicle, head to Singapore's iconic Queensway Shopping Centre for the best speciality stores, mainly housing sporting goods, printing services, and craft stores like leatherworking. As for general shopping needs, residents can take a short walk to Valley Point, which is a cosy neighbourhood shopping centre. A quick bus ride can also take you to numerous popular malls, such as Tiong Bahru Plaza, Great World City, and Vivocity.
Hawker Centres Near Echelon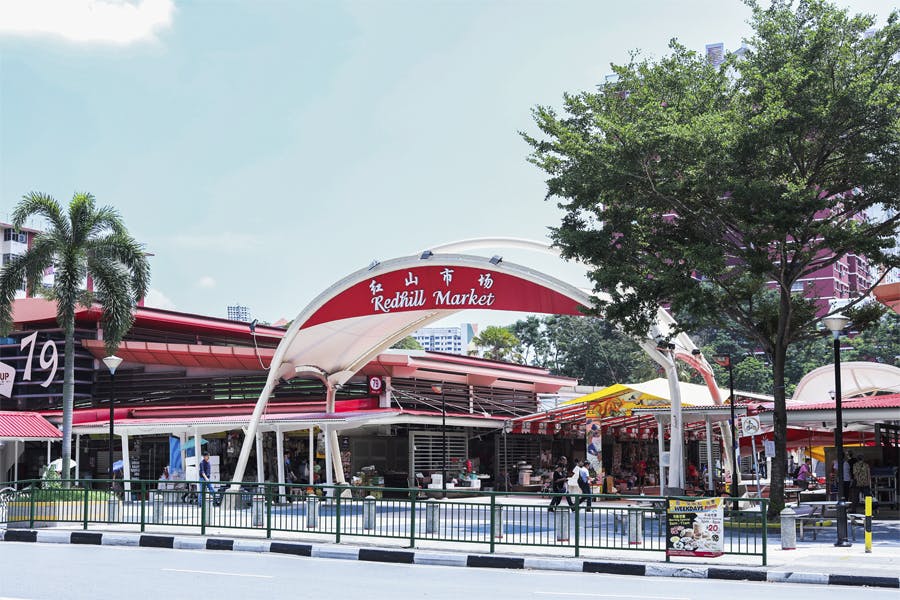 Redhill Market offers residents plenty of options for yummy and affordable food! The stalls here often generate long queues for its piping hot Singaporean food, Chicken Rice, and Satay Bee Hoon. For more iconic hawker fare, Alexandra Village Food Centre is around a 5-minute drive away from Echelon, and it is also accessible with several bus services along Alexandra Road.
Schools Near Echelon
Echelon is close to several well-known schools. Crescent Girls' School and Gan Eng Seng School are less than a kilometre away from the condominium. Here is the list of nearby schools which might be important for parents planning for their children's education:
Alexandra Primary School
Zhangde Primary School
Gan Eng Seng School
Crescent Girls' School
Queenstown Secondary School
Parks Near Echelon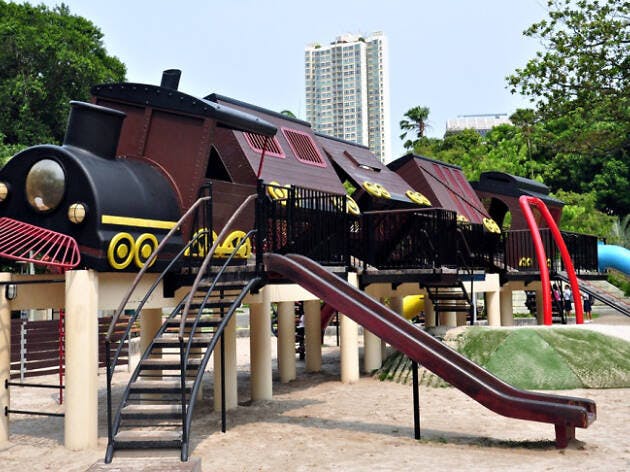 Popular parks nearby include Tiong Bahru Park and Pearl's Hill City Park. Tiong Bahru Park is suitable for simple outdoor activities such as jogging, or just relaxing on the benches under the shade of mature trees. If you want to go somewhere quieter, head to Pearl's Hill City Park. It is a hidden oasis of peace and tranquillity, tucked away in the corner of Chinatown. The park is a great place to take a brief respite from the hustle and bustle of city life.
You can find several other neighbourhood parks which are even closer to home, such as Leng Kee Park, Alexandra Hill East Neighbourhood Park, and Alexandra Canal Linear Park.
Libraries Near Echelon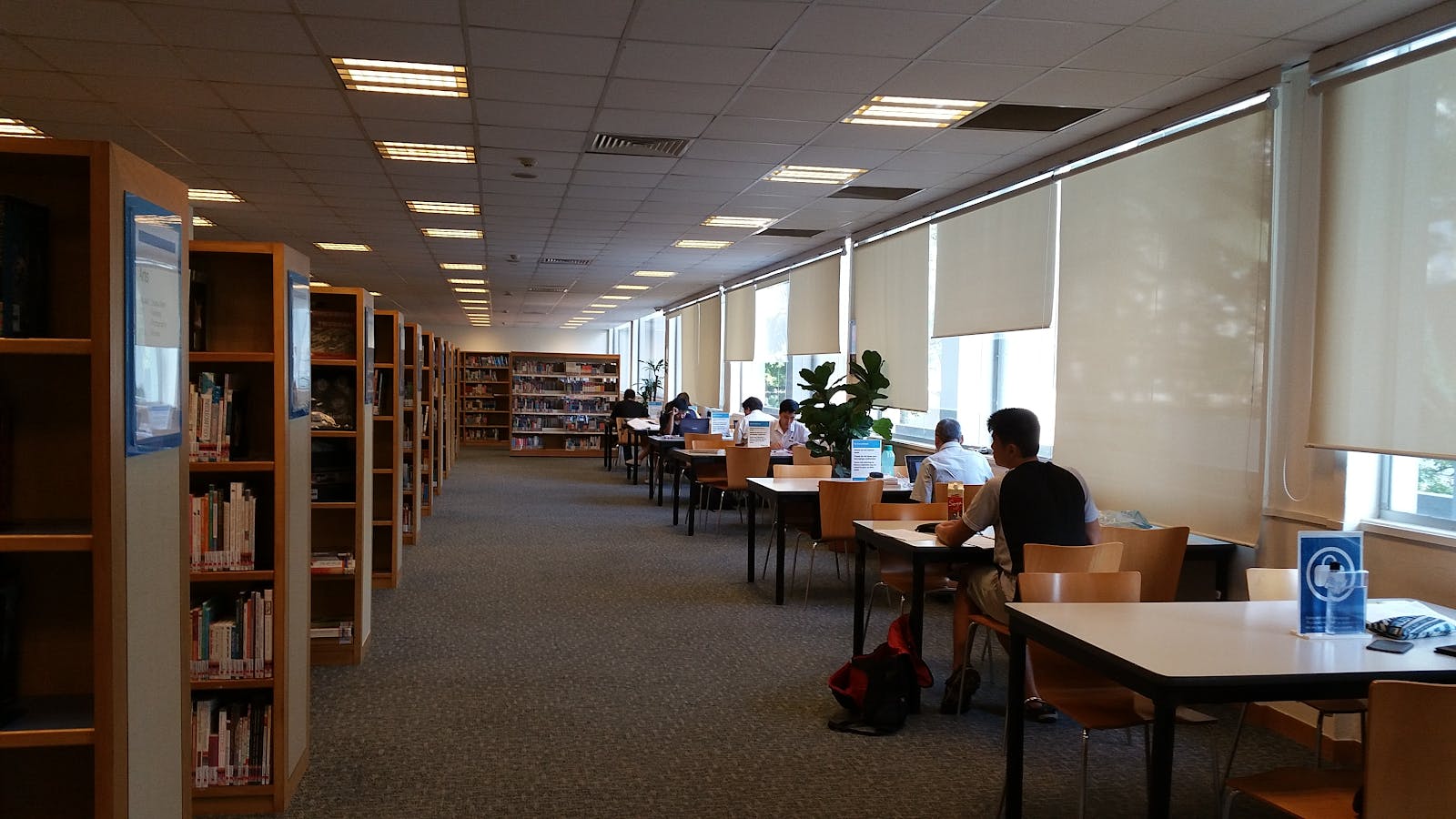 Residents who frequent the library would love that Queenstown Public Library is within a short distance from Echelon. Queenstown Public Library has a collection size of about 248,695 books, magazines, and audio-visual items. These include collections suitable for children, teenagers, and adults in both fiction and non-fiction. 
Not just a usual library, Queenstown Public Library also houses numerous interesting programmes that include the Community in Bloom project, movie screenings, and heritage trails.
Places of Worship Near Echelon
Muslims can easily find nearby mosques. The nearest one, Masjid Jamiyah Ar Rabitah, is only 500 metres from the Echelon condominium. Masjid Jamek Queenstown and Masjid Kampong Delta are also within close walking distance. Say goodbye to traffic during Friday prayer time as you can easily walk to the mosque!
Church of God Singapore, Immanuel Christian Church, and My Saviour's Church are among the nearest churches. As for temples, you can find them dotting the area near Tiong Bahru – Hock Teck Tong Temple, Giok Hong Tian Temple, and Zhen Ren Gong Temple, for instance. 
Hospitals Near Echelon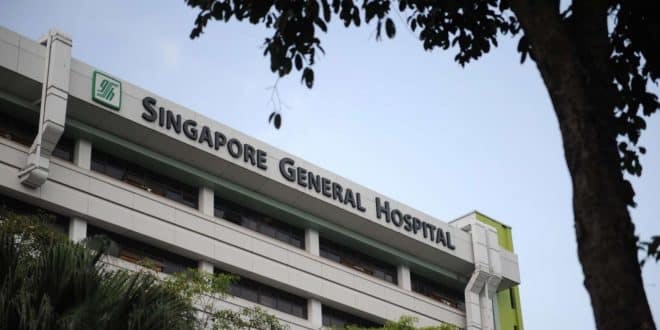 Residents should not worry about getting any medical assistance because Singapore General Hospital (SGH) is located only 2km away from Echelon. The largest and oldest hospital in Singapore, SGH is an academic health science centre and tertiary referral hospital run by SingHealth.
Located within the complex, there is Outram Community Hospital which functions as a supplementary rehabilitation hospital to SGH for newly-discharged patients. Outram Polyclinic, on the other hand, takes the role of complementing outpatient care.