About Hyll on Holland
Hyll on Holland captures the best of what Singapore knows as the roomy freehold homes in the Holland area. Hyll on Holland in District 10 is a new reconstruction project with a mix of units from 1-bedroom properties to 5-room properties. The condominium with 319 units may strike you as familiar, as it is a reconstruction of Hollandia and Estoril. The residential units are spread over two spacious blocks, and land that sprawls over 22,500 square metres. 
Developed by Hong Kong developer Far East Consortium (FEC) Development, you're guaranteed that Hyll on Holland is backed by the experience of serial freehold property developers. One of such properties developed by FEC Development is the 21 Royal Oak Residence. 
Accessibility without Hassle
Accessibility can almost definitely be deemed to be amongst Hyll on Holland's strongest suits. The condominium sits on the brink of prime areas like Orchard, Farrer Road, and the Dempsey cluster. 
Whether you're there for work or to shop, Hyll on Holland will have you in Orchard within an eight-minute drive. Spend two more minutes in a vehicle to get to the Central Business District. Two of Singapore's most connected highways, the Pan Island Expressway and the Ayer Rajah Expressway are within easy access of Hyll on Holland.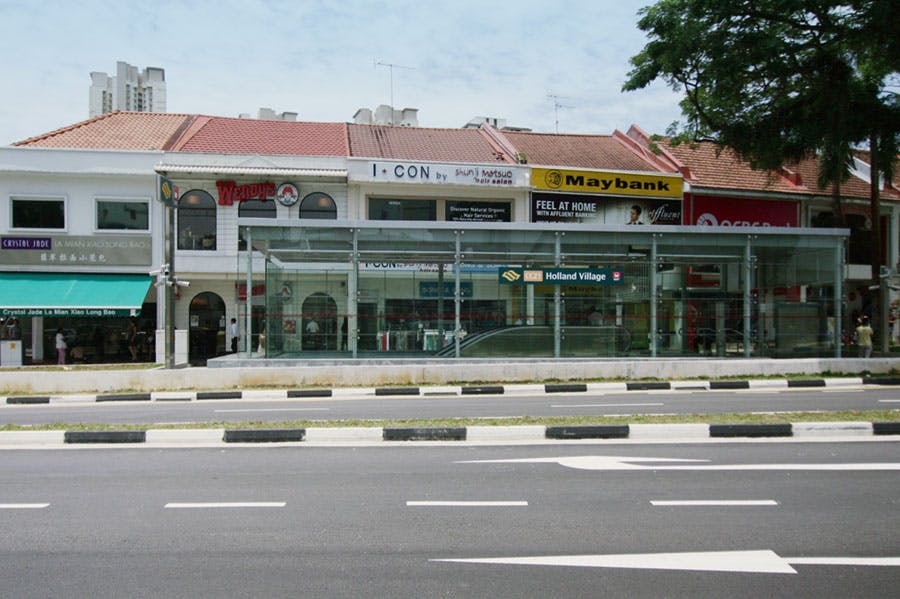 If you'd much rather beat the morning traffic jams with public transport, start your day with a ten-minute walk to Holland Village MRT station on the Circle Line. Alternatively, you can also take the East-West Line by taking a swift ten-minute bus ride to Commonwealth MRT, just three bus stops away. 
Promoting a Modern Lifestyle
Speaking of accessibility, you don't need to travel much to experience the vibrant lifestyle that Hyll on Holland can grant you access to. 
Experience Singapore with the wide-eyed curiosity of a tourist at hotspots like Holland Village and Dempsey Hill. Get to know the flora and fauna, unlike other visitors by spending your weekends indulging in the nature that Botanic Gardens has to offer. The best part? All the mentioned locations are less than a five-minute ride away.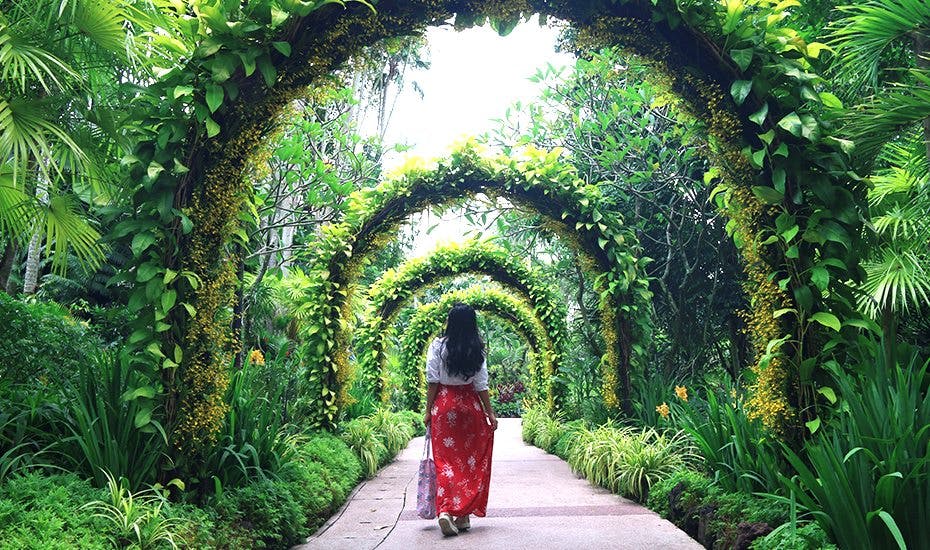 Quieter options are also available. Take a bus ride to Sixth Avenue to unwind at some idyllic options, or drive up to Singapore Turf Club to partake in a casual football match and pick up horseriding!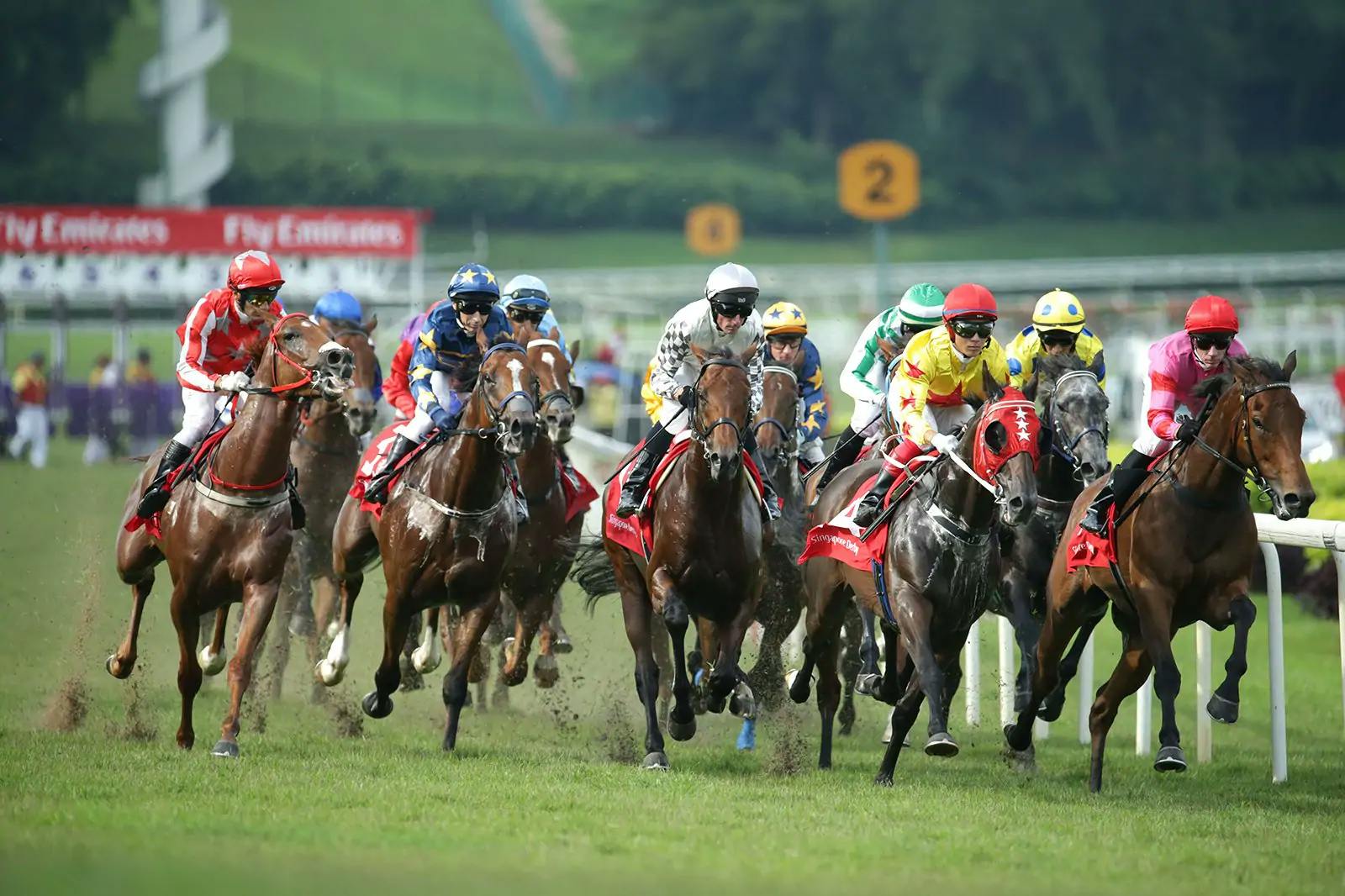 Bring only the best into your home by shopping for groceries at well-stocked nearby options, whether you're looking for premium or mid-range affordability. Cold Storage Holland Village, Sheng Siong Hypermarket (Tanglin Hall) and NTUC Fairprice (Buona Vista).
A quick drive or bus ride away are also The Star Vista and Rochester Mall. Holland Road Mall sits just a walk away, where you can let life take a slower pace as you pamper yourself at the numerous hair and nail salons in the mall or shop for novelty items and comic books and Wonderific Comics. 
All the Facilities You Need
Hyll on Holland has the perfect amount of facilities to guarantee leisure at home. Spend your weekends lazing at the pool or pool deck, or perhaps take it a step further in the jacuzzi. Steal away from the bustle of family life at the cosy lounge, and keep your body and mind alert with the spanking new equipment at the gym.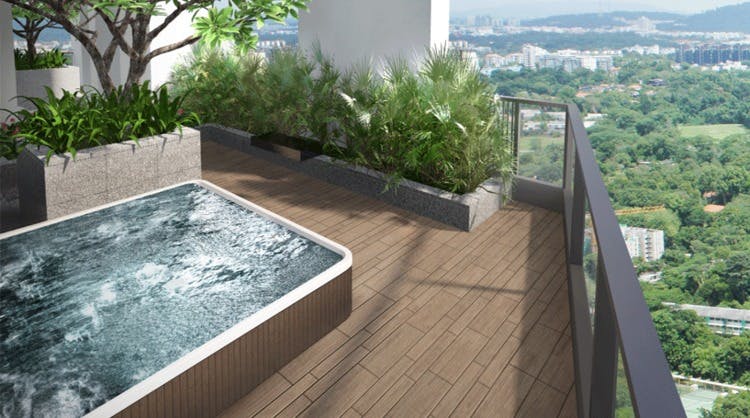 As opposed to the crowd that comes with luxurious CBD homes, the spacious Hyll on Holland puts you right where you need to be, so you can step into the hubbub of city life and still have space for a breather within the comfort of your home and its surrounding amenities. Now, if only you could bring one of the horses from Singapore Turf Club back. 
The Best Educational Options at your Doorstep
Anglo-Chinese School
Chi Ji Theresa's Convent
New Town Primary School)
Vietnam Language Center
PCF Sparkletots Buona Vista Kindergarten
ACS International
Big Bubble Center
James Violin Studio